The E3 2016 Highlights that Broke the Internet
Jun 16, 2016 &nbsp • &nbsp Paco Santos
The E3 2016 Highlights
that Broke the Internet



Unless you've been living under a rock the past few days, we're sure you've noticed that there's been a tremendous amount of hype surrounding E3 2016. Developers are no longer fixated on re-releasing old games. Finally, we are shifting towards an era of new titles and unprecedented hardware upgrades the likes of which we haven't seen since 2005.
We're calling it right now: 2017 will usher in a new golden age of electronic entertainment.
8. PlayStation VR
Formerly known as Project Morpheus, PS VR will finally be released on October 13 for $399. Star Wars: X-Wing VR and Batman Arkham VR will be among the 50 titles available at launch. Sony also confirmed that a 4K PS4 is currently in development.
7. Kojima Returns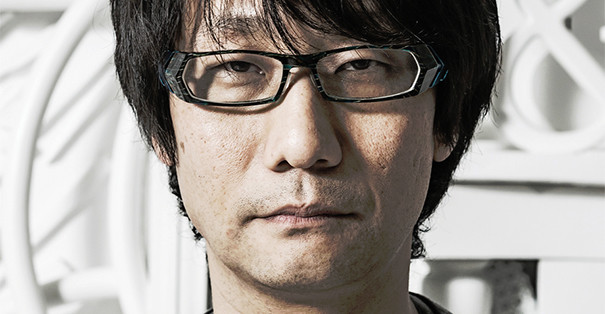 The living legend shocked the world his latest brainchild: Death Stranding. An early trailer was shown featuring The Walking Dead star Norman Reedus as the game's protagonist. Shortly after, the hype train literally smashed through the Los Angeles Convention Center.
6. New Xbox Announced
Phil Spencer revealed 4K and VR capable Xbox hardware currently known as Project Scorpio. Through a video (ironically reminiscent of Apple's advertisements), Microsoft discussed their plans to bring high end PC-level performance to console consumers. Launching next year, Team Xbox believes that they are going to deliver the most powerful console ever built.
5. Mass Effect Andromeda
In recent years, Mass Effect has evolved into the biggest franchise in the realm of sci-fi RPGs. EA teased us with a behind-the-scenes trailer for the game which boasted an immense open-world spanning multiple galaxies, and an unprecedented amount of content many times greater than that of the original trilogy.