COVID-19 is changing the world faster than we expected. A virus that originated from one country has now become a global issue – a pandemic. Many countries are following different measures to combat the spread of the virus and one of them is going on quarantine.  This means that people are encouraged to stay home at all times. Those who may have had contact with a confirmed patient of the virus or traveled from an infected country are to follow self-isolation and observe themselves if symptoms will manifest.
In the Philippines, enhanced community quarantine was imposed on March 17; from only Metro Manila, the quarantine was extended to the entirety of Luzon. This means that all must remain at home, there will be no public transportation available, and only essential establishments will be open like supermarkets, pharmacies, and hospitals.
A global crisis like this can take a toll on everyone's mental health, especially when strict social distancing and quarantine have been implemented. We are glued to our TVs or the internet for updates regarding current developments, and the continuous increase in confirmed cases globally only aggravates the fear and worry. Here's what you should watch out for during these unique times.
During this period of quarantine, social distancing, and isolation, you may feel:
Worried, anxious, and fearful of you and your family's health, potential loss of income, and the challenge of acquiring needs such as personal care items and groceries
Frustration over the uncertainty of how long this period will last
Loneliness from the feeling of being cut off from your loved ones and the world
Boredom because you no longer have your usual daily activities like going to work or school
Anger towards people's negligence, whether it be the failure to strictly follow social distancing or the government's unclear announcements and plans
Your mental health is as important as your physical health. We gathered some mental health tips that would make coping with the current public health situation easier:
Digital and Media Detox
While it's important to stay updated with current news and development, you should also limit your media exposure. Tuning in 24/7 only increases worry and anxiety. Try to schedule when you'll consume information, like tuning in to the evening news. Also, be wary of where you get news and updates online. In this age where fake news is prevalent, some of the "news" you see on your social media timelines may not be true, and will only trigger panic and fear. Do not fall for rumors!
Educate yourself and others
Through reliable sources, of course. You may be able to reduce your stress or worries once you know what you're dealing with. Do not be afraid to ask questions! You can find different guides on how to do social distancing properly from different organizations. And of course, always remember to fact-check.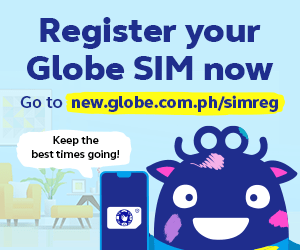 Focus on the things you can control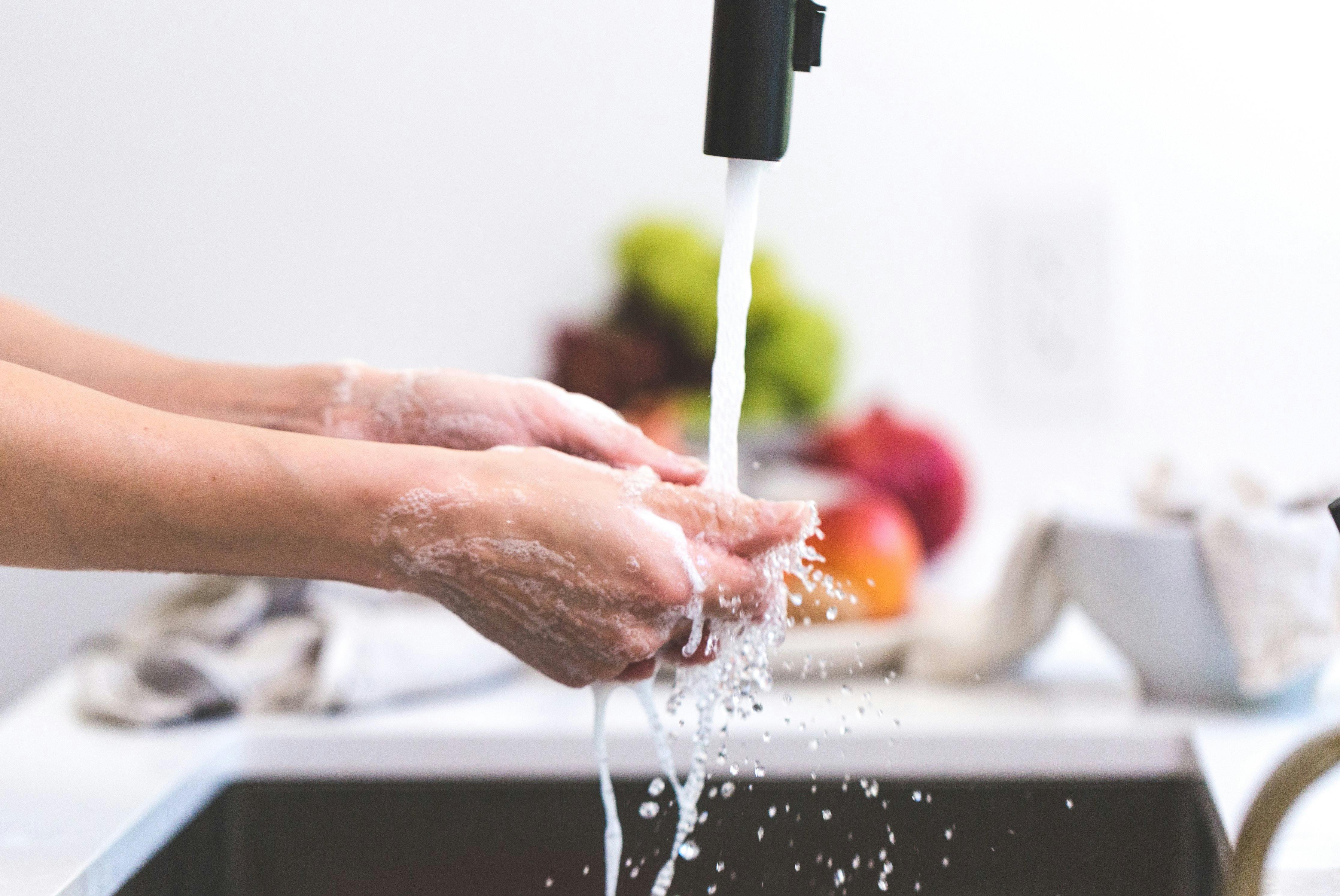 We are asked to observe quarantine not only to protect ourselves but also our family members and community. Take good care of your health: get enough sleep, eat immunity-boosting foods, always wash your hands, and keep your surroundings clean. Also, eat well-balanced meals and avoid depressants like alcohol and drugs. These tips may sound simple, but they're the most important practices to follow.
8 Immunity-Boosting Foods to Help Protect Your Body From Illnesses and Infection
8 Immunity-Boosting Foods to Help Protect Your Body From Illnesses and Infection
Andy Flores | Mar 09, 2020
Be mindful of your feelings
What do you do when you start feeling overwhelmed? Remember that what you're feeling can also trigger those around you, so it is important to check yourself from time to time. Try mindfulness exercises like meditation. You can find many apps and videos online to get you started. You can also try conscious breathing exercises. Inhale through your nose for five seconds, hold it in for another five, and exhale through your mouth to the count of five. Repeat it until you feel relaxed.
And don't forget to check on friends and family too, especially if they're dealing with mental health issues. You can also seek FREE consultation from organizations like MindNation:
Hi, we're here to help! MindNation is offering FREE Online Psychologist Consultations for all Philippine-based employees. Full details here: https://t.co/AGZLn5N5u8 🧑🏽‍⚕️📲

Let's #EaseTheAnxiety now. 🧠 #MentalHealthMatters #COVID2019 #CoronavirusOutbreak #MentalHealthPH pic.twitter.com/91Js9hneHG

— MindNation (@theMindNation) March 17, 2020
Connect with people you trust
One of the best ways to reduce anxiety, boredom, loneliness, and depression during the quarantine is talking to people that you trust, especially when you're noticing that you cannot continue with daily tasks. Connect with them through calls, emails, texts, or chat. You can even see them "face to face" via video calls. There are still many ways to reach out to friends without meeting them personally.
Spend quality time with loved ones
Use this "forced" time together to catch up with family. It can be as simple as having your meals together or having a movie marathon. This will help distract you and your loved ones from getting too worked up from the current situation. Try not to argue with them as much as you can! After all, you'll be stuck together for a month.
Get some fresh air
Remember that social distancing doesn't mean you cannot leave your house completely. Go outside even for just a few minutes, get some fresh air, and maybe squeeze in a quick work out. There are apps that give you a workout routine that can be done in 7 to 10 minutes. Keeping a healthy immune system will be your best shield against the virus along with proper hygiene.
These Free Online Workout Classes Will Help You Stay in Shape While Quarantined
These Free Online Workout Classes Will Help You Stay in Shape While Quarantined
Cristina Morales | Mar 17, 2020
Talk to your employer to reduce financial stress
With all public transportation being suspended in the entirety of Luzon, employees will find it difficult, well impossible, to go to work if their companies have not announced the suspension of work. Some aren't even given the chance to work from home. This is one of the main concerns during this enhanced quarantine because there will be no sources of income for most families. Coordinate with your employer and ask for plans regarding pay. Fortunately, some companies have extended bill payments:
And most importantly, do not panic. Only leave your home if you need to replenish on home supplies and groceries.
What measures are you following to cope with the ongoing quarantine? Share them below!