4. The jeepney as a symbol of the nation.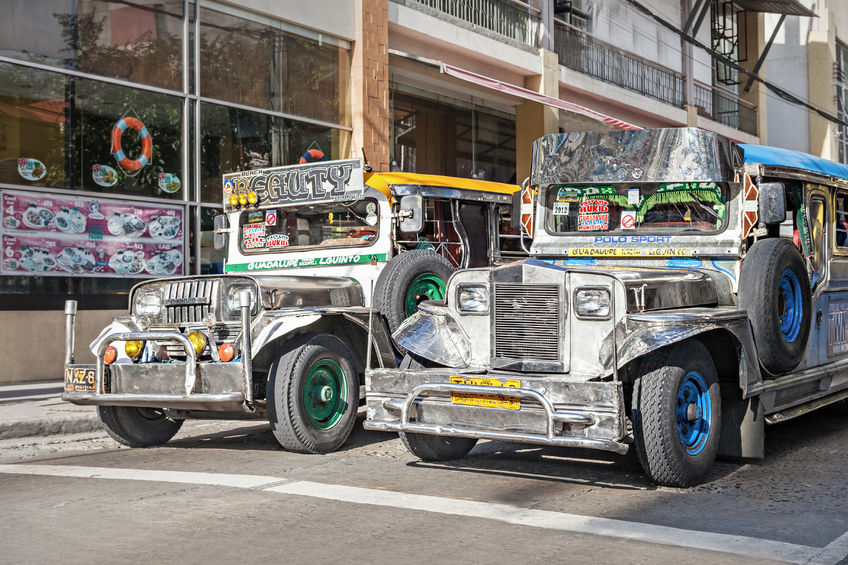 Ah yes, the jeepney! The staple image you'll find in every souvenir shop. The great symbol of Filipino innovation and artistry.
If you think hard enough, the jeepney is not even a Filipino invention! It's just us making use of salvaged junk left by the G.I.s after WW2 and telling everyone the idea was ours. It's actually American technology.
So yes, the jeepney has to go. They're scientifically not safe for passengers and they're an eyesore in our already unsightly cities.
3. Championing "maparaan" solutions.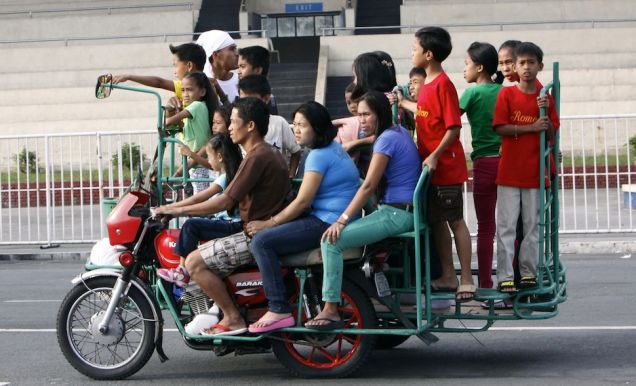 If only MacGyver could see the inventiveness we apply to everyday problems—oh, how he'd blush!
Have you heard about the emergency raft made from mineral water bottles? Be proud. That's more Pinoy than having a scientifically tested boat during floods.
2. Taking pride in the OFW phenomenon.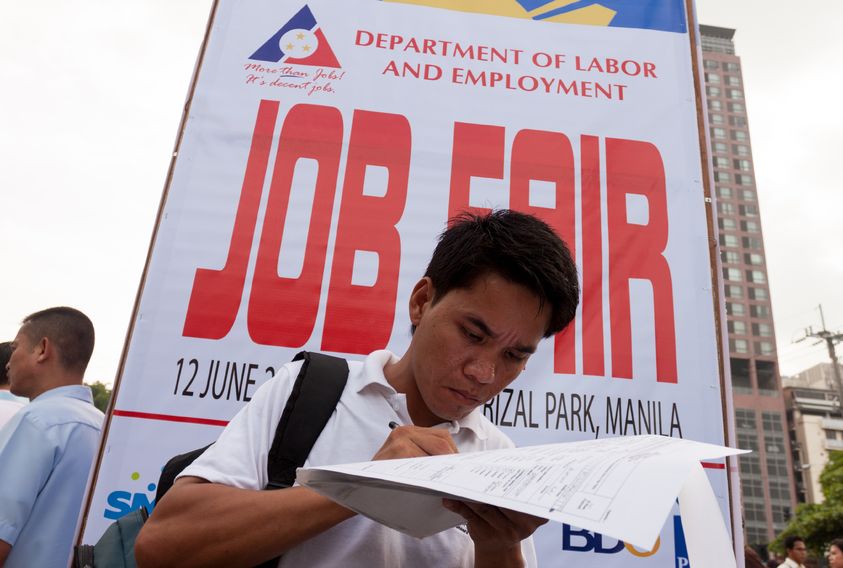 They are the new heroes of the nation. They should continue their inspiring acts.
That's right. We should outsource jobs rather than create them. We should separate mothers from children years in their formative (hey, as long as they Facetime on weekends). We should be happy that people need jobs abroad to survive.
1. Smiling during catastrophe.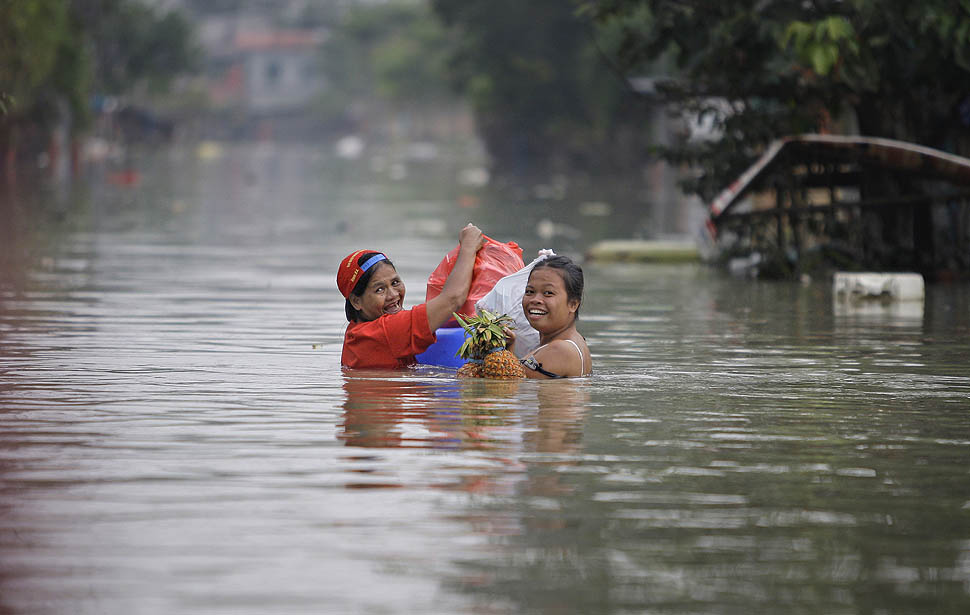 We are a happy nation. During rainy season, while others see a flood, we see a swimming pool. That's why we don't think twice before diving into pools formulated with Leptospirosis.
What prevention strategies? What actionable steps? Damn those all to hell.
All we need is a selfie stick and a flash of our pearly whites.
How do you think we get #PinoyPride wrong? Sound off below!