Sofia Coppola has made her directorial reputation out of creating visionary images that speak about redefining femininity and about the female in various studies of crises.
Unfortunately, these pretty pictures are often at the expense of solid storytelling. Not since the Virgin Suicides has Coppola helmed a project that didn't eventually fall into a morass of sloppy if not downright bad writing and anticlimax (I'm looking at you Bling Ring). So here's three cheers for The Beguiled, a perfection of period costume and production design that's also satisfyingly  sexy enough in the narrative to merit a better than average score. At a 79% score, Rotten Tomatoes definitely agrees.
Interesting fact: both Virgin Suicides and The Beguiled are book adaptation, so perhaps direk Coppola's screenwriting powers are best when she's already got the arc mapped out for her by better writers? The proof is definitely staring us in its long skirts and corsets.
The movie is set during the Civil War, at a Southern girls' boarding school run by Miss Martha Farnsworth (Nicole Kidman). Most of the schoolgirls are at home, on account of the war but the six sheltered young women who are left have been eking out a living and fending for themselves as best they can.
The school is thrown into chaos when one of the children discover and take in an injured enemy soldier, Corporal McBurney (Colin Farrell) and provide him refuge and medicine. During his convalescence, the house is taken over with sexual tension, especially with the older girls.  Dangerous rivalries and taboos are broken, conflicts heretofore unrevealed are brought to fore. In all this, who has been beguiled and who has seduced who?
Here are 8 ways to make a thick gumbo of Southern Gothic.
Get a Civil War Novel As Source Material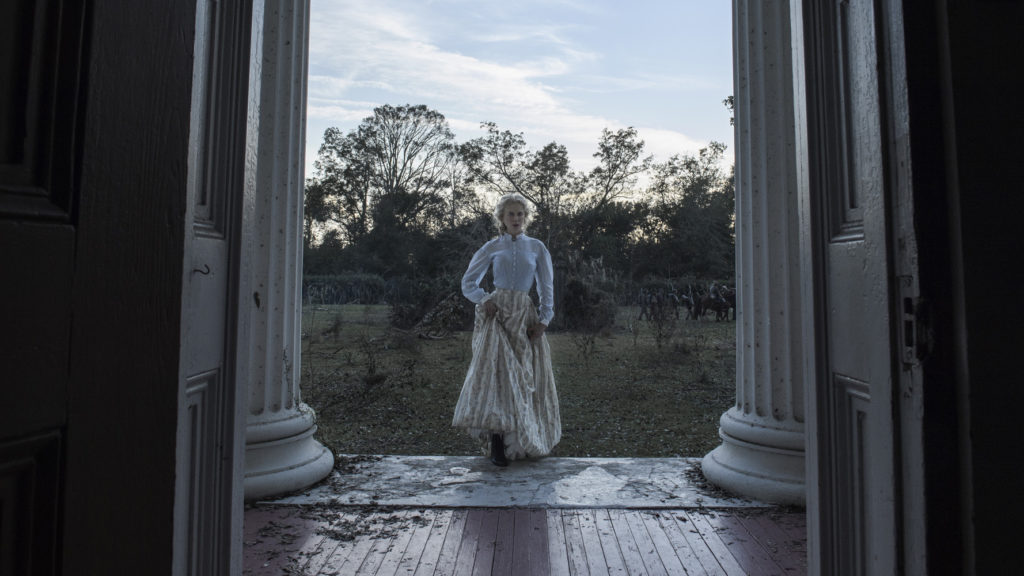 The 1966 book was originally titled A Painted Devil by Thomas P. Cullinan, it was eventually retitled to The Beguiled. Even though a man authored it, the whole novel is told from the women's point of view, with each chapter a different woman telling her story.
Mapping out an excellent narrative of conflicting tensions and emotions, the book has provided Coppola with invaluable tone and climax landmarks that make the pacing and the atmosphere as solid as can be.
"People said to me, 'Oh, you could set it somewhere else.'," said Coppola in the media notes of the movie. "But I was fascinated by the Civil War-era South, and at how women were raised at that time to be in relation to men to be delicate and attractive and to be good hostesses.  Their whole roles revolved around men, but then the men were gone…what was it like for them, left on their own to survive and to sustain?"
Cast a Colin Farrell
Farrel is the only male presence in the movie and he plays the wounded soldier Corporal John McBurney with enough gusto to seem like he'd gladly screw all the women in the school if they'd give him half the chance. Coppola also decided to keep his character an Irish mercenary from New York designated to a U.S. regiment.
"In the book, the soldier is Irish. When I met with Colin Farrell and heard his natural Irish accent, I thought it would be great to keep that and make McBurney even more exotic for the women," explained Coppola.
Farrell opines about McBurney that he is "somewhat narcissistic, yet he's a good judge of people in that he reads what they need. He senses what they may find disdainful and stays away from that, going instead to their soft spot."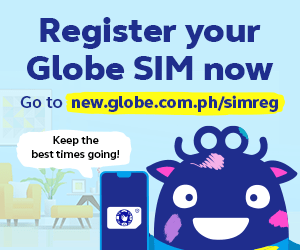 Reference the 1971 Clint Eastwood Movie
Cullinan's book was first made into a movie of the same title in a 1971 film directed by Don Siegel. It starred Clint Eastwood as John McBurney, with Geraldine Page as Farnsworth, and Elizabeth Hartman, and Jo Ann Harris,
Mostly told from the man's POV, the 1971 version has John as the central character. As he recovers from his wounds, John begins to bond with each of the women in the house, including a black slave woman Hallie. Same thing ensues when he shows his charming side and the women begin to turn on one another, vying for his affections.
"I watched [the 1971 movie], and the story just kept staying in my mind," said Coppola.
"How it was weird and the turns were unexpected. I would never think to remake a movie, but I was curious so I got the book it was based on… I thought, what about retelling the story from the women's point of view? So The Beguiled would be a reinterpretation; the premise is loaded because power dynamics between men and women are universal."
Map Out Your Vision, Sofia Coppola Style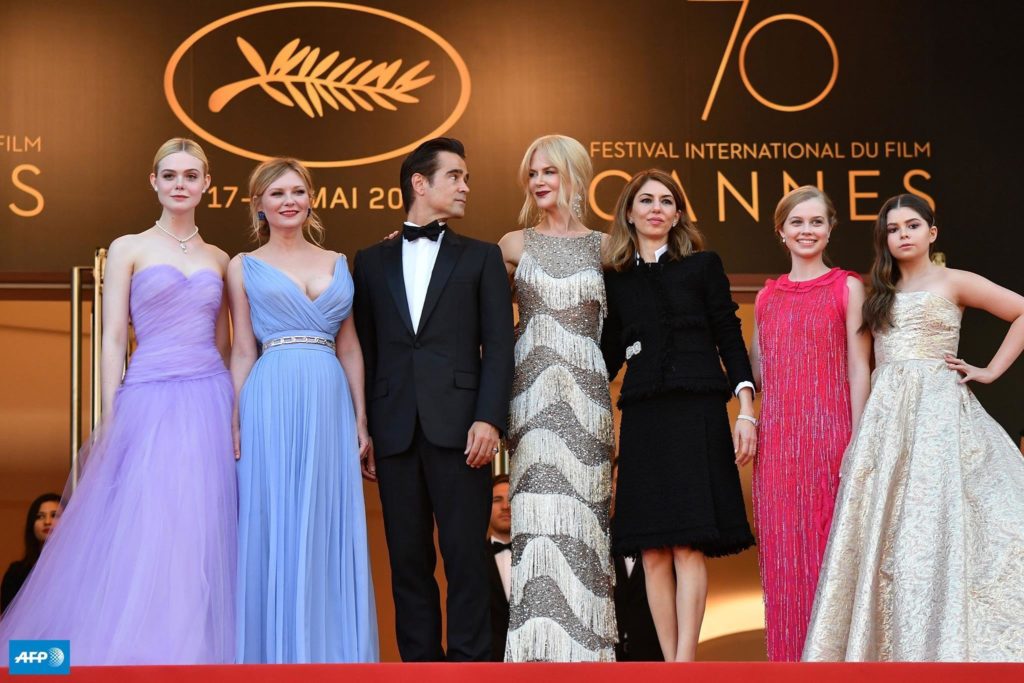 The filmmaker's team of artisans included production designer Anne Ross, film editor Sarah Flack, and costume designer Stacey Battat, each of whom has made several movies with her; and Academy Award-nominated cinematographer Philippe Le Sourd, lensing his first feature with Coppola. They also made the decision to shoot on film, and then they opted for an older film aspect ratio of 1:66/1 to see more of the body language.
Coppola and her team started out by doing what they usually do on every movie: share pictures, collect things that inspire them, make mood boards, and map out the scope of the film. Le Sourd said that "what struck me in the research, including looking at daguerreotypes, was how little strong color came through during the Civil War."
Get that Southern Gothic Feel at an Ancient Mansion
To get that feel of impending crisis and doom, set in a genteel Southern States style, they situated the girls' school, the Farnsworth Seminary, on Madewood Plantation House.
People may recognize it from its showcase in Beyoncé's "Sorry" music video, part of her Lemonade album. Just like in the movie, the place was largely bypassed by the Civil War, since it's a two-hour drive outside of the nearest city, New Orleans. Madewood was designed and built in the mid-19th century, although the Civil War would delay its completion. It is also well-situated against natural disasters; the proprietor has been quoted as saying that "the walls are 24 inches of solid brick. It is also one of the most perfect classical Greek revival mansions in America."
Maximum Corsets and Accents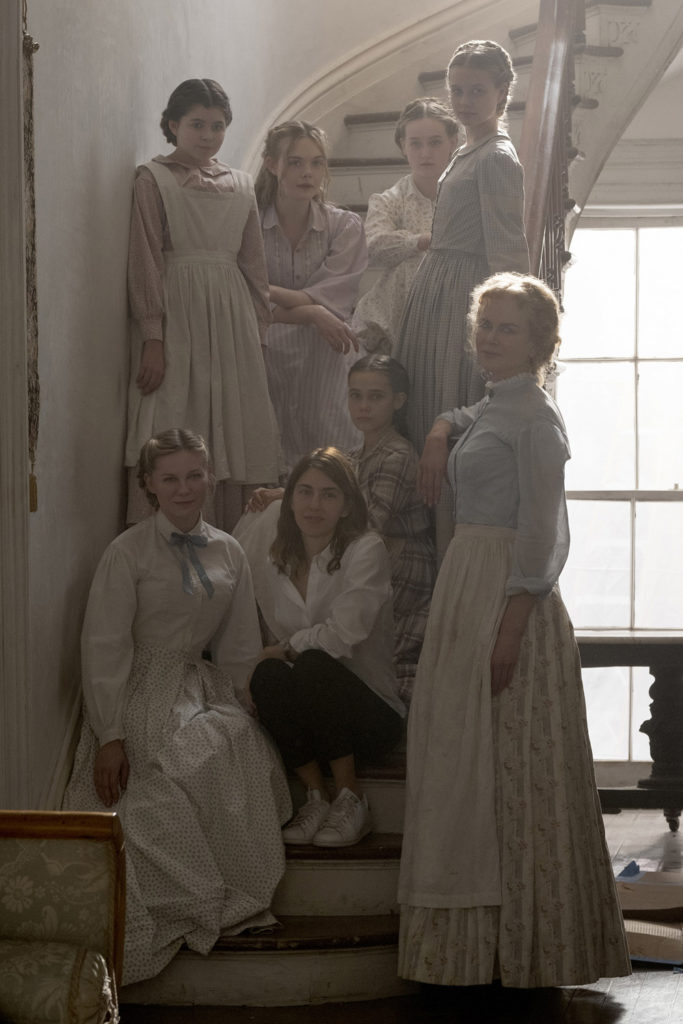 Pushing us further into the visual feel of the period are the handmade costumes. Getting into the clothing helped everyone get into character. For added authenticity, the dresses were rendered even more pale by being left out in the noonday sun.
Just ask Elle Fanning, who plays the coquettish teenage Alicia: "Corsets every single day. Our waists had to be measured each day because the skirts were made to fit. There were so many tiny buttons; you could not get dressed alone, and you could not get undressed alone. Wearing the corsets made you walk and hold yourself a different way."
Several of the actresses were obliged to practice their accents, designated to specific states, for an hour daily – while marveling at how Kidman would retain Miss Martha's voice.
Let Kidman and Dunst Shine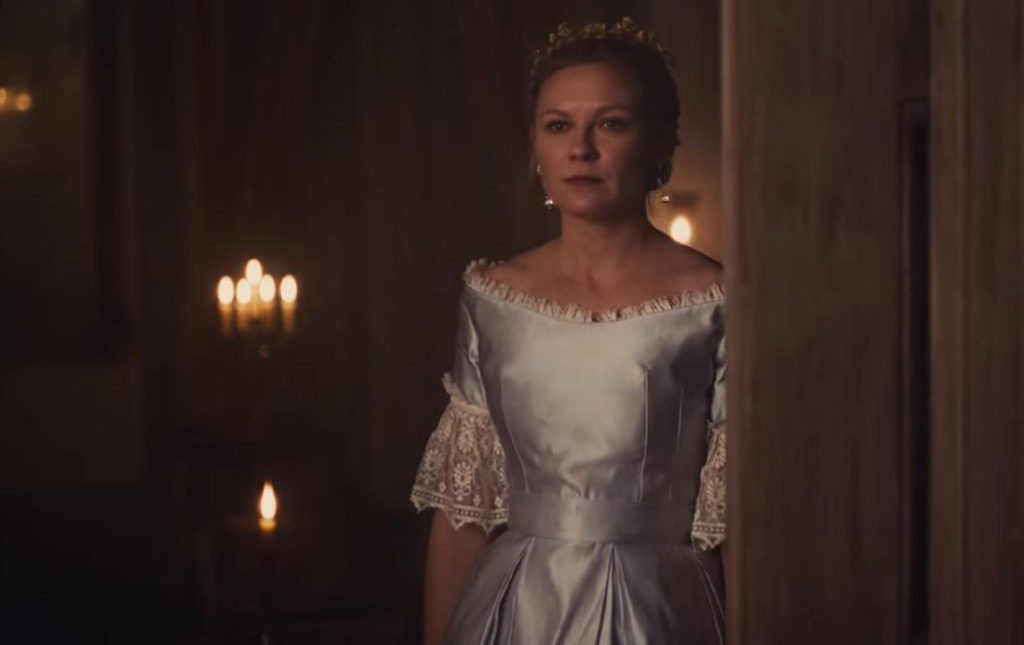 The most complex personal stories in this ensemble cast were given to Nicole Kidman as Miss Martha Farnsworth, the school's elder matriarch, and to Kirsten Dunst as Edwina Morrow, an unmarried governess and teacher working at the school.
These two feel the sexual tensions conflict with their own genteel values most keenly. And it doesn't help at all that McBurney exerts his focus on these two the most out of all the women—except maybe for the teenaged, and most willing, Alicia (Fanning).
Farnsworth, implied as a widow, feels the call of having a companion of almost equal power (albeit in a vulnerable position) tempting to converse and spend time with. To Morrow, the wounded soldier represents a chance to escape from her life and the expectations she'd had to become married and now speedily fading way past her time.
Under Coppola's direction, these actors give a stellar performance. A pity that some of the craft's cues could have been made more subtle and less prone to cliché, but the advantage of this is it has imbued the film with familiar comedic moments as in a rom-com, and thus the characters, despite their period setting, are made very relatable.
Stir Up The Violence Among Women
At the heart of the story is how complex and carefully crafted social rituals and mores fall into disarray when a monkey wrench is thrown into the delicate balance. In this story, that disruptor is the wounded soldier.
Fanning notes that the women's wartime lives at the school are, as the story begins, very heavily ritualized: "They get up, they work in the garden at a certain time. There's prayer, playing music, French lessons, dinner and bedtime. Until, everything gets shaken up. The women hold the power in this story—even though it's set during the Civil War."
Coppola declares that, "I've always been interested in observing the dynamics of a group—especially females. I feel that the dynamics between women can be very under-the-surface and subtle whereas men are more overt. In the story, they each relate differently to the man."
As Fanning notes, "For my character, Alicia, it's an awakening to see a man up close. She's at an age where she's gotten a little bored, feels stuck. When she starts to wear her hair down and show her corset a little bit—that's a big no-no. But she doesn't anticipate how this flirtatiousness is going to have consequences."
With a genre as subtle and slow to burn as Southern Gothic, the exposition needs to take it's time. And yet the running time for this movie is just at 94 minutes, owing to the relatively modest budget of US$10 million. For a movie with personal stories set against a grand historic vista, I do believe it should have been longer, letting that organic Coppola style unfold, with things bubbling under until they get to a boiling point. I think it could have been all made more compelling and suitably complex with more space to grow.
"The violence of the human heart is a timeless theme, no matter what period a story takes place in." Dunst remarks and she's right on that count.
All images courtesy of United International Pictures.
THE BEGUILED is now showing exclusively at Ayala Malls Cinemas (Greenbelt 1 and Trinoma).