Weird Superhero Merch You Need in Your Life
May 13, 2016 &nbsp • &nbsp Jaime Gonzalo
Weird Superhero Merch You Need in Your Life

Granted, there's a ton of superhero merch out there and a lot of them don't get the attention they deserve. These items are actually as genius as they are weird. Marvel, DC and even the Star Wars franchise have such strong followings that bizarre merchandise are bound to come out of the fandom, meeting needs you didn't even know you had. Without further ado, from the depths of the internet and the brains of geeklords, here are some some strange and awesome superhero merch you definitely need in your life.
8. Electronic Dancing Baby Groot
Groot won our hearts in Guardians of the Galaxy, so it only makes perfect sense to have a version of him for your unlimited delight. Use it as a paperweight or as decor for your work desk for a daily source of good vibes. Just press the button and watch Baby Groot dance to an electronic version of Michael Jackson's "I Want You Back." Get your very own baby Groot here!
7. Darth Vader Toaster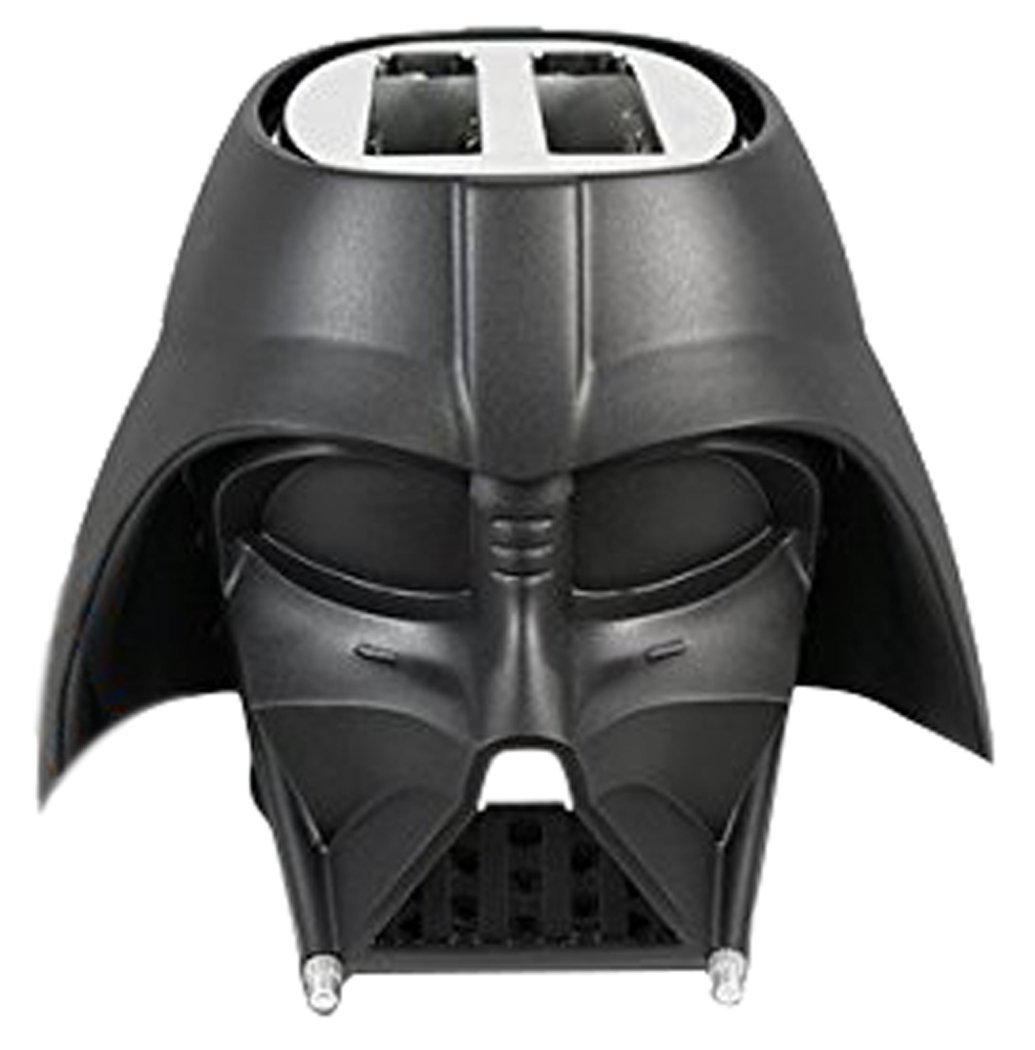 Spread some butter over some Darth Vader printed toast each morning to give yourself extra motivation from the Sith Lord himself. Get it here!
6. Superhero Rodent Outfits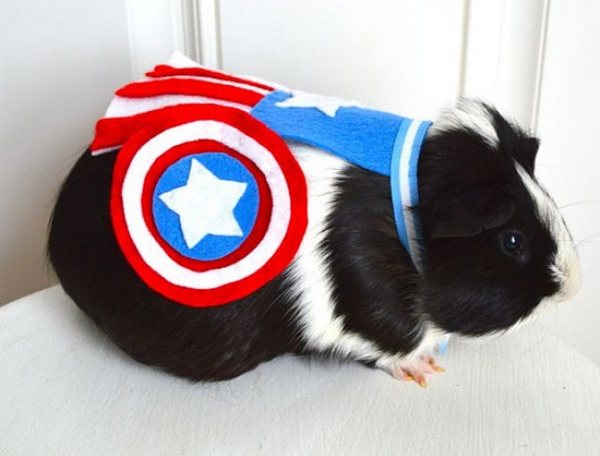 Weird? Yes. Cute? Most definitely! Come on, just look at those adorable capes. Makes you rethink some life decisions: "Should I use my money for food or on swag for Mr. Cuddlewiggles?" Is that even a real question? Get your Superhero rodent outfits here!
5. Caped Crusader Slipper Boots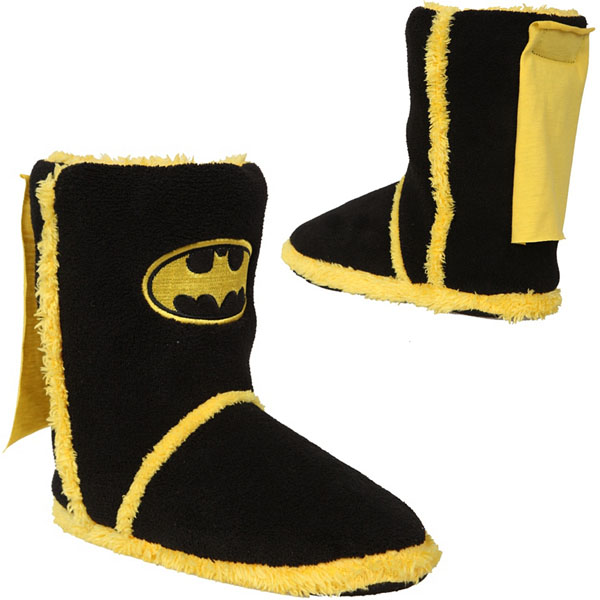 Walk around your house like a boss–or like Batman. Who wants regular old slippers when you can strut around in these bad boys? The summer heat be damned. Get a pair right here!