What Is Google Stadia And What Does It Mean For Gaming
Mar 22, 2019 &nbsp • &nbsp Matthew Arcilla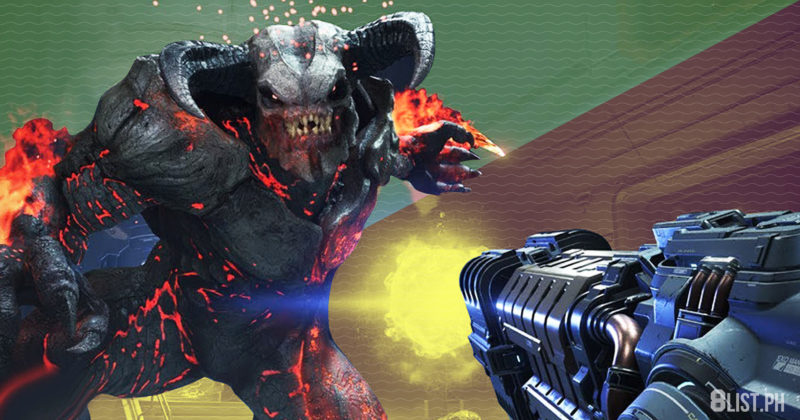 At its keynote at the Game Developers Conference this week, Google announced Stadia, a new initiative that will see the multinational technology conglomerate build roads into the video game business. Stadia will be a cloud-based gaming platform that will deliver gaming content via streaming. That's right, Google is trying to position itself as the Netflix of gaming.
https://www.youtube.com/watch?v=AffodEEF4ho
The Preview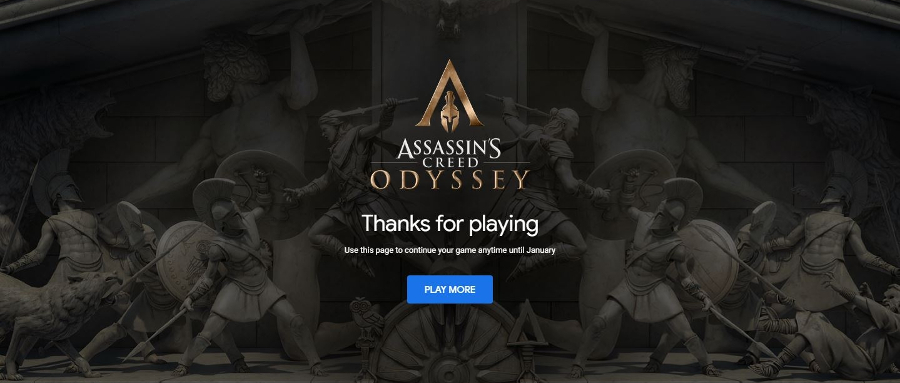 Google's announcement didn't actually come out of nowhere. In October last year the company previewed the underlying technology behind Stadia via a thing called Project Stream, a public testing program that let people play Assassin's Creed Odyssey via the Google Chrome browser. The experience wasn't perfect, but it was an impressive feat considering it's a triple A game meant for mid-range PCs and high-end consoles.
The Specs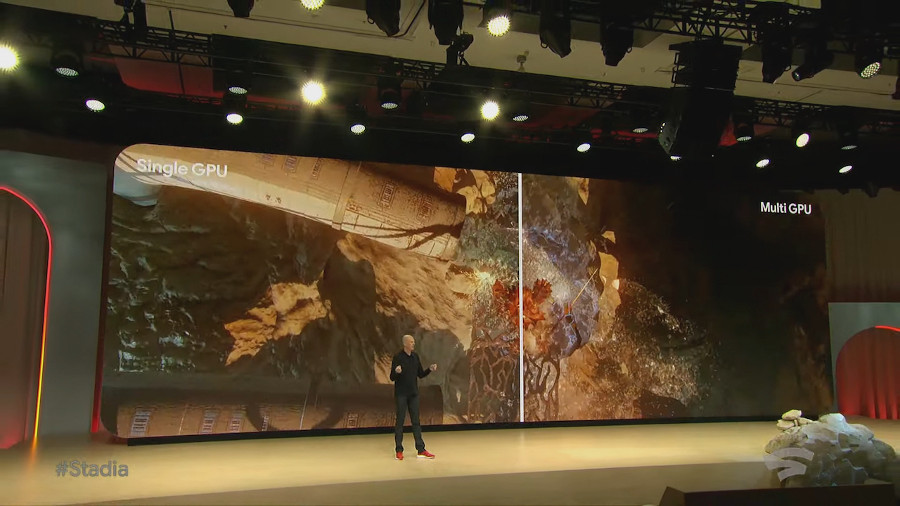 Stadia's goal is to stream games at 60 frames per second, with support for high dynamic range (HDR) and 4K resolution. It should be able to scale down for 1080p and Google is eyeing future support for 8K and 120 frames. The recommended connection for reliable streaming is 25-30 mbps, and the games will be powered by Google's worldwide data centers.
The Limitations

Google CEO Sundar Pichai clames he wants to reach all the people in the world with Stadia and bring games to people who don't own expensive PCs and consoles. But how many people have the kind of Internet connection this will need? Not only is 25-30 mbps a huge amount of data to stream, but some even have data caps that will limit their ability to consume what Stadia has to offer.
The Controller

While existing controllers can be used on consoles and PCs, the Stadia Controller will be the primary hardware interface for everyone else streaming Stadia content onto their smart devices. It's a fairly traditional looking gamepad but it will connect to the cloud via wi-fi, have a "share" button to stream gameplay onto YouTube and a Google Assistant button that lets you ask for game help online.
The Connectivity

The Possibilities
Linking gaming with YouTube, a platform whose most toxic and problematic elements Google has struggled to police, is disconcerting. But there's still potential here. If everyone with a smart device of any kind can play on Stadia, the whole world can discover gaming. Making game playing and game distribution more accessibile can address the need for diversity in audiences and creators.
The Games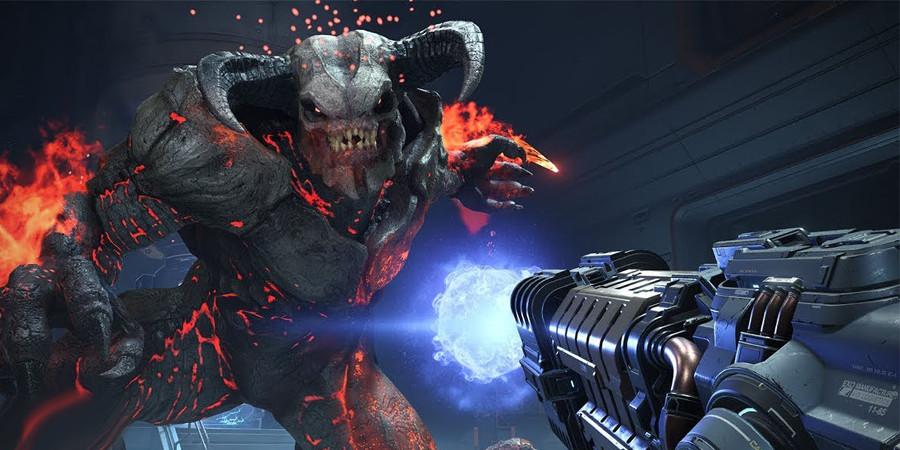 In terms of confirmed experiences, Google spoke mostly in generalities of the service. That being said, Assassin's Creed Odyssey and Doom Eternal will definitely be on Stadia as they were the titles used to demo the technology at GDC. It's hard to guess what other titles are on the slate, but Stadia boss Phil Harrison said, "We would welcome anybody on our platform."
The Studio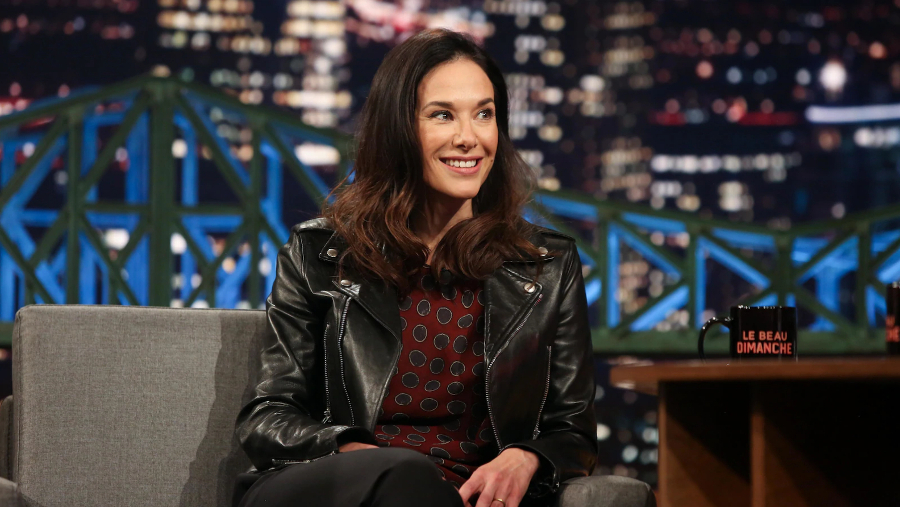 Google has also set up its own "first party" games studio – Stadia Games and Entertainment. It's being headed up by Jade Raymond, the super producer behind Ubisoft's Assassin's Creed and was last served as vice president at Electronic Arts where she oversaw narrative games, Star Wars games and mobile games. She'll be working with external developers to create some first party exclusives for the platform.
What do you make of this platform? Tell us your thoughts below!