8 Idioms and The Lore of How They Came to Be

By Eldrin Veloso

If we really put our mind to it, the English language is actually beautiful. Don't get me wrong; I almost flunked my English 101 in college and I would always repeat a sentence to myself until I figure out the right SV agreement because it 'sounds' good.
But beyond that, it's quite interesting how the language can be dynamic—one word might mean differently if combined with others in a phrase. If you're new to it, you might be scared if someone tells you it's raining cats and dogs. Or be offended when a coworker wishes you to break a leg.
You might get comfortable if you would know how these idioms were formed. So before we're supposed to start learning Chinese idioms, let's enjoy these folklores on the origins of some common English idioms.
8. Turn A Blind Eye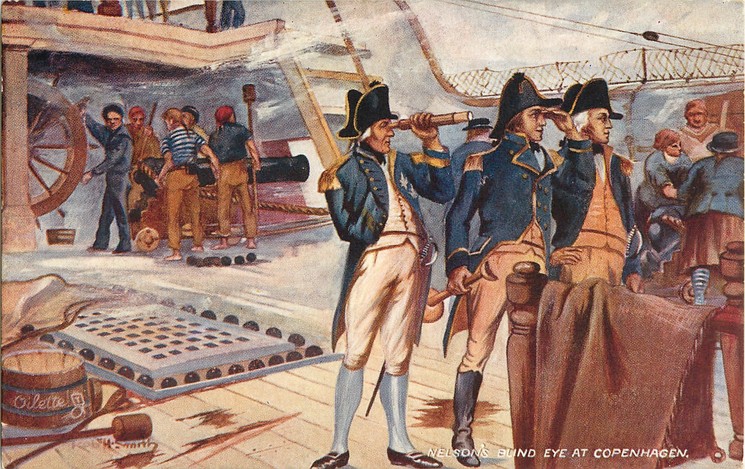 Meaning: To knowingly refuse to acknowledge something which you know to be real.
The story: During the Battle of Copenhagen in 1801, British naval officer Admiral Horatio Nelson led the attack of the British fleet against a joint Danish/Norwegian enemy. Nelson was blinded in one eye early in his Royal Navy service days. The overall commander of the British forces during the attack, Admiral Sir Hyde Parker, sent signals to Nelson via flags to retreat. Nelson puts his telescope up to his blind eye and said "I really do not see the signal," thus continuing his attack.
7. Show Your True Colors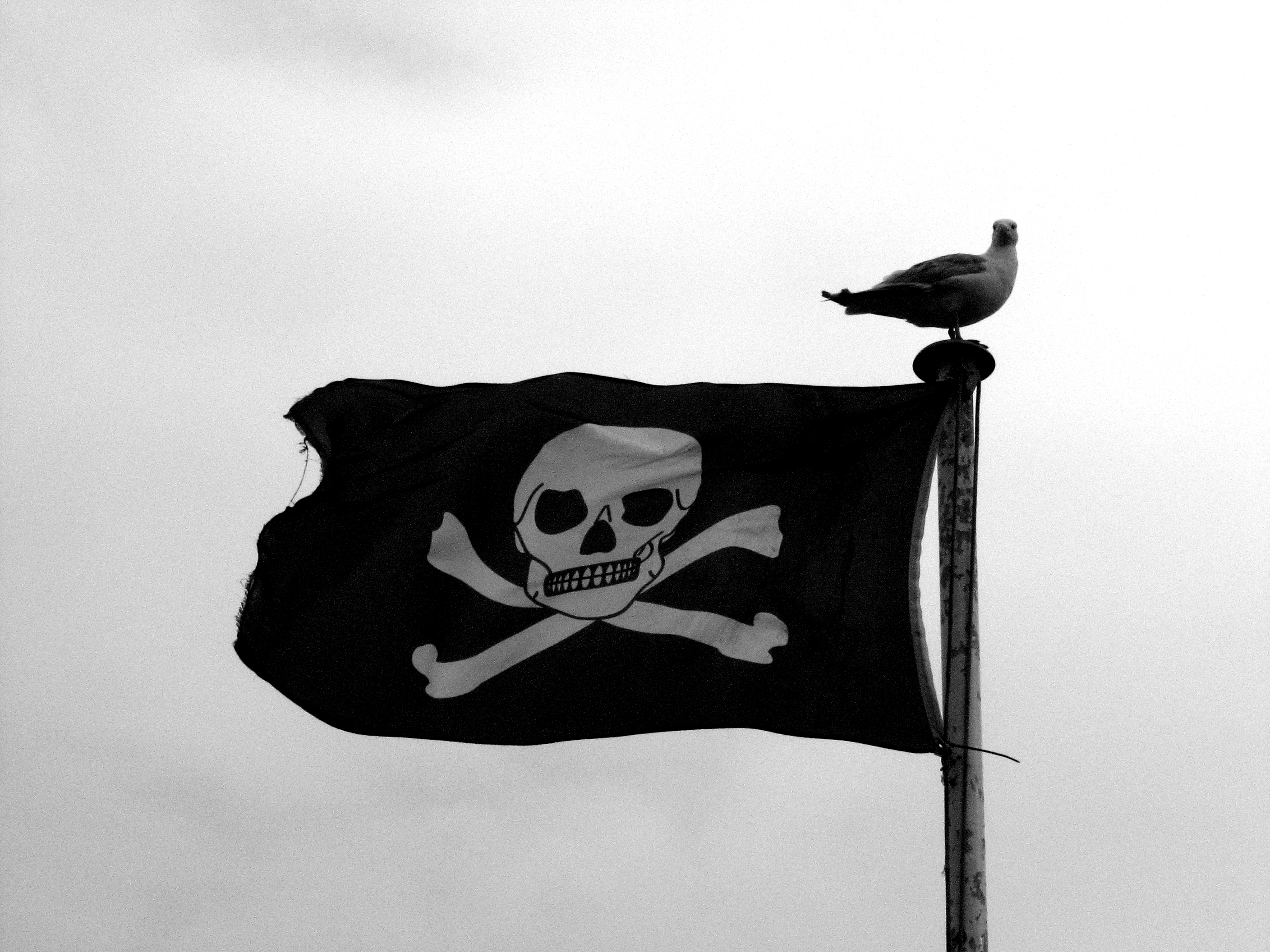 Meaning: To reveal one's true character or intentions.
The story: Back in the day when the civilization was big on naval travel and radio communication was yet to be invented, ships were identified by the flags or colors that they hoist. These are used to determine which country or group the ship belongs to. However, ships were often fooled by pirates when the latter would sail under false flags. After they are received by a fellow ship, they would eventually hoist their true flag or colors—a pirate flag—connoting the capture of that ship.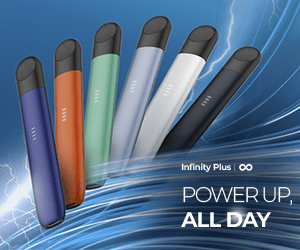 6. Break The Ice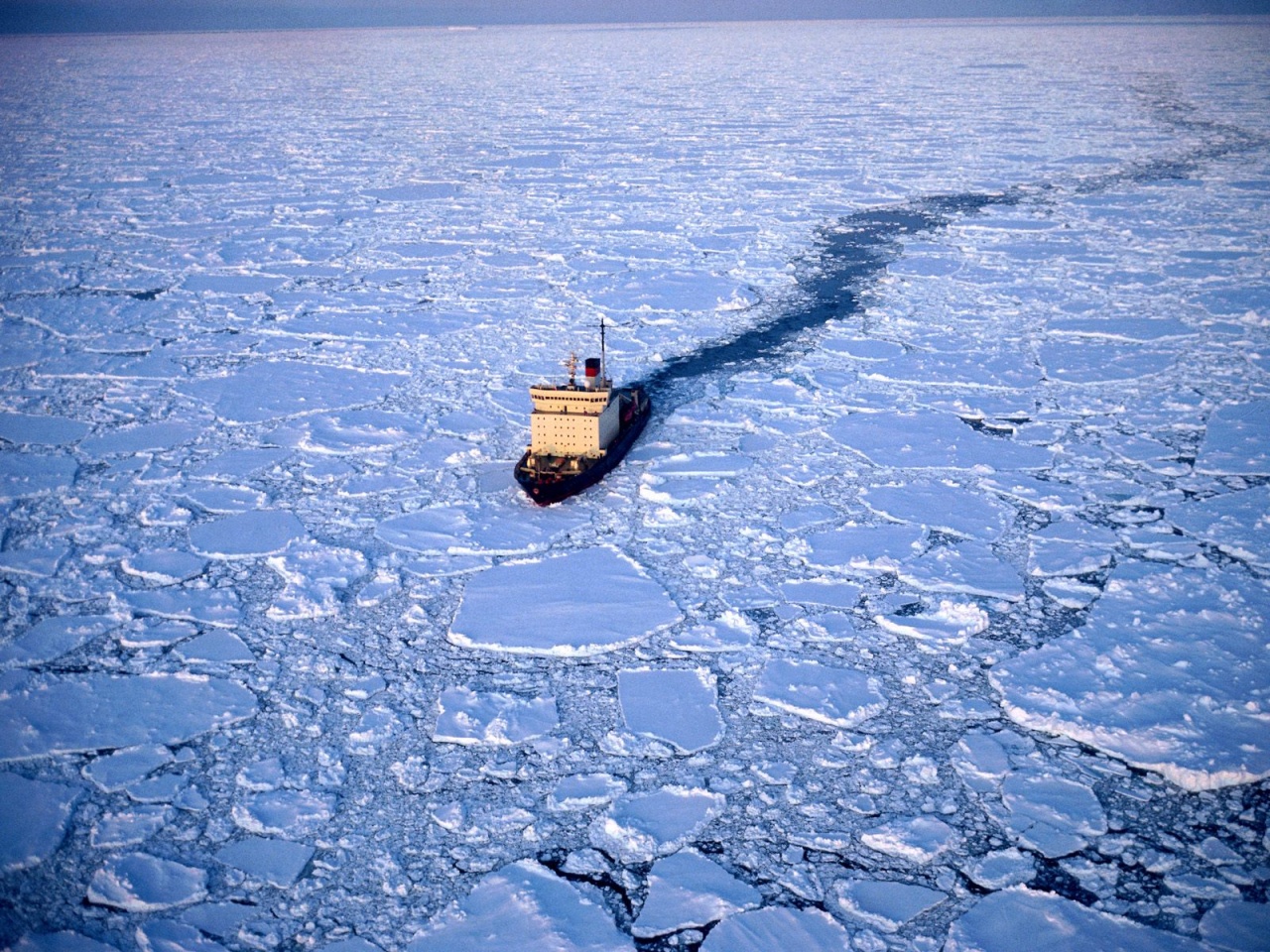 Meaning: To break the social stiffness between people who are meeting for the first time.
The story: In keeping with the naval theme, during the time when ships were the only major modes of trade, big ships would often get stuck in large ice formations during winter. The destination country of the trade ships would send small ships to break the ice and ease the way for the bigger ship to come to their territory. This, as a practice, somehow became a symbol of understanding between trading countries.
5. Butter Up Someone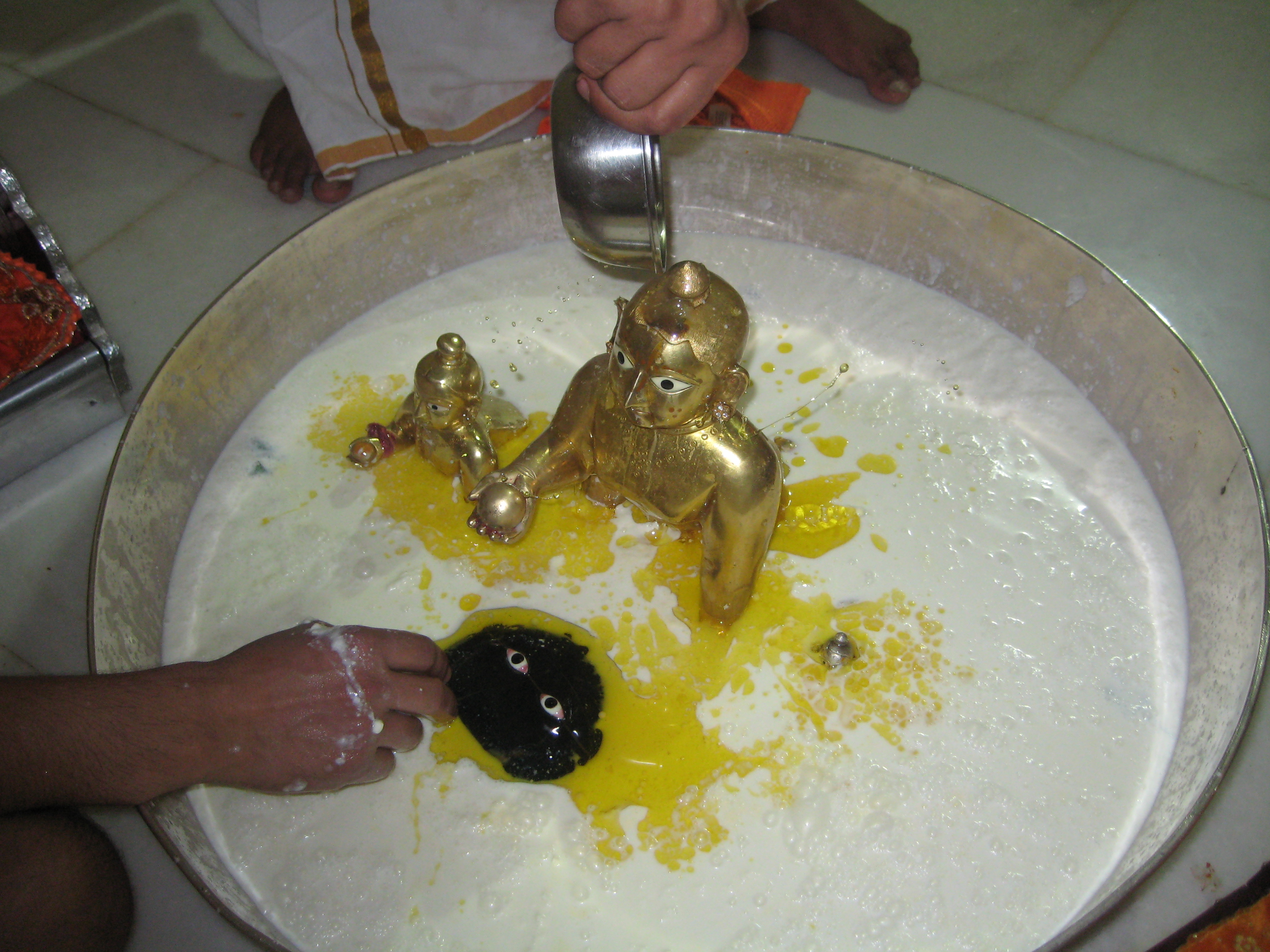 Meaning: To charm someone with lavish flattery or praise.
The story: In ancient Hindu worship, Panchamrita is the mixture of five foods in which ghee, a class of clarified butter, is a major ingredient. This is used to bathe the deities on the appearance day of Krishna on Janmashtami and Shiva on Maha Shivaratri. It is also part of ancient Indian custom to throw butterballs of ghee at the statues of gods to seek their favor.