Flawless clear skin, toned body and a cheerful aura–you've seen this rare kind of human being before, right? We're not talking about what celebrities seem to look like on television; we're referring to average Joes you see in person who magically fit the description. Although this is becoming an infrequent sighting, there are still a few who live a healthy lifestyle and naturally fit that discriminating mold.
A person like that passes by, and you probably roll your eyes with the thought, psssh lucky genes. While your genes do contribute to your health, your everyday choices are much more telling of how you feel and look.
Remember: If you don't invest on your health, no one else will! Consider these lifestyle choices, and reap the game-changing benefits.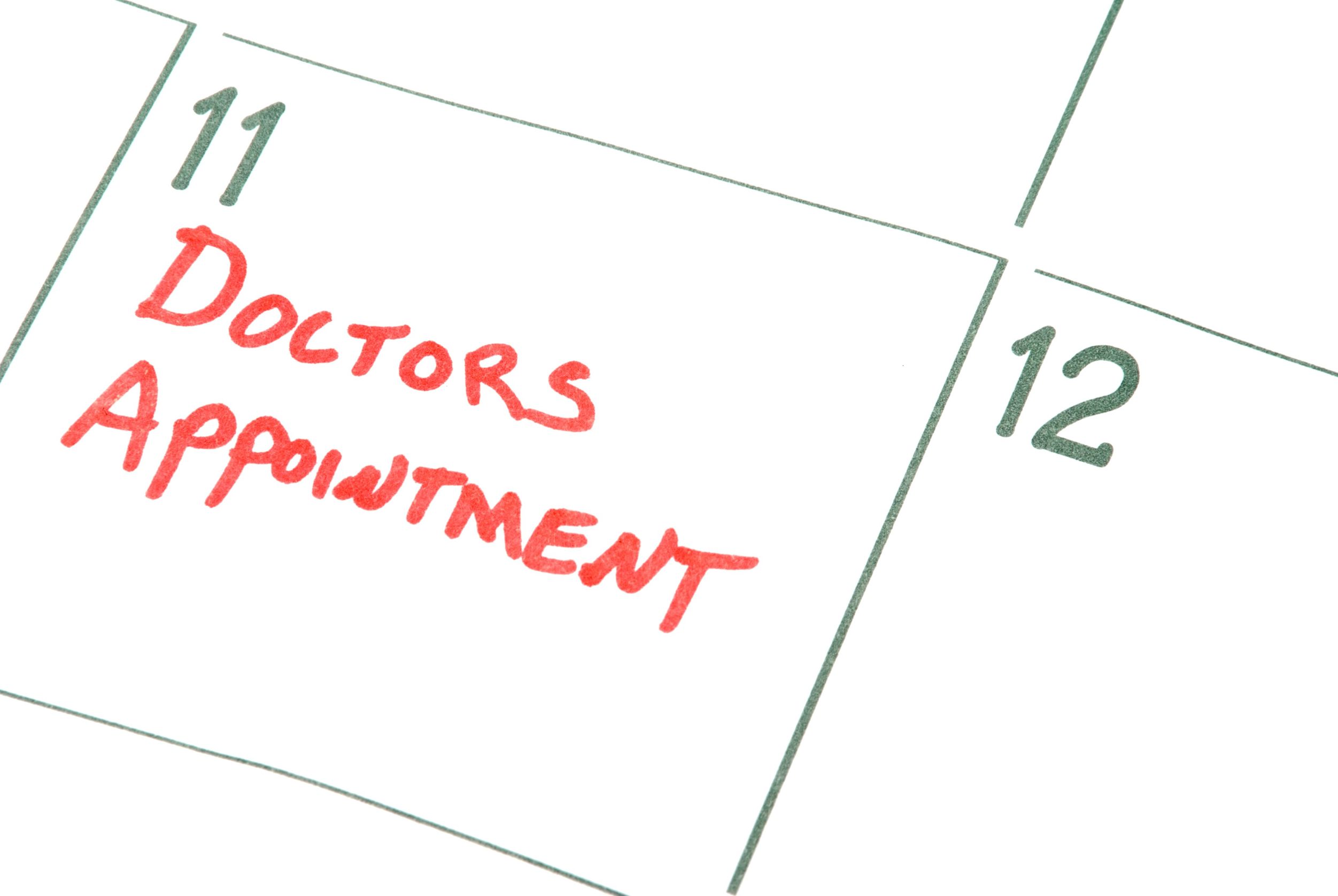 No, looking at yourself naked in the mirror with honest eyes doesn't count as an appropriate health assessment. Quit avoiding the state of your health and make an appointment with your doctor. Don't be lazy (or scared) to submit yourself for general check-ups and immunizations regularly. These steps are crucial in avoiding terminal illnesses.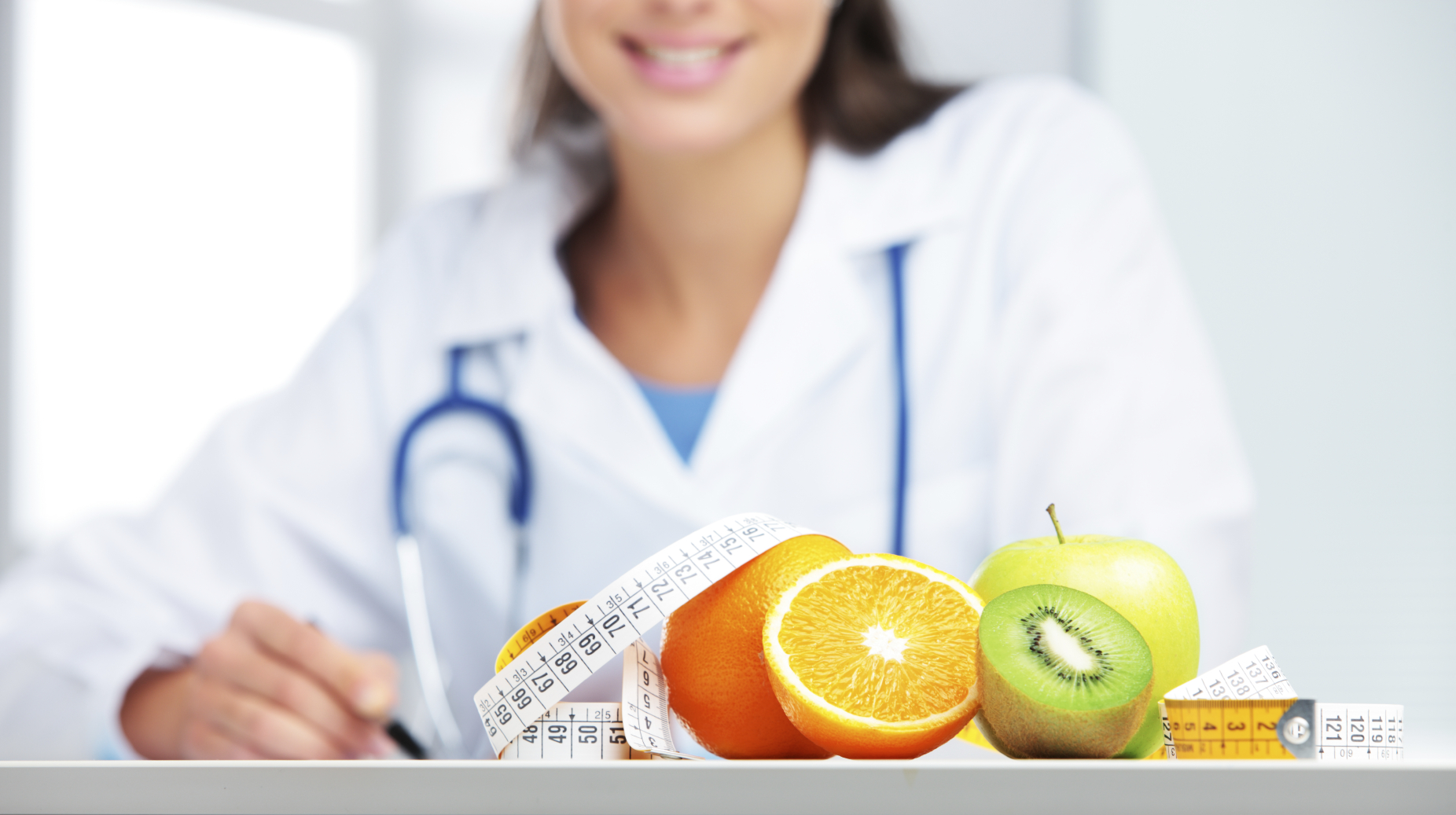 Poor nutrition can affect every single organ in your body, so pay very close attention to what you eat. Most take that critical information lightly, so they resort to the most convenient sources that may not be the most reliable.
You can surf the Internet for hours or days even, yet you still won't find a diet plan that's 100% appropriate for your body. It's extremely important to see a licensed nutritionist for a diet plan that's personalized, the most up-to-date and correct.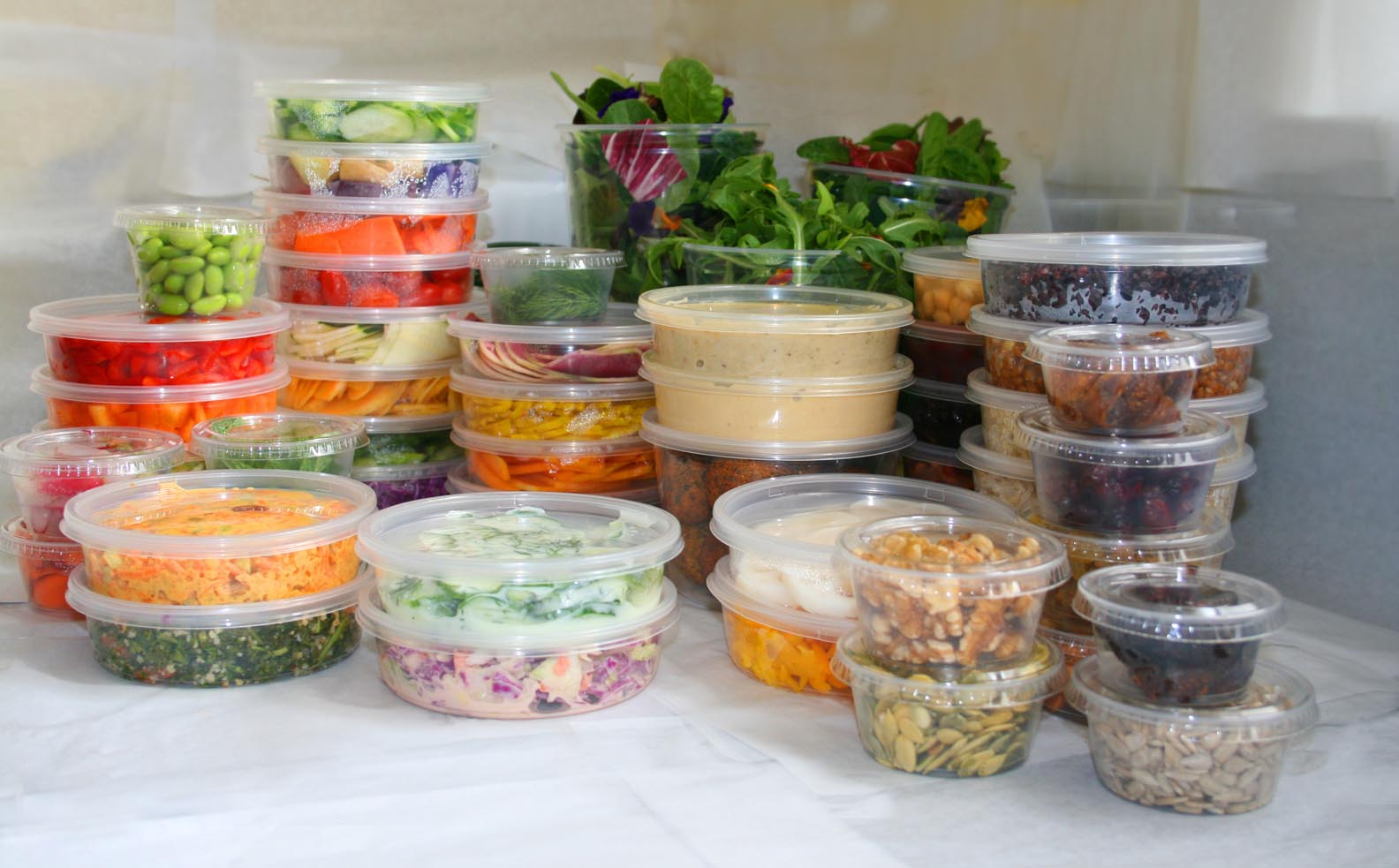 If junk food is within your reach, following your diet plan and sustaining your healthy lifestyle will be much more challenging. Make it easier for yourself; ensure that your pantry and refrigerator don't make up Temptation Island.
Refer to the diet plan your nutritionist gave you in deciding which items go and stay. If you haven't received your personalized diet plan, you can follow the basics of healthy eating. Remove (or at least substantially lessen) C.R.A.P., which stands for caffeine, refined sugar, alcohol and processed food. Replace that with a wealthy supply of fruits, vegetables and whole-wheat grains.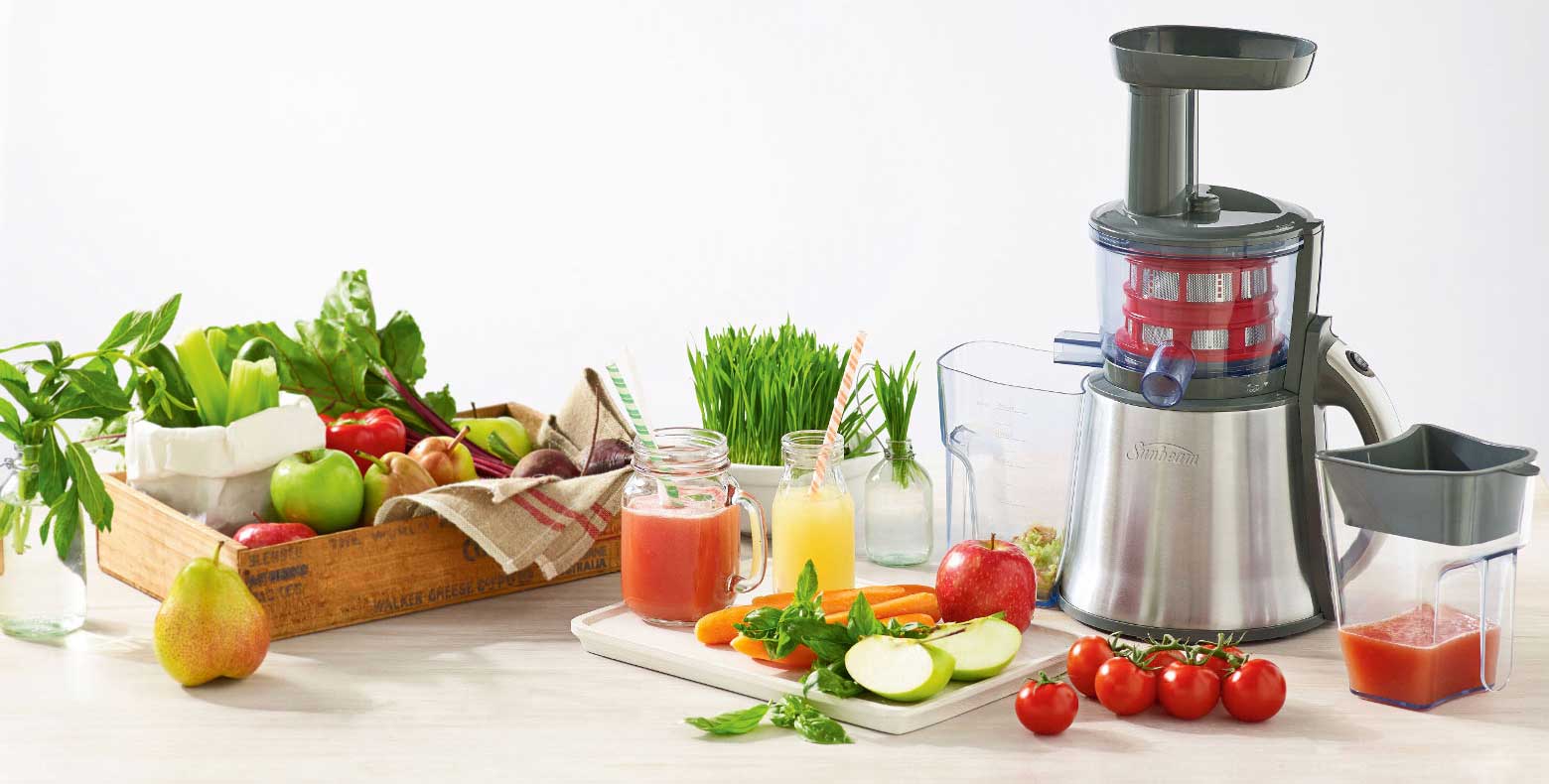 You've probably seen the countless options for detox juices. The celebrities are going gaga for it, and so are your healthy (and wealthy) friends. If you're wondering if juicing is just a fad with small benefits insufficient for you to try it, think again.
It's no secret that you need tons of fruits and vegetables in your system to stay healthy, around five servings daily. Drinking pure and fresh juices from fruits and vegetables is an easy way to get that dose. Although just gulping your fiber is very convenient, the detox juices in the market are quite pricey. To cut down the cost, invest on a juicer, so you can make your own juices daily. It's really easy, and it's fresher this way! Here are some recipes.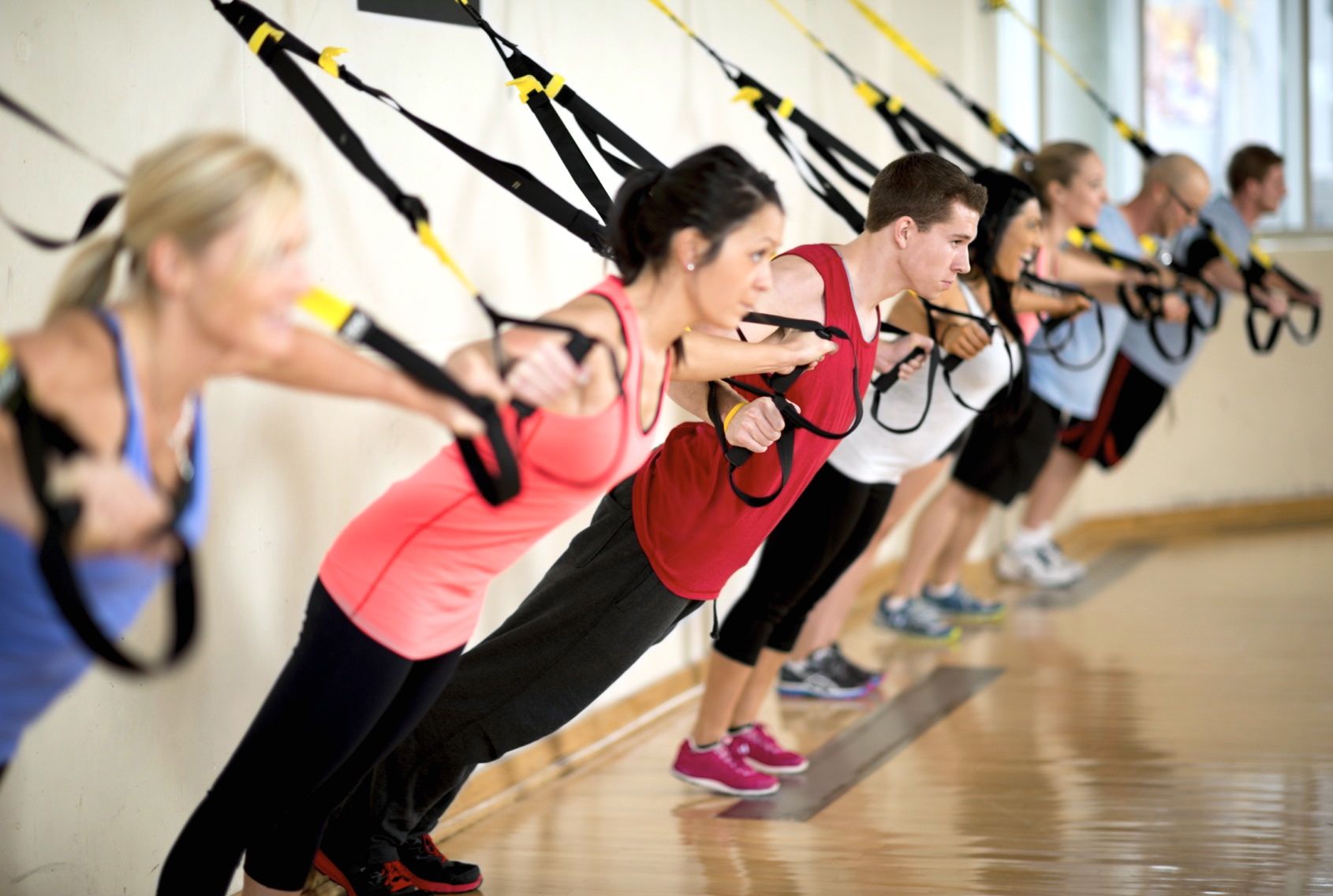 It doesn't take a genius or a fitness god to know the importance of exercise in living healthy. Even if you're not trying to lose weight, you will still greatly benefit from breaking a sweat. Leave yourself with little leeway to avoid working out by purchasing a workout membership, whether it's in a gym or yoga studio–anything that interests you. Your lazy butt will be forced to think about the money you're wasting by skipping out on a workout that's already paid for.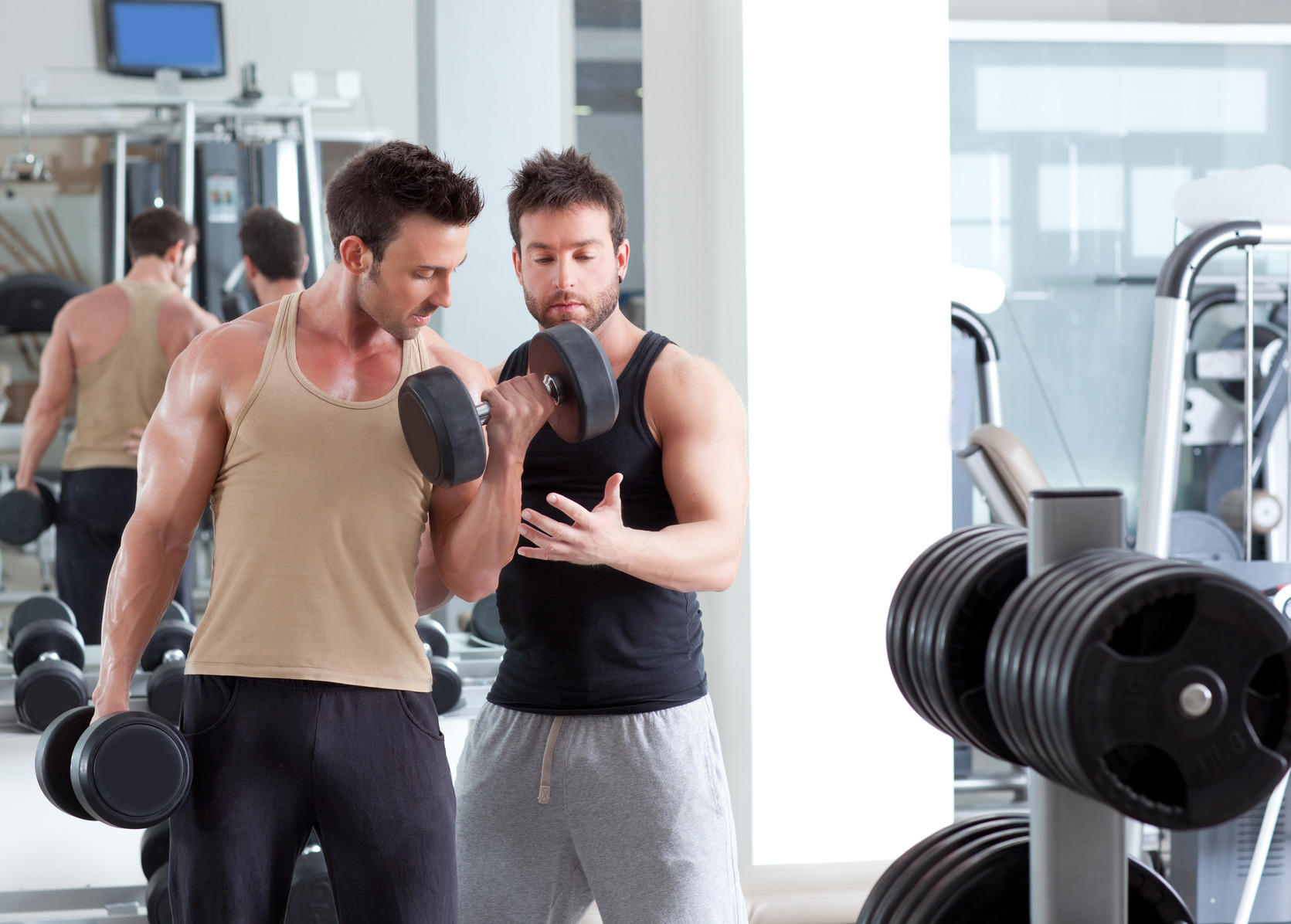 One of the most common and accessible workouts is a sweaty trip to the gym. Don't stop at getting a membership if you have no idea which equipment and what kind of exercises your body needs. Consult a trainer first to ensure that your efforts are appropriate for your body and goal. A trainer can make your progress faster and give you the motivation to keep going.
Getting a trainer can be quite expensive in the long run, but don't worry; there's no need to keep one your whole life. After some time, you'll know what to do and you can thank your trainer for it.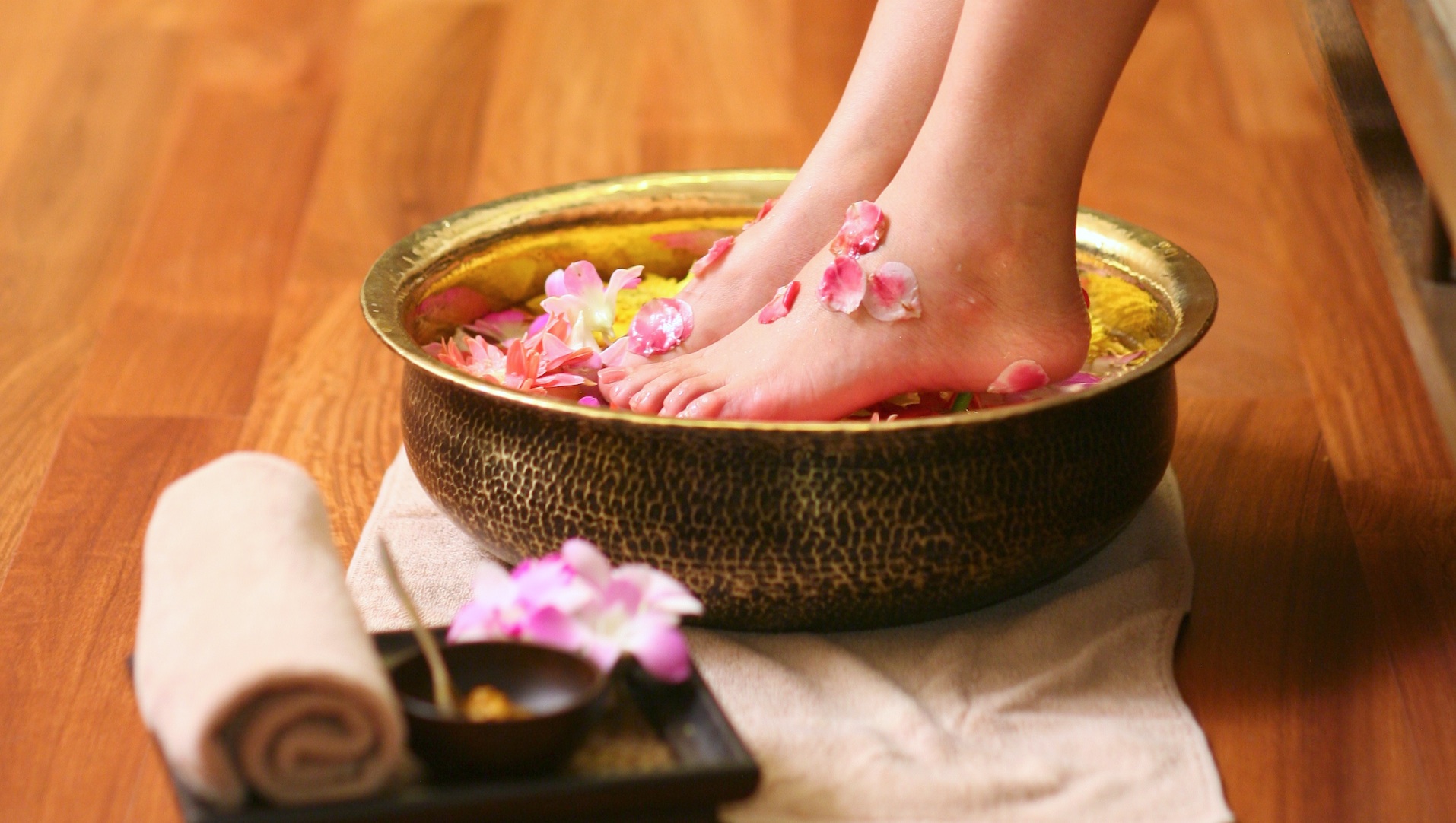 What relieves stress for you? Is it retail therapy, getting a massage or going to the beach? Whatever it is, don't deprive yourself of it because your body needs that relaxation. Take the time off or spend the extra money required without guilt, and you'll see that you will be stronger, happier and more prepared to take on life's challenges.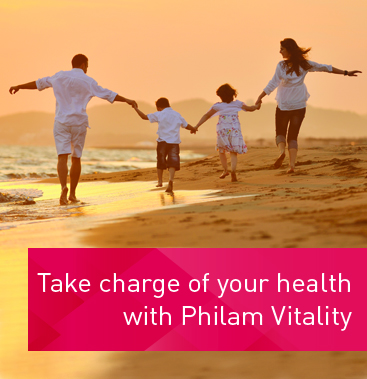 You're never too young to start thinking about your future, especially with regards to your health. Help your future self out by investing on a great insurance program like Philam Vitality. Unlike any run-of-the-mill insurance program, Philam Vitality not only protects you from risk, it also rewards your efforts in improving you health and in sustaining a healthy lifestyle.
Philam Vitality will give you a clearer picture of the state of your health and how you can improve it. If you do the necessary steps like exercising and going to check-ups, then Philam Vitality will treat you to discounts and other exciting rewards. This is the perfect motivator to stay on your healthy track! Check this out to see how Philam Vitality works.
Looking forward to life-changing health benefits? Start making choices your body and  future will thank you for!