Celebrate National Reading Month by Giving People You Love these Books
Nov 24, 2015 &nbsp • &nbsp 8List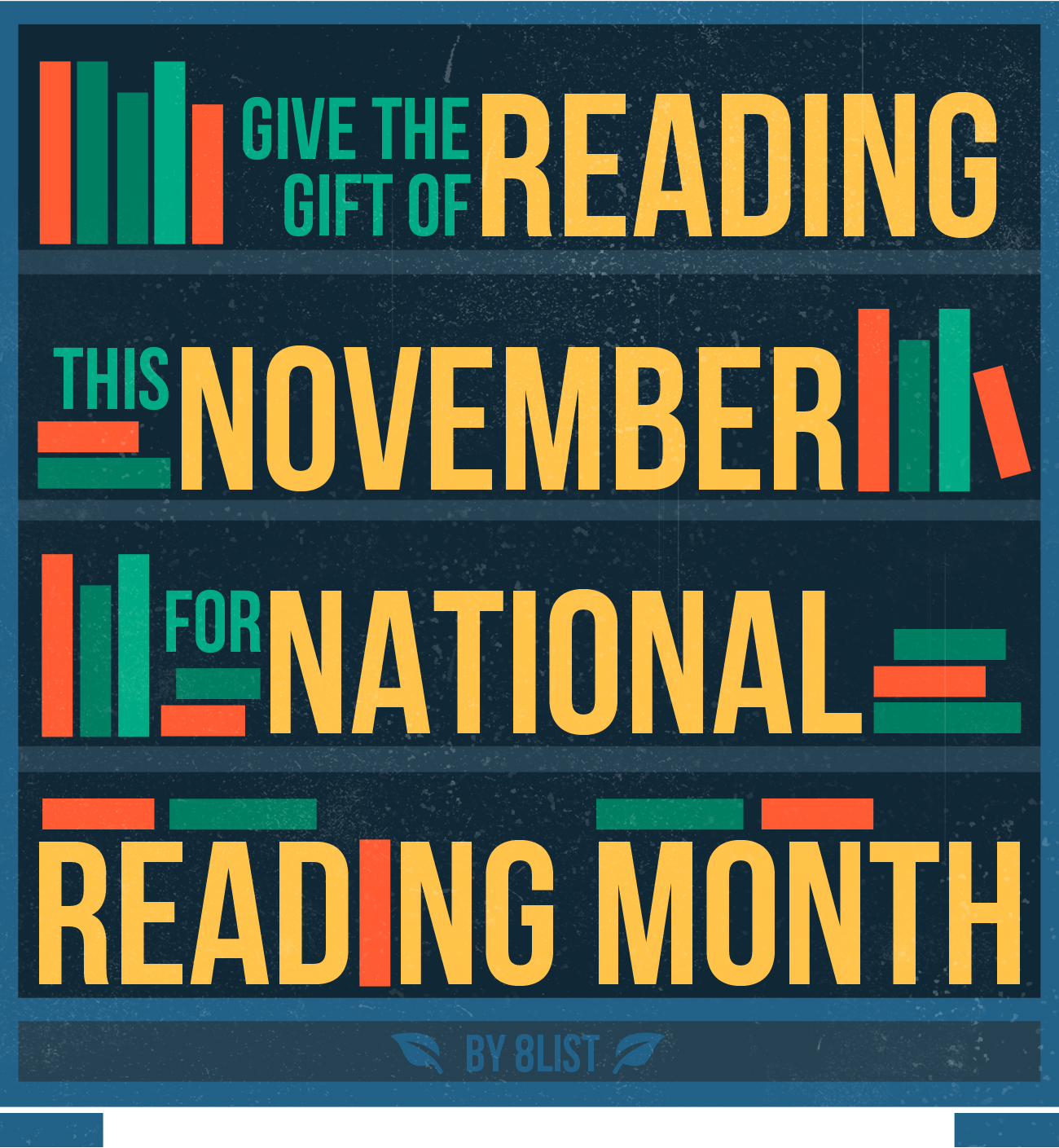 Sharing one of your favorite books with someone can be incredibly intimate. It's like allowing them a glimpse of your innermost self and hoping they'll approve. You find kindred spirits in people who have read the same books, best friends in fellow fans, and soulmates in those who share your favorites.
As the Philippines celebrates National Reading Month, there's no better time to get some books off the shelves and find them a new home. Sure, gift-giving isn't technically until Christmas, but the following books are gifts you shouldn't deprive your loved ones of. Start the season of giving early this year by getting something for…
8. For curious minds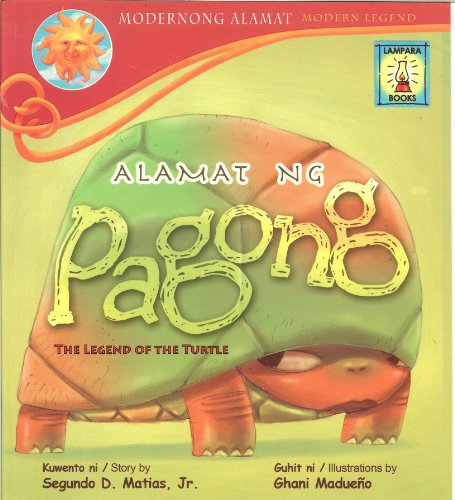 The Modernong Alamat series by Lampara Books is perfect for inquisitive young minds that are hungry to discover how the world around them came to be. Instill a sense of pride early on with myths and origin stories unique to the Filipino culture.
7. For those who are coming of age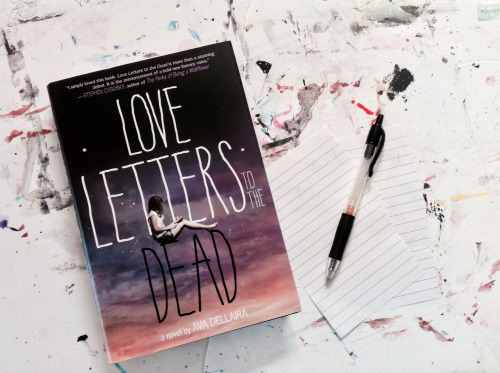 In Love Letters to the Dead by Ava Dellaira, we follow Laurel in fulfilling an English class assignment to write letters to someone who's passed away. As Laurel continues the assignment outside of class, she writes to other dead people that her sister May loved–ones that have died young, just like May. As Laurel's letters chronicle the ups and downs of growing up, the reader stands witness to her heartbreaking coming of age.
6. For the ones who love horror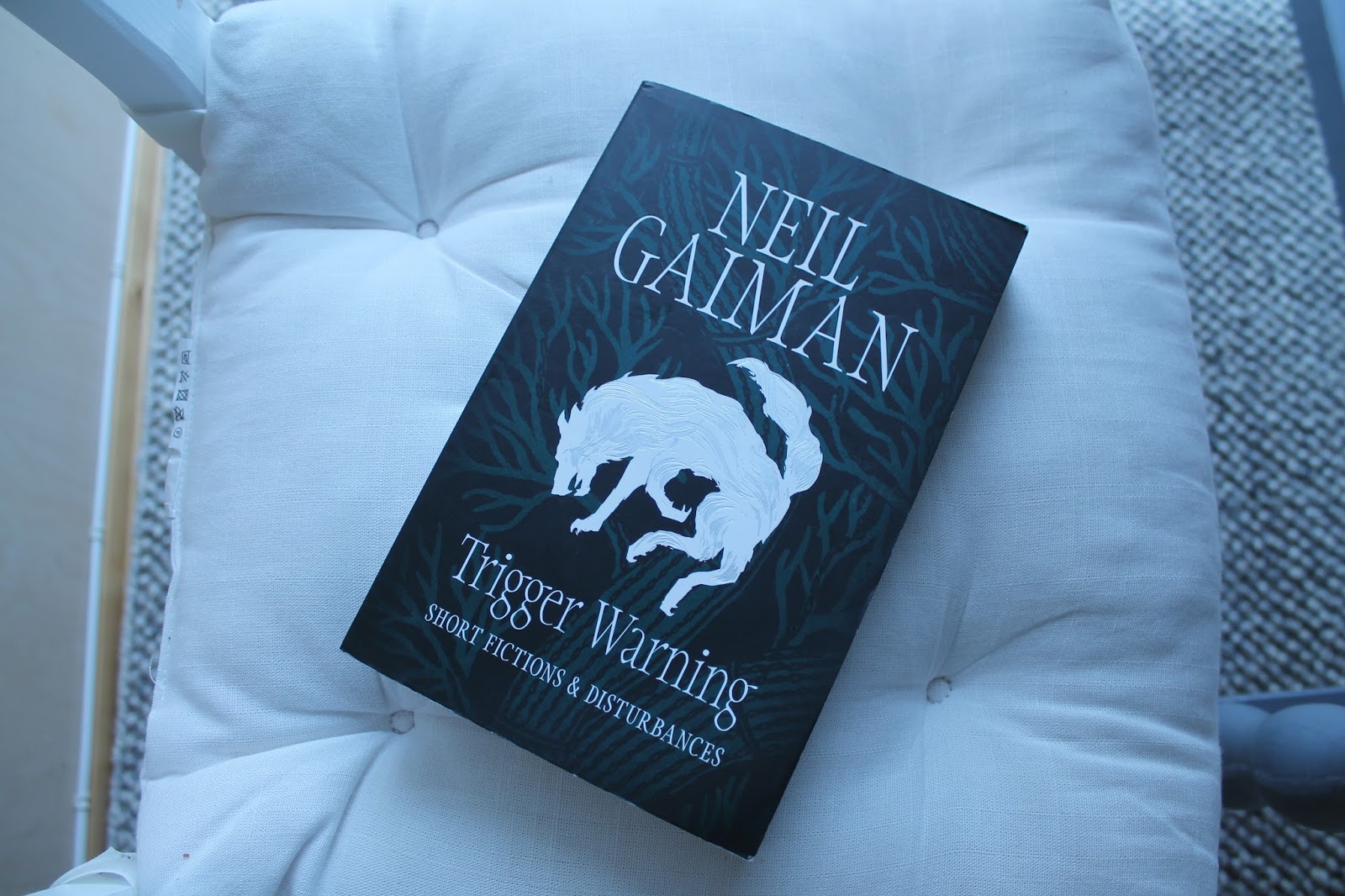 5. For the Sci-Fi lovers
In John Wyndham's critically acclaimed Chocky, we are introduced to 11-year-old Matthew as his family tries to deal with the person living in his head. While his parents think Matthew is too old to still be talking to imaginary friends, they become alarmed when he starts displaying talents thanks to Chocky. Without giving too much away, this gem of a book is completely unexpected and will surprise and entertain you–the sooner you read it, the better.
4. For your officemates
For those who have ever wondered about the world out loud, What If?: Serious Scientific Answers to Absurd Hypothetical Questions by Randall Munroe is the perfect book. It can be read out loud as a group or enjoyed in private during break times, answering curiosities like "How much Force power can Yoda output?" or "What would happen if you tried to hit a baseball pitched at 90% the speed of light?"
3. For your parents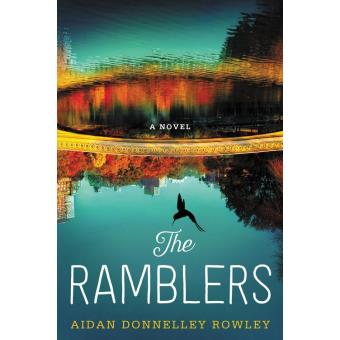 Set in magical New York City, The Ramblers by Aidan Donnelley Rowley is an accomplished novel that follows a trio of protagonists as they reconcile with their pasts, meet with their present, and embrace the uncertainty of the future. For a read that is filled to the brim with the tenacity of the human spirit and the bonds of family and friendship, The Ramblers is a book that will come just in time for Thanksgiving and the holiday season.
2. For your significant other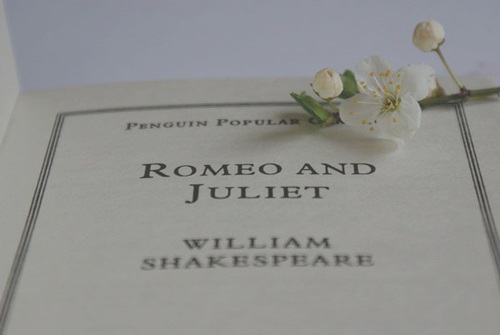 Most have undoubtedly encountered Romeo and Juliet by William Shakespeare as required reading in high school or college, but it's always a wonderful piece to come back to. The cadence and language of the star-crossed lovers is best read out loud (ideally to each other while cuddling on a couch), and it will open up great discussions on romance, the tragedy of haste and love with your partner.
1. For yourself
Hailed as one of the must-read mystery novels of 2015, The Girl on the Train by Paula Hawkins is a psychological thriller that will refuse to be put down. Anyone who has ever watched other people will be able to relate to Rachel, who learns how quickly things can change. Fast-paced and gritty, you'll have a difficult time not finishing this in one sitting.