Your office space could be a cold, dark place if you're not careful. The stacks of papers, the unattractive to-do lists, and all the pending tasks staring you in the face could ruin productivity and cause unnecessary frustration.
Remember that you're here for eight to ten hours (or more!) a day, so you need to treat it like a real home. Here are a few ideas on how you can make your desk a lighter, more exciting place.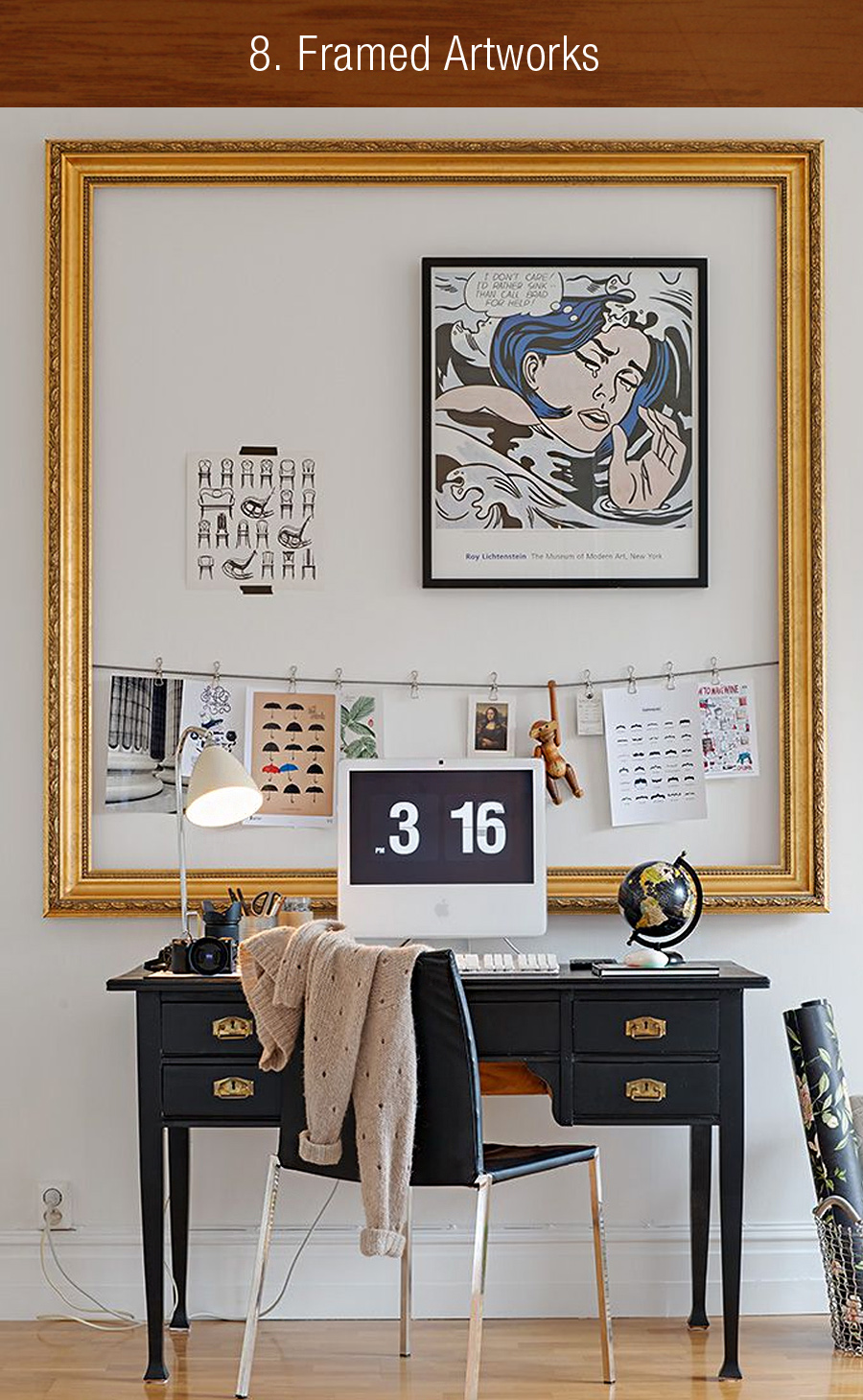 Hang something on that wall! Photos of your loved ones are great, but also consider having having some good art in front of you. A good drawing, painting, or even motivational posters (like the ones on this website) with calligraphy could fuel creativity. You can also try having an art clothesline!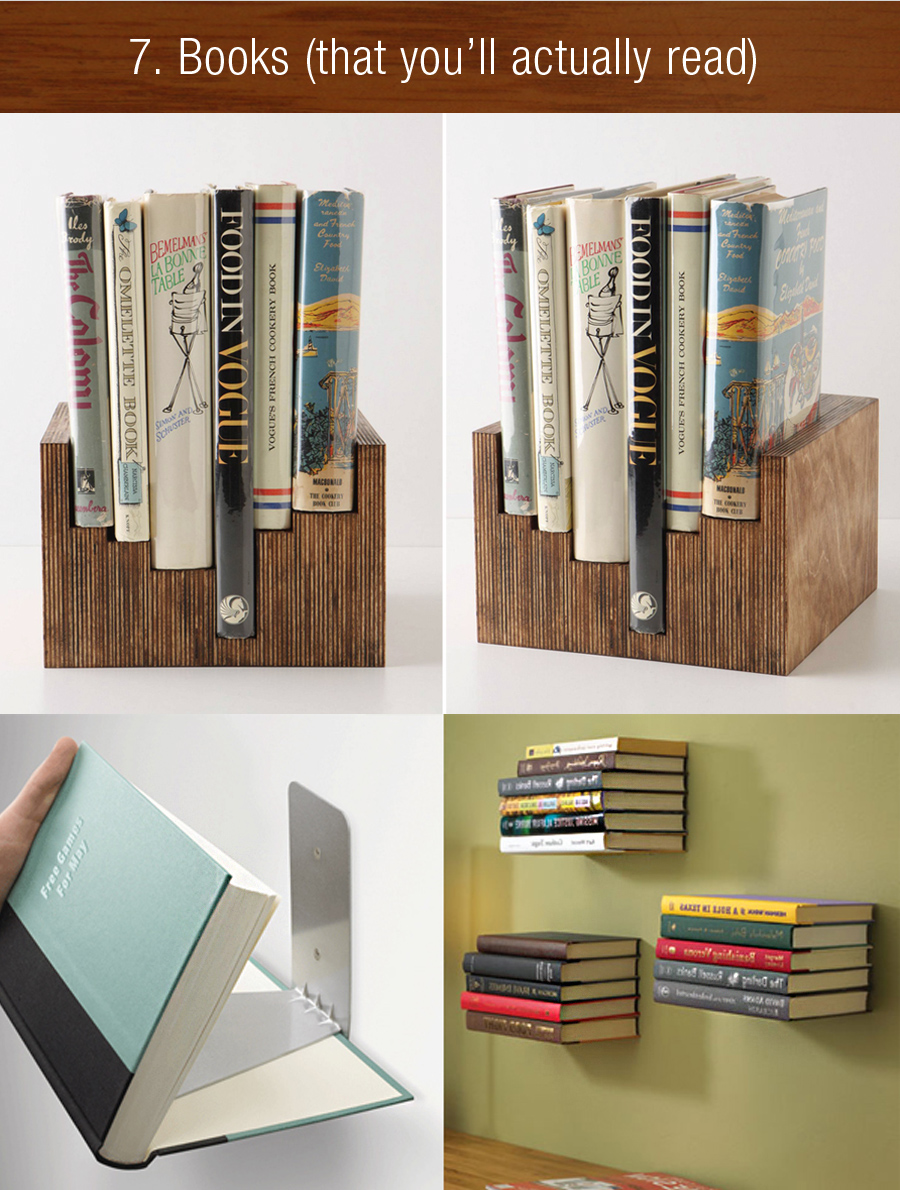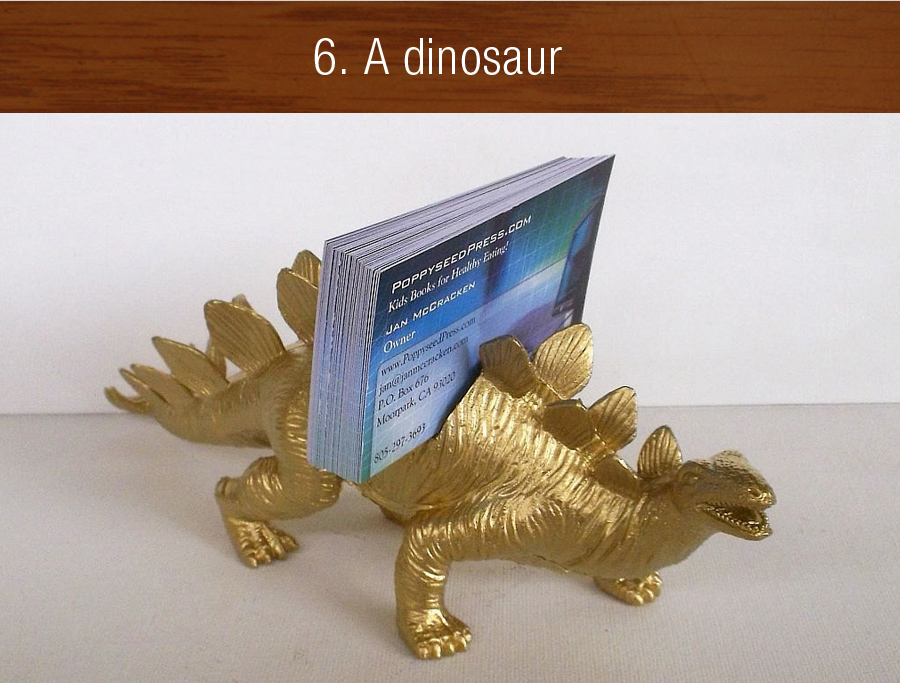 Simply because dinosaurs are awesome, and because they would look excellent on top of all those to-do lists. Remember, they're the biggest animals to have ever walked the Earth, and you, too, can have that power. Think about this while you beat that deadline!




spark creativity!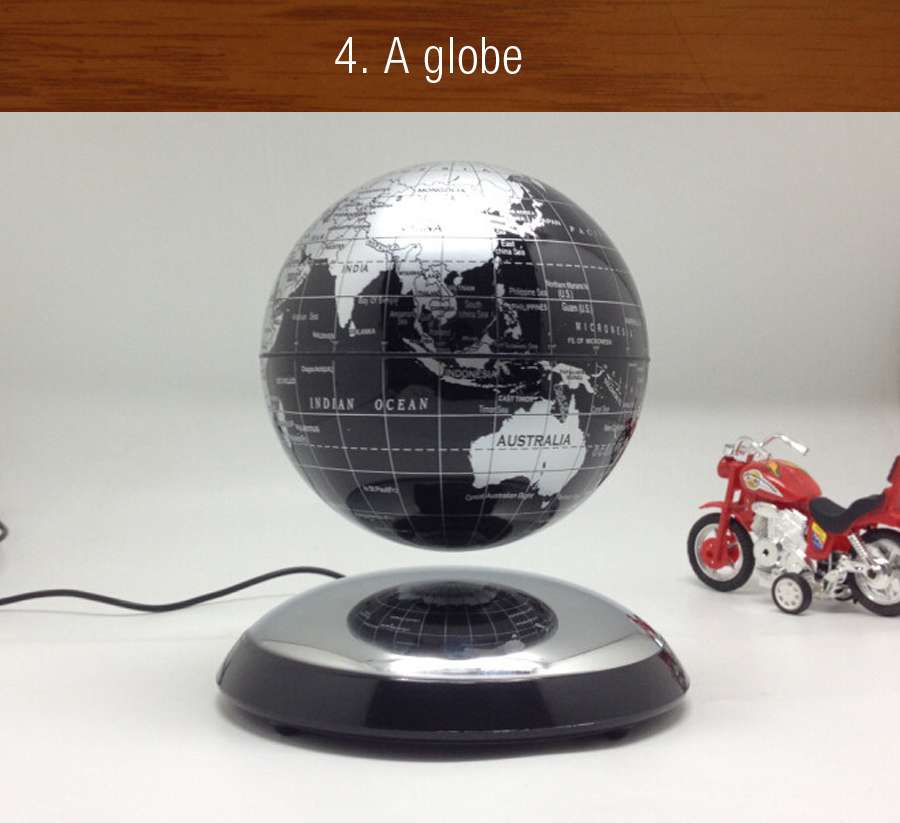 This item would be of great help especially to those who are always awaiting those long weekends and vacations. On your free time, you can even do some planning on where you want to go next!




This might seem nonessential compared to other items on this list, but hear this out: your cup/mug/glass is one of the constants on your desk. This is something that you see and use several times a day. Having a good-looking drink receptacle will not only entice you to pour another cup of coffee–it will also be a great decorative piece for your work area.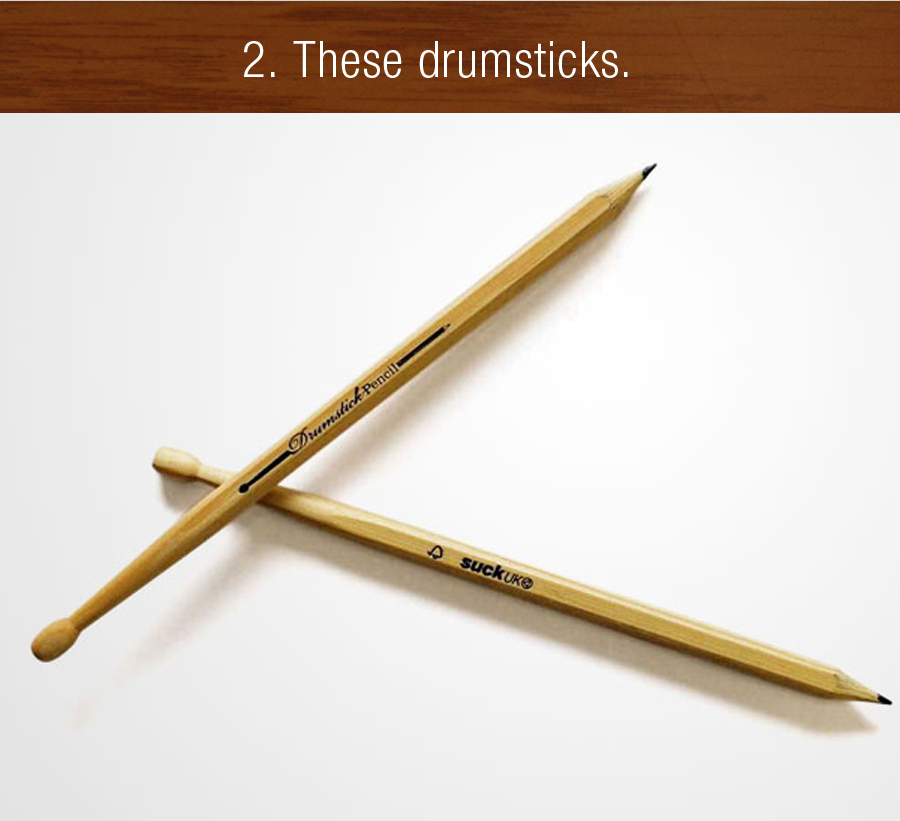 OK, this is not exactly easy to obtain, but what genius invention! What fun! If you can't get ahold of these, you can make do of what's available–pens, chopsticks, brushes, etc.




here). Succulents are also slowly becoming huge in Manila, so searching for those quirky greens will no longer be a challenge–check out Green Plate Manila's recommendations here.

Other suggestions? Share them in the comments section below!