Your office space could be a cold, dark place if you're not careful. The stacks of papers, the unattractive to-do lists, and all the pending tasks staring you in the face could ruin productivity and cause unnecessary frustration.
Remember that you're here for eight to ten hours (or more!) a day, so you need to treat it like a real home. Here are a few ideas on how you can make your desk a lighter, more exciting place.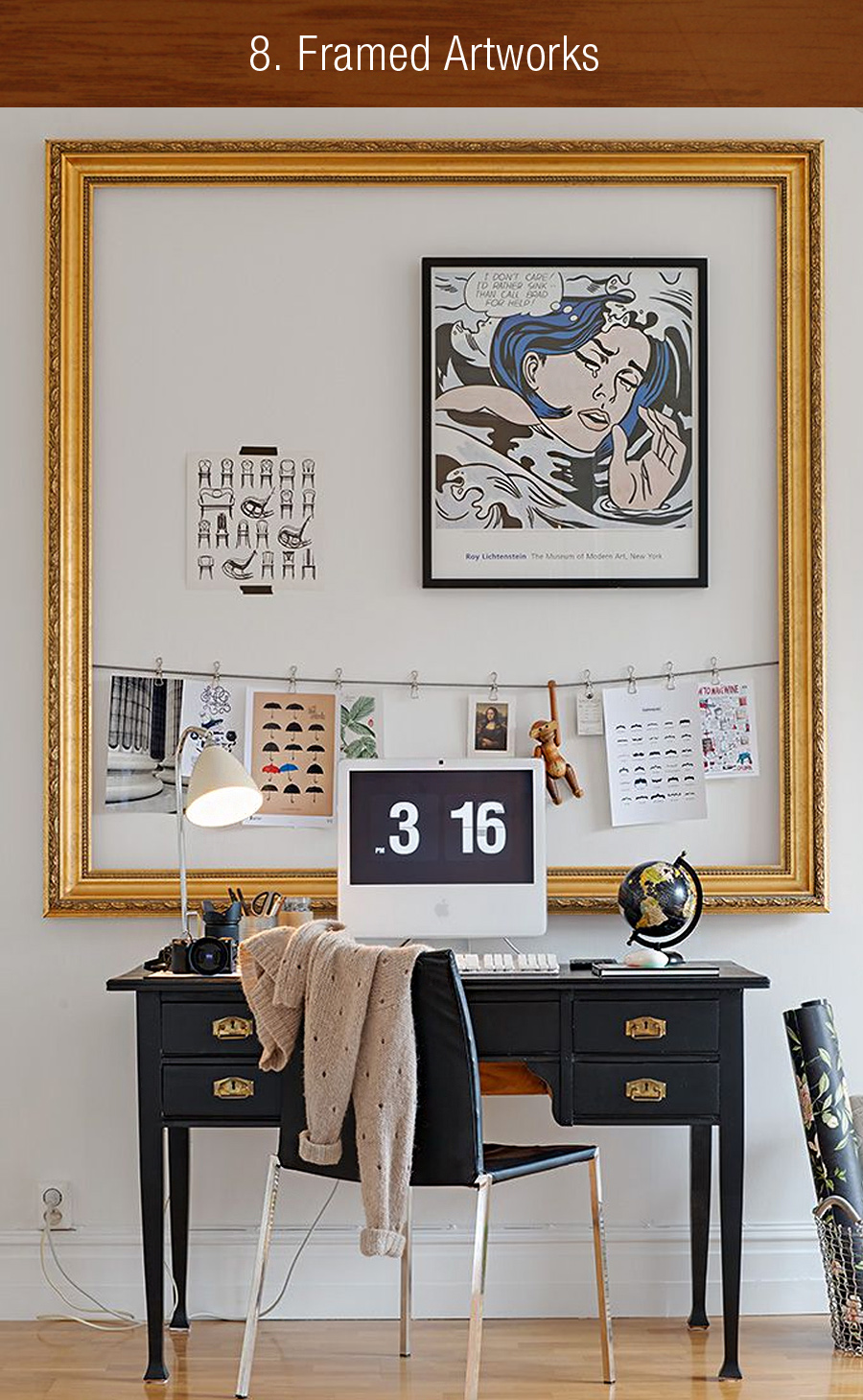 Hang something on that wall! Photos of your loved ones are great, but also consider having having some good art in front of you. A good drawing, painting, or even motivational posters (like the ones on this website) with calligraphy could fuel creativity. You can also try having an art clothesline!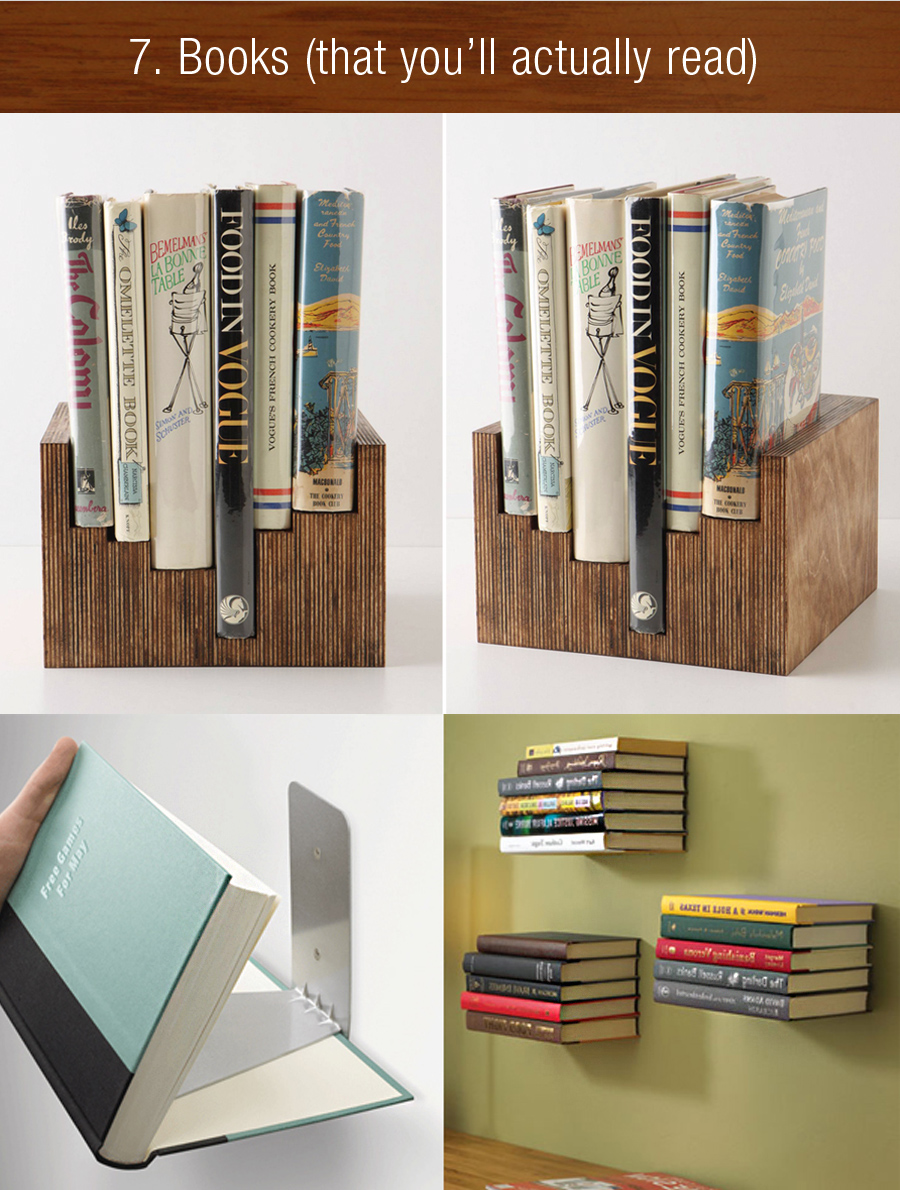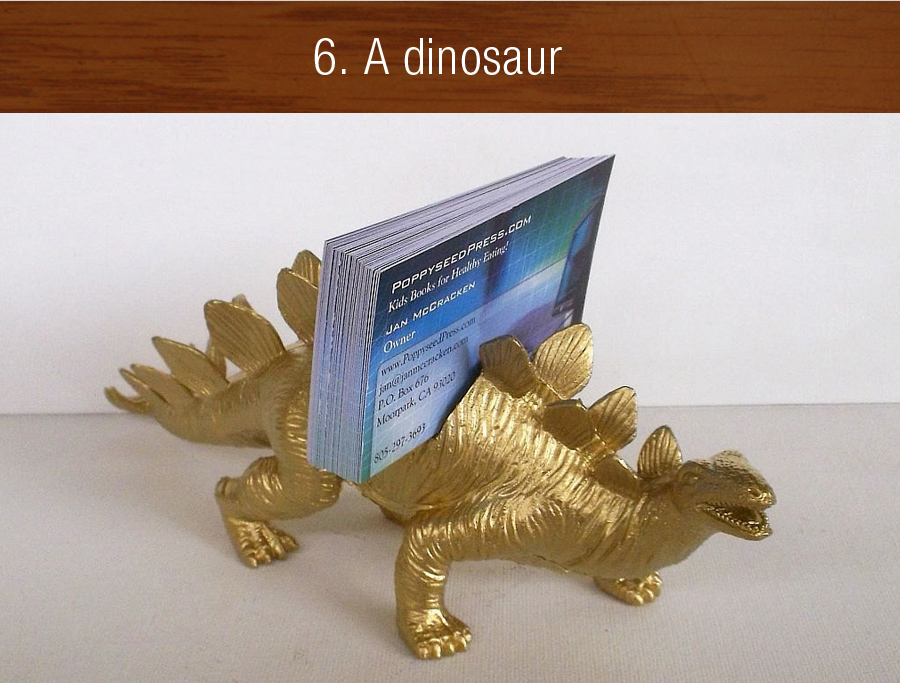 spark creativity!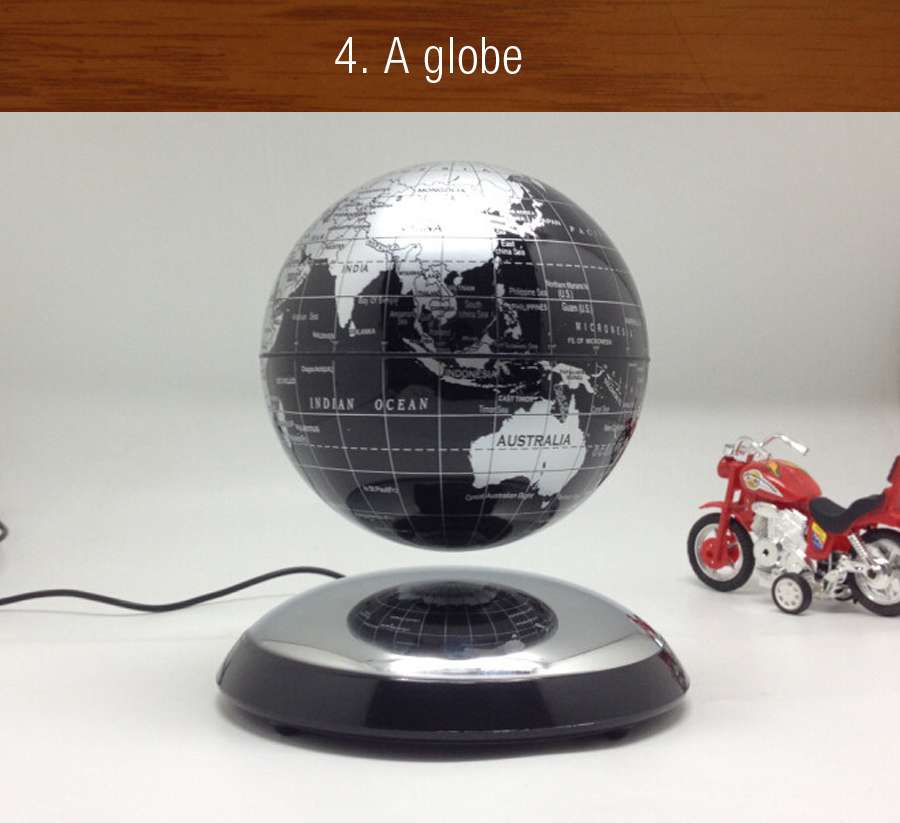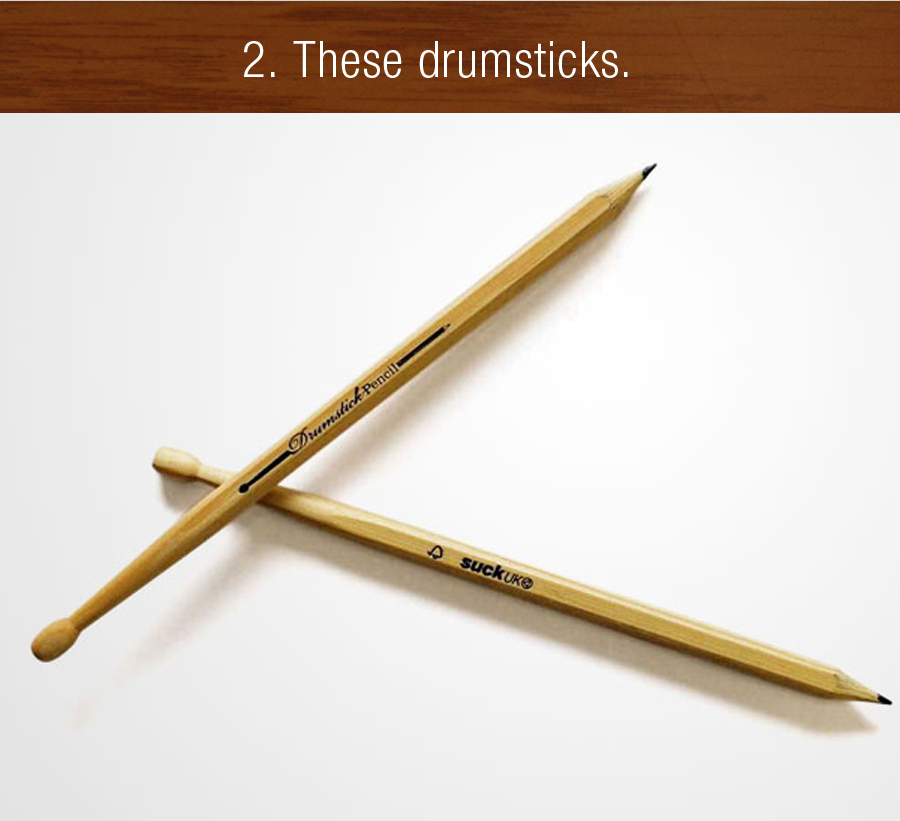 here). Succulents are also slowly becoming huge in Manila, so searching for those quirky greens will no longer be a challenge–check out Green Plate Manila's recommendations here.

Other suggestions? Share them in the comments section below!