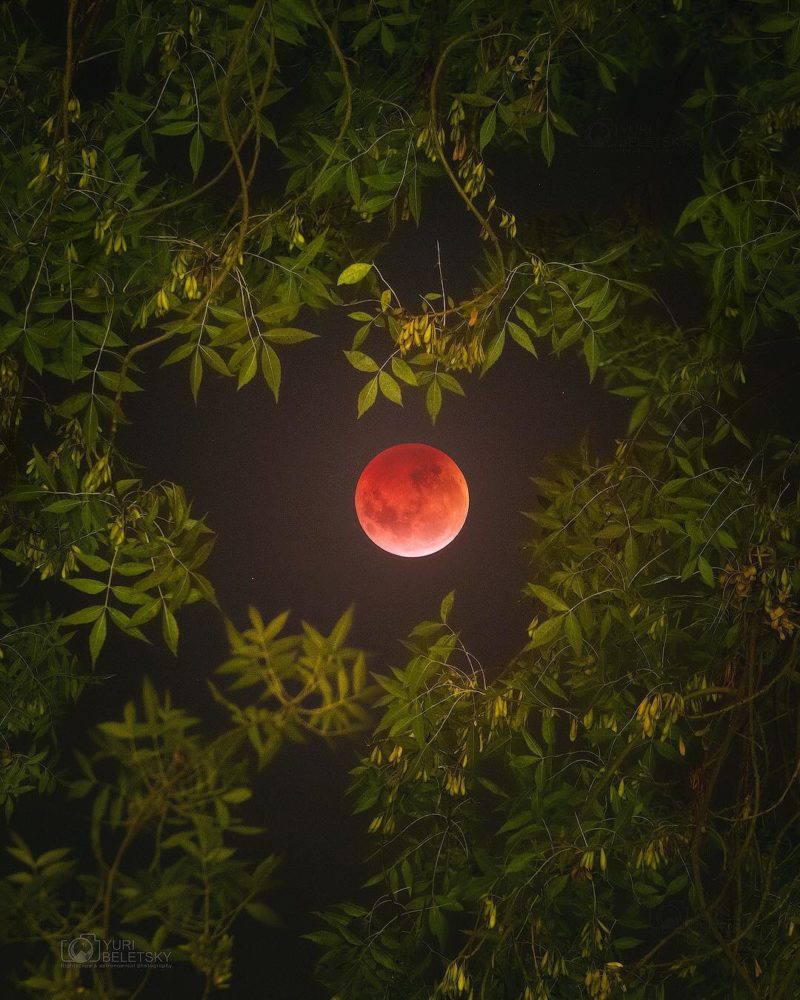 On January 20 and 21, 2019, most of the Western Hemisphere was treated to a rare supernatural phenomenon known as the Super Blood Wolf Moon. The blood moon was the result of three lunar events combined and was called 'wolf moon' because it's the first full moon of the month and 'super moon' because the full moon was at its closest point to earth.
Although Asia was only fortunate to observe a partial eclipse, other parts of the globe were given front seat and clear sky views of the lunar eclipse and the images captured by skilled photographers around the world did not disappoint!
Rudolfinum, Prague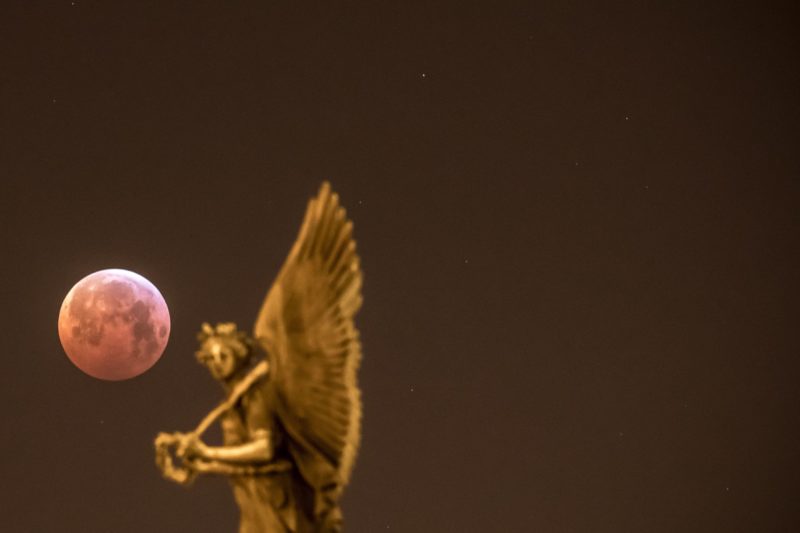 Duluth, Minnesota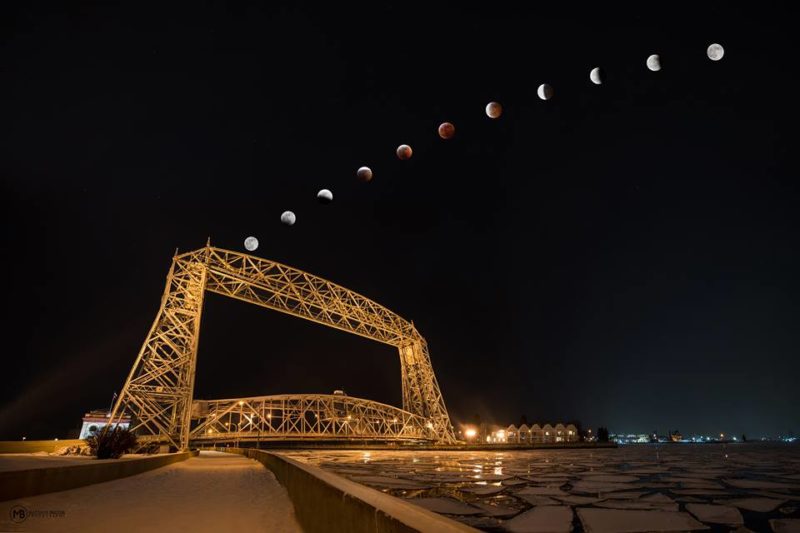 Kirkkonummi, Finland
View this post on Instagram
Memorial Bell Tower, North Carolina
This image from Nick Faulkner of @NCSUTechnician is absolutely incredible! He perfectly captured the Super Blood Wolf Moon over the Memorial Bell Tower last night. 🐺🐺 pic.twitter.com/q0UL2dtOpy

— Pack Pride (@PackPride) January 21, 2019
Dresden, Germany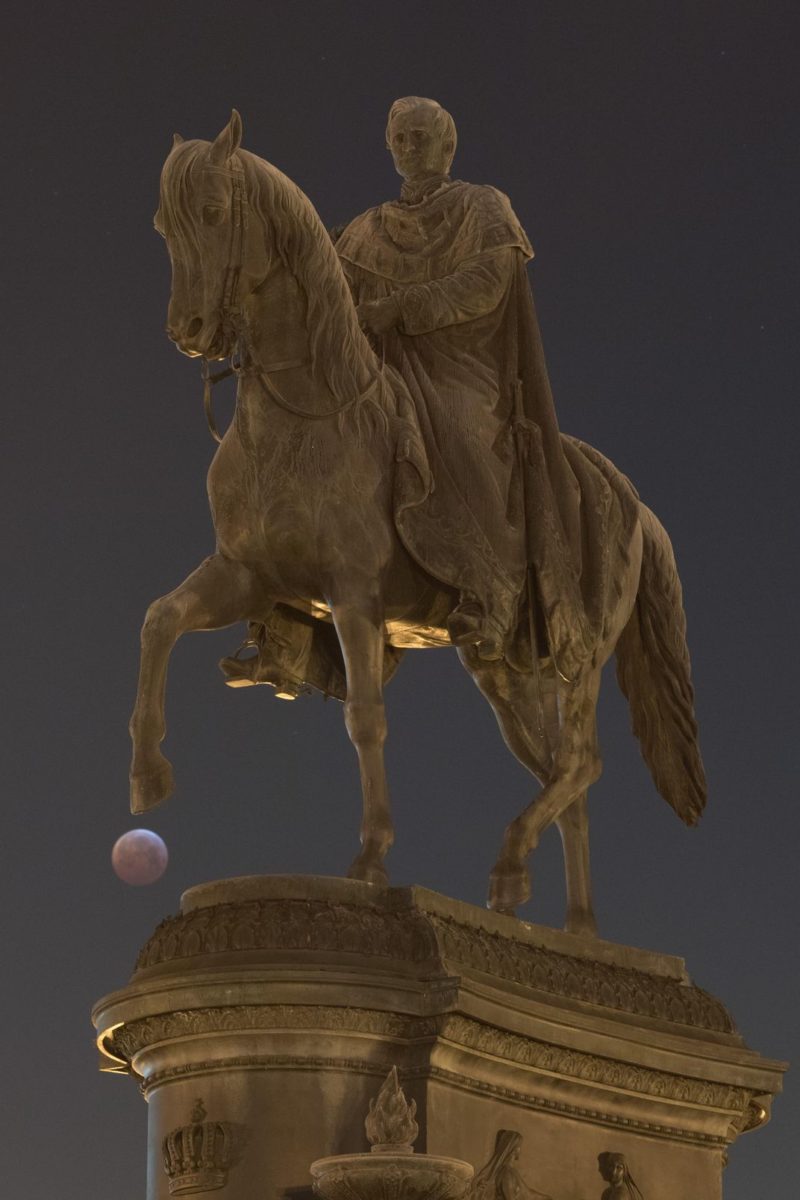 Duisburg, Germany
Brussels, Belgium
Argos, Greece
Do you have a favorite Super Wolf Blood Moon photo? Share it with us in the comments section!