8 Totally Do-able and Inexpensive Hobbies
Apr 20, 2015 &nbsp • &nbsp 8List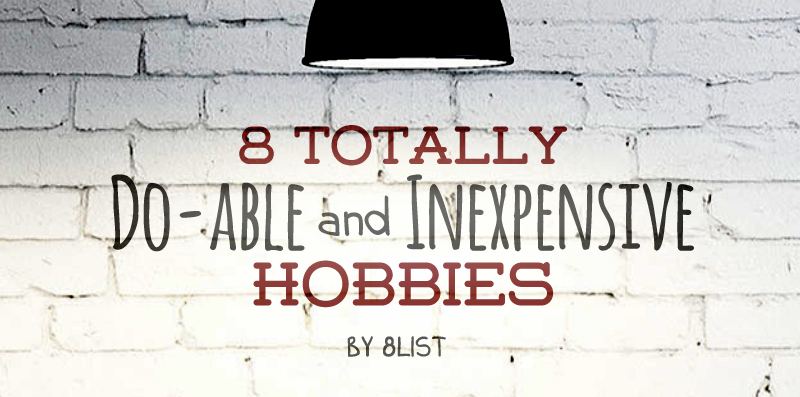 Despite the daily grind, the glory of the summer months stretched out before us are enough to lure anyone into a catatonic state. The excitement of students is contagious, opening up a flurry of exciting activities on our To Do lists. Series marathons! Sleep marathons! Doing nothing while binge-eating junk food on the couch! Ah, the beauty of it all.
Then again, what do we do after running through that very short list? Better yet, what can we do that won't break the bank?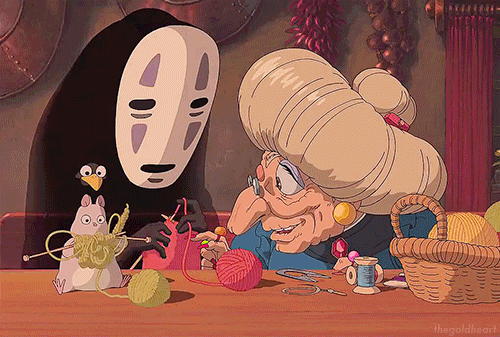 Get your #lolaswag on and learn to knit. For less than P200, you can cop yourself a pair of beginner knitting needles and some practice yarn to start with. There are a ton of tutorials on YouTube, or you could always pay Dreams Yarnshoppe in Glorietta 5 a visit where the staff will be more than happy to help you get started.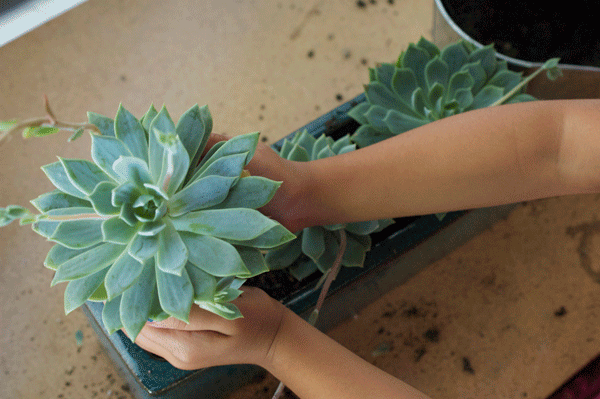 Get your hands dirty and dig in – literally. Succulents (small cacti) are a great way to ease yourself into gardening and are pretty foolproof – most plants cost around P50-P150 each and only need to be watered twice a week. Check out Needles and Leaves to get inspired. Who knows, by the end of the summer, you might be the proud owner of a terrarium!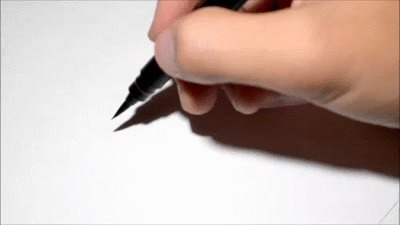 Want to work on the lost art of handwriting? While fancy pens and glorious inks may set you back thousands of pesos, you can start by practicing with tipped pens. Pay a visit to your nearest bookstore and cop yourself a few Artline calligraphy pens in different weights and impress all your friends with gorgeous notes and cards!

If you've always been crafty but haven't quite found the perfect project for you, try Upcycling. We love visiting Upcycle That for inspiration and ideas. The best part? You probably already have the tools and materials already lying around at home. Get to it!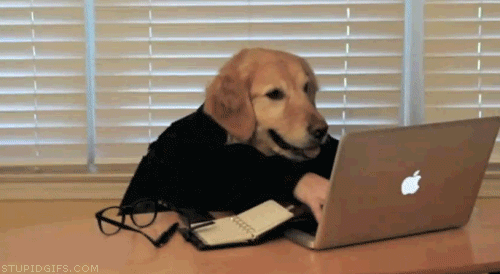 Instead of whiling away the hours on social media trolling other people's lives, turn the tables and start your own blog. Blogging can be therapeutic, and will help work on your writing skills. Who knows, you might be really good at it but don't know it yet.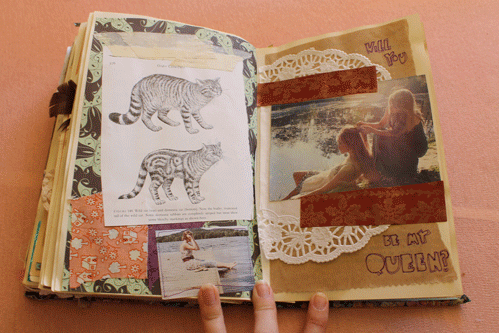 Digital or traditional, scrapbooking is never a bad project to start. Digging through old photos can be tons of fun, and you can turn it into a group activity. They also make great gifts (Mother's and Father's Day are coming up, don't forget!). If ready-made scrapbook decorations seem a bit pricey, check out free printables from here.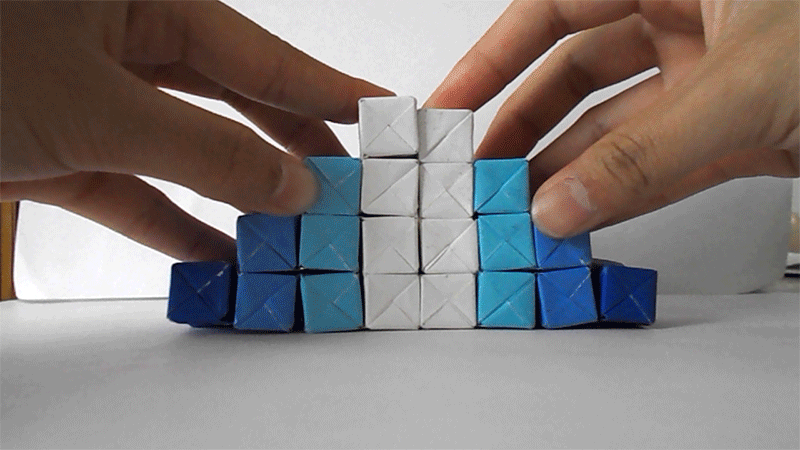 From origami to paper models, papercrafts are tons of fun. All you need is a printer, a pair of scissors and maybe a cutting mat and Xacto knife. They also make great gifts, and when people come over, you can always brag that you made the knickknacks on your shelves from (relative) scratch.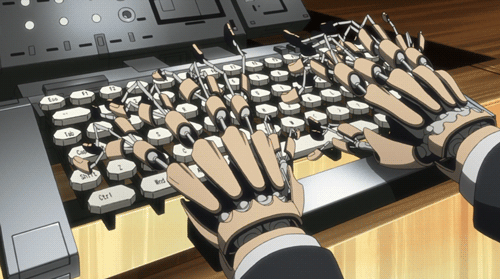 Learning a new language doesn't restrict you to paid lessons at an institute – you can always learn how to program! Contrary to popular belief, programming doesn't need a degree in ComSci or IT. Check out Codeacademy to learn for free and find the right language for you.
Which hobby are you thinking of starting this summer? Let us know in the comments! We'd love to hear about it!