ICYMI, digital bank ING is leaving the Philippine retail banking industry and closing all accounts before the year ends. The digital bank announced its exit last June to the disappointment of many users. So if you still have an account with ING, it's time for you to empty it now.
The deadliest deadline: October 26
By October 26, 2022, all ING accounts will be closed whether it has a balance or not. Similarly, the ING mobile banking app and all its services will be discontinued, thus you won't be able to access the app anymore.
That's why you should make sure to zero out your ING account before October 26. You can do this only through one remaining way: via transferring your money to another bank, as withdrawing through your ING debit card will be discontinued starting August 31. Other services are also being deactivated by August 31.
ING is also set to lower their Save Interest Rate to 0%, so your remaining balance will not be earning even if you let it sit in you ING account. That's why it's better to transfer your remaining money as soon as possible.
Can you still claim your money after October 26?
If you still have a remaining balance in your ING bank account after October 26, it is still possible to retrieve it. But by then, you will need to pay a fee of PHP 1,000 per account. According to ING, this PHP 1,000 processing fee is meant to cover "post-closure system maintenance, account verification, and balance withdrawal after the app closure." So if it's less than that amount, it might be useless.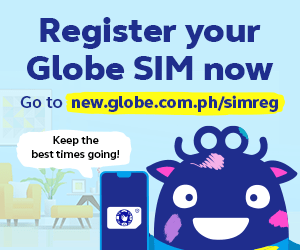 How can you claim your money if you missed the deadline?
But if the date slipped your mind and you have a significant balance remaining in your ING account, you can opt to claim your funds even after October 26. You will need to make an in-person visit to ING's office and submit necessary requirements as shall be dictated by the bank.
Follow us on Facebook, Twitter, Instagram, Tiktok, and Youtube for the l8est entertaining, useful, and informative lists!