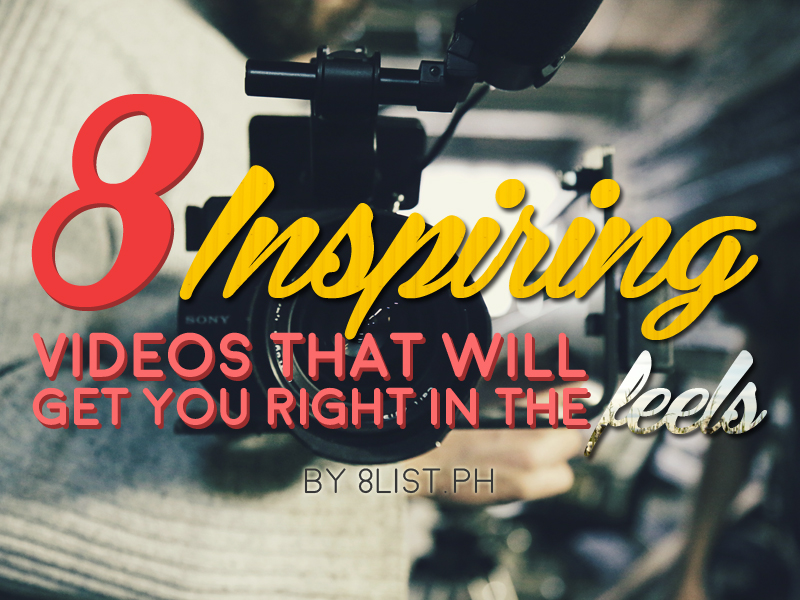 As the saying goes, "When life gives you lemons, make lemonade." Classic advice for very good reason, but there are times when this is easier said than done. During trying times, it isn't weak to admit that we need a little extra push to get back our can-do attitude and power forward. We need little reminders to help us see the brighter side of life and be grateful for what we have. Sometimes, it just helps to be shown the silver lining.
Wield the power of your internet connection for good and check out these 8 inspirational videos that are sure to give you lots of feels and turn your day around for the better.
Seriously though, go grab some tissue before diving into these. Don't say we didn't warn you!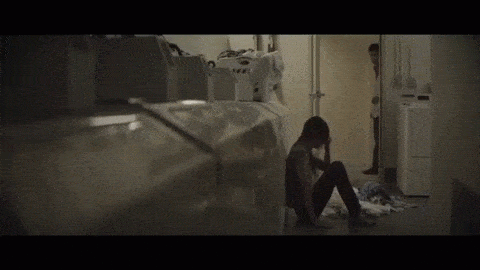 How would you feel if you suddenly turned from a partner to a patient? Is love truly unconditional?

What do you really want in this life? There are some things that are absolutely priceless.
Kindness and selflessness go a long, long way. It's never too late to make a change and follow in the footsteps of someone great.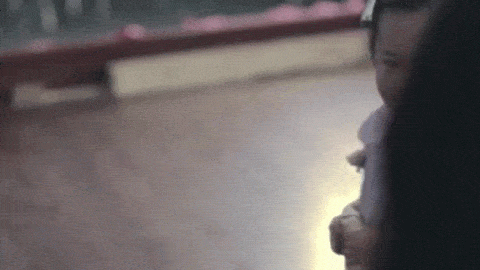 Beauty is as beauty does. Everyone has the power to change someone's life for the better.
Good deeds have a way of coming back around.

It's important to look at the world through the eyes of a child, but it's even more important to live and treat others like you're young at heart.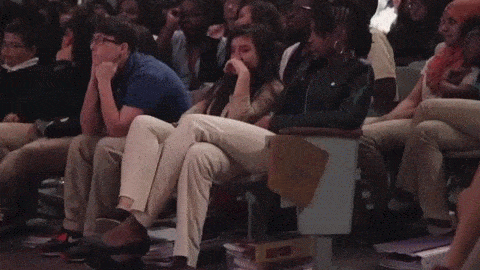 Kindness is one of the most valuable things we can achieve in this lifetime, and awareness can be one of the easiest lessons to learn.

Those looking for inspiration need not look further than their own family. There's little else in the world more powerful than one's love for family; a love that shapes and influences the important decisions we make in life and even the people we eventually become.
Do you know any other inspirational videos that will get us right in the feels? Sound off in the Comments Section below!