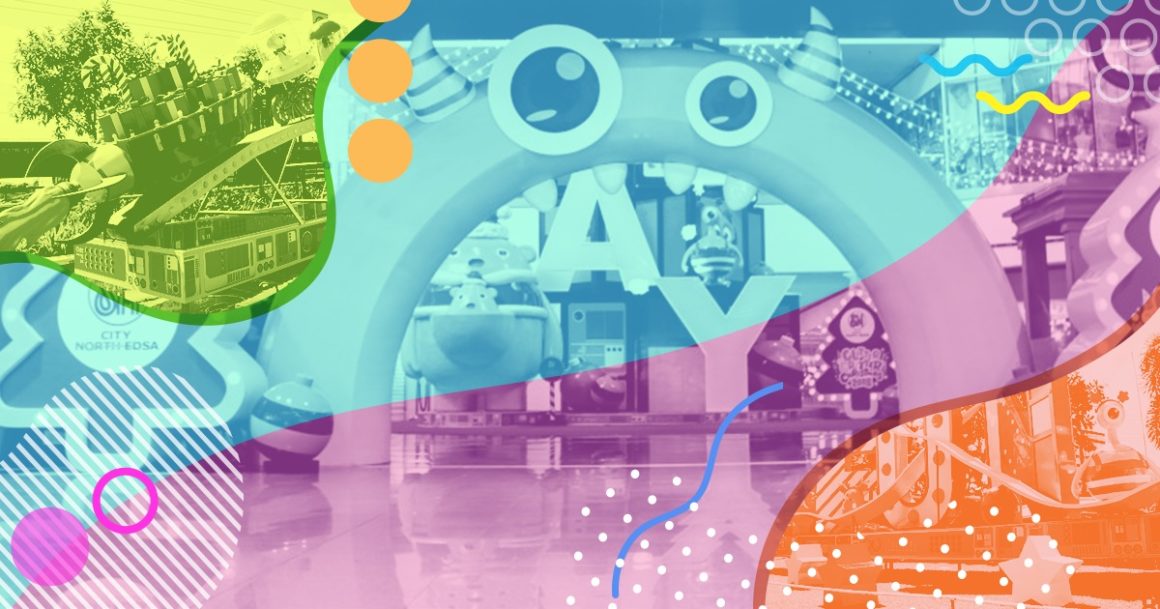 When the Yuletide season arrives, it's almost instantly that Manila transforms into a magical place full of dazzling lights, larger-than-life displays, and Christmas ornaments. The uniquely Pinoy holiday spirit urges us to make such a spectacle out of the season, and because of it we are rewarded with an assortment of Instagram-worthy spots all across the Metro!
From towering Christmas trees to breathtaking lights and sounds shows, there's no limit to where you can head to with your friends and family to strike a pose and spread the holiday cheer.
Here are the spots you should seek out if you want to RAWR with joy and excitement this Christmas!
This glittering centerpiece with cute, larger-than-life creatures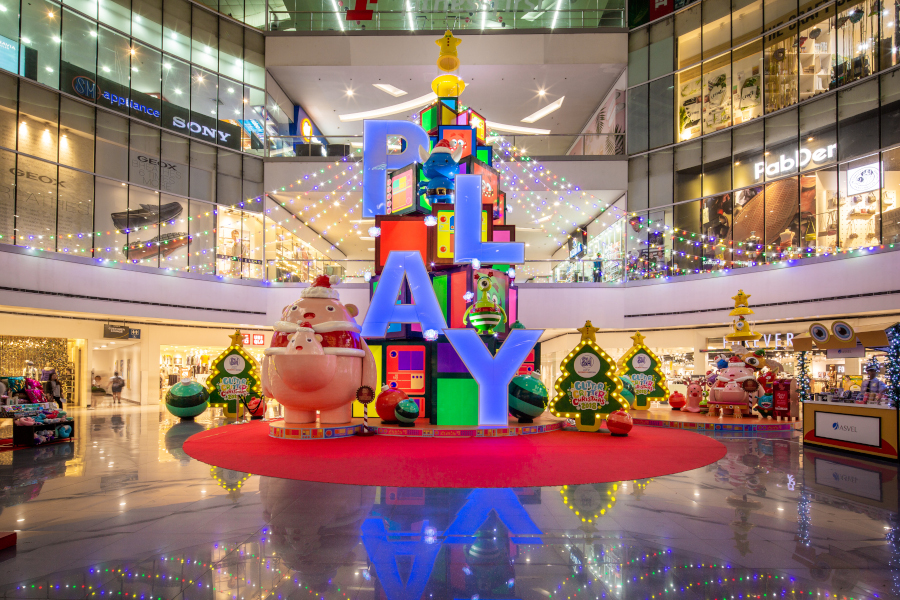 Stand amidst the adorable Glitter Critters of SM City North EDSA at this humongous display that will inspire childlike wonder. Complete with colorful Christmas lights stretching across from above and bright LED creatures surrounding you, this display will amuse all kids and kids-at-heart!
This photo spot with a festive Christmas tree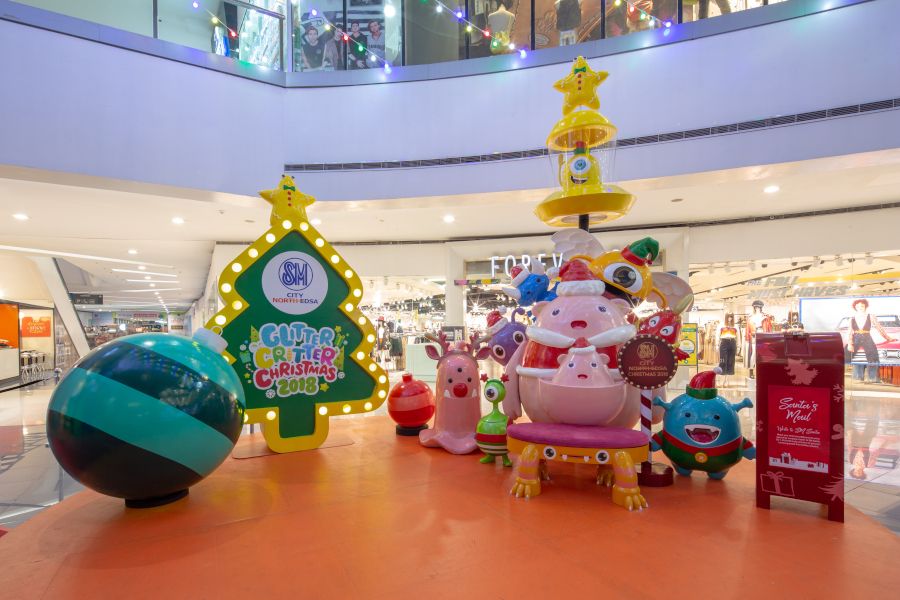 The Glitter Critters take the form of a Christmas tree at this one-of-a-kind Santa Chair. How can you resist the urge to have your photo taken at this cute spot? You can even write to Santa and send it via the Santa Mailbox!
This monster-rific entrance
Think you can pull off a jump shot here? It's guaranteed to be an epic and out-of-the-ordinary holiday photo!
These unique candy cane pillars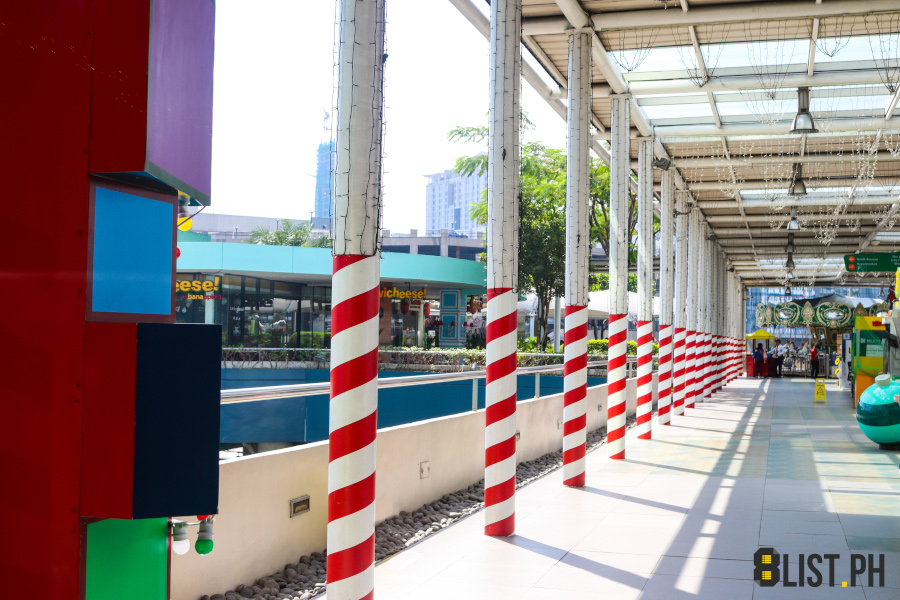 Millennials will definitely be able to pull off an artsy photo with these Instagrammable candy cane pillars. We recommend going down low and taking it from an angle to really amaze your social media followers.
This colorful stage made for kids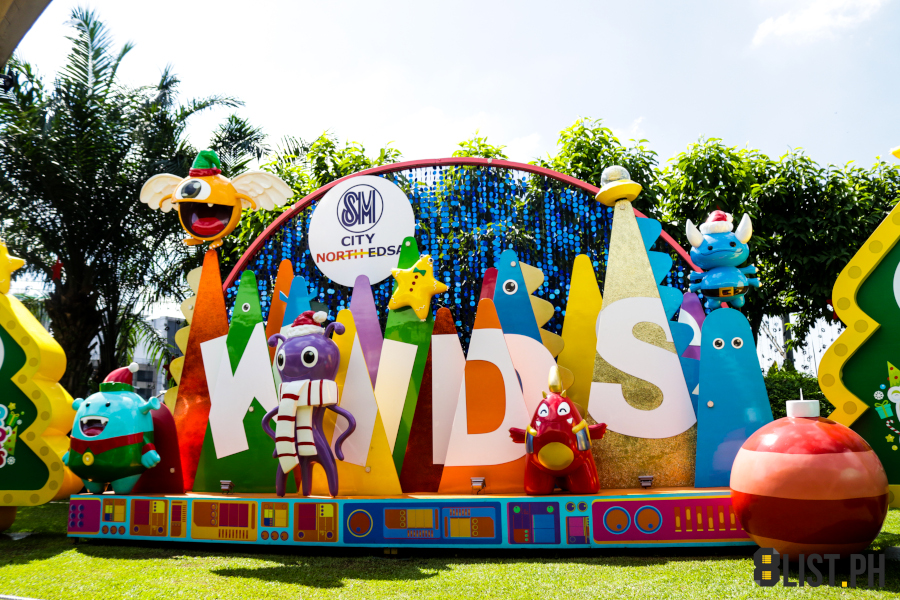 Bring your kids and toddlers at this spot for a simple yet colorful display with the adorable Glitter Critters!
This fun-tastic display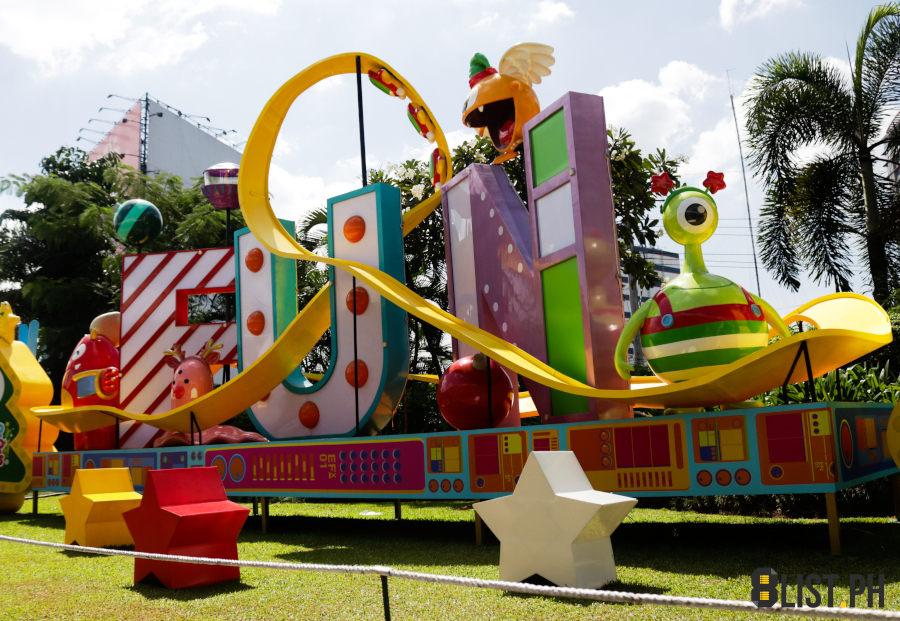 This whimsical and quirky spot is a great place to strike a fun pose with your friends and family!
This cool installation that makes you want to fly off to space
This installation is equally as quirky, with a ramp, tons of presents inside a rocket ship, and little Glitter Critters riding tiny bicycles on their way to the sky. Shoot photos with your kids here, raising them up high to make them feel like flying with their newfound alien friends!
This huge, 80-foot glistening Christmas tree guaranteed to stop traffic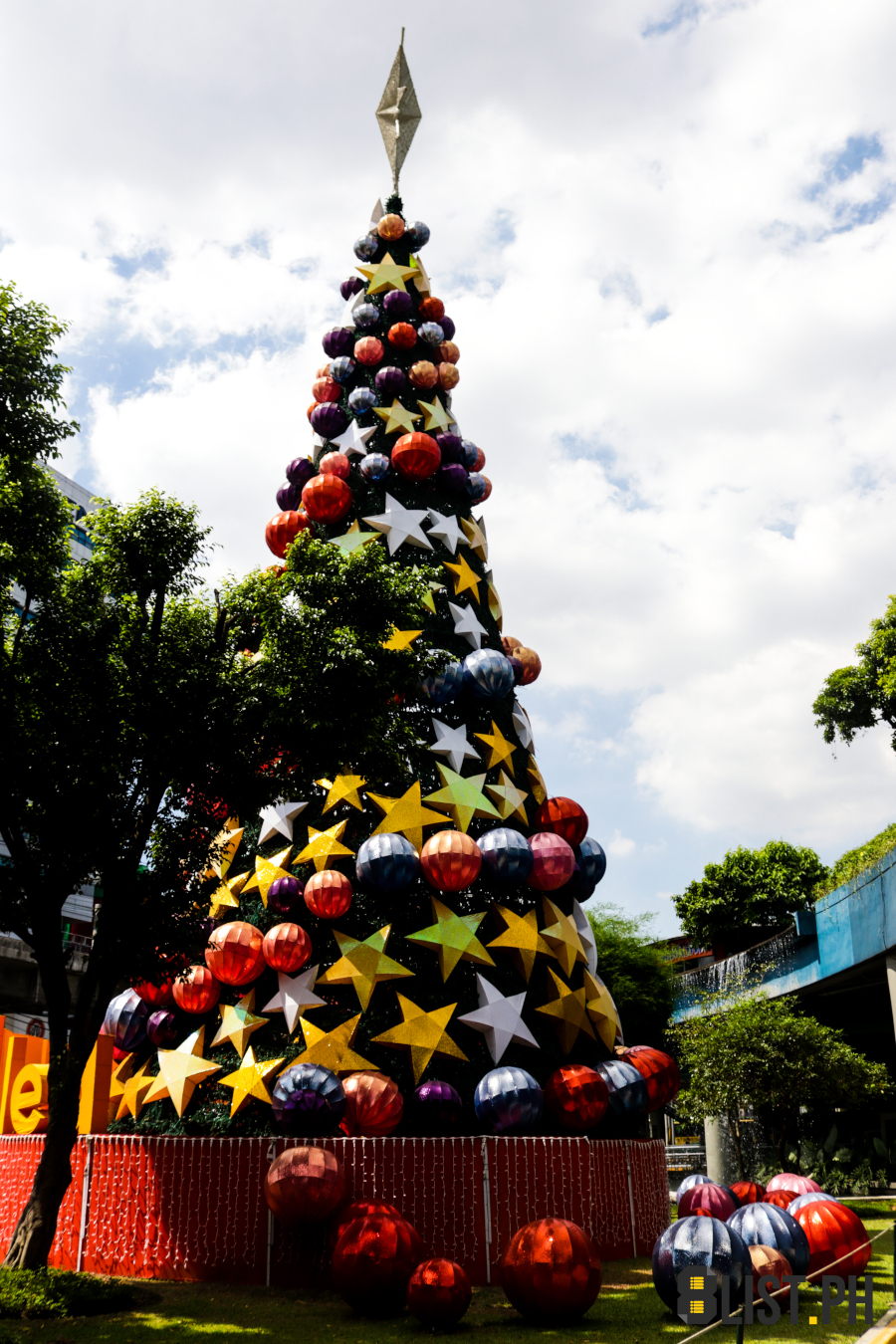 Of course, no holiday photoshoot is complete without a photo by a tall, colorful Christmas tree that will take your breath away. This particular tree is one that will make you stop and stare while on the road or strolling through the mall because of its simple yet festive decorations, bright lights, and gigantic size that seemingly reaches towards the heavens. Whether it's day or night, you'll most definitely have a spectacular Instagram-worthy photo here.
There's no limit to the number of places you can head to and marvel at Instagrammable, RAWR-worthy installations during the merriest time of the year. All these spots and more can be especially found at SM City North EDSA — a must-visit destination for your family and friends to celebrate the holidays!
When you're game for a ton of photo opportunities over the holidays, head on over to SM City North EDSA where the true spirit of Christmas lives. #SMGlitterCritterChristmas
Which of these spots at SM City North EDSA make you rawr? Sound off in the comments section below!