Paulo Avelino mounts his horse and leads an army towards perilous terrain in Goyo: Ang Batang Heneral, the long-awaited follow-up to 2015's Heneral Luna. Though broader in scope and noticeably more introspective than its predecessor, Goyo is by no means an inferior film, but rather a different one. Charting the rise and fall of the boy general Gregorio Del Pilar, filmmaker Jerrold Tarog draws from multiple historical accounts to recreate key events in Goyo's life, including the infamous "Battle of Tirad Pass." As a result, we get a complex discussion of history, one that has been sorely misinterpreted in textbooks.
COMPLACENCY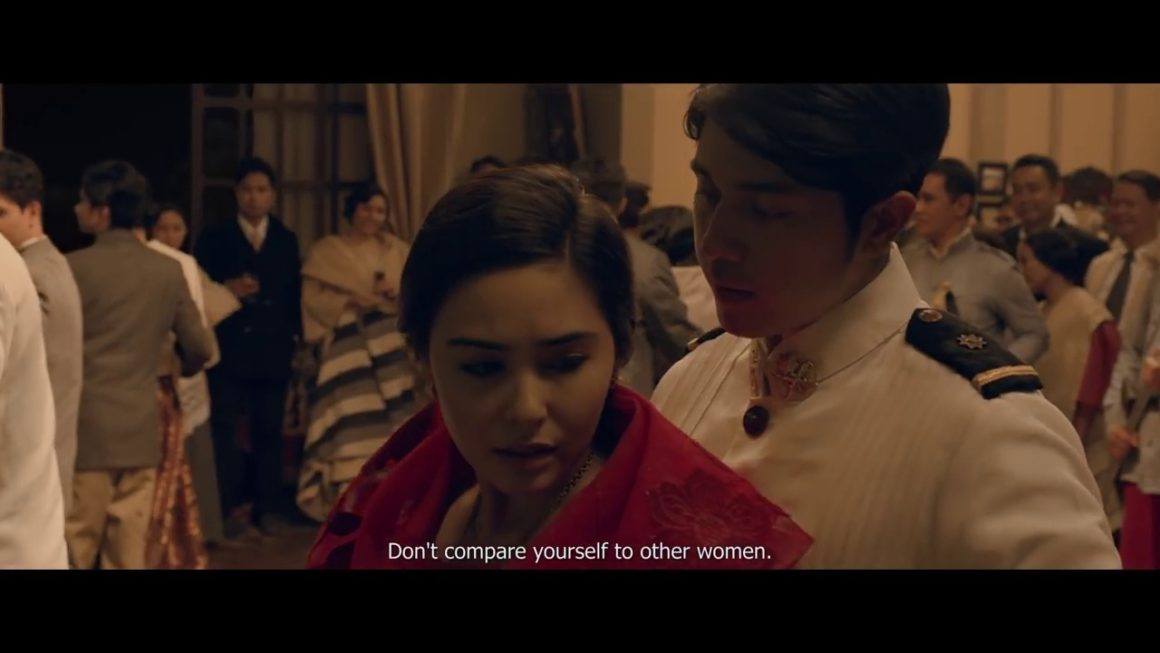 One striking issue that Goyo raises is the complacency of both Emilio Aguinaldo (Mon Confiado) and Del Pilar, during those five months in 1899 following Antonio Luna's murder. According to Nick Joaquin, in his book Question of Heroes, "Aguinaldo sat on his hands in Tarlac, neither moving to transfer the government to safety nor even bothering to find out just what the mysteriously inactive Americans were up to." Meanwhile, the boy general was attending fiestas and wooing women in Dagupan. One could say the same about current events, where in the face of inflation and other socio-economic ills, the government would rather foil its political opponents. Clearly, we haven't learned much about history. If Luna were to rise from the dead, he would most probably yell "Punyeta!"
BLIND OBEDIENCE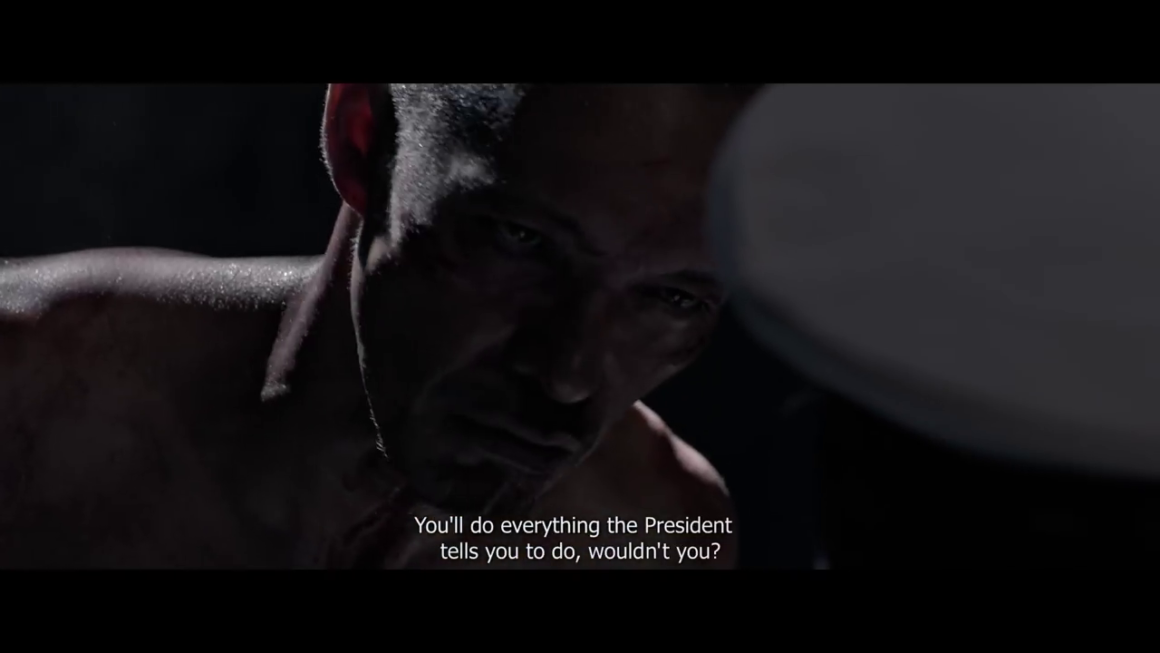 History books would tell us that Del Pilar is a hero for defending Tirad Pass, but Tarog's film is set out to humanize the hero, and succeeds. According to Joaquin's book, from which Tarog gets a lot of his research, "A few more Tirads and we'll be the most heroic people in extinction." Joaquin, of course, was talking about the futility of defending Tirad Pass because it did not have any purpose than to buy Aguinaldo some time to flee to nowhere. Aguinaldo saw a very talented soldier in Goyo, which he then showered with power and adulation, in exchange for blind obedience. As Art Acuña's Manuel Bernal tells Goyo, "Hindi ka sundalo, Goyo. Isa kang…aso."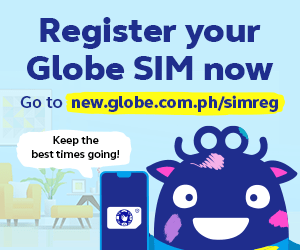 LEADERSHIP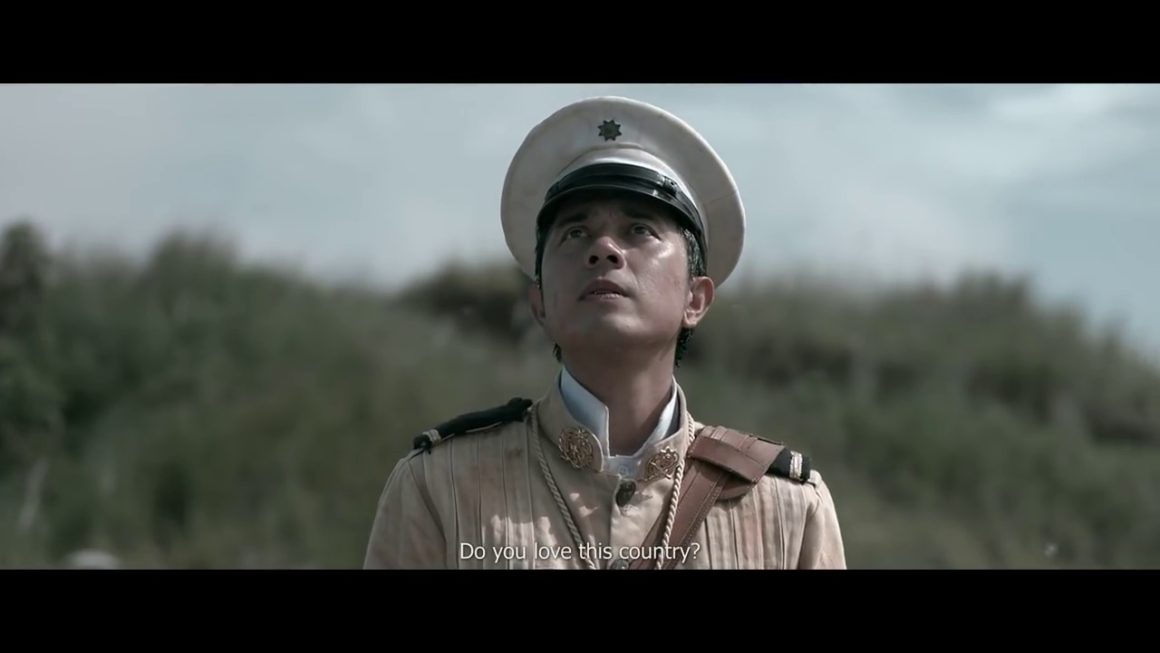 Was Goyo really an effective leader? Was Aguinaldo ever? The film presents the many circumstances surrounding these supposed heroes of the Republic, and judges them through their choices, rather than their characters. In all fairness to Tarog, he takes Goyo's young age and the eventual forced maturity into consideration in presenting his arguments. There was a moment in the film, before Goyo died, where he finally understood the meaning of war, of what it is they are fighting for. However, too many Filipino lives have already been wasted for such infantile tactics spearheaded by Aguinaldo.
WISDOM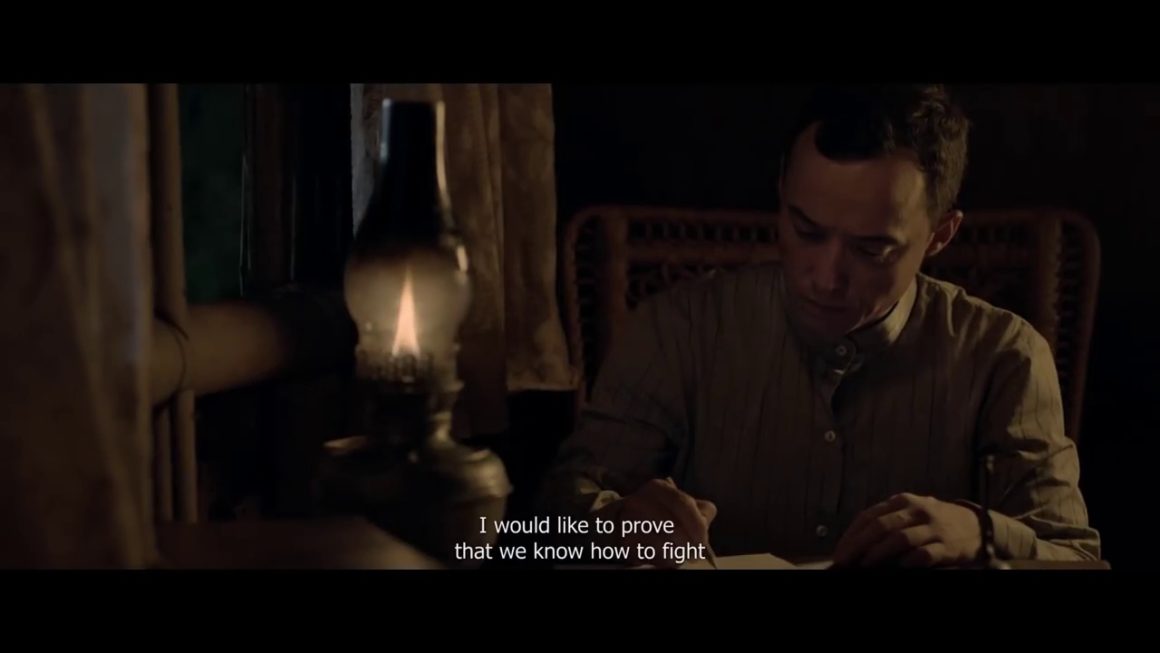 Apolinario Mabini, played superbly and compellingly by Epy Quizon, exists as the film's conscience. In closing, he has this to say about the whole fiasco: "Nabigo ang rebolusyon dahil mali ang pamumuno nito. Sa halip na suportahan ni Ginoong Aguinaldo ang mga taong tunay na naglilingkod sa bayan, tinanggalan pa sila ng pakinabang." Fictional character Joven Hernando, played by Arron Villaflor, is also a source of moral reflections, as a young man besieged by the decisions being made around him by those in power.
PARTISAN POLITICS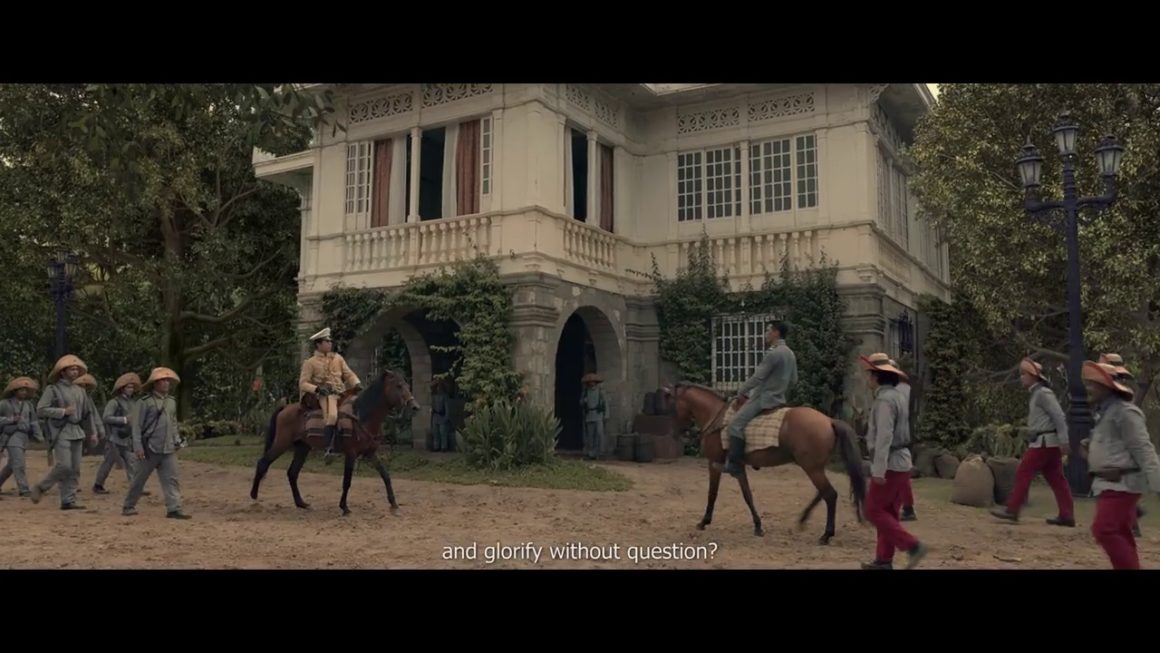 Aguinaldo may perhaps be the original Trapo (traditional politician), sacrificing good ideas by those he considers opponents for the sake of his ego and loyalty. If you're confused whether Aguinaldo really had Luna killed in the first film, here Tarog speaks in plain language. In fact, Aguinaldo and his boy general were so obsessed with loyalty that they even suspected General Jose Alejandrino (Alvin Anson) as a possible foe (hence the hilarious newspaper scene, which happened in real life).
RESPECT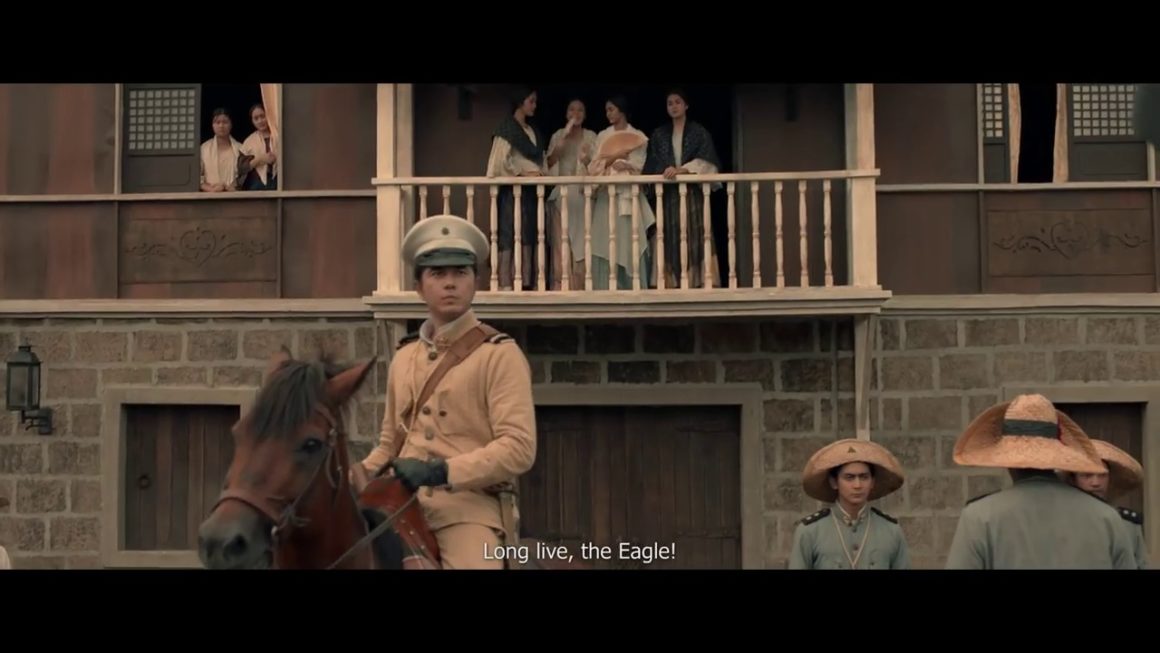 The film makes it clear that Alejandrino is appalled by Goyo, and for good reason. Goyo, having been given a high rank for such a tender age, asserted his power in full, ensuring everyone under him would obey his command. Is Goyo loved by the masses? It would seem so. Is he respected by his peers? Not all.
Then there's the soldiers' maltreatment of ethnic minorities, an ordeal which later returned to bite them in the ass (a native guide escorts the Americans through a hidden path that would put them directly behind Goyo and the others). Respect begets respect, plain and simple.
MATURITY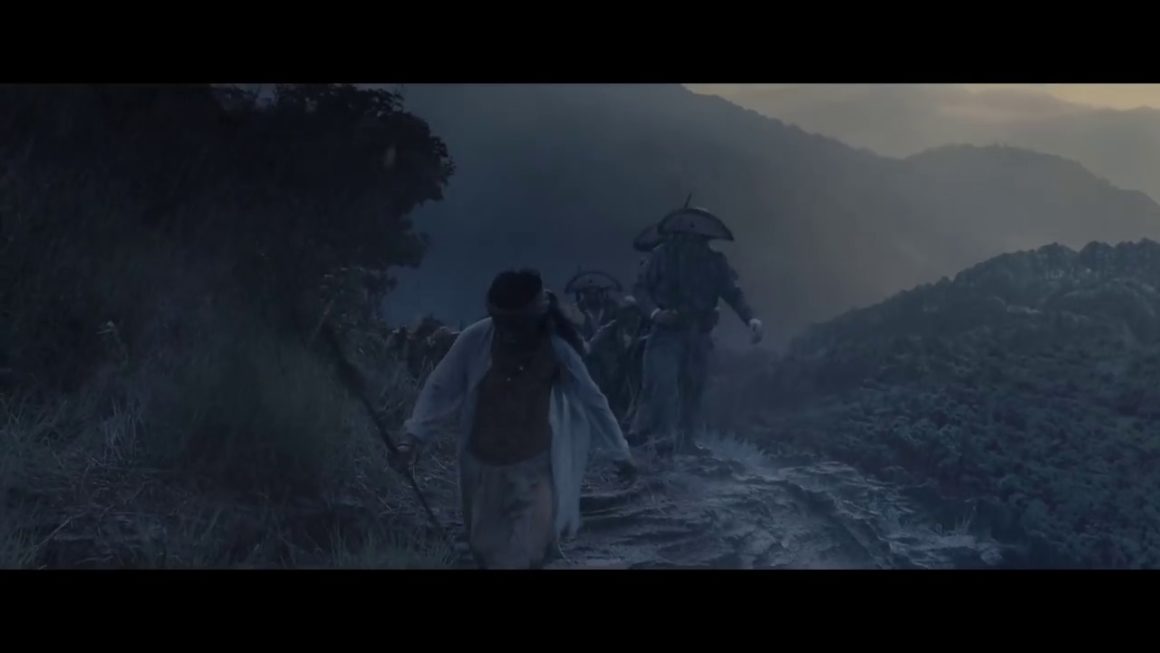 In one scene, Goyo wakes his friends in the dead of night to take a dip in the river despite the freezing water. Such demonstrates Goyo's longing for the childhood that was robbed from him, having been thrust early in the frontlines of war. Ultimately, this fact governs Goyo's capability to lead an army, much more defend the Republic. He may have been heroic for achieving tremendous victories at such age, but was he mature enough to handle a war that was bigger than him?
REVISIONISM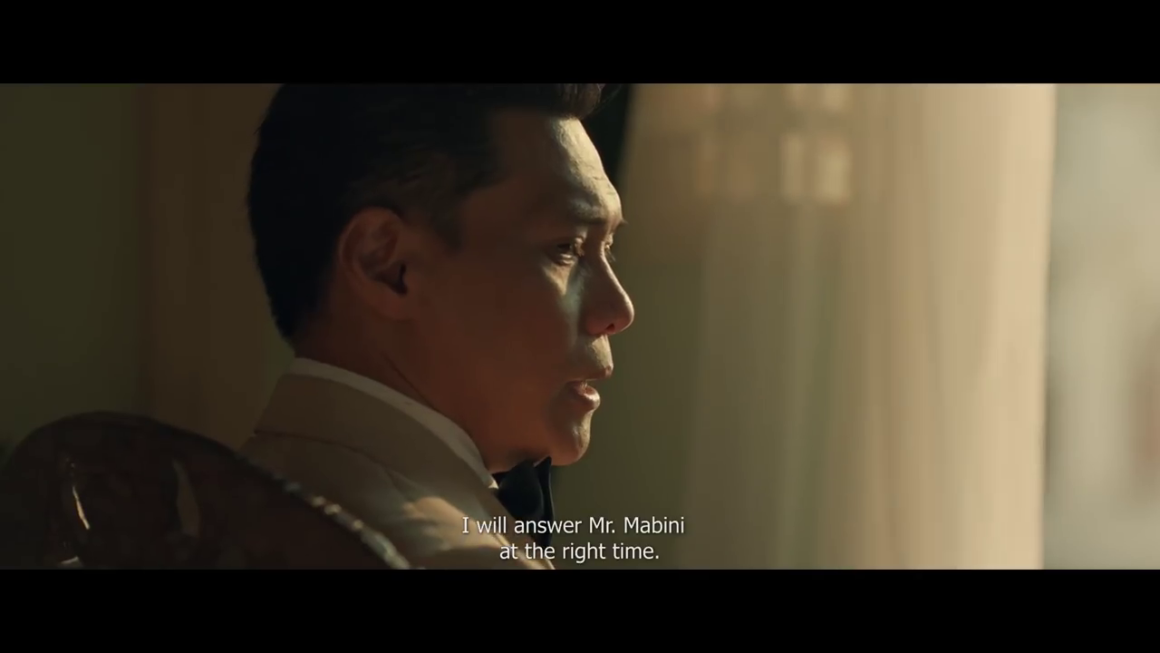 Tarog's stirring stand against historical revisionism is more solidified with Goyo, where he strips Agunaldo and Del Pilar bare of the regencies that has long been afforded them. The fact that Goyo wasn't even able to climb his horse before being shot was perhaps, a statement on unmasking heroes for the flawed human beings that they are. And if we choose to believe lies and convenient information, then what happens to us? Tarog offers an answer, and it is there, in the first shot of Goyo.
What do you think of the movie? Tell us below!