Local Shops Selling Potted Plants for Your Indoor Garden
Jun 22, 2018 &nbsp • &nbsp Therese Aseoche
When you live in a concrete jungle devoid of greenery, you'll long to bring nature into your home. Having indoor plants serve a number of purposes; it's living and breathing décor you can put in every corner, tabletop, and shelf to brighten up any room, and to calm and soothe your senses.
There really is no reason to feel apprehensive about becoming a plant parent; shops can sell a succulent as cheap as PHP 150, or a planter as small as a bar of soap, and you can definitely find plants that don't require as much care and attention.
So when you're ready to start bringing life into your home with an indoor garden, check out these local Instagram and Facebook shops:
Jurassic Pot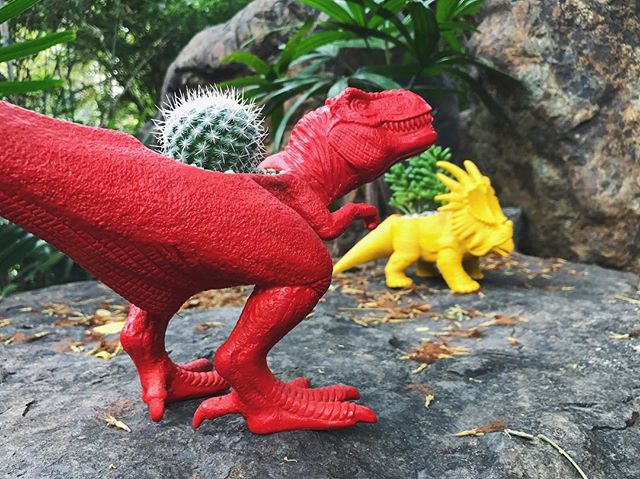 Potted plants can definitely be fun and stylish when you get them from artsy stores like Jurassic Pot! The realistic dinos that house your little succulent come in different "species", sizes, and colors, and it's a great present to give the young nature lovers in your life.  For orders, contact them via their Facebook page and their Instagram page.
Qach Lifestyle & Garden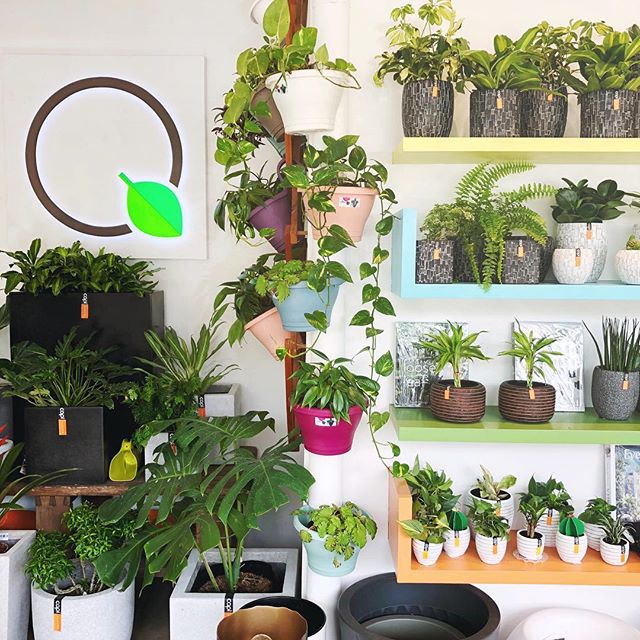 Qach (pronounced "catch") Lifestyle and Garden is one of the newest local stores that offer a wide selection of pots, plants, and Dutch-made garden accessories that suit the different needs and personalities of plant parents everywhere. You can find them in Solenad 3, Alabang Town Center, and Ayala Malls The 30th. Check out their Facebook page and their Instagram page too!
Nest Plant Studio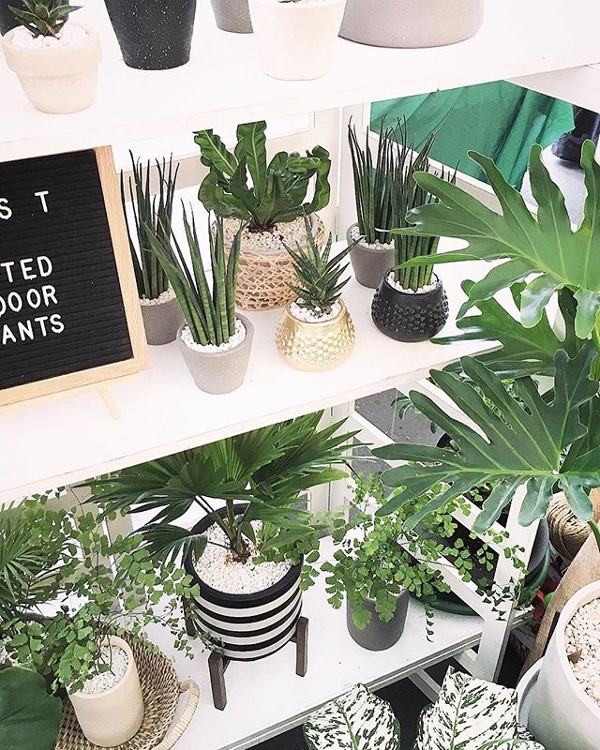 Nest Plant Studio has a wide catalog of minimalist yet chic planters and pot stands that you can pair with their variety of beautiful indoor plants. Although they don't have a physical store, you can follow their Facebook page and Instagram page to find out where and when their next pop-up will be.
Plant Parenthood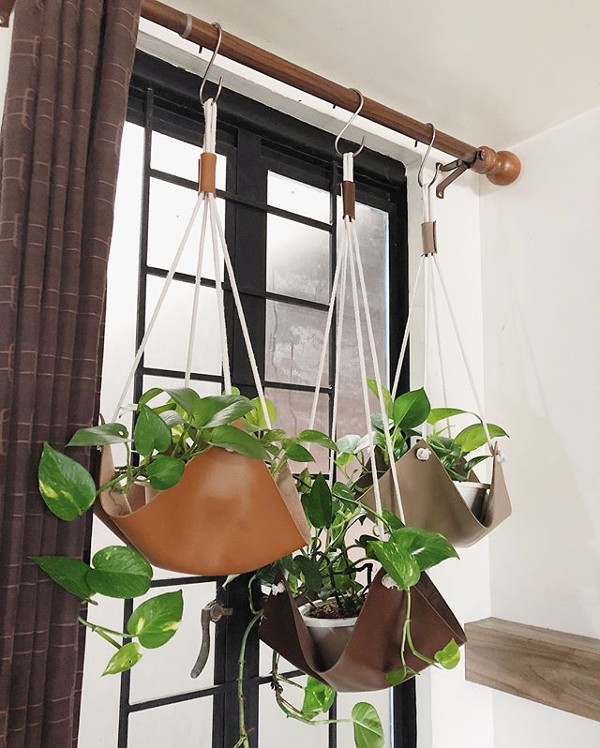 Plant Parenthood has a wide variety of different plants and planters, but what really catches the eyes are their Vegan Leather Hanging Planters which suspend and display your plants like they would in a lifestyle magazine, and their simple but beautiful wooden airplant holders that can sit perfectly on any place inside your home. Follow their Facebook page and Instagram page to view more of their products.
Tierra Plants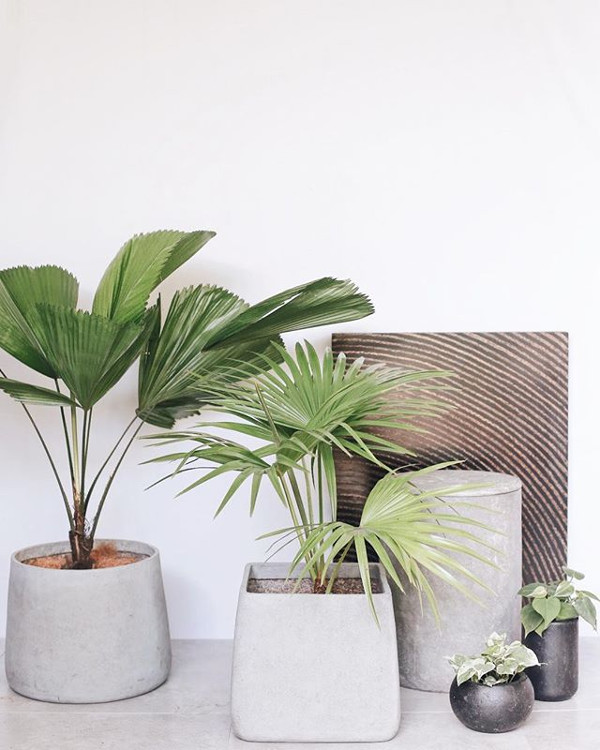 Tierra Plants offers plant styling and landscape design, but they also offer a catalog of potted plants that are all beautiful to display anywhere around your home. Follow their Facebook page and Instagram page, or order from their official website.
The Green House Project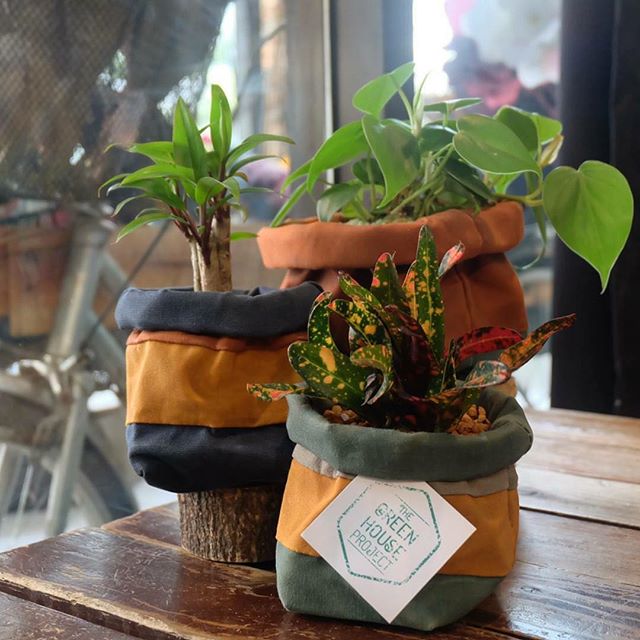 The Green House Project has a lot of tiny succulents and plants that are easy to take care of and move around which are perfect for busy and on-the-go plant parents. They also have DIY kits for those who want to get their hands dirty when making their indoor garden, and they also have some of the prettiest collaborations with local brands like their waxed canvas plant bins in partnership with Gouache. Check out their Facebook page and Instagram page for more!
Happy Plant Co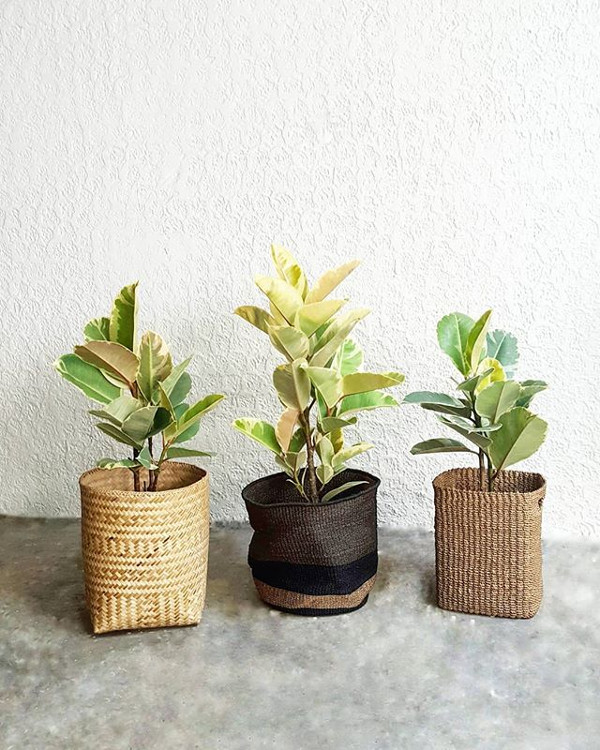 Happy Plant Co's plants are housed in exquisitely woven basket pots which creates that all-natural vibe in any room it's placed in. If you're looking for bigger-sized indoor plants, this store has a whole lot of them as well as smaller tabletop plants to really fill your indoor garden with life. Find them every week at Salcedo Saturday Market, and follow them on Facebook and Instagram.
Geo Plants and Decors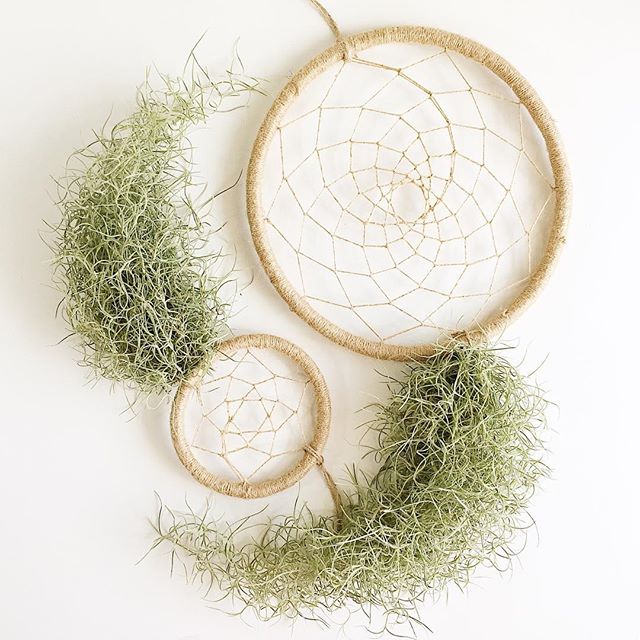 Geo Plants and Decors proves that nature is art, and nature will always work hand in hand with art. The accessories, pots, and planters they have are whimsical, artsy, and perfectly made for the 'gram. If aesthetic is your main concern in curating plants for your indoor garden, then this shop is the one to check out. Follow their Facebook page and Instagram page to see more.
Got any tips for aspiring plant parents? Share them in the comments section below!