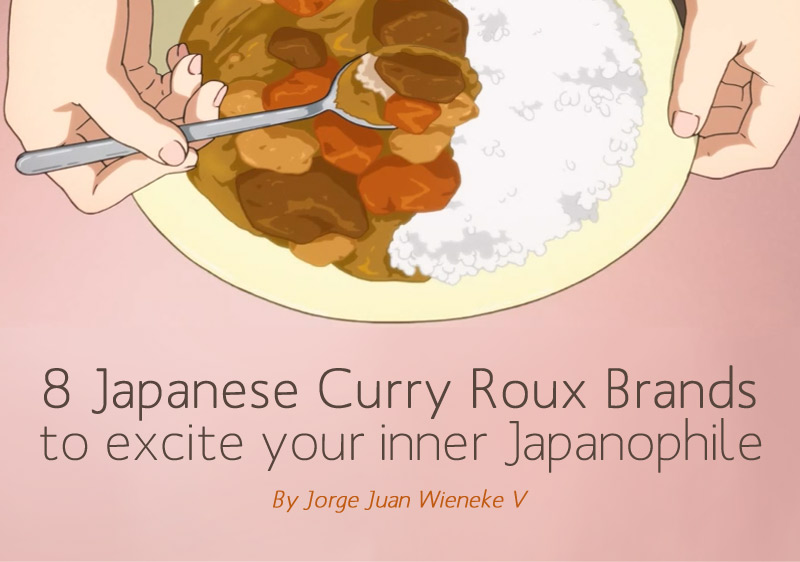 First and foremost, I have to thank the British for bringing the Indian Curry Culture to Japan. It eventually influenced the country to come up with its own take on the dish; if not for them all this wouldn't have been possible. From its beginnings in India and now to Japan, we're blessed with a reimagined take on the dish that has developed its own identity and found its place in the lives of many. Looking at the dish, whether it's on favorite TV shows, animated cartoons or in movies, always gets me craving for it.
Japanese Curry can be one of the most comforting dishes for me. I don't know exactly what about it captures me, but there's just something about the process of seeing these tiny sauce cubes turn from solid to liquid that therapeutically soothes my soul; not to mention the actual experience of eating it however I want it, be it with seafood, pork, beef or in ramen Japanese Curry. Its just something that I will never grow tired of. Its easy, accessible, fun and really yummy to prepare your own curry. I hope after reading this you'll want to try one or two of these brands out for yourself. You can find these at your nearest Japanese Grocery and in some Rustan's branches, but all of these can be found specifically in New Hatchin Japanese Grocery (where I've been tripping out on them).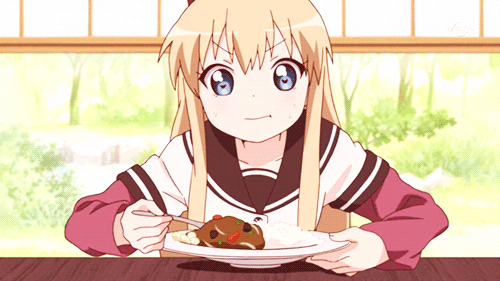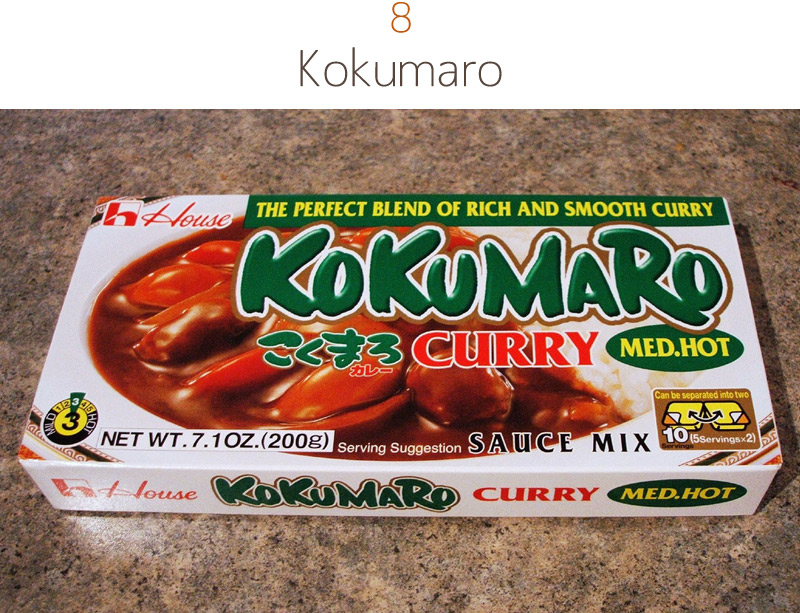 A subtle blend of sweet and spicy with a thinner and more superior consistency to the other brands, Kokumaro holds the title of being one of the best and one of the most aromatic curry mizes out there. It's a notch up on the sweetness level compared to all the Instant Japanese
Curry Roux Brands. Did I mention that it has a hint of cheese (cheddar and gouda) mixed into it to make it extra rich and smooth?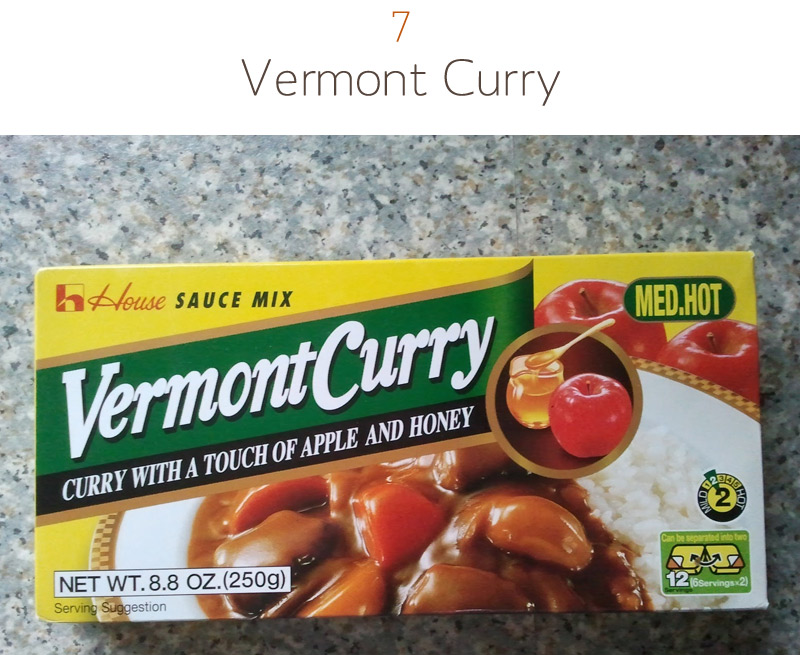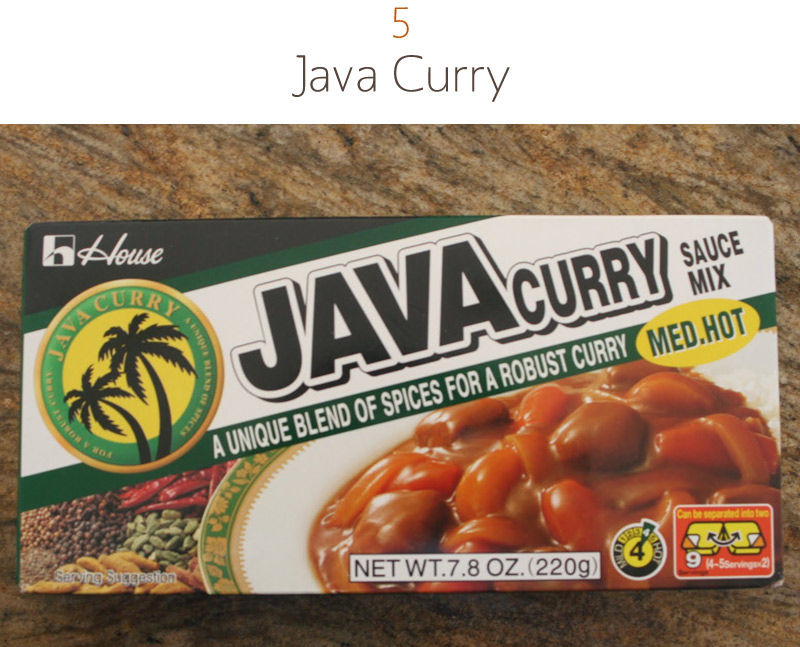 instant hadouken of heat and flavor.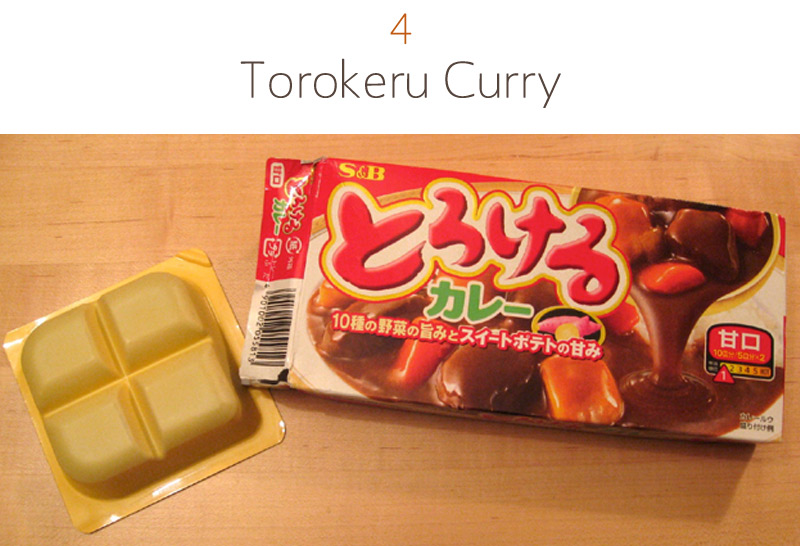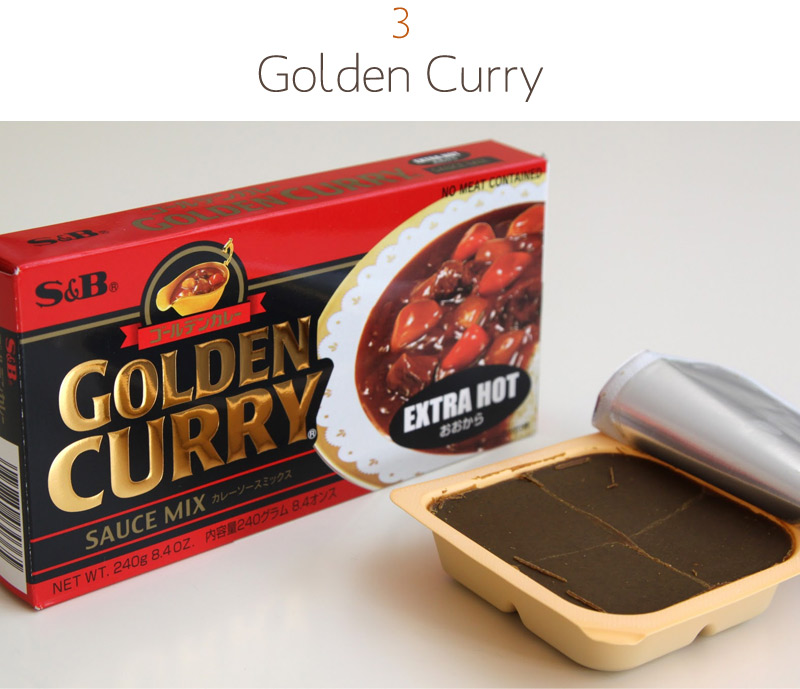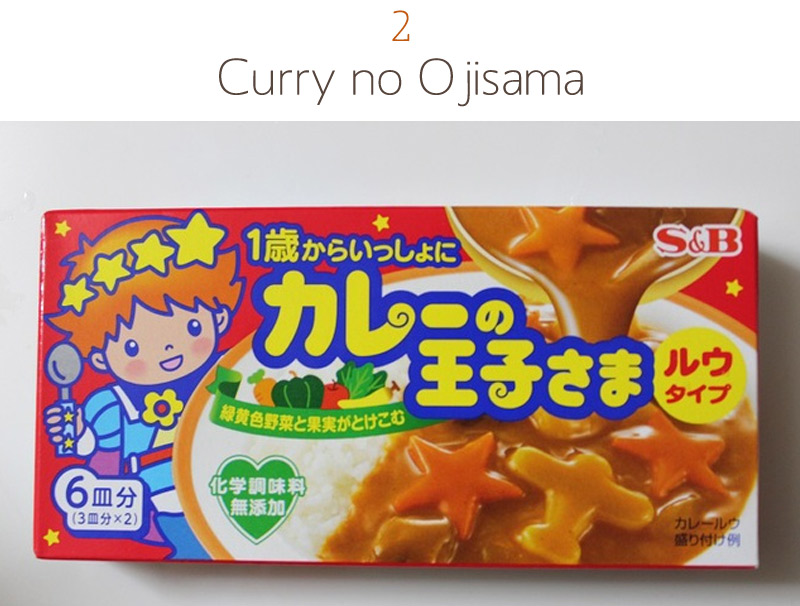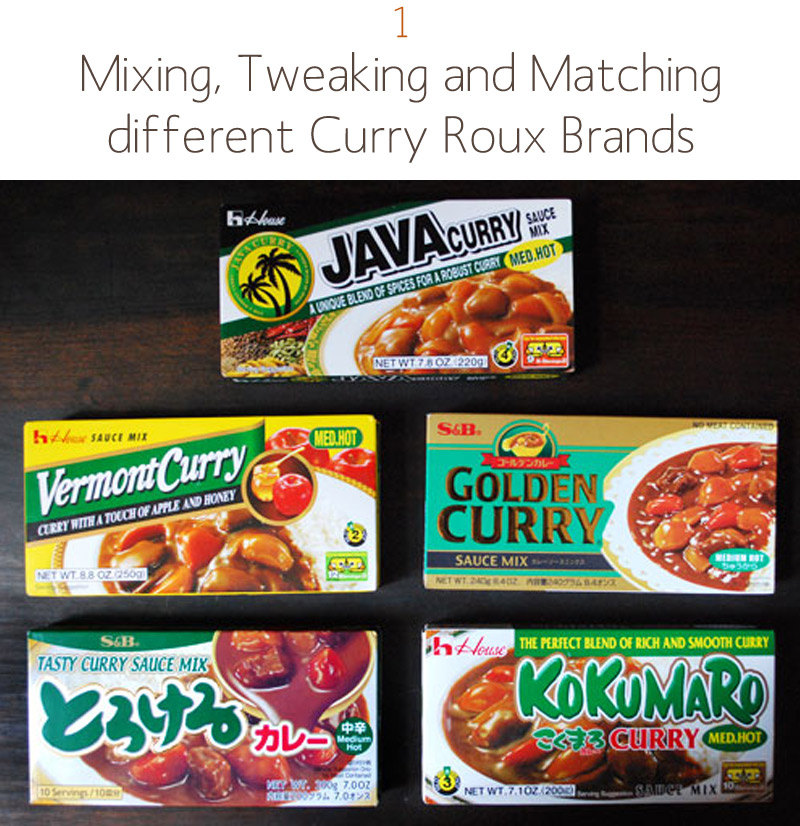 What are your favorite curry roux brands? Share your picks and mixes with us in the comments!