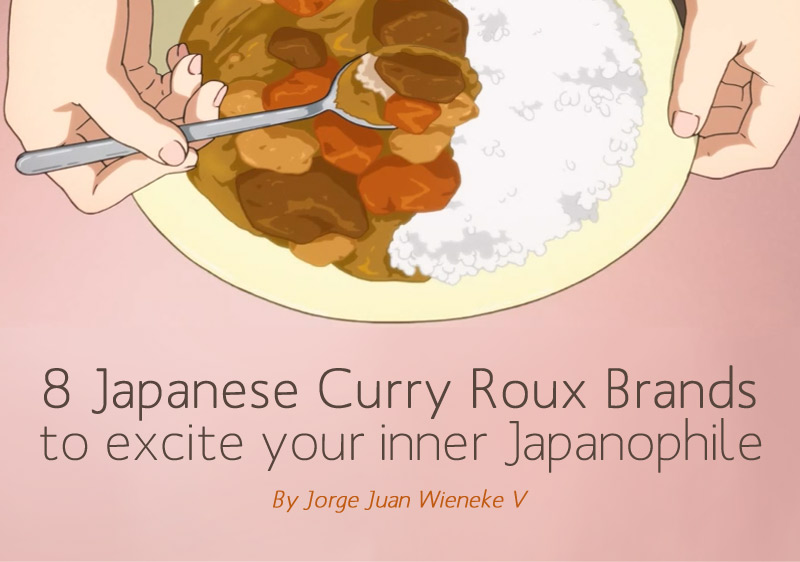 First and foremost, I have to thank the British for bringing the Indian Curry Culture to Japan. It eventually influenced the country to come up with its own take on the dish; if not for them all this wouldn't have been possible. From its beginnings in India and now to Japan, we're blessed with a reimagined take on the dish that has developed its own identity and found its place in the lives of many. Looking at the dish, whether it's on favorite TV shows, animated cartoons or in movies, always gets me craving for it.
Japanese Curry can be one of the most comforting dishes for me. I don't know exactly what about it captures me, but there's just something about the process of seeing these tiny sauce cubes turn from solid to liquid that therapeutically soothes my soul; not to mention the actual experience of eating it however I want it, be it with seafood, pork, beef or in ramen Japanese Curry. Its just something that I will never grow tired of. Its easy, accessible, fun and really yummy to prepare your own curry. I hope after reading this you'll want to try one or two of these brands out for yourself. You can find these at your nearest Japanese Grocery and in some Rustan's branches, but all of these can be found specifically in New Hatchin Japanese Grocery (where I've been tripping out on them).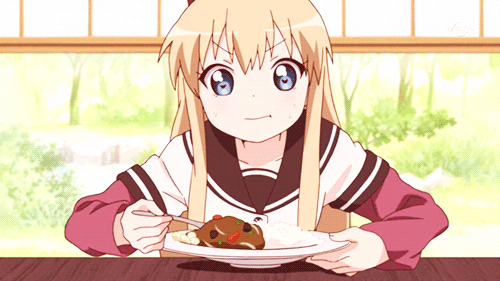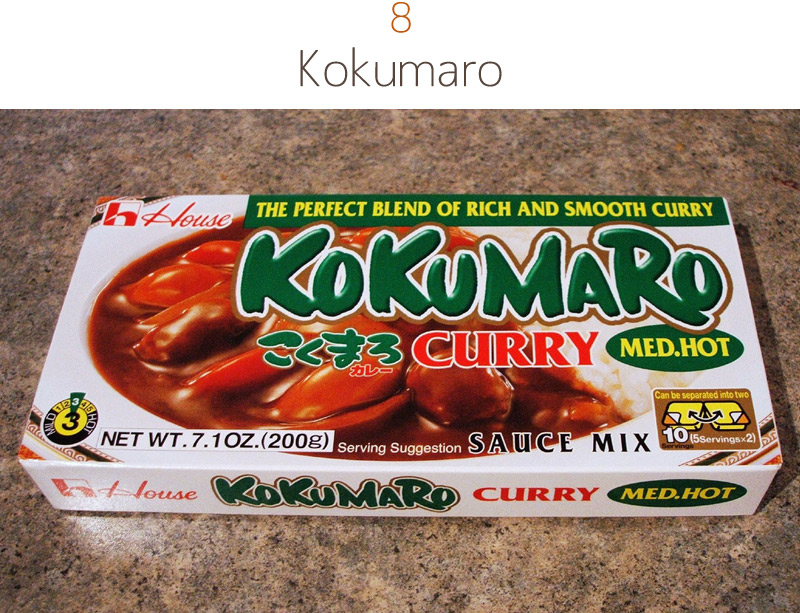 A subtle blend of sweet and spicy with a thinner and more superior consistency to the other brands, Kokumaro holds the title of being one of the best and one of the most aromatic curry mizes out there. It's a notch up on the sweetness level compared to all the Instant Japanese
Curry Roux Brands. Did I mention that it has a hint of cheese (cheddar and gouda) mixed into it to make it extra rich and smooth?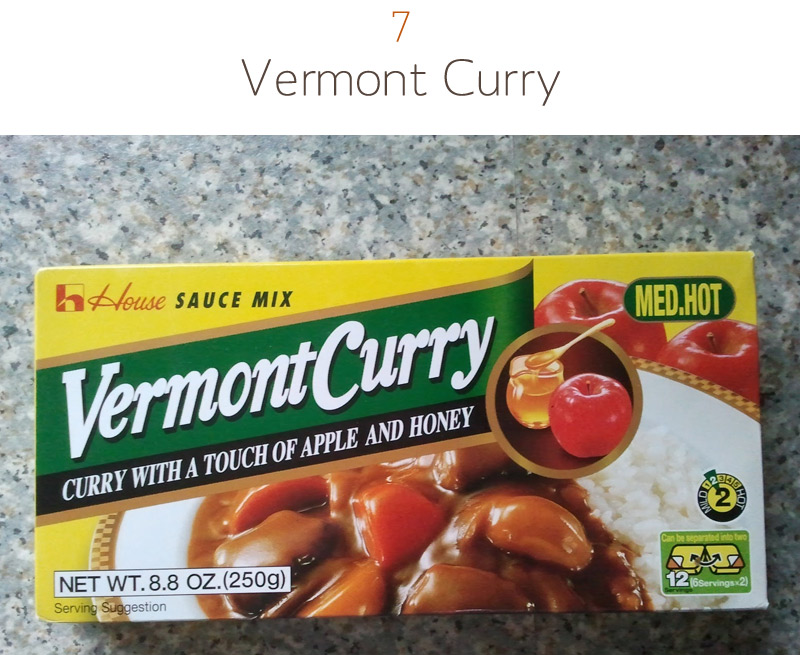 From the Creators of "Pocky!" comes this Curry Roux called Nidan Juku Curry. It's selling point is its two layer flavor design which emphasizes contrasting flavors that are brought together by the top and bottom half of each curry roux cube. Sounds fun thought this one might be less favorable for our vegetarian curry lovers out there because it contains chicken or beef bouillon cubes.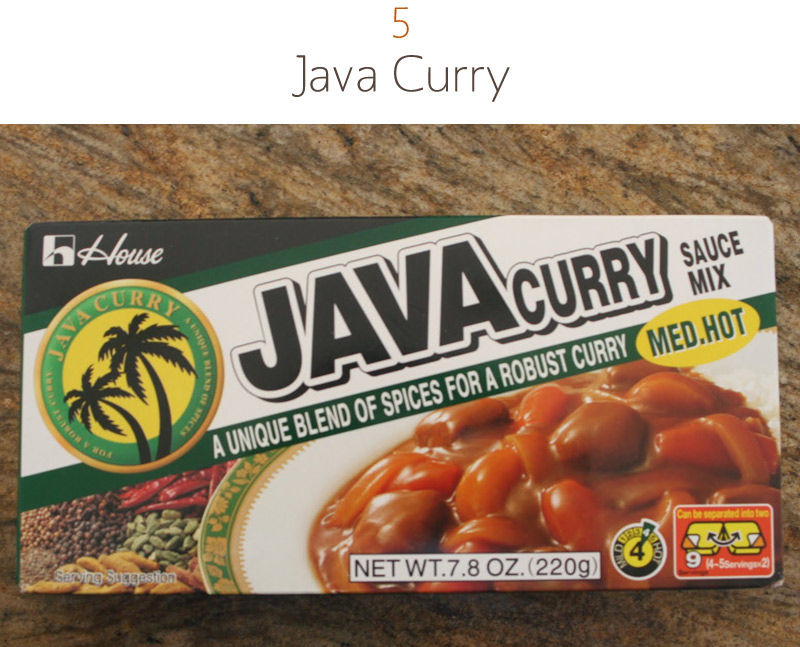 instant hadouken of heat and flavor.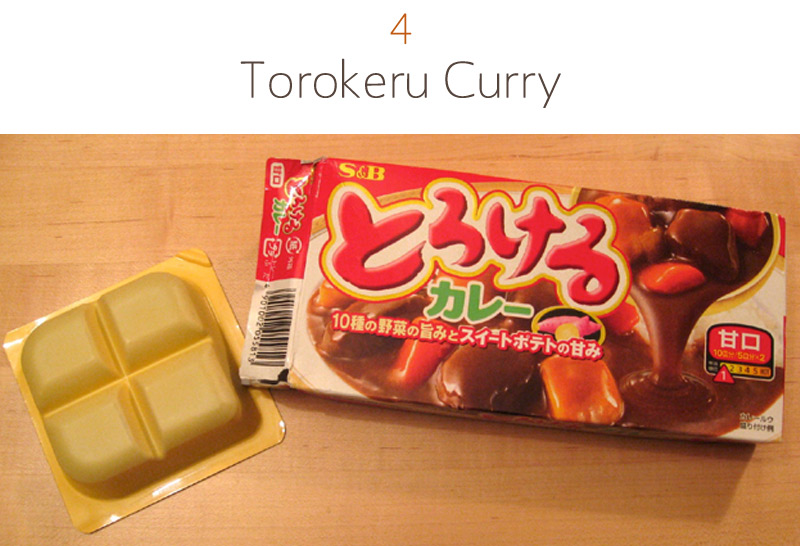 Torokeru means "to be enchanted with", and is a very apt name for a brand that does just that for its consumers. Torokeru Curry is another leading brand of Curry Roux from Japan, being known for its diversity and balance in terms of spices and boasting one of the most complete and pleasant combinations of spice. It has a pronounced but smoother injection of sweetness derived from apples and chutney that sits perfectly in the mix.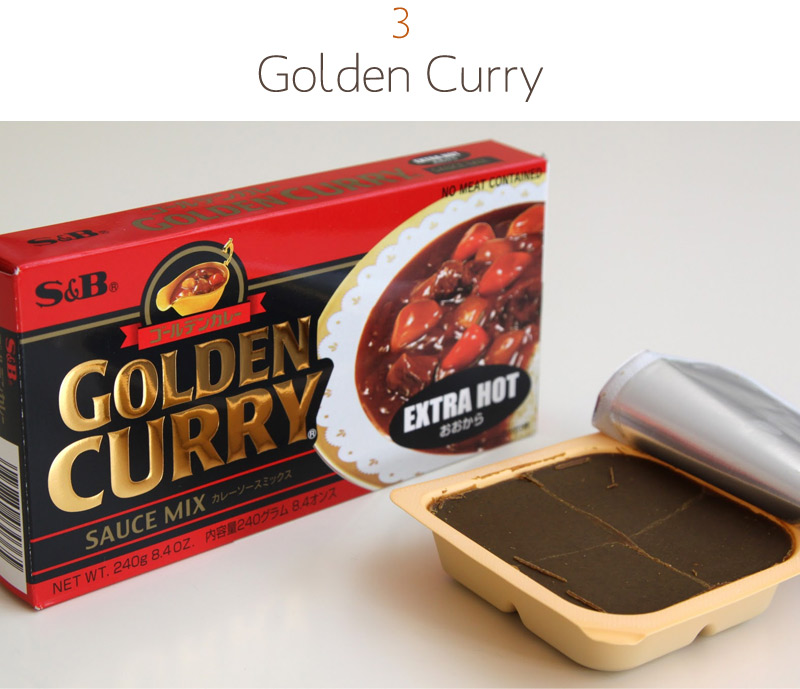 Golden Curry is one of the more traditional brands and blends of curry in the Japanese curry market. If you're trying to go on the safe side and stick to the Japanese Curry status quo I'd go with this but I wouldn't expect anything out of the ordinary. It makes for a good curry if you're looking for the simple, staple flavor.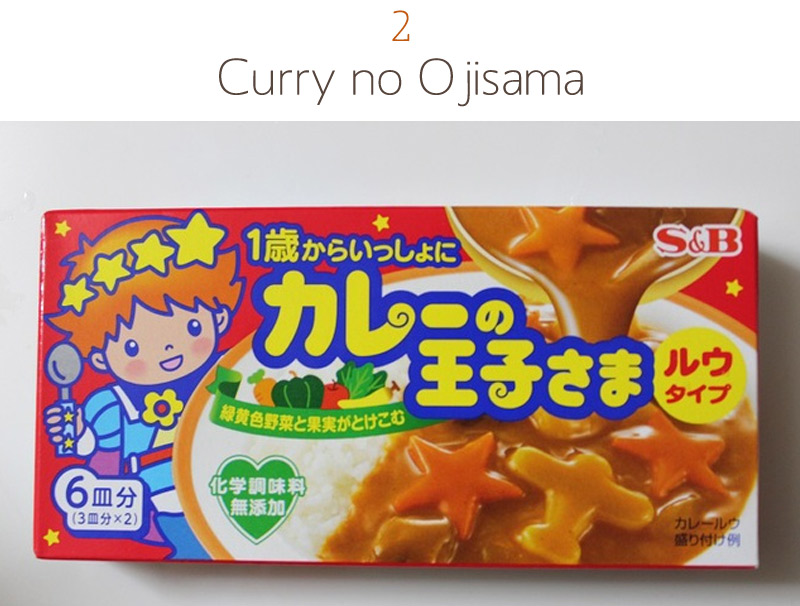 S&B is known for it's various takes on the curry roux. As you can see, some of the aforementioned brands are also manufactured by them but what sets Curry no Ojisama apart is that it was actually made for kids. It's high in calcium and contains no artificial chemicals or allergens, making it a safe choice for your baby Japanophiles. This contains no eggs, milk, wheat, nuts, soy beans nor meats. It would be perfect for vegetarians but it still contains meat stock, so that's out of the question. Nonetheless this curry roux still catches my attention coz if its use of fruits (mango, pineapple, passion fruit, apple, banana) and caramel to make it unique in its own way.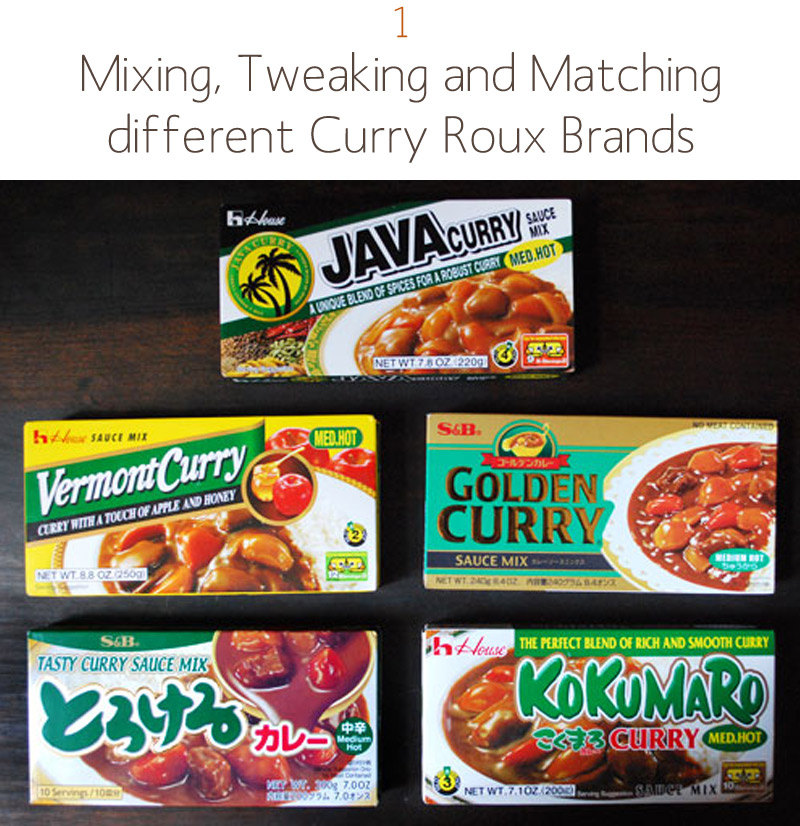 Once you get familiar with the strengths of each brand, one of the best things about mixes is how you can put them together to come up with your own special blend. Depending on your preference and taste, you can mix and match to fill in the gaps of each curry, or feel free to add spices, seasonings and fruits of your own liking. Some people like adding Worcestershire sauce (Bulldog is a favorite brand) or coconut milk. Mixes make you free to experiment and come up with your own unique blend, so get cooking!



What are your favorite curry roux brands? Share your picks and mixes with us in the comments!