8 Components of a Traffic Survival Kit
Oct 12, 2015 &nbsp • &nbsp Shen Mascariñas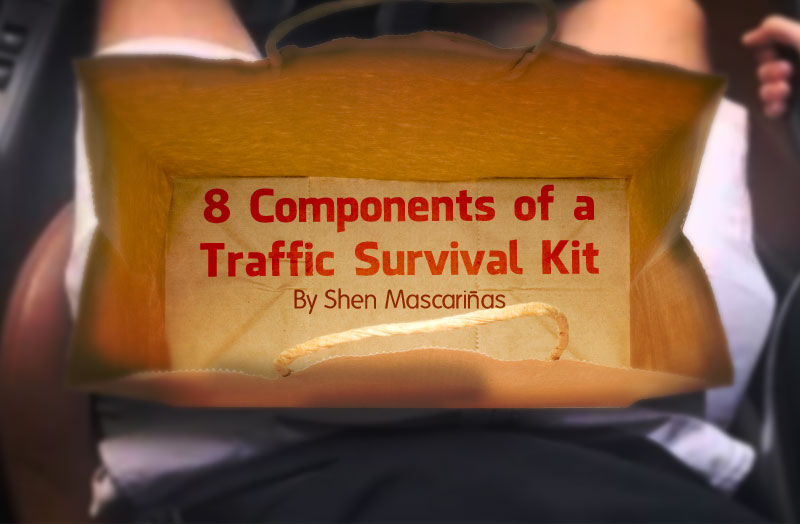 It's official. According to Waze's global survey, Manila has the worst traffic on Earth and the longest commute. True to the saying when it rains, it pours: Drivers' and commuters' number one enemy is about to get worse with Christmas shopping season nearing. This means letting out screams of "EFF MY LIFE KILL ME NOW" will soon be insufficient to make you feel better.
If you think you can face the traffic without tools responding to hunger, boredom, calls of nature and other crucial needs, think again. You must come to Manila's cramped, slow and hostile battlefield very prepared. For the wise, consider bringing a traffic survival kit with these 8 components.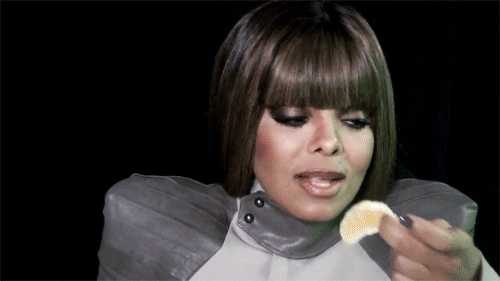 Chocolate or candy is definitely the answer. Stock up on all your favorite kinds for a sure way to keep the good vibes. You'll also need the energy from your treats' sugar content to last the drive or commute.

These days, when ETAs are so unpredictable, having a power bank is becoming a necessity. Invest on one, and you'll feel so secure knowing that you can keep your cellphone alive despite not having a socket within reach.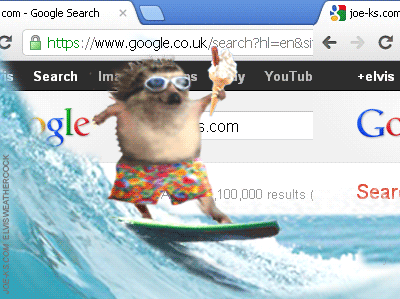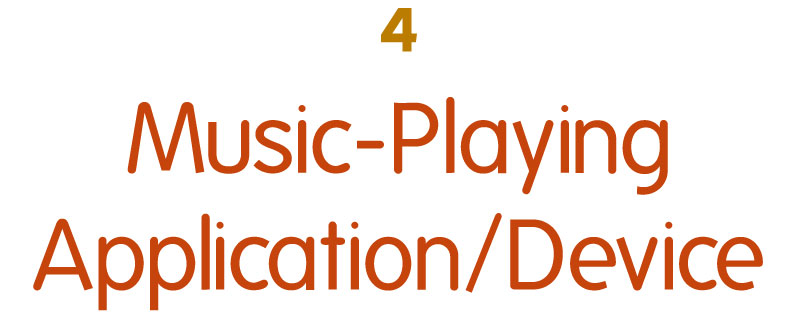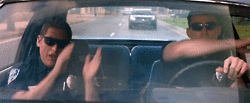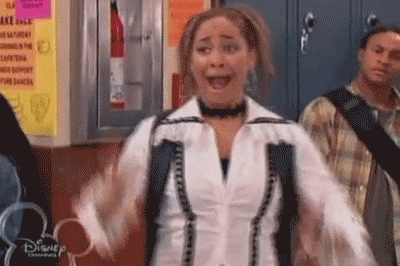 [credit to="giphy.com" url="http://giphy.com/gifs/fangirling-suprised-TlQHWni5OwcCs, via bestgifreaction.tumblr.com
Despite the bad news about Manila that Waze brought, this navigation application is truly a blessing. Thanks to Waze, we don't have to go into the battlefield blind and with only one plan of attack. There are times that the suggested route seems sketchy, but most often than not, Waze will surprise you in the best way possible—a route that's traffic-free (WOOOHOOO).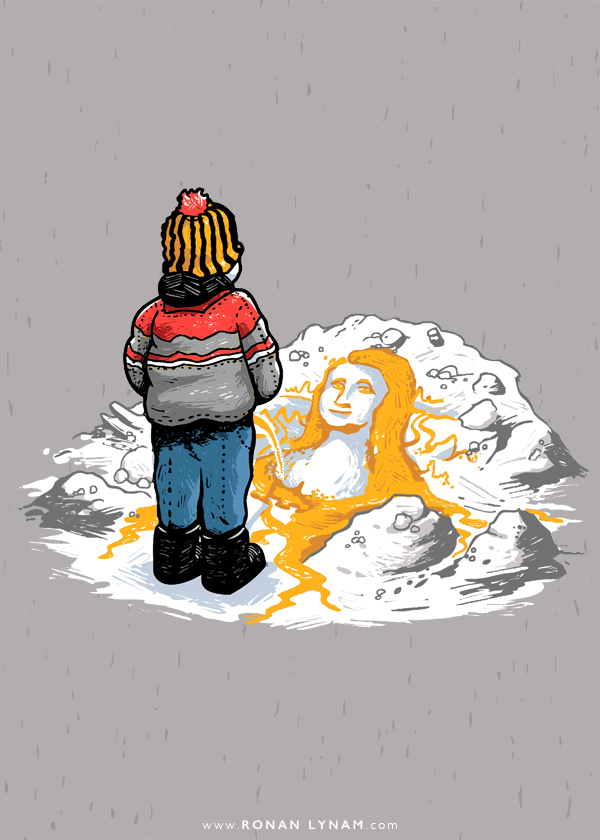 Don't be one of those dudes who are forced to expose their ~manhood~ against the wall in the middle of a highway just to be able to respond to the call of nature. Men are lucky to be ~physically-equipped~ to  pee in a bottle, so take advantage. This may seem disgusting to some, but when you're in traffic for hours and you finally quenched your thirst from the chocolates and candy, you gotta do what you gotta do. At least this time, it can be in the privacy of your vehicle.
But who says only those naturally equipped can go for it?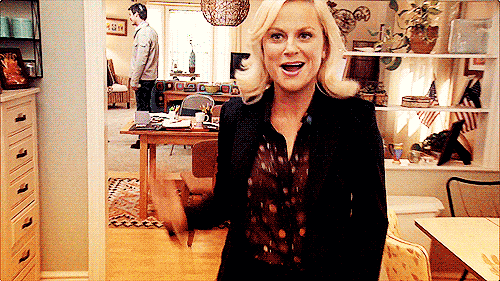 Go Girl and Shewee, women can also respond to nature's calls even while in the car. Yay world; you're on your way to becoming a better place!

Brainstorming what to get your mother, sister, girlfriends and all the important gals in your life for Christmas? If they also live in the city with the worst traffic in the world, then a Female Urination Device just might be the best surprise in their Christmas stockings.

Got any other tools that should be in the Urban Pinoys' traffic survival kit? Be a great trooper and share away!