Hello fresh grads! It's finally time to be part of the workforce. We'll lay it on you – it's not that easy. There's a couple of stuff to keep in mind when you hunt for your dream job. It all starts with a concrete plan on how to go about your job hunt.
Here are a couple of tips to give you a head start of landing that dream job.
Get your documents in order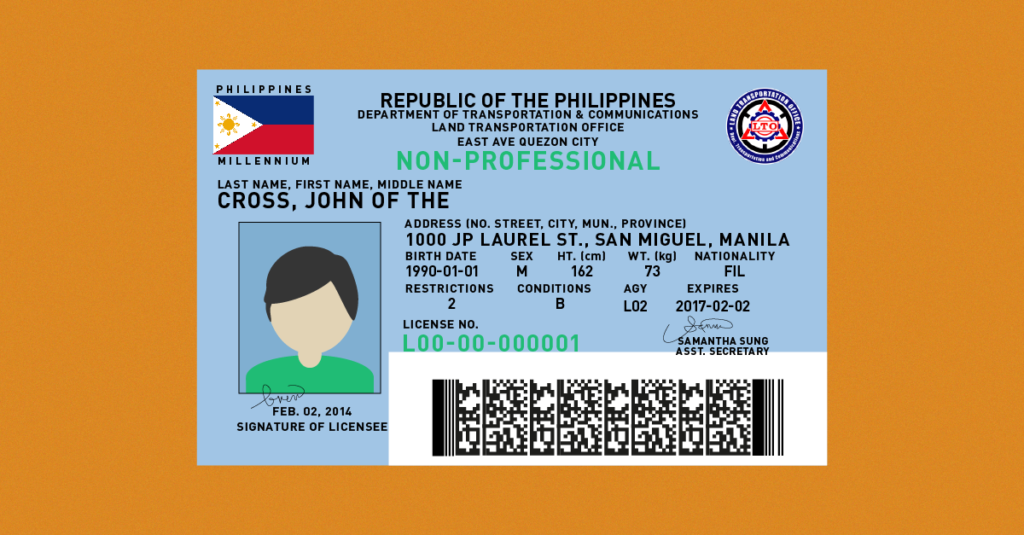 You're finally in the real world and in search for your first job ever. It's exciting and nerve-wracking, isn't it? But before even starting the hunt, it's best to prepare all the documents you'll need to actually start working. Don't know where to start? Go here!
 Ask people in the industry about the jobs you're eyeing
Gather as much insight as you can about the industry you want to be part of. While the notion of walking in there and right away become a perfect fit is quite romantic, it's rarely that smooth a transition. It would be wise to come prepared.
Also read
8 Best Sites to Search for Jobs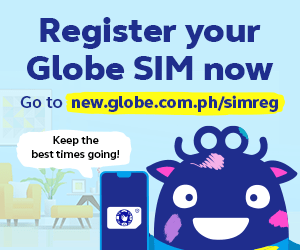 Be realistic in negotiating your salary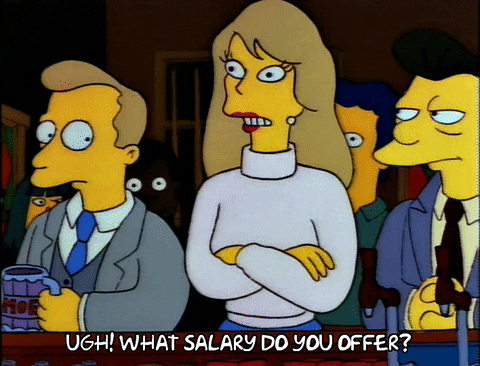 Again, you'll most likely get an idea on how much to demand if you have enough knowledge in your chosen industry. As a rule of thumb, always go for the median between an employer's offer and yours.
Also read
The 8 Highest Paying Job for Millennials
Make a no-nonsense resume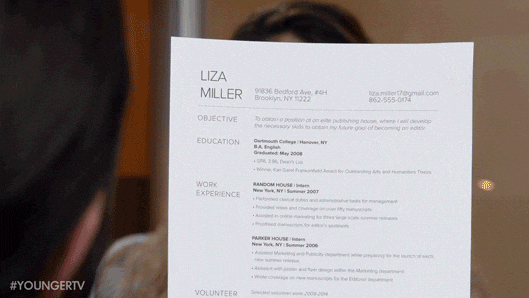 First impressions do last. And because, your resumè is your first contact with your potential employer, you must be able to articulately express your credentials and competence on a piece of paper. Ace your first resume by following these essential resume hacks.
Prepare your answers for a job interview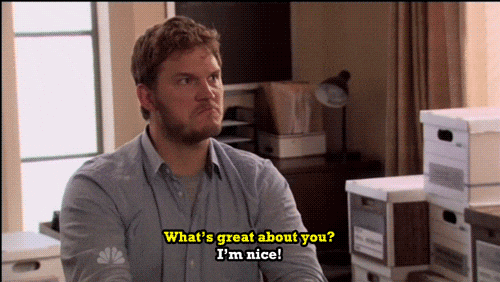 Sit down and think of all the possible answers for your job interview. Rehearse, but don't make it sound too robotic. And for the love of everything holy, don't give out lame answers.
Also read
8 Subtle Ways to Bomb At Your Job Interview
Mind what you wear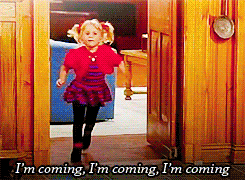 You don't need the most expensive clothes – you just need to look presentable. When in doubt, always opt for a smart casual look. If you're wondering what not to wear then have a look here.
Also read
How to Dress for your Job Interview
Mind the time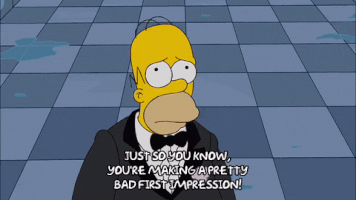 Do not ever be late for your job interview. You're not in college anymore where you have a 15 minute grace period and cuts.
Be ready for rejection
Always keep in mind that 'rejection' is part of the job hunt. You're not the only one eyeing that job. Keep on trying. No one ever wins by quitting
Got other job hunting tips for fresh grads? Share them below!