8 Pinoy Things We Take for Granted, But Are Hits Abroad
Apr 4, 2017 &nbsp • &nbsp Luanne Arevalo
8 Pinoy Things
We Take  for Granted,
But Are Hits Abroad
By  Luanne Arevalo

"The things you take for granted, someone else is praying for." Yes, we tend to take things for granted because they're, you know, just there – easy to access and ready to be enjoyed any time we feel like it. We only appreciate their value after other people show interest. That's when we eagerly declare ownership and say, "Mine!"
Before we get all sappy and think of lost loves, the things we're talking about here are items that are common in the Filipino household. Those which we take for granted, but apparently, are coveted by people elsewhere. Can we get a "Woot! Proud 2 B Pinoy!" please?
Bilao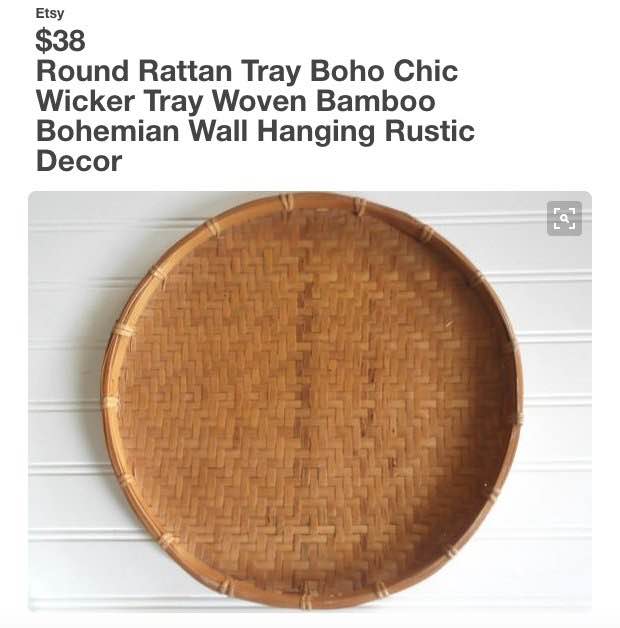 The "bilao" which is most familiar to us as the tray used in serving huge orders of the different types of pancit we have, from bihon to canton to Malabon. Our lolas would also use this for "pagtatahip ng bigas." Bilaos come in different sizes and are readily available in market for an affordable price. But on Etsy, they go for as high as P2,000 each. I guess when you call it by a fancy name like "Boho Chic Wicker Tray," then you can mark up  significantly too.
Bayong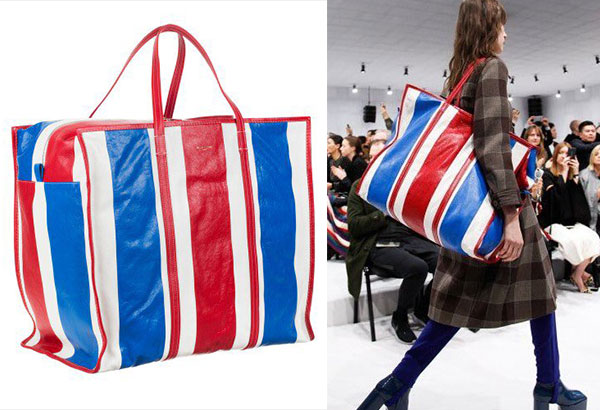 When Balenciaga came out with its Cabas Shopper bags, it was pretty hard to take it seriously because it resembled none other than our very own palengke bags. Granted, our local version is made of nylon while Balenciaga's are made of either lambskin (US$ 2,000) or snakeskin (US$ 10,000), but the thought that a design from one of the world's most prestigious brands is strikingly similar to something you buy for only 200 bucks at the palengke is simply amusing.
Ube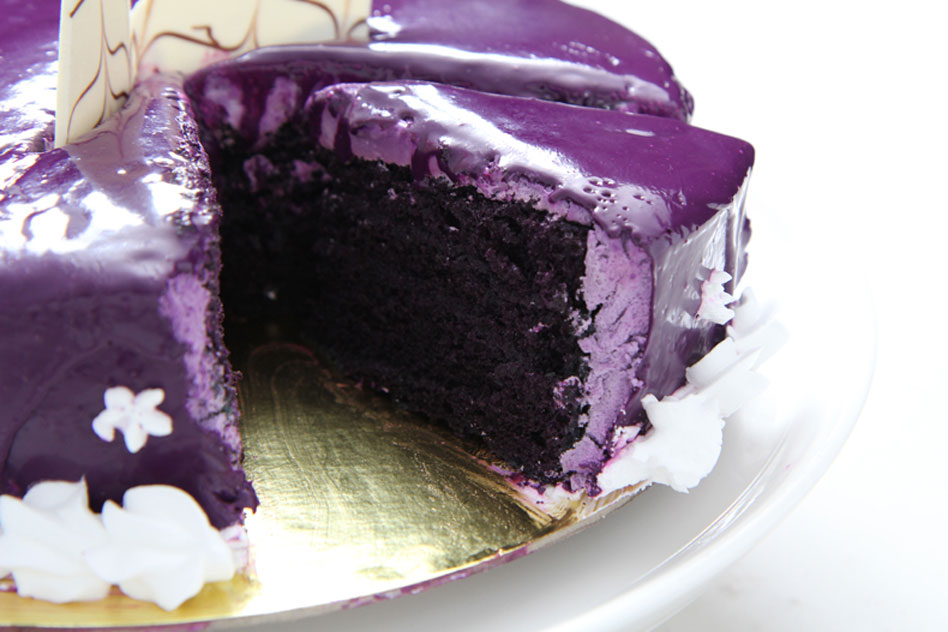 The purple-colored yam has long been a part of the Filipino food fare in the form of ice cream, cake, pastillas, hopia, and jam, among others. But it was only recently when the rest of the world discovered this gem of a tuber. It all started when Björn DelaCruz of Filipino restaurant Manila Social Club in Brooklyn, New York created a 24-carat gold-glazed, Cristal-and-ube mousse-flavoured doughnut for New Year's eve. It went viral on Instagram and next thing you know, everybody wanted their own serving of a purple-colored dessert. And while it's quite common in these parts, it's harder to get hold of elsewhere and supplies get snatched pretty quick.
Pako
It's not only the "best pig ever" that Anthony Bourdain raved about when he came to the Philippines for his show "No Reservations." The popular host also marveled at the pako (fiddlehead fern) salad which Chef Claude Tayag served him at his own Bale Dutung.
"Nice! This is like twenty dollars in New York!" Anthony exclaimed. That's around Php1,000 for an order of pako – which you can get here for only P50!
Virgin Coconut Oil
Virgin coconut oil may be the Philippines' top-earning non-traditional, coconut-based export, in demand in countries such as the United States, Germany, Canada, Japan, South Korea, and the United Kingdom. But considering how it's sourced here and with the ample supply available, not to mention its many benefits, VCO can't seem to find its way into many Filipino homes, whether for cooking, as a natural remedy or as part of one's beauty rituals.
Moringa/Malunggay
The lowly malunggay, for a long time, was a mere sidekick to the chicken in the tinola and the corn in the corn and malunggay soup. Supply of this vegetable is always aplenty in the country, which is probably why we took it for granted. But when word spread about what how malunggay is actually a superfood that came with seven times the Vitamin C of an orange, four times the Vitamin A of carrots, 13 times the Vitamin A of spinach, and four times the Vitamin B of pork, 63 times the potassium of milk (three times that of bananas), 30 times the R-Amino Acid of brown rice, and 50 times the Vitamin B2 of sardines*, all of a sudden, ang haba na ng hair niya ni ate malunggay! The international market has been paying attention, and local malunggay products have been making its way to the United States, Japan, Israel, and Germany.
Cacao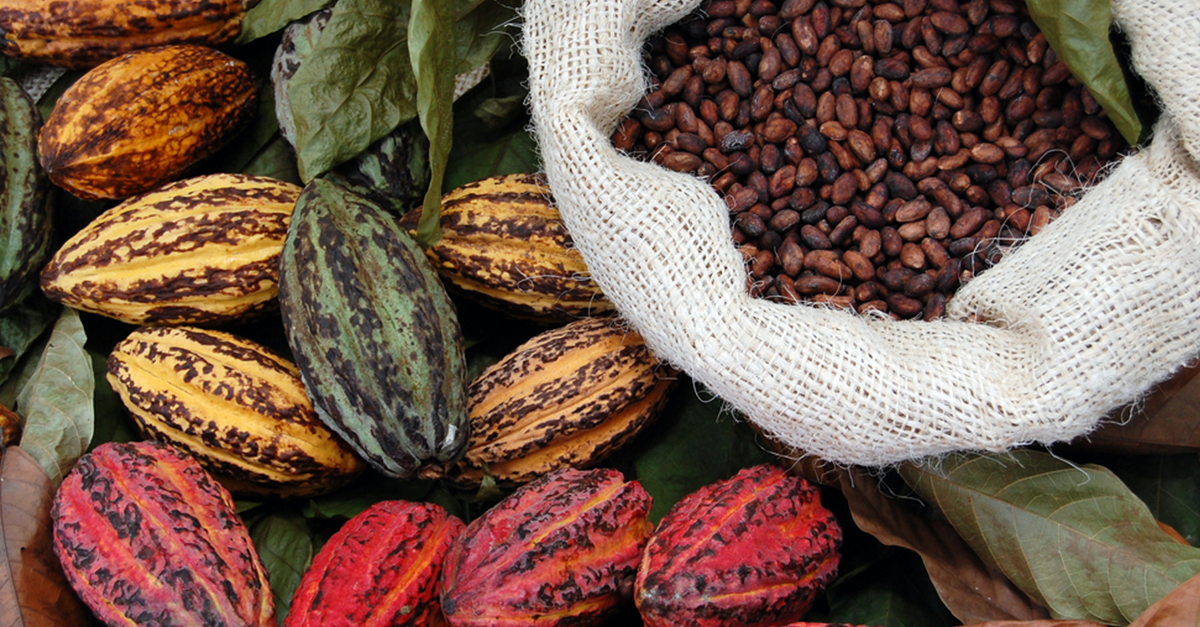 Maybe it's our fascination with imported chocolates that has led us to ignore the potential of our locally-grown cacao. Thankfully, the Puentespina family of Davao saw this and developed what is now one of the world's best chocolates. The quality of the beans and chocolates they produce has been validated many times over by international award-giving bodies, the latest of which is the Academy of Chocolate Awards 2016 in London, United Kingdom.
Salted Egg
Of course we love itlog na pula – it's our favorite side dish to tinapa and kamatis, we add it to our salads, and we top our ensaymadas with it. But like the token sidekick of every bida, it was rarely the main star of the show. All of a sudden, Irvin's Salted Egg Potato Chips became wildly popular, and our eyes were finally opened to the possibilities that our lowly itlog na pula actually hold.
What other undeniably Pinoy things do you know of that are making waves across the pond? Share them with us below!