8 More Cheap Summer Treats
Mar 30, 2016 &nbsp • &nbsp 8List
8 More Cheap
Summer Treats

Summer isn't just all about traipsing on the beaches, up in the mountains or in some out-of-town resort. An inconvenient truth is that not all of us have the disposable funds or free time (some people still have to work) for these summer getaways. But the city-bound need not despair. If it's just a matter of keeping your cool, there's no shortage of quick and easy cold and refreshing fixes around town. And they won't burn our pockets because they're all sweetly priced at under P100.
8. Tapa King:
Mais Con Hielo (P60)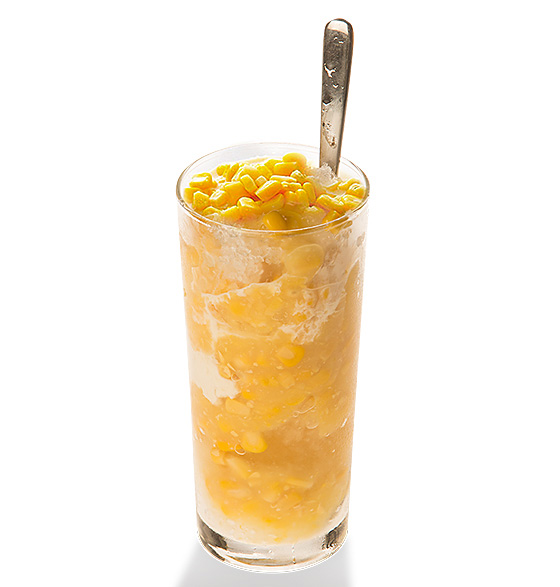 Via tapaking.com.ph
The simple combination of sweet corn, milk and crushed ice will definitely make you forget about the hot weather for a while. Enjoy your favorite tapa meal, and then arm yourself with Tapa King's Mais Con Hielo before facing the sun again.
7. Coolman:
Special Halo-Halo (P82)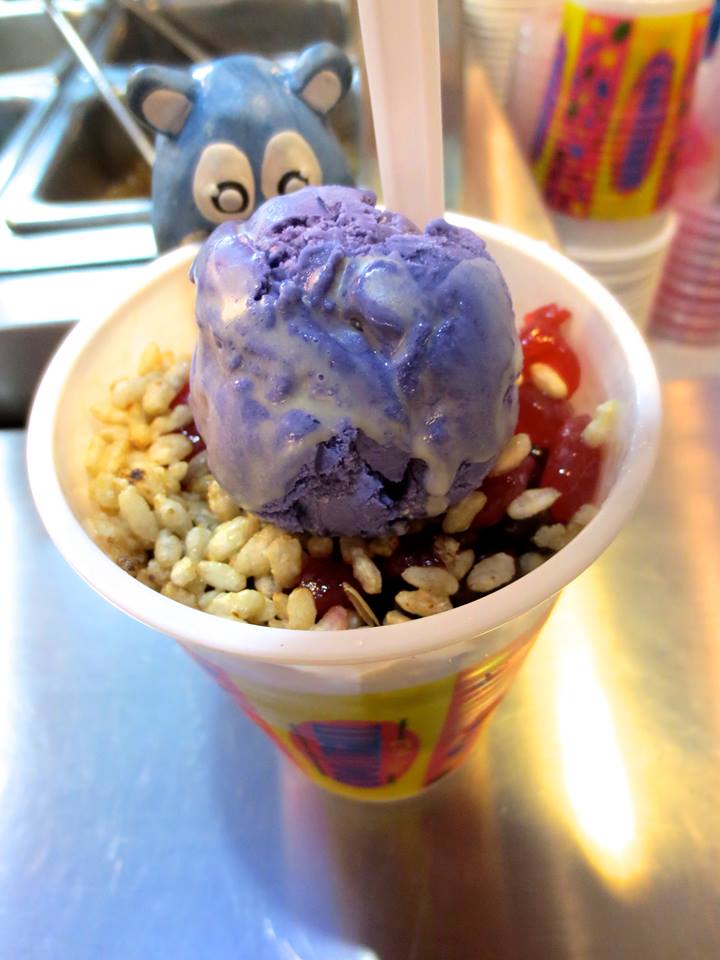 Via FB: NOM NOM Boris
For the longest time, Coolman has been the go-to stall for customizable and affordable con hielo desserts. Conservatives go for Mais Con Hielo or Saba Con Hielo. But for those who like to go crazy with toppings, Coolman's Special Halo-Halo is your antidote to the summer heat.
6. McCafe:
Coffee Float (P55)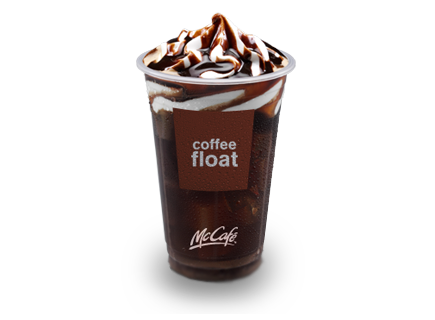 Via mcdonalds.com.ph
Ditch your cup of Joe for McCafe's delectable caffeine fix. Who needs boring old creamer when you can pair your iced coffee with vanilla soft serve ice cream? Their coffee float is finished off with chocolate syrup, too. It's summer; you totally deserve to start your day with indulgent coffee.
5. KFC:
Krushers (P50 – P80)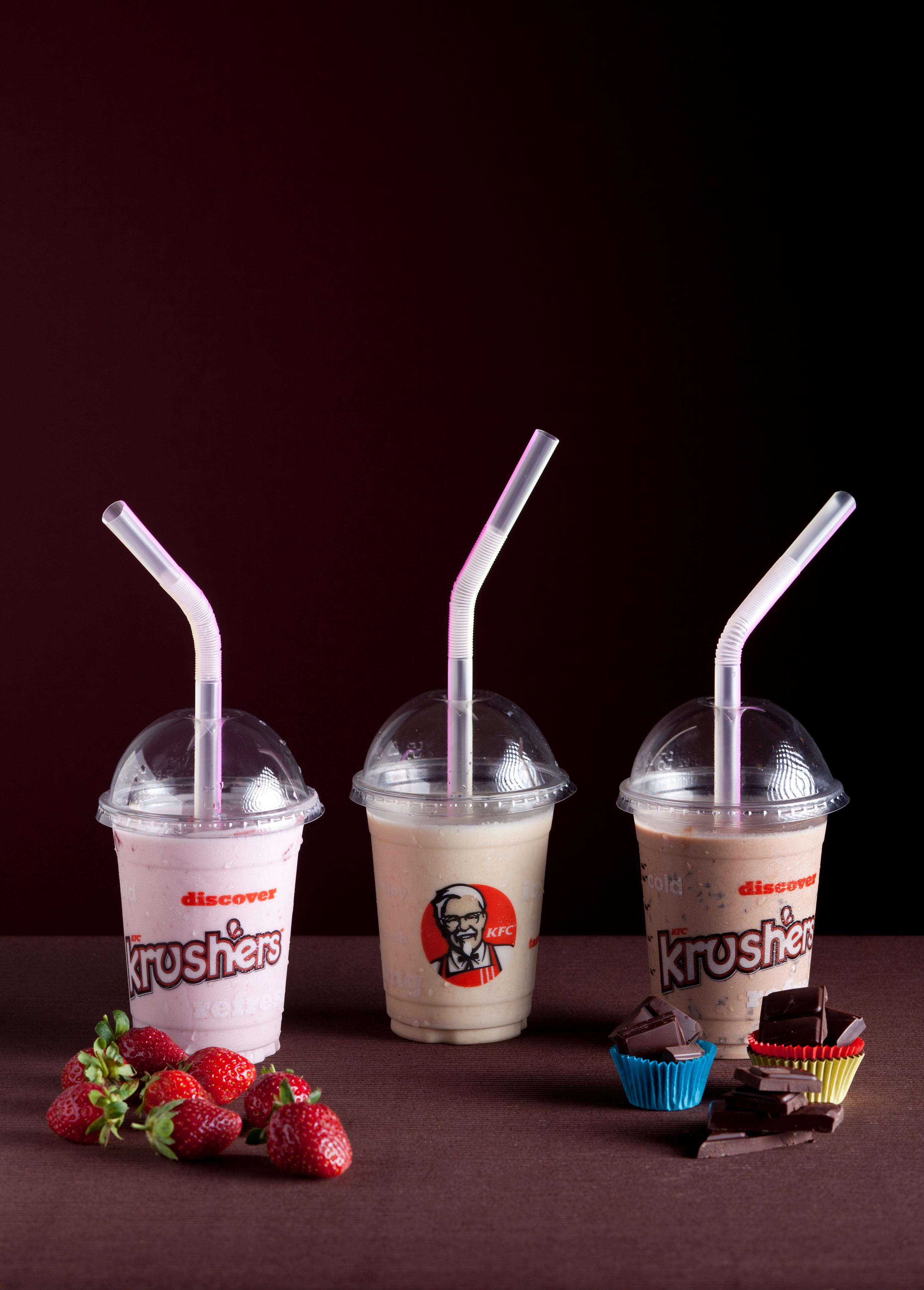 Via gastronomi.com.tr
When you're cranky from the humidity, uplift your mood with KFC's creamy and tasty shakes. They make you feel like floating on ice floes that come in five awesome flavors—Kookies N' Cream, Rockin' Road, Strawberry Lush, Mango Mania and Chocolate. Watch it, though, it's so affordable that you can easily OD on the goodness.
4. Jollibee:
Kit Kat Mix-Ins (P39)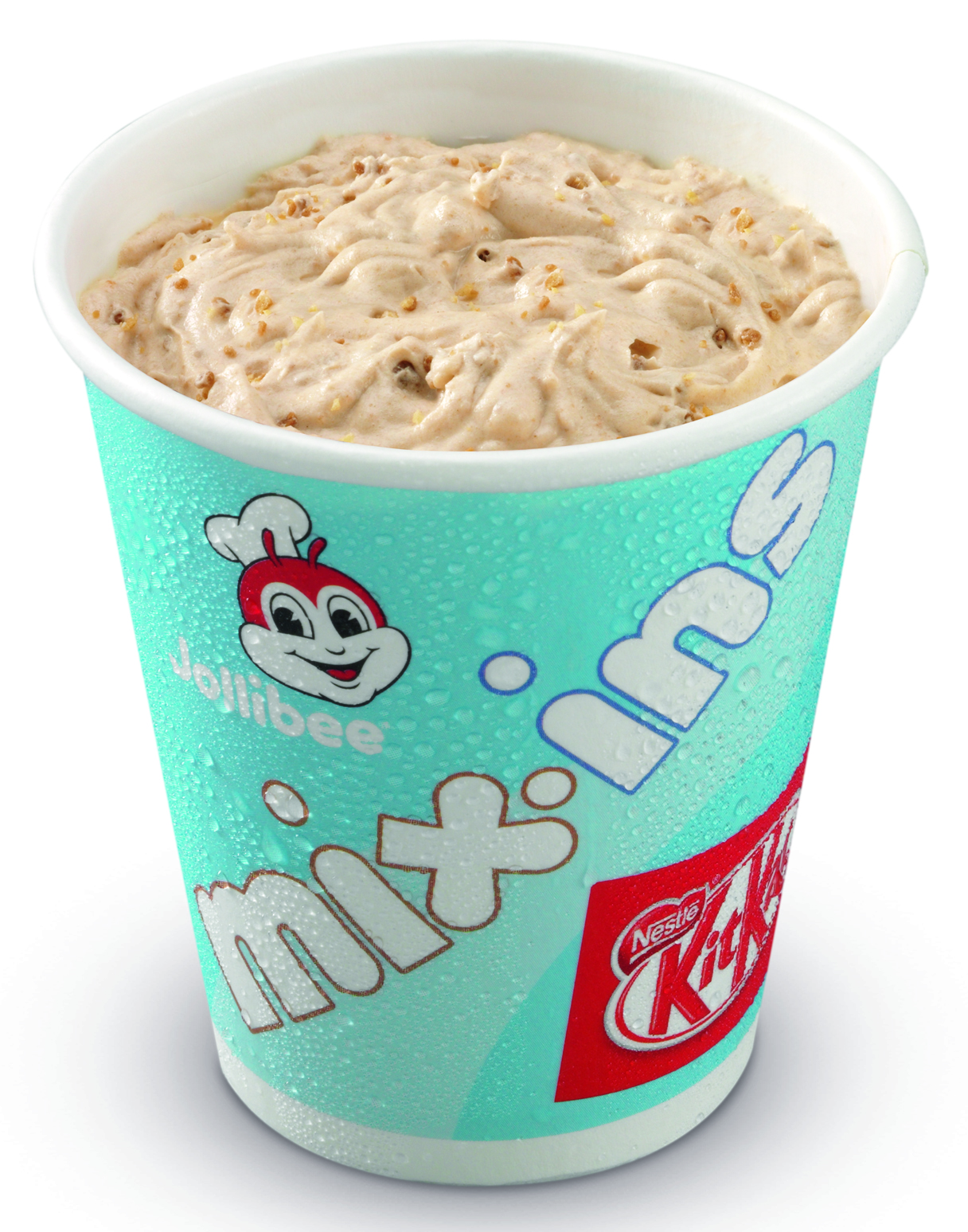 Via ilovekeisha.co
Imagine Jollibee's vanilla soft-serve ice cream decked out with Kit Kat bits and caramel syrup. Can there be a sweeter, yummier way to refresh than this? A hit of this and you'd be keeping a happily nippy core feeling even if it's 40 degrees outside – that's as close to a mind-altering substance as desserts can get.
3. Via Mare:
Guinomis (P95)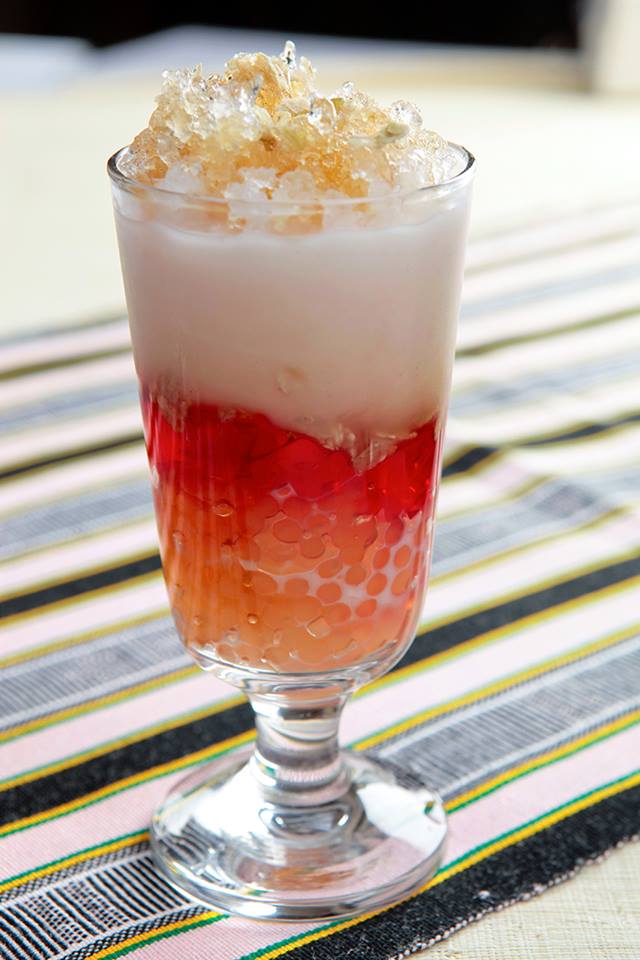 Via FB: Via Mare
Via Mare's expertise in classic Filipino cuisine translates to their cold desserts, too. Try their Guinomis, a creamy, soothing native "panghimagas" that they claim to consist of nothing more than sago, gulaman, pinipig and gata. They won't admit it but there has to be some Pinoy magic in there. A sip and gulp of this is the gustatory approximation of sitting under breezy palms.
2. Burger King:
Hershey's Sundae Pie (P95)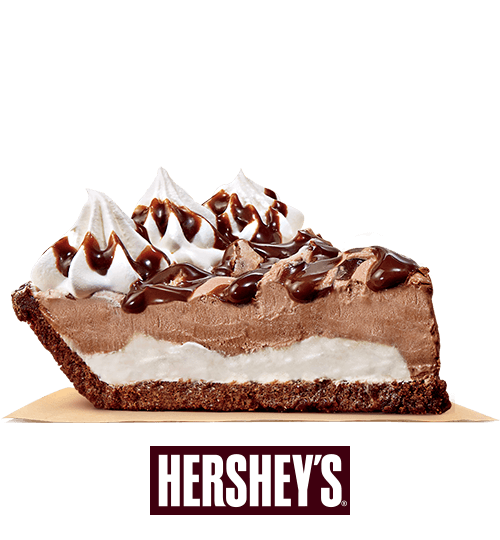 Via bk.com
Indulge in Hershey's Sundae Pie on a bad day, and you'll be smiling as soon as your second bite. How does a crunchy chocolate crust, topped with chocolate and vanilla ice cream, and garnished with Hershey's chocolate chips sound? Just don't blame us for the brain freeze when you scarf it up too fast.
1. Bon Chon:
Crispy Crepe A La Mode (P80)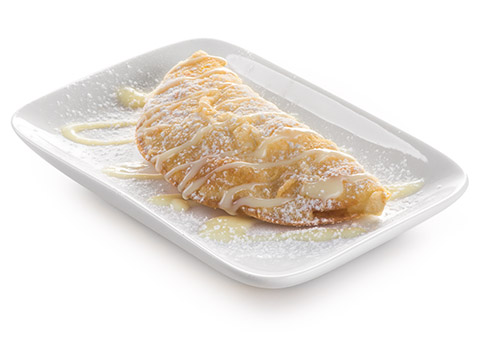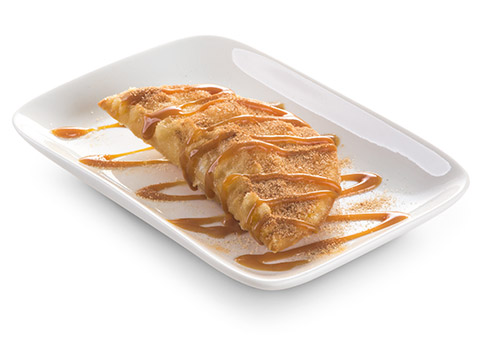 Via bonchon.com.ph
If you're looking for a healthier cold dessert that won't break the bank, Bon Chon's Ko-Yo (P75) is a popular choice. But if you want to go a bit overboard, their Crispy Crepe A La Mode is absolutely the way to go. Choose from Apple Caramel or Mangoes and Cream. That's spelling indulgence with a capital I.
Which one is first on your list to get ASAP? Sound off below! And if you're looking for more cheap treats perfect for the summer heat, here are 8 more.