8 Awesome Finds at

to Replace Your Staple Junk Food
You already know damn well that eating junk food should be an extremely rare (or actually nonexistent) habit. So, why are you still hoarding junk every time you go grocery shopping?! You may not be feeling the terrible effects now, but your future self is sure to hate you for neglecting its health. Make better food choices by keeping temptation away and surrounding yourself with nutritious munchies.
Healthy Options makes that easy with its wide selection of healthier alternatives, which are actually very tasty and worth every centavo. Try not to get hungry as you check out these 8 awesome finds from Healthy Options.
8. Sweet Potato Tortilla Chips (P275)
If you're one of those who yearns for something to much on, then make this your new go-to chichirya.
7. Brown Rice Crisps (P299)
Start the day right, and say hello to your new healthy breakfast cereal!
6. Skillet Brown Rice Lasagna (P299)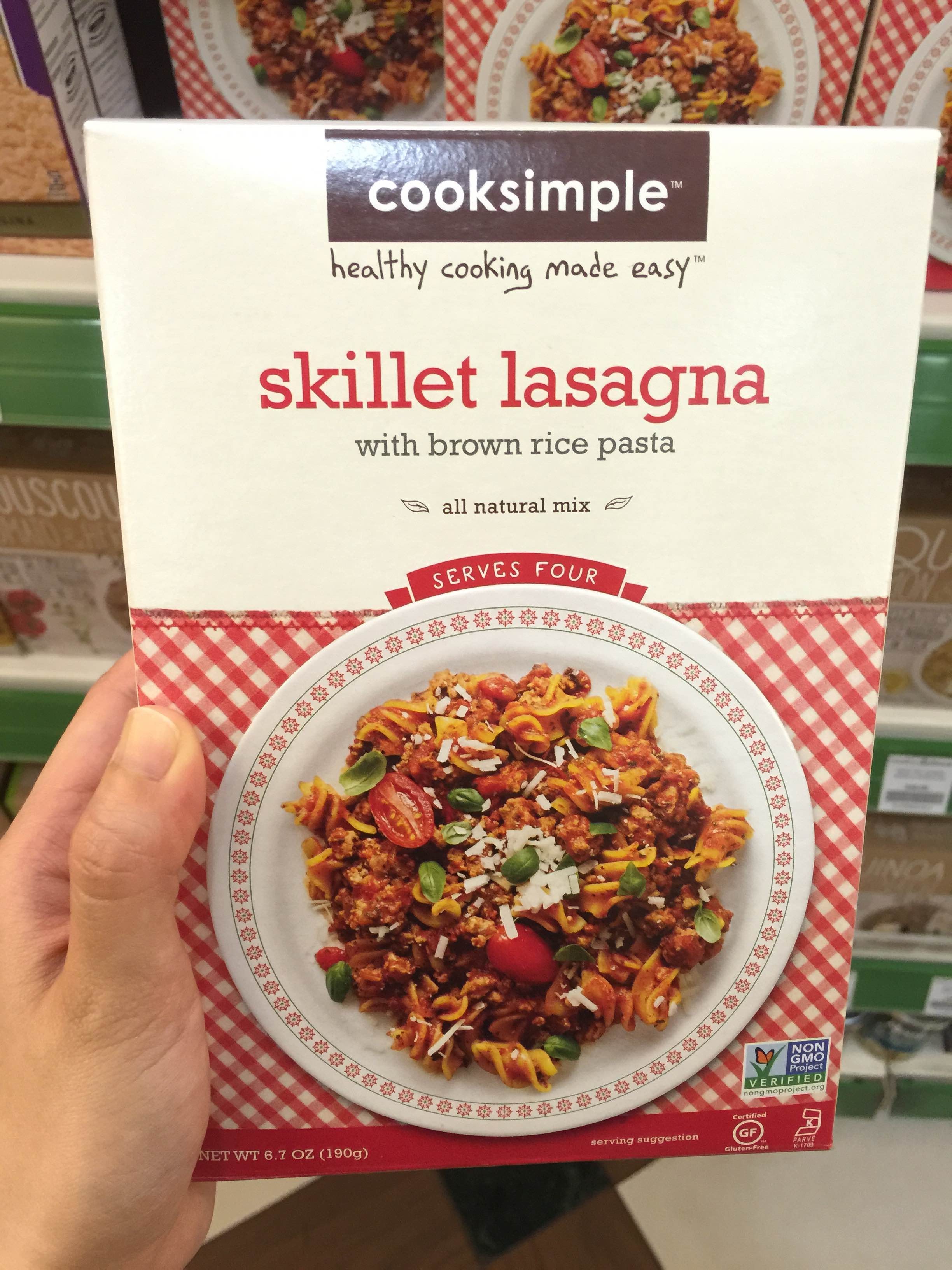 Trade instant mac & cheese for this easy lasagna made from brown rice pasta.
5. Dark Belgian Chocolate Bites (P420)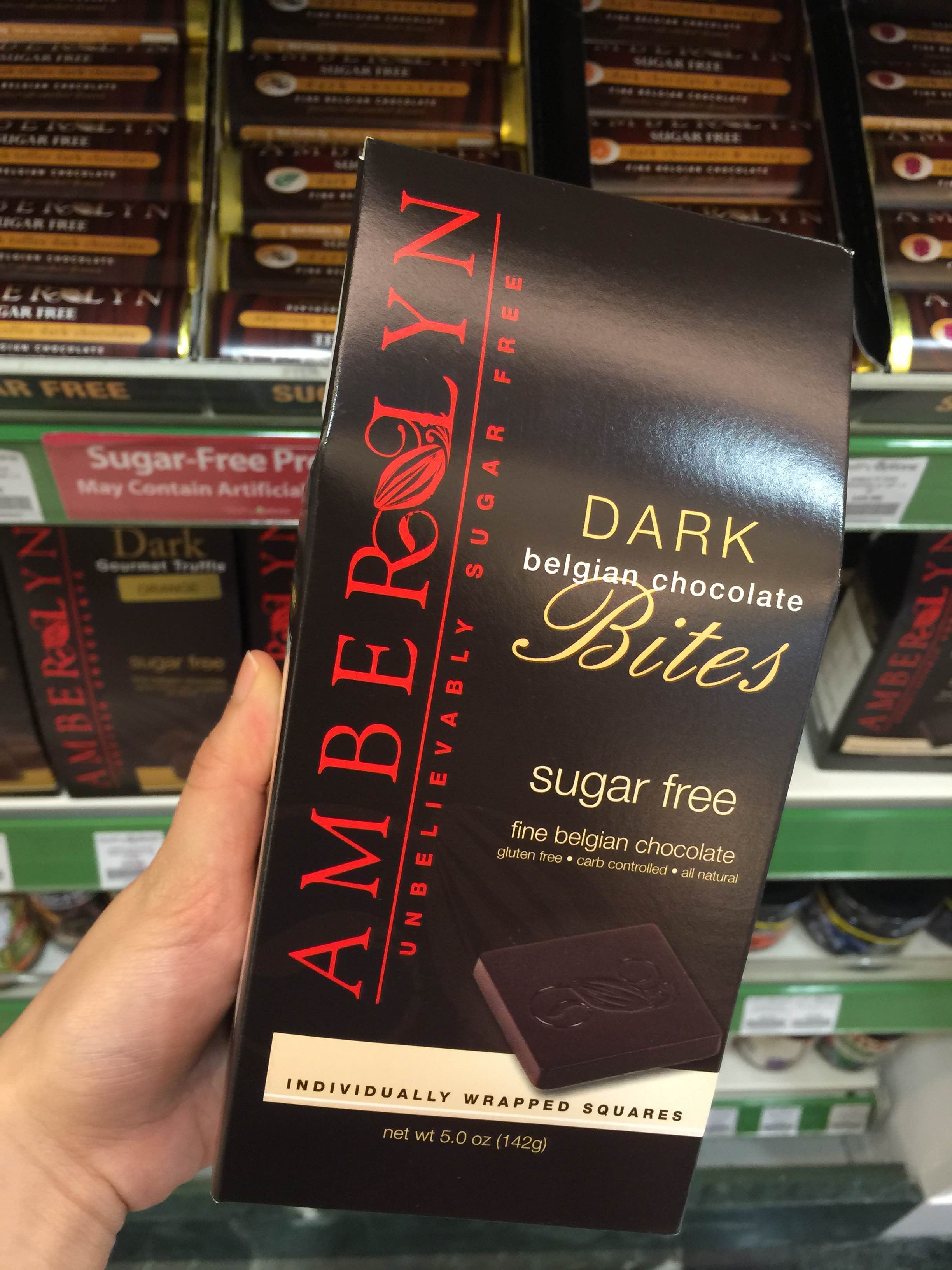 Dark chocolate, check. Sugar-free, check. All natural and gluten free, double check!