Anyone who has ever groomed their brows or prettied them up with makeup at least once in their life will know the struggle of becoming obsessed with keeping them on fleek every single day. It's become possibly one of the most crucial steps in any person's makeup routine, no matter how basic it can be. But, oh, the price to pay to always look good… that is, if you didn't know about all the places that give great service at an affordable price!
Thankfully, there are plenty of salons within the Metro where you can have your brows groomed, threaded, and waxed without you needing to break the bank. Here are our 8 faves:
Brow Lounge
Brow Lounge has an extensive menu of brow styles that you can cop, but if you're having a hard time deciding which to get, the brow specialists will gladly suggest a style that will suit your face best. You can choose to avail of their Brow Tidy service at PHP 180 where they will clean up your brows, or have your brow styled with their Brow Shaping service at PHP 340. You can even have your brows tinted at PHP 500 which can last from 2 to 4 weeks.
The Brow Studio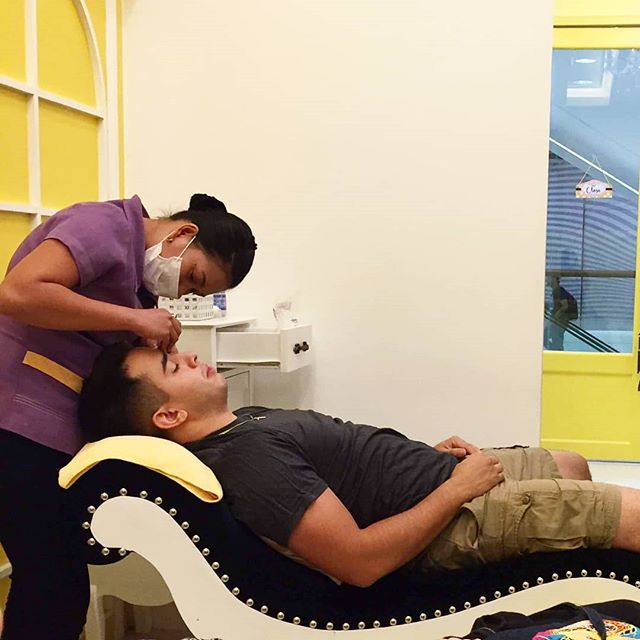 The Brow Studio is also a great place to have your brows threaded and styled for a low price. For just PHP 188, brow specialists can swiftly clean them up according to your face shape. If you're willing to splurge a bit more for a prettier brow look, you can try their semi-permanent brow makeup services which cost at least PHP 8,000.
Hey Sugar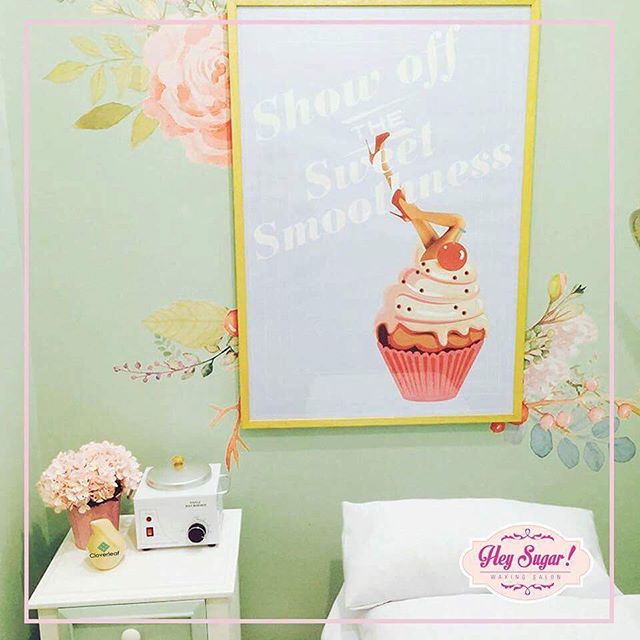 If you weren't in the know, waxing salons also offer eyebrow grooming services so you can look on fleek from head to toe! Hey Sugar has something they call Organic Eyebrow Shaping which is a brow threading service that you can avail of at PHP 160.
Laybare
Another waxing salon where you can also have your brows cleaned up is Laybare. They probably have the cheapest eyebrow grooming service out of all salons listed herein, which costs only PHP 110. It's the best option for those who are really on a budget!
Browlab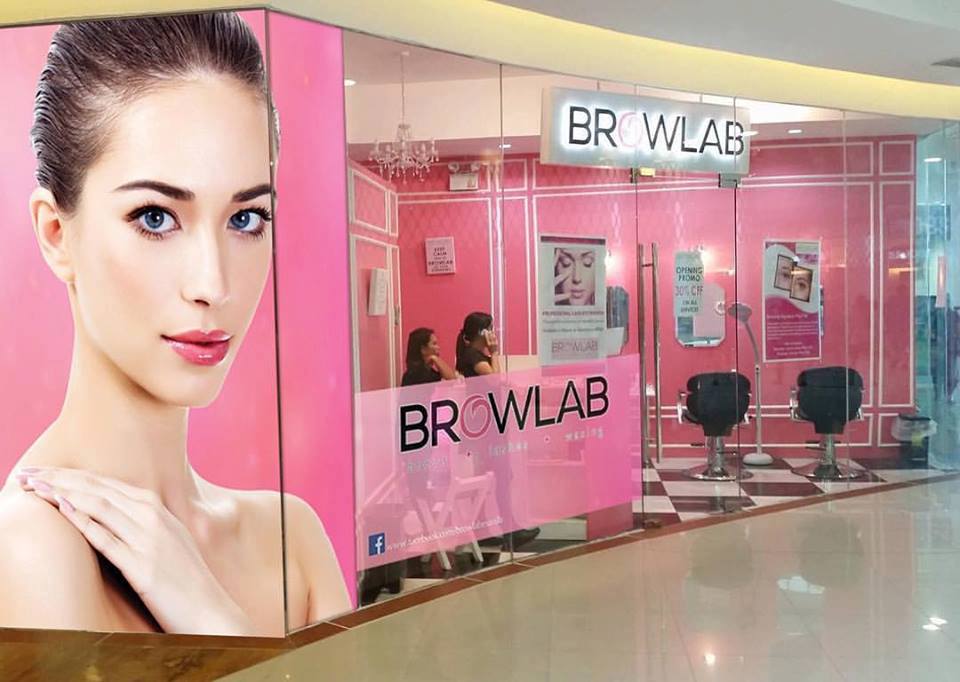 Browlab answers all your brow, eyelash, and waxing needs. For those wanting a quick and (almost) painless brow service, you can opt for the Browlab Quick Clean for PHP 189.
Lash Wishes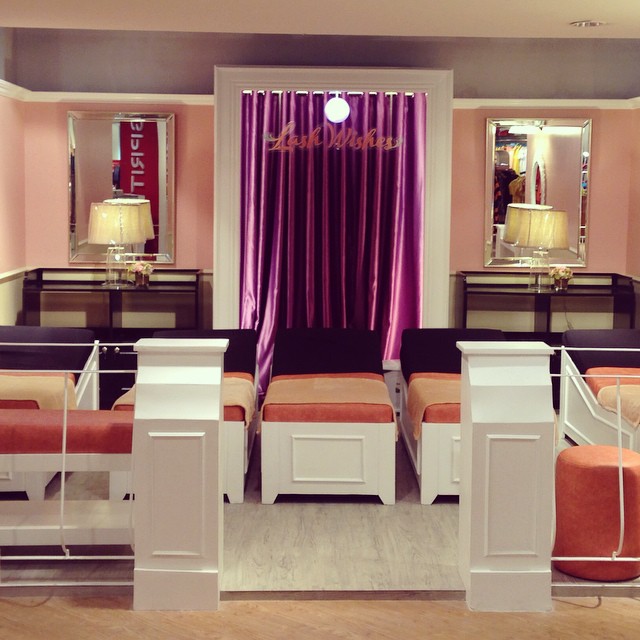 Although Lash Wishes is known more for its lash extension service, it also has a Brow Corner where you can have your brows threaded for PHP 180.
Eye Candy Beauty Bar and Spa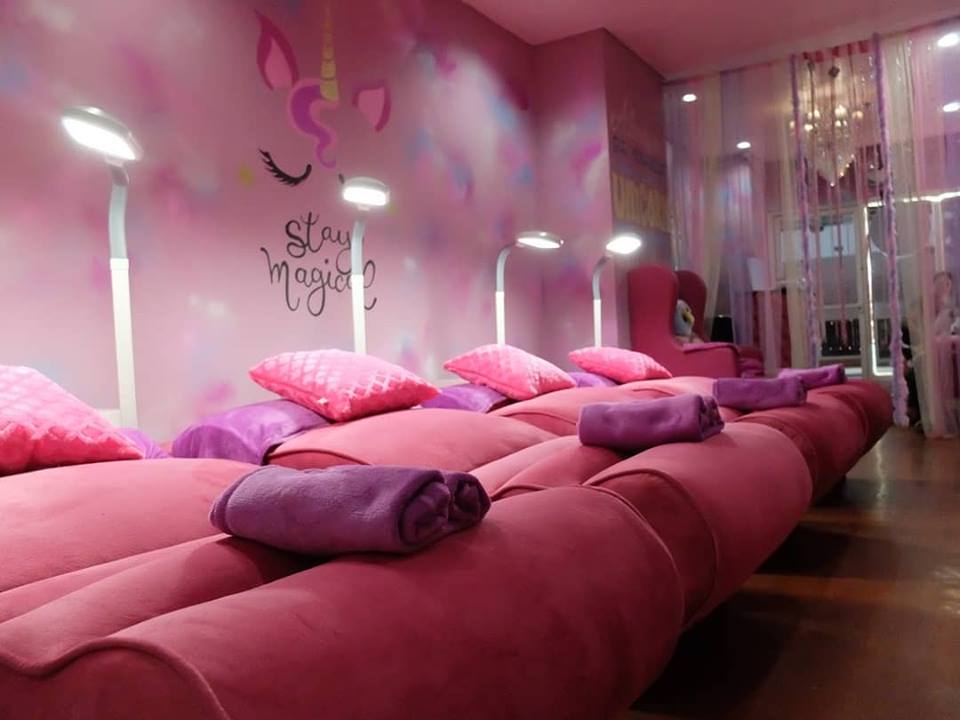 This salon just opened in Makati and will surround you with sparkling pink unicorn dreams. Despite it being a new and yet-to-be-discovered beauty salon, Eye Candy is already earning fans for its excellent service, affordable prices, and amazing results. Their eyebrow waxing services range from PHP 120 to PHP 200 while their threading services cost PHP 150.
Maxwax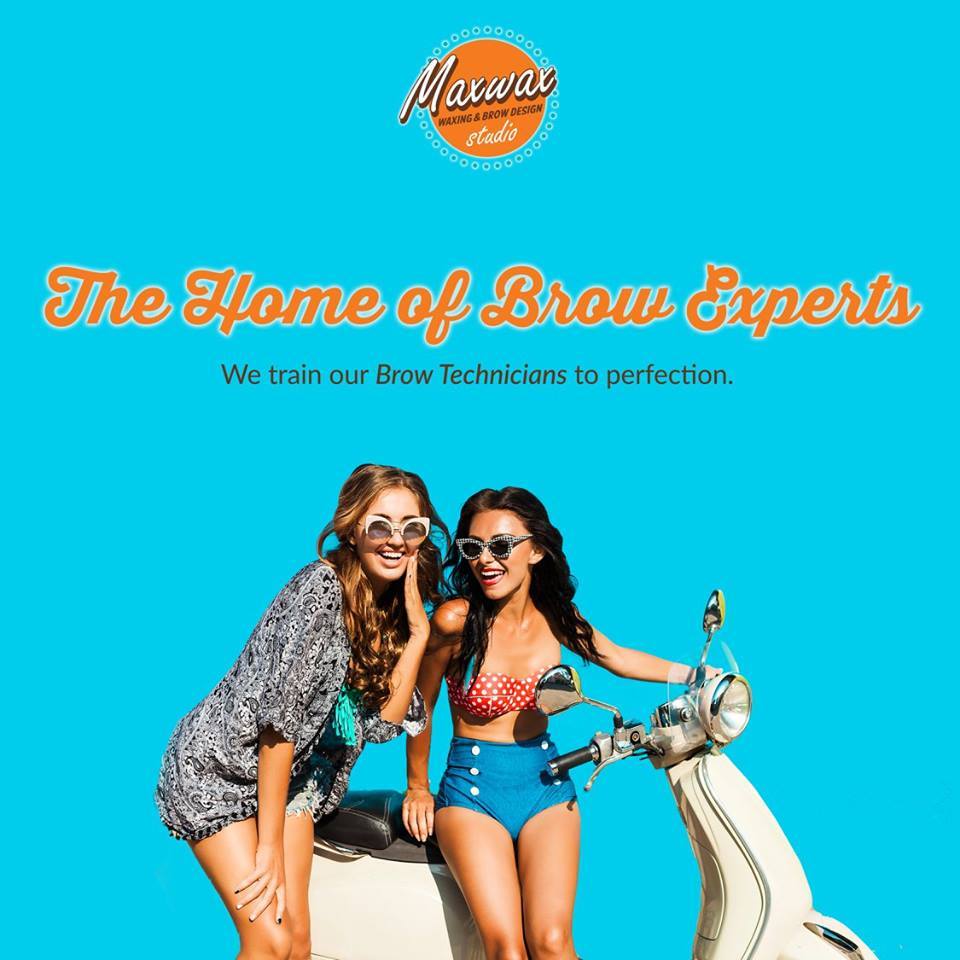 More than its waxing services, Maxwax boasts of being the best salon to visit to get the fleekest brows you'll ever have. They refer to themselves as "the home of brow experts", housing well-trained brow technicians who know exactly what to do to your brows without you telling them. You can avail of their waxing or threading services at PHP 390.
What are your thoughts on these 8 different brow grooming salons? Share your thoughts in the comments section below!