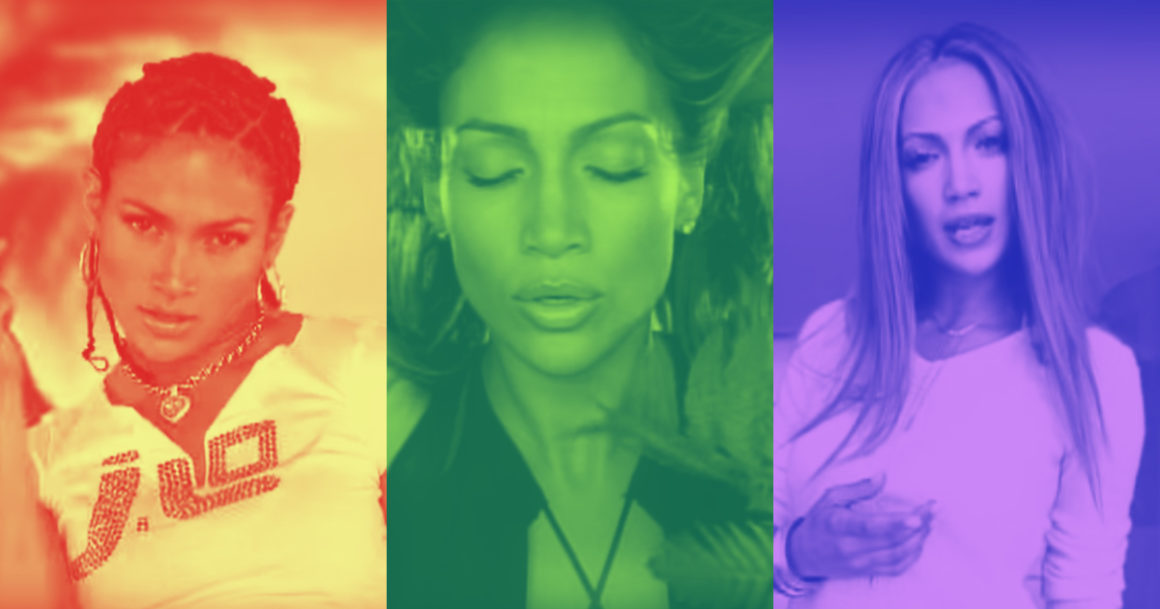 Remember the time when being ~bootylicious~ wasn't a thing yet, MTV was the place to be, and J.Lo was the dance diva who set the standard and did everything right in her music videos? She was famous for her dance breaks, her well-toned abs, and sexy image. From her album debut in 1999 to the peak of her career in 2002, here's J.Lo in her steamiest and most iconic MVs:
Love Don't Cost a Thing (2001)
She was one of the first who sang about not needing men (and their money) to complete her life. Drenched in gold from, her bronzed skin to her shiny bling, this video is one where she strips down to her bare essentials, to prove that, well, her love don't cost a thing.
If You Had My Love (1999)
Obviously centred on a theme of voyeurism, the video takes us back to the time when we were fascinated with the internet, video content, and such. The Jennifer Lopez site features her in various rooms, from the bathroom to the bedroom, and in iconic outfits: bikini top and low-rise pants, shiny skinny jeans, and her signature glitter tube dress.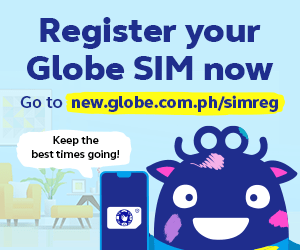 Waiting For Tonight (1999)
If the term "Y2K" doesn't ring a bell then you were probably born after it. The new millennium was such a huge deal it became a trend in 1999. J.Lo is featured here in her usual scantily clad-self: in her lacy undies, her sleepwear, and ~barely there~ party wear. It all eventually leads to countdown to the year 2000.
Jenny from the Block (2002)
J.Lo's love life was no doubt a part of our lives in the early '00s. This video vehemently documents her romance with Ben Affleck, feat. paparazzi shots, yacht vacations, and countless topless moments. But more than her steamy fur-and-nothing-but "outfit", the key takeaway in this video is J.Lo's dancing in the middle of the street—reminding us that she owns the stage.
Let's Get Loud (1999)
She performs live at a packed stadium and brings the house down in her little sparkly dress and bombshell, baila moves. And remember, this was back in the day when J.Lo didn't need any performance gimmick to get everyone's attention. Clearly, her energy, charisma, and talent were all infectious.
I'm Real (2001)
J.Lo had a phase when she started featuring a lot of rappers in her songs and vice versa, and we all sat back and watched, thinking it were the coolest collabs ever. A favorite is this one with Ja Rule, which featured a very chill and subtly sexy J.Lo. Only she can make the most regular of outfits (checkout her tank top and cutoffs pambahay, and the teeny, tiny pink tracksuit!) look so. very. good.
Feeling So Good (1999)
In this video, J.Lo is more covered up than usual but that didn't make her any less hot. True to the message of her song, her charm and overall ~vibe~ of "feeling good" and so self-assured convinced us that she is indeed one of the hottest and most iconic divas of the MTV era.
All I Have (2002)
In this video, we've come to realize how Jennifer Lopez can sing with her sexy eyes alone. We're shocked she can walk bare-legged in the snow, but her on-point beauty looks caught our attention more. Her glossy lips, dramatic smoky eyes, and ironed hair definitely look bomb with all the fur and bling.
What's your favorite J.Lo song? Share it with us below!