There are plenty of things to look forward to during the holidays, but it's the reunions and much-awaited get-togethers with our friends that we anticipate the most. Here are the 8 highlights of every barkada reunion!
The trips down memory lane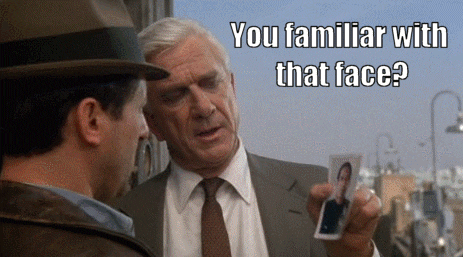 We all love reminiscing about the good old days — laughing about old problems we used to have, talking about our past crushes, and simply looking back at how we all used to be like years ago. It's through this that makes us more aware and grateful about the friendships that have lasted through the test of time.
The chikahan
In every barkada reunion, it's a necessity to be updated on each other's lives — like who broke up with who, who started work where, and other such gossip. It's also fun talking about former batch mates and where they are now!
Receiving gifts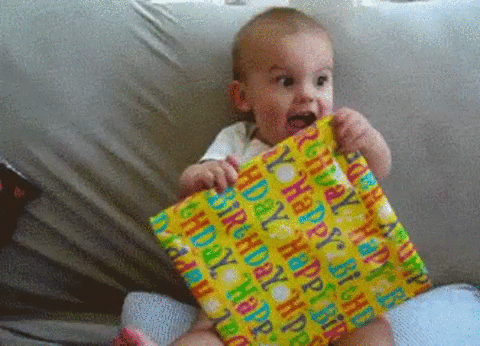 Holiday reunions also double as a Christmas party! And you can count on your barkada to know what you'd like even when you hardly see each other during the year.
Playing games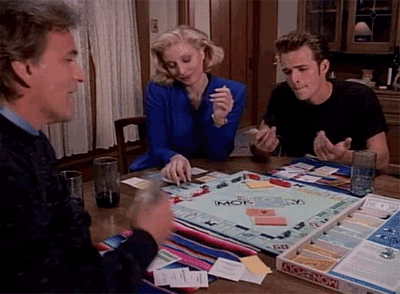 Games are even more entertaining with the barkada. No matter what you're playing, it's guaranteed to be even more fun!