One of the usual things that we put in our bucket lists is to redecorate our house; we feel like we need a reset button in our life and thanks to the New Year, this is a possibility. Every start of the year, we always want to upgrade from the previous year, and what better way to upgrade than pimping your crib?
With the opening of OPPEIN's newest showroom in Alabang, you can now turn that resolution into reality! The showroom features OPPEIN's quality products such as kitchen cabinets, home furniture, bathroom fixtures, and wardrobe systems. Read on to know how you can spice up your crib in time for next year.
Give Your Kitchen the Love it Deserves
More often than not, we love entertaining guests in our kitchen. And while we entertain our guests, they start to notice the interiors of the kitchen. Having a well-lit and aesthetically-pleasing kitchen will surely leave a mark to your guest.
Plush Bathrooms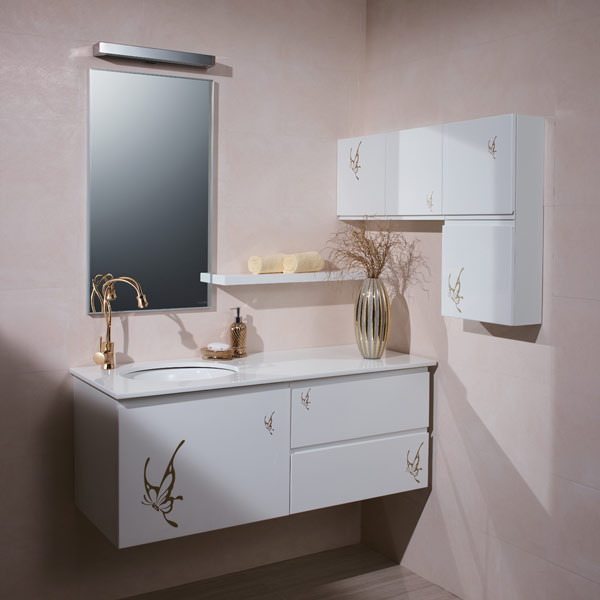 One of the first things that we do in the morning is to rush to the bathroom and do our morning routine. We always want to keep our bathrooms squeaky clean, even if it's just a size of a shoebox. Whether you choose a traditional or more modern design, the end goal is to always make your bathroom look expensive without breaking the bank.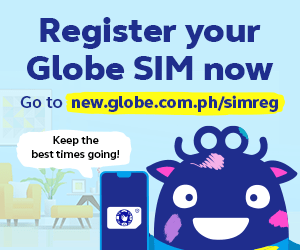 Netflix and Chill In Your Cozy Bedroom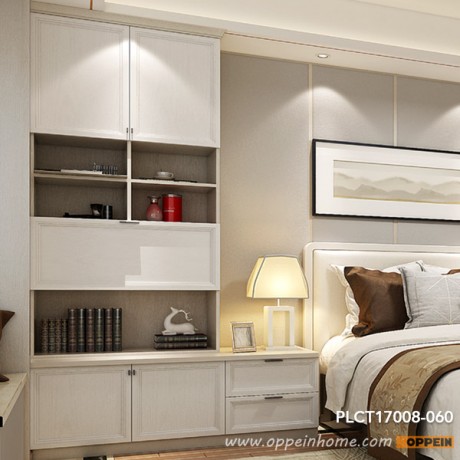 Oh, the lazy day flu, who doesn't have it? Even if the year changes, you'll still have those days wherein you just want to succumb to your laziness and stay indoors. You just want to grab that book by the elegant nightstand and finish reading it.
Make Your Living Room Actually Livable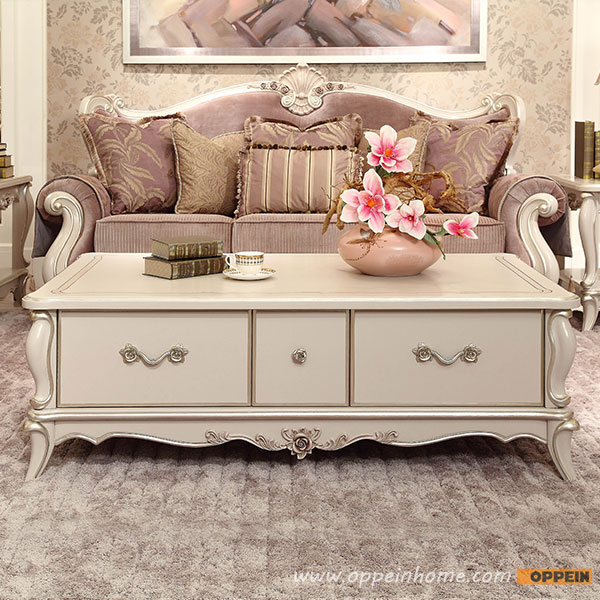 Who wouldn't want to stay indoors when you have a swanky living room waiting for you? Accentuate your posh living room interior with contemporary-yet-screams-traditional pieces of furniture.
Install Stylish Doors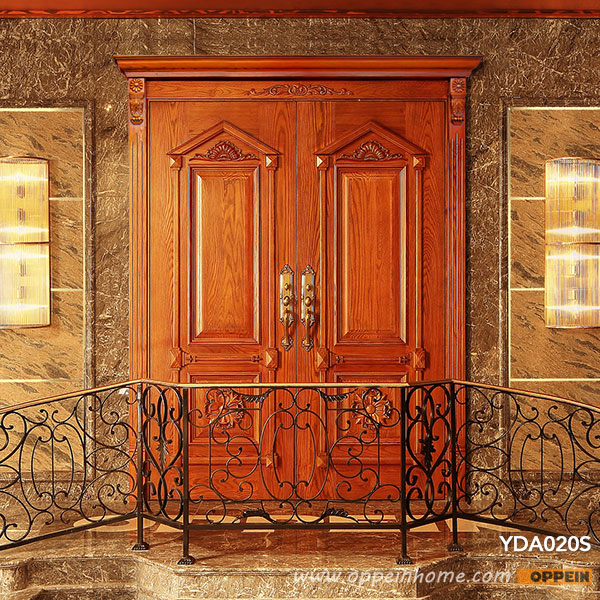 Nothing screams change more than a newly-installed door that's situated at your home's main entrance. With the design of the door, you can go for a modern one with a twist, or with a conventional one. Either way, both will still exude luxury.
Amp Up Your Wardrobe
If you're planning to restyle your whole wardrobe, why not include the wardrobe itself? You deserve it after having a bad 2017. Why not install a walk-in closet for a change? Hey, if Carrie Bradshaw was able to have one in her pea-sized apartment, then so can you.
Make Your Shower A (Wannabe) Singer's Haven
If given the chance we would, most certainly, want to stay in the showers all day long; it's the only place wherein we can practice and let out the inner diva in us. In order for the inner Beyoncé to come out, we must have a lavish shower room. By lavish, we mean one wherein we're able to make a grand entrance.
Install A Bookcase Instead of a Makeshift Christmas Tree of Books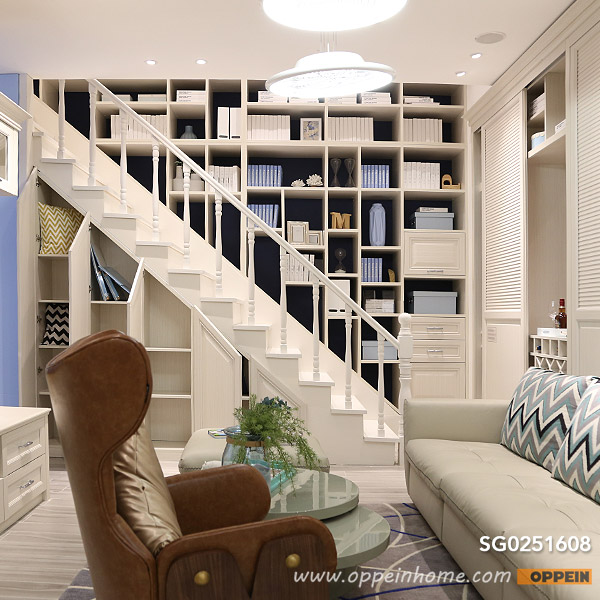 Books, books, books. Who doesn't love books? All book lovers share the same problem: where to store another set of books that you just bought. In most cases, we don't have enough space in our house to store these books, so we end up having a makeshift Christmas tree out of books. Why not try building a bookcase by the staircase; in that way, you're able to save some space while also making a new one.
OPPEIN's showroom is located on the ground floor of Commercenter Building along Commerce Avenue in Filinvest Corporate City, Alabang, Muntinlupa City. For more information, visit http://www.oppeinhome.com.
All photos courtesy of OPPEIN.