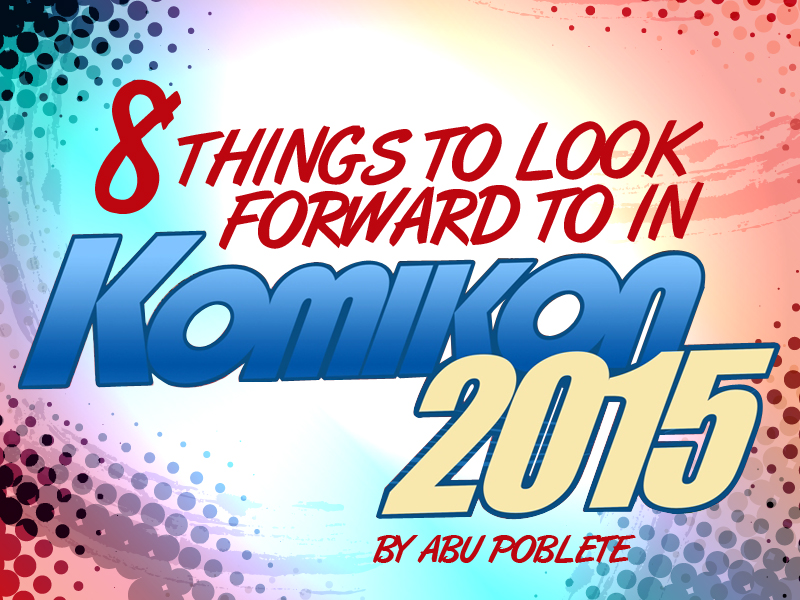 Make sure to bring an extra bag (and money) if you're planning to go to this year's Komikon. It's the convention's first time to hold it over the course of two days, and boy, do they have a lot of surprises in store for you.
Get ready for Zsa Zsa Zaturnnah shirts, upcoming indie artists and writers, newly published komiks and the chance to meet your favorite artists in the flesh! Buckle up and prepare the wake the komiks geek in you because here are 8 things you should get excited for in this year's Komikon.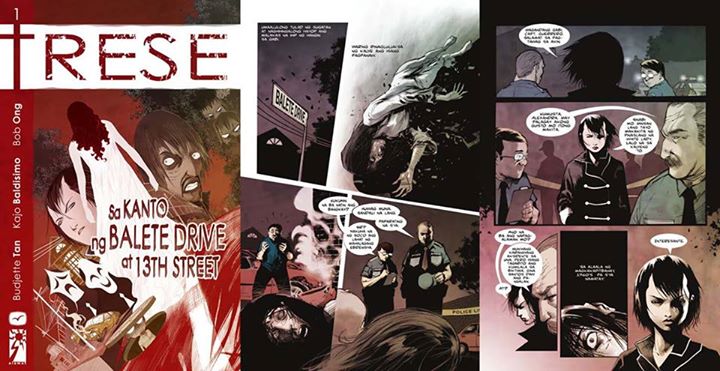 Trese fans, hold your excitement and aswang feels because a very exciting and colored treat will be waiting for you at Komikon! Trese writer Budjette Tan and artist Kajo Baldisimo tapped author Bob Ong to translate Trese: Murder at Balete Drive, the first book of the Trese series, to Filipino. 40 colored pages of the supernatural detective Alexandra Trese and the Kambal sounds nothing short of amazing. The translated and colored version, Trese: Sa Kanto ng Balete Drive at 13th Street, will be available at this weekend's Komikon.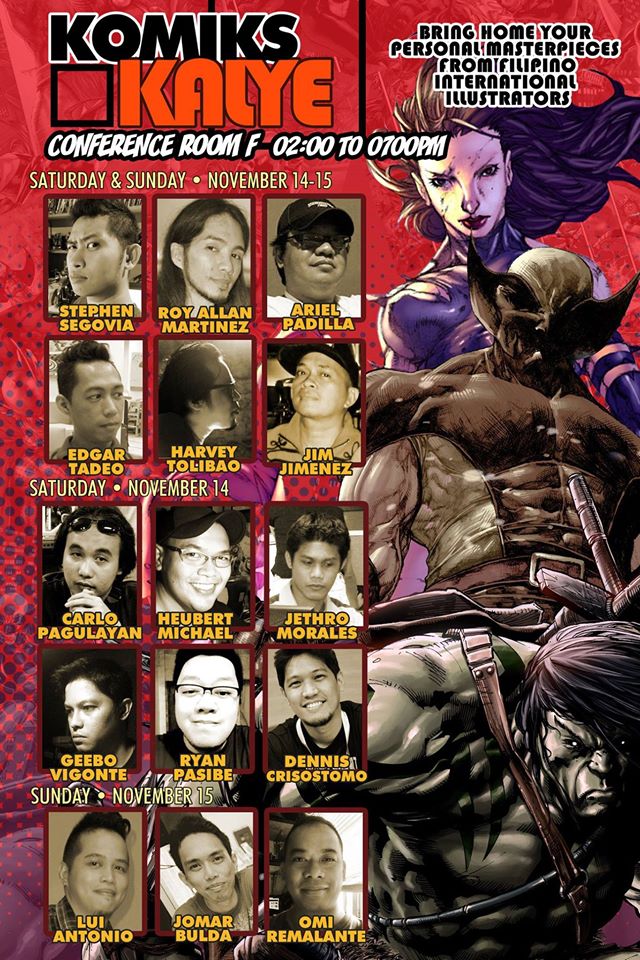 Komikon 2015 will not just feature indie and local artists, internationally-renowned Filipino artists will also be under the spotlight for the event Komiksalye at Conference Room F.
Fangirl/boy to Stephen Segovia, Ariel Padilla, Edgar Tadeo, Harvey Tolibao, Jim Jimenez, Carlo Pagulayan, Heubert Michael, Jethro Morales, Geebo Vigonte, Ryan Pasibe, Dennis Crisostomo, Lui Antonio, Jomar Bulda and Omi Remalante, and even take home their sketches!

Bond with three of the industry's passionate and most sought-after guests, Raykosen (Alaga+D), Omeng Estanislao (Anak ng Tupang Itim, Bruho Barbero, Lipad) and Mico Suayan (Batman Uncharted, Moon Knight, Bloodshot Return), and have them sign your komiks!
Find out more about them here.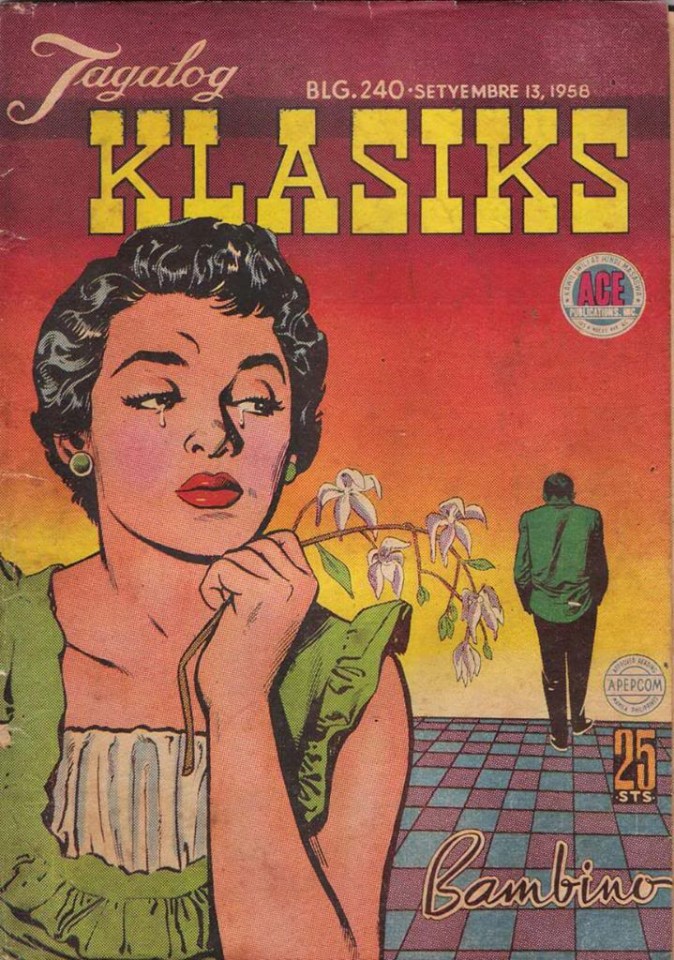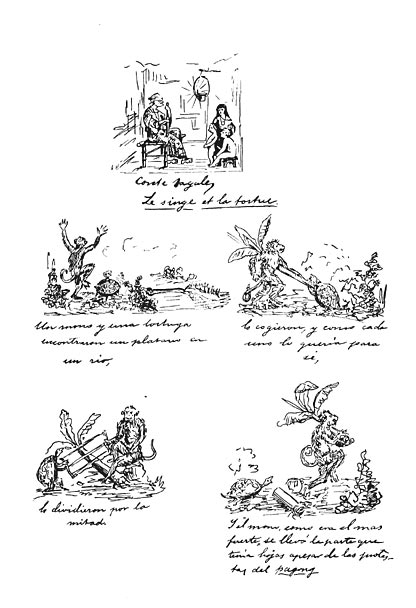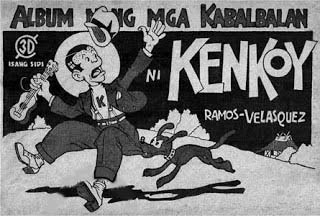 Put your komiks and comics knowledge to the test with Komikon's Trivia Contest where groups of 3 to 5 members will be competing with other groups to win freebies and cash (more money to spend on komiks!).
Make sure to register with your friends here.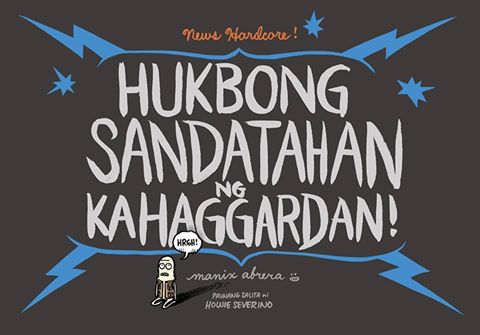 Manix Abrera's much-awaited News Hardcore: Hukbong Sandatahan ng Kahaggardan! is finally making its way to Komikon this weekend. Abrera's newest creation is a compilation of the News Hardcore! comics published on GMA News Online. The comics are about the daily haggard experiences of the Filipino media community which is showcased by Abrera's very Filipino humor.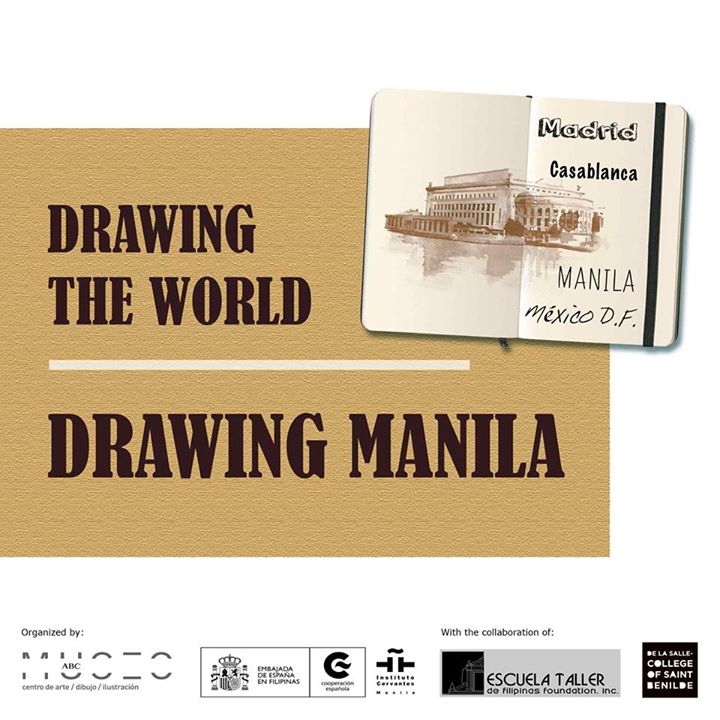 Spanish illustrator Luis Perez Ortiz and Filipino illustrator Mark Lawrence Andres will be onstage on November 15 at 11:30AM to talk about their ongoing project for Drawing the World: Drawing Manila, an illustration and cultural cooperation project organized by the Museo ABC de Ilustración and the Spanish Agency for International Development Cooperation (AECID) with the participation of the Embassy of Spain in the Philippines.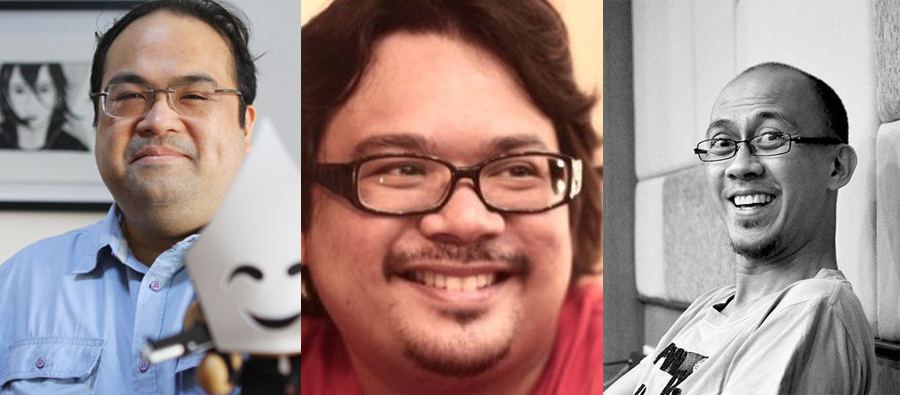 Catch the komiks industry's best with exclusive on Comic Writing (Budjette Tan and Jamie Bautista), Self-Publishing (Lyndon Gregorio and Ace Vitangcol), School of Comics (Emile Flores and Carljoe Javier), Crossing Platforms (Paolo Herras and Carlo Vergara) and Veteran Speak (Rico Rival and Danny Acuna) at Conference rooms E and F.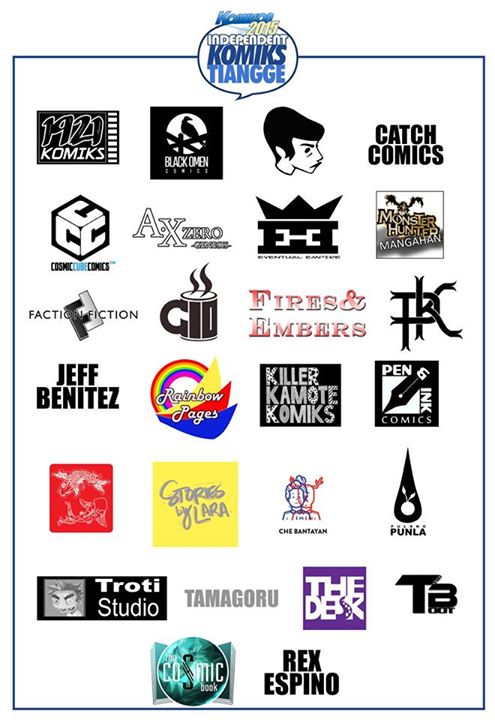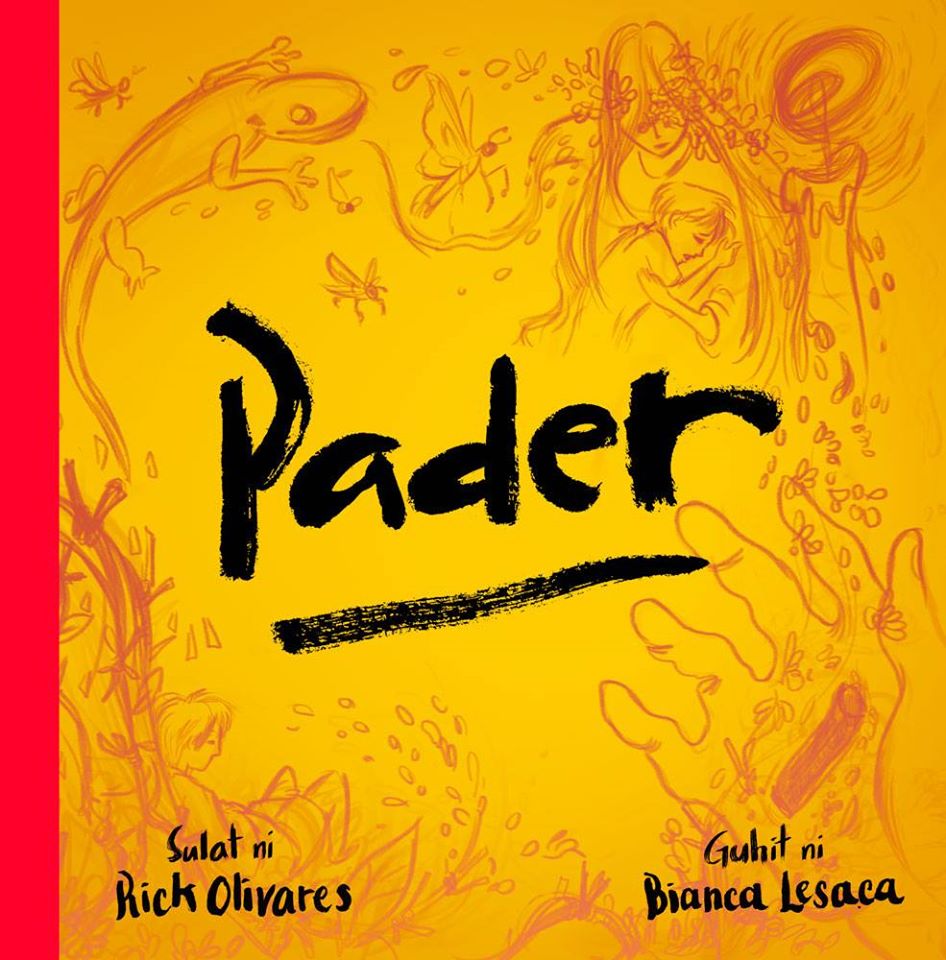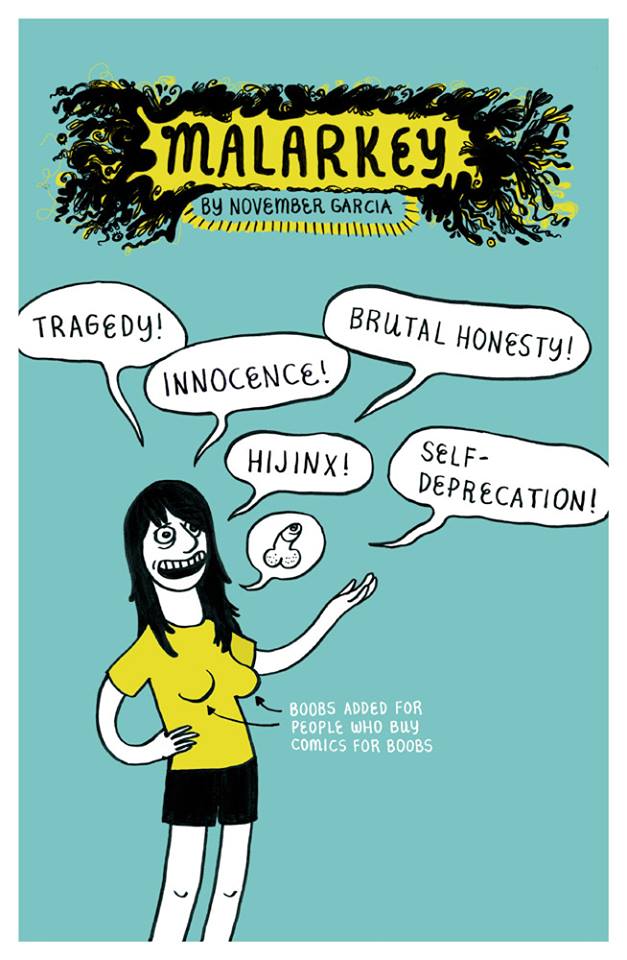 Support our local indie artists and writers by filling your bag with their issues! With more than 20 booths of indie komiks, you will be drowning in affordable, unique and local komiks that are proudly Filipino.
Are you ready for this year's Komikon? Fanboy/girl with us in the Comments Section below!