[dropcap letter="T"]he Kontrabida Mom has been a staple of Filipino television, and one that just kept evolving throughout its existence. From the one-dimensional villains who did nothing except antagonize the hero or heroine of the story to today's multi-faceted yet sympathetic antihero, there is so much depth to the Kontrabida Mom precisely because once a relationship as dear as motherhood comes into play, caricatures really become the norm less and less.
Here are some of the more notable Kontrabida Moms in recent memory, and how they changed the game in their own ways…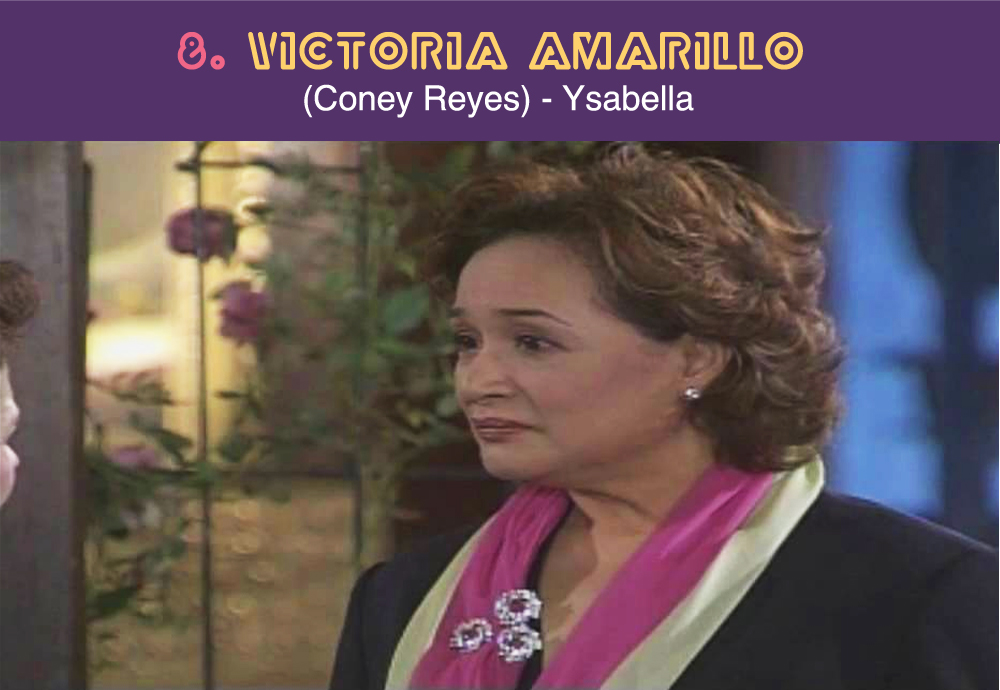 Unique Selling Point: The shallowest motivation you will ever see in the modern age, yet it still unbelievably works because this is Coney Reyes we're talking about. On camera.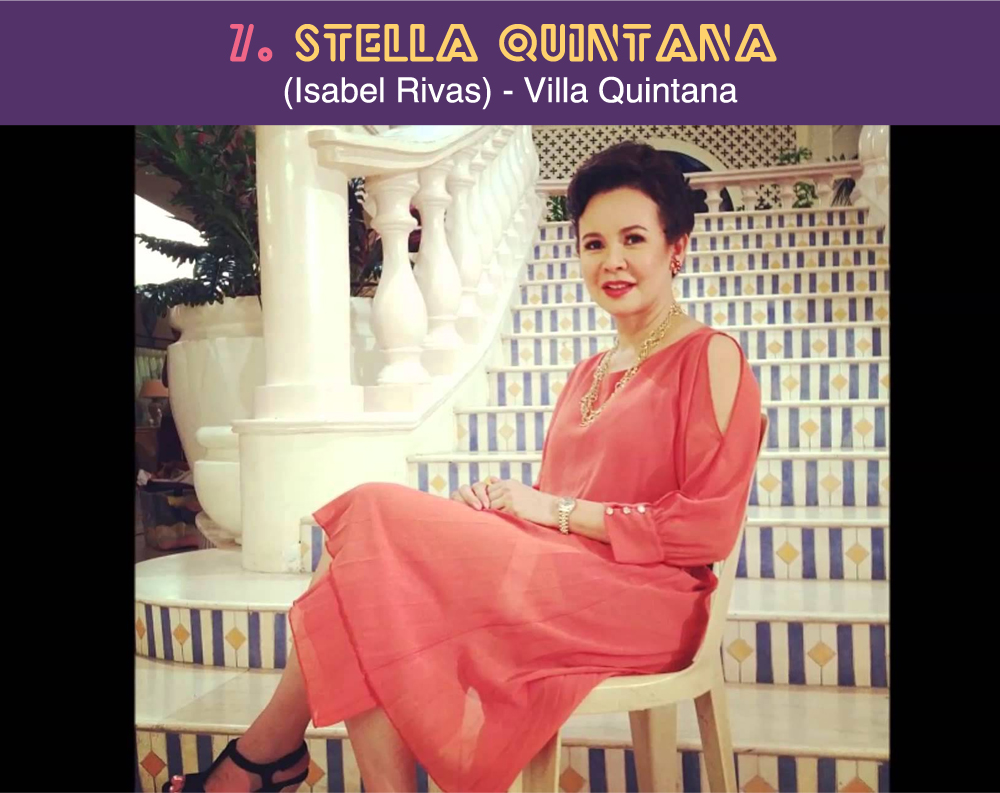 Unique Selling Point: There's a paint-by-the-numbers performance, and then there's a Star-Awards winning performance, as brought about by Isabel Rivas. Nothing like adding a touch of class to an archetype, eh?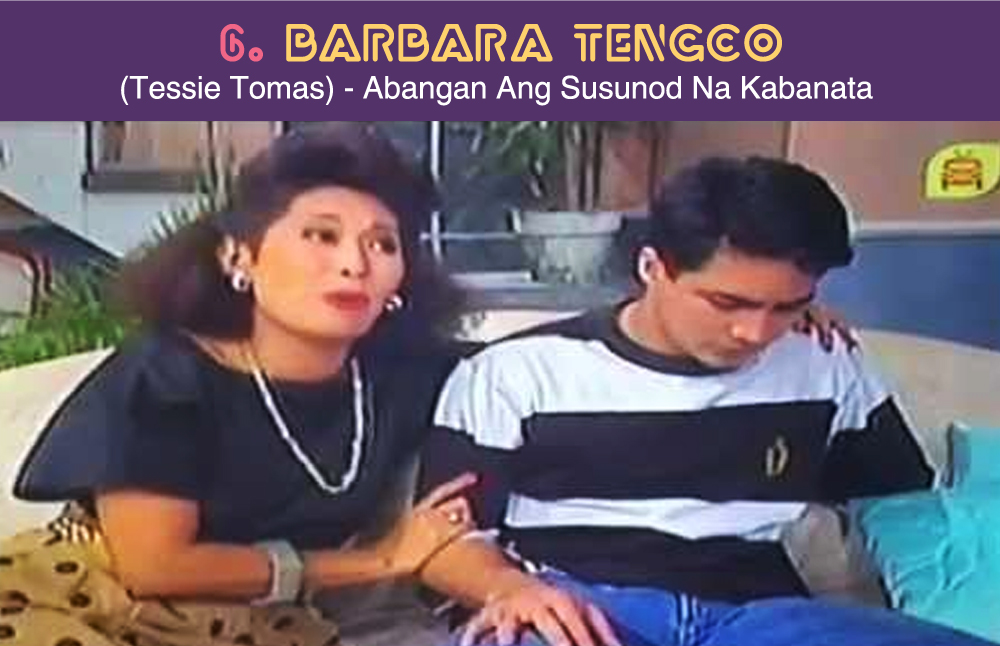 Unique Selling Point: The only villain from a sitcom in this lineup, Barbara Tengco is a spot-on representation of the Imeldific wife of a politician. Every single time we laugh at her antics, she reminds us that those antics aren't particularly funny when it happens in real life and our taxes are involved.

Unique Selling Point: Corazon means "heart" in Spanish, and this complex villain certainly reflects a heart that is yearning to love and be loved in return. For happiness for her family. She makes the difficult, morally repugnant choices so that her son doesn't have to.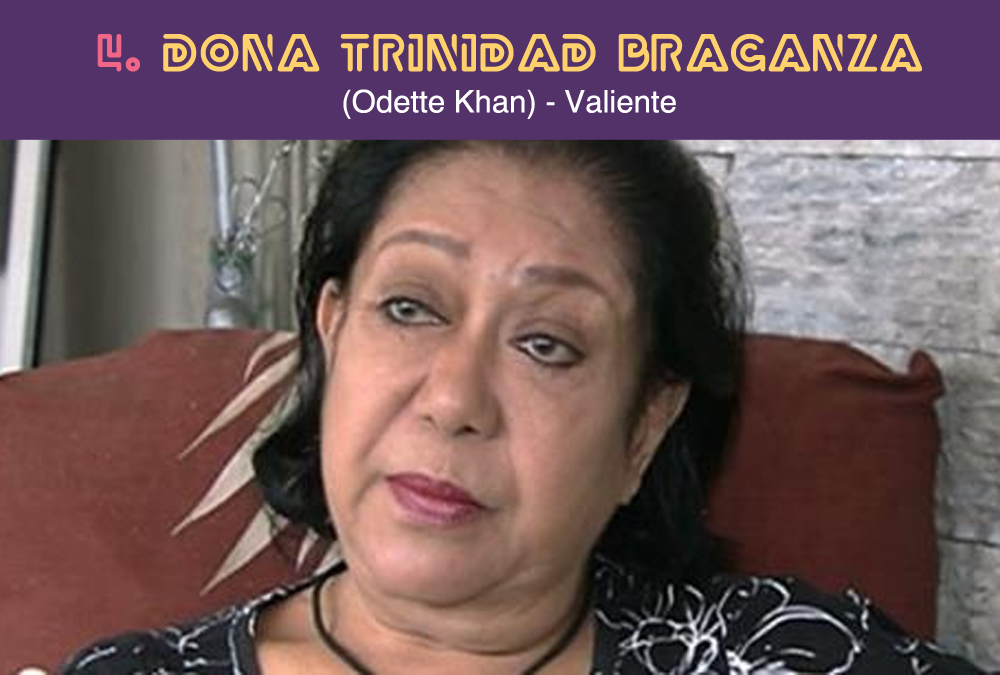 Unique Selling Point: Odette Khan didn't break the mold for the villainous mom archetype because she set it. Before anyone else, and even before Valiente itself, Odette Khan's ability to make us hate every little thing she does is something she has honed over decades.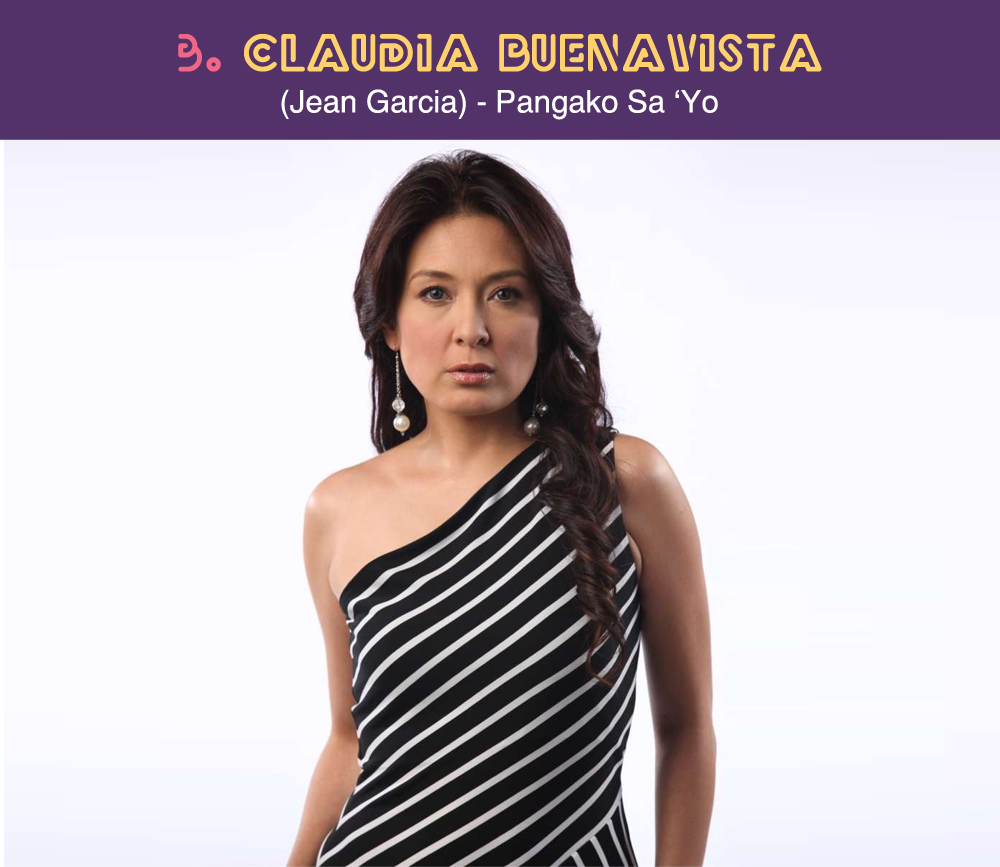 Unique Selling Point: If you ever want a villain who knew how to raise the stakes, Claudia was precisely what the doctor ordered.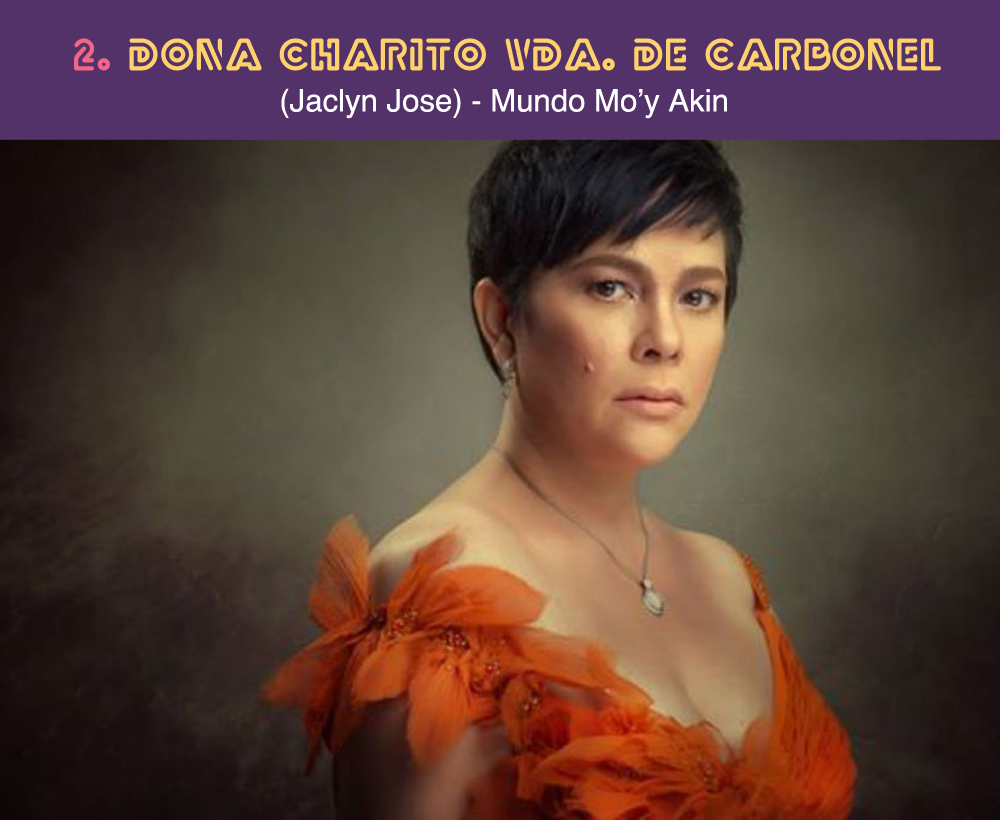 Unique Selling Point: Despite being an antagonist of sorts, Dona Charito actually brings some levity to the scenes she's in because people are on the lookout for whatever brilliant and cutting quip she has up her sleeve next.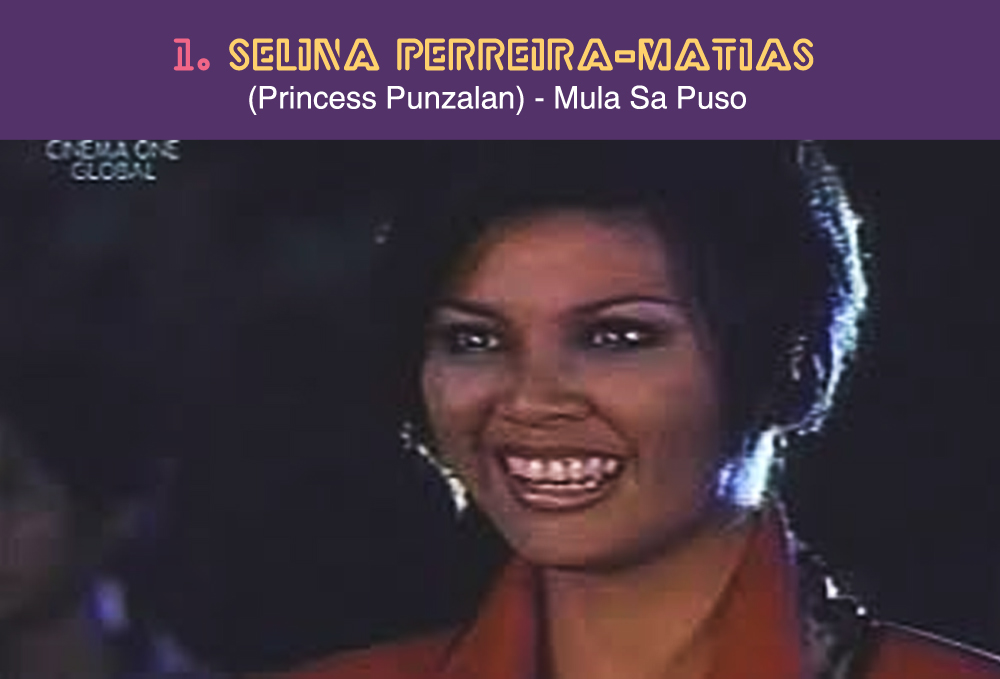 Helen Vela, who is practically revered as a saint in show business, but Princess Punzalan's quintessential performance in Mula Sa Puso accomplished just that.

Unique Selling Point: Before a female Terminator ever came along, Selina fit the bill with the unbelievable number of times she cheated death. Nowadays, it's cliche to throw acid at someone's face if your name isn't Harvey Dent, but Selina worked it like nobody else. And yes, despite all this over the top evil, her daughter, Nicole (Anna Larrucea), doesn't have a single bad thing to say about Selina as a mother.