Part of K-fandom is having "ships" we root for and feel so strongly about. So when news breaks out about our favorite ship finally dating, getting married, or breaking up, it definitely affects us a hundred percent.
This year, we've been witness to a lot of pleasantly surprising news of new couples (omooo!), updates on our long-dating couples going strong (aja aja!), and a few breakups (boo). Here are 8:
Lee Min Ho and Suzy Bae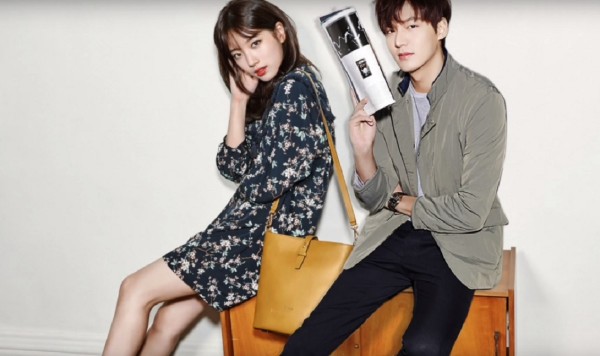 Top endorsers and undeniably our favorite leading K-drama actors! In 2015, the two finally got together and officially announced their dating status. They also recently just celebrated their second anniversary with friends, before Lee Min Ho went away for military service. We are really hoping for wedding bells after he is discharged!
Kim Woo Bin and Shin Min Ah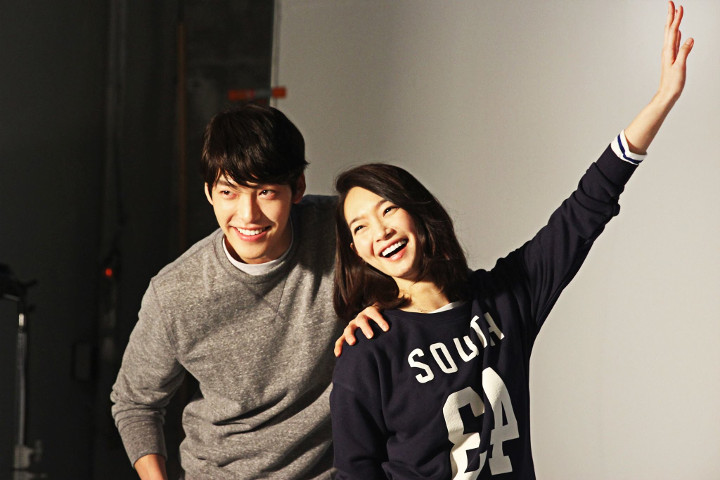 Certified Hallyu stars Kim Woo Bin and Shin Min Ah are another favorite and practically one of the most photogenic pairs in Korean romance history. They are also one of the highest paid pairs, what with their perfect face and model stature! The two first met for a Giordano campaign ad, and that's where it all started.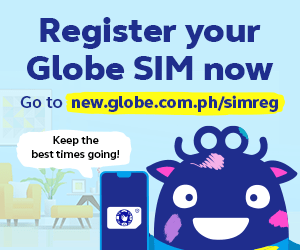 Ahn Jae Hyun and Ku Hye Sun
Seeing their married life up close and personal wasn't just an episode of We Got Married—it's for real. They are one of Korea's most kyeopta couple, Blood co-stars Ahn Jae Hyun and Ku Hye Sun, and we fell in love with their innocent appearance and childlike spirit! We can't believe they are already talking about married life, revealing who does the chores, who is clumsy while eating, and more!
Rain and Kim Tae Hee
A real-life romance drama right before our eyes, these two! For a lot of us, Rain will always be the Hallyu star who's introduced us to the K-world; while Kim Tae Hee is one of the most sought-after endorsers in Korea. The two recently wed in a very solemn ceremony, and as of today, are expecting their first child already!
Taeyang and Min Hyo Rin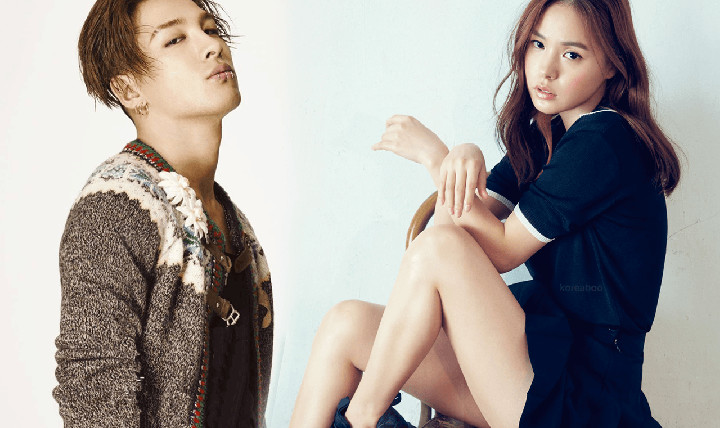 While talking about his third album, White Night, our sweet oppa Taeyang mentions his girlfriend Min Hyo Rin and shares how she inspires him, "she is the person I love the most." Big Bang members have also revealed that Taeyang's mood is heavily dependent on their relationship, and they can absolutely sense if they are in a fight or are doing well. Awww!
Song Joong Ki and Song Hye Kyo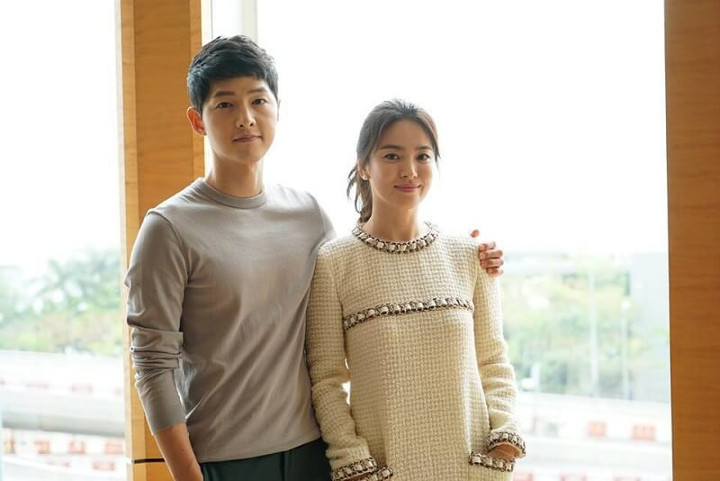 Another breakthrough couple of the year. Descendants Of The Sun's Song-Song couple took the world by surprise when they announced that they are going to get married this year! It is one of the craziest secrets in K-dramaland. For one, they skipped telling fans that they were dating. And second, they actually have a set wedding date already: October 31!
Ryu Jun Yeol and Hyeri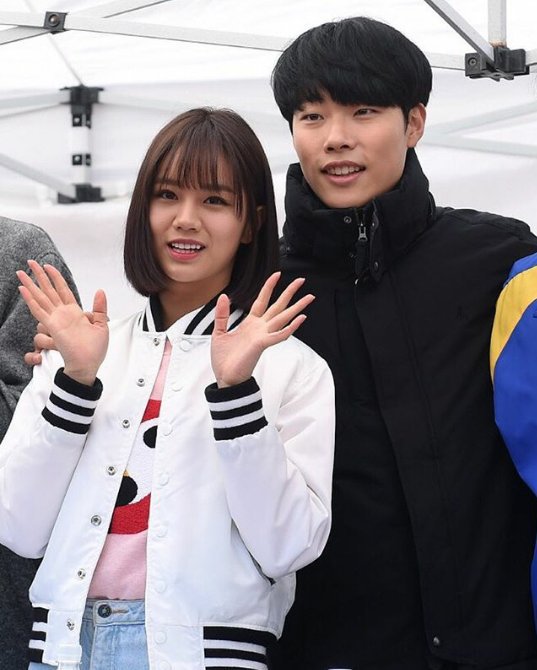 2017 seems like the year when k-drama couples turn their onscreen romance to real life. And fans aren't complaining! The most recent one to announce their dating status are Reply 1988 stars, actor Ryu Jun Yeol and Hyeri of Girl's Day. Since they are on their early stages of dating as of the moment, all we can do now is hope for the best.
Nam Joo Hyuk and Lee Sung Kyung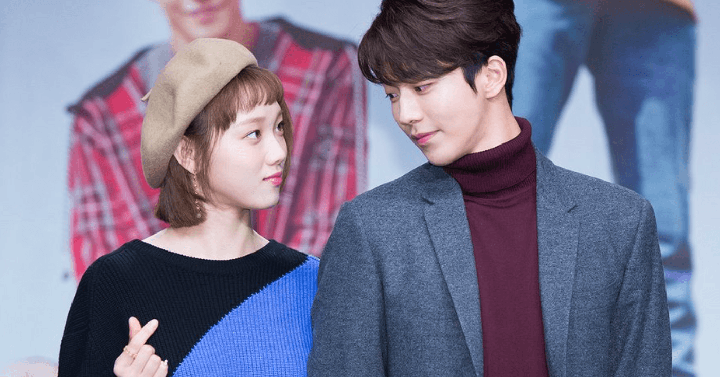 As of this writing, it has just been reported that the two have broken up. But still the swag couple deserves a spot on this list as their relationship was one of the most celebrated ones, especially as it was revealed at the time when fans haven't gotten to move on yet from Weightlifting Fairy. Still, they have our full support!
Know of any other real-life couples? Share them with us below!