The pandemic and lockdown wrecked many of our plans, such as the graduation of the class of 2020. Some attended virtual events like Dear Class of 2020 by Youtube, while some are weirdly enough trying to cope with this big change by making their idols graduate from their schools instead. Check out these amazing edits of Korean idols edited into the graduation photos of local universities for your weekly dose of Internet weird.
BTS
BTS as UP graduates – a thread;

Kim Seok Jin
BA in Theatre Arts
Cum Laude pic.twitter.com/un8EHkaD8J

— snowol⁷ (@myoonginfiresme) June 10, 2020

Filipino ARMYs made the members of BTS graduate from so many different schools. You want BTS as Iskos? You got it! Wanna see if they can rock the blue or green colors? Well, apparently, they do. And yes, they all look like your resident campus crushes — your smart and talented af campus crashes. Just look at this Kim Seokjin.
SINCE USO TO AYAN NAG EDIT DIN AKO HAHAHAHAHA ATENISTA JUNGKOOK😂💜 pic.twitter.com/rHLcbQOBT6

— LUHMEH❤BTS⁷ (@EXPENSIVEGURLS) June 10, 2020
KIM SEOKJIN AS CAMPUS CRUSH NG FEU CHAROT HAHAHAHAHA pic.twitter.com/ngMgF8UgvV

— LUHMEH❤BTS⁷ (@EXPENSIVEGURLS) June 11, 2020
Stray Kids
STRAY KIDS AS UP GRADUATES ; HAHAHAHAHAHAHAHAHAHA @Stray_Kids #StrayKids pic.twitter.com/ue1pjDaGGH

— nen3ng l4migg || GO生 (@yajeonginie_) June 9, 2020
Here's another set of UP graduates! The members of Stray Kids are ready to party, it seems? Shot daw muna, sabi ni Kuya Changbin.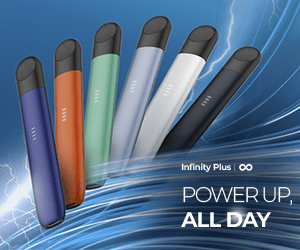 Seventeen
dahil nagkalat ang mga grad pic edits at sobrang rare ng seventeen edits,,

i decided to make my own woozi benilde grad pic 🤪

should i edit more? char HAHAHAHAHA pic.twitter.com/kRNrgBnvZa

— sato 🤘 (@ujiiidan) June 10, 2020
Filipino Carats made Woozi graduate from Benilde, while Mingyu apparently just got his degree in digital film from Mapua University. We're not sure where the other members are, but we're sure that everyone wishes our classmates were this cute.
since I am seeing many Seventeen edits of grad photos, I made one myself. ㅋㅋㅋㅋㅋ

Kunware same school kami ni Minggoy. 😍

Tapos bagay sakanya yung course about filming. Just imagine:

Mingyu Kim
BA Digital Film
2015052617
Class of 2020 pic.twitter.com/mz6H80xt2d

— Multi팬덤 姐姐 (@ELFteen93) June 10, 2020
EXO
at dahil graduation season na, nag-try ako gumawa ng grad pic ng exo. ♡

~sana magustuhan nyo hehe ☺️ delete natin pag flop. chour 😬✌🏻@weareoneEXO pic.twitter.com/JxPchFZ6SG

— fatima loves exo 🌸 (@heypampy) March 23, 2020
Imagine this scenario: your group of friends all graduated together, so you made a blown up poster of all your grad photos together. That's what this EXO edit is. The power.
Okay Yixing as your Lasallian and Chanyeol as your isko 🤩 pic.twitter.com/wo7zg3tAm1

— cie🐇 (@sundaesuho) June 9, 2020
TWICE
graduated:
nayeon ☑️
jeongyeon ☑️
mina ☑️
dahyun ☑️ pic.twitter.com/iS5hyfAbs0

— julia (@twicepinklife) June 9, 2020
Girls represent! The ladies of TWICE apparently hail from different universities. But honestly, this edit of Mina is one of the best.
Congratulations Myoui Mina!!! ✨ @JYPETWICE pic.twitter.com/E5fI7ADQdU

— lexa⁹ (@shaminaron) June 9, 2020
Red Velvet
Your girls from Red Velvet serving some looks in your toga. Sana always ganito ka-fresh. And may double degree pa daw si Joy (or is it Ligaya?). Sana all.
5/5 ✅

Double degree daw si Joy kaya natagalan 🤣 pic.twitter.com/Y9eSfEU7np

— Chi 💫 (@kimjenknee) June 8, 2020
Park Seo Joon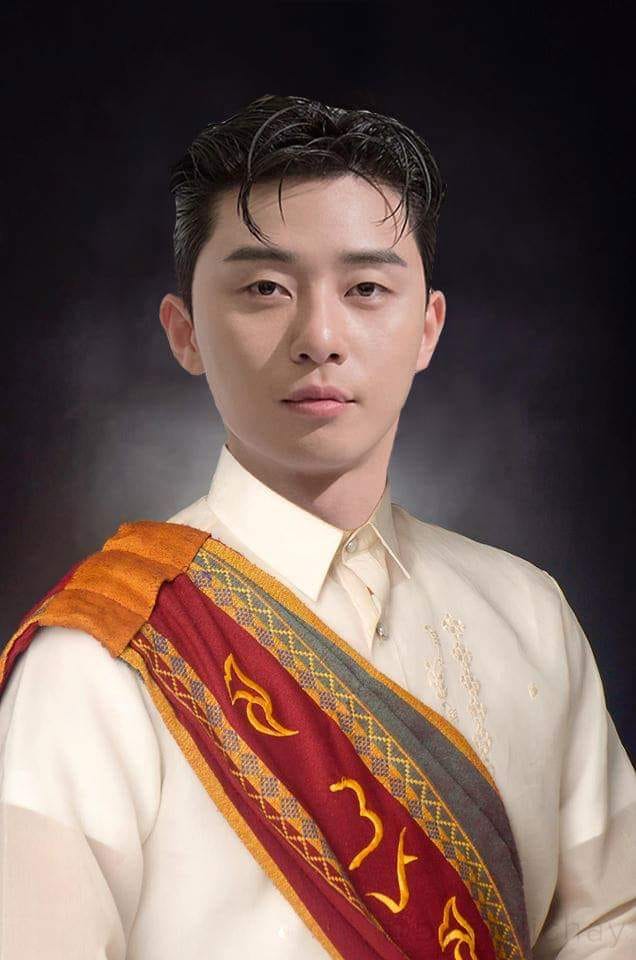 If you think only your favorite K-Pop groups are here, think again, because Park Seo Joon is also now an Isko. Why didn't we see him on our campus? Why didn't we have more faces like him on our campus? Because really, what a face.
Hospital Playlist
Would you believe it if the doctors of your newest favorite medical K-drama graduated from local universities? Check out the cast of Hospital Playlist show off their sablay.
Iska 99er Cha Song Hwa with her Sablay photo!!! Ma'am??? ❤️💚 #HospitalPlaylist pic.twitter.com/7AD2z5SbRC

— ash⁷ // #JunkTerrorBill (@ashleyp3rdiem) June 11, 2020
Kudos to the editors! Because how did you make those edits look so real? Of course, these are all just for fun and entertainment. We just hope no trolls would think these are real . . .
What do you think of this new trend? Share your thoughts with us below!