8 Presents for Kris Aquino On Her Birthday
by Kel Fabie

Kris Aquino is the gift that keeps on giving. With that in mind, it's easy to see why we feel the need to offer 8 possible presents for the queen of all media once she celebrates her birthday on February 14, of all days.
Here are 8 presents we would love to give Krissy, if the opportunity ever presented itself.
8. A Blu-Ray set of all her movies from the '90s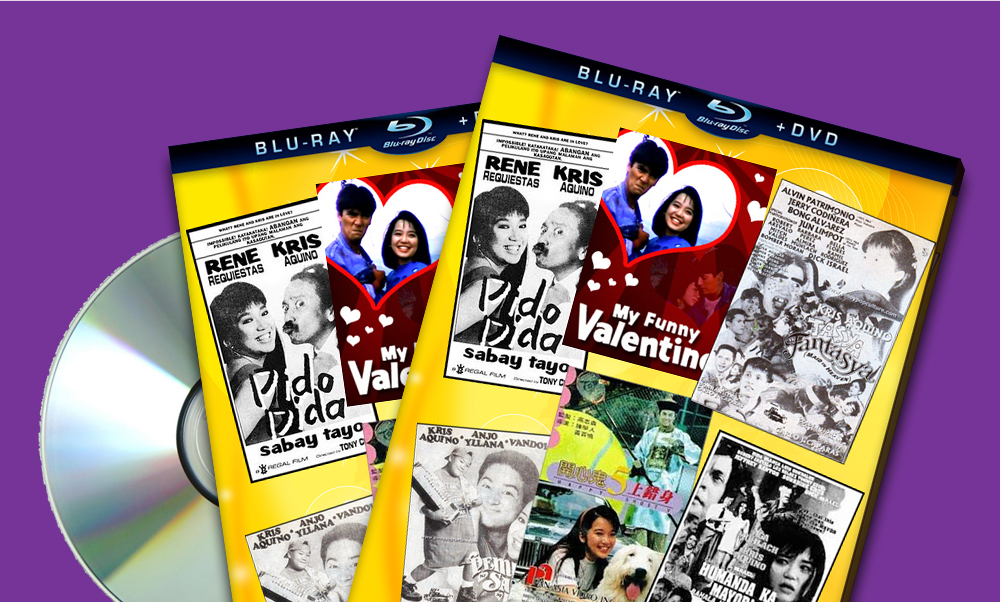 Nothing spells "elegance" and "range" than revisiting Kris Aquino as a Vizconde, a chop-chop lady, and Tasya Fantasya. Who knows? She might even binge watch for an entire weekend, meaning we don't have to hear from her at all until then.
7. Another TV show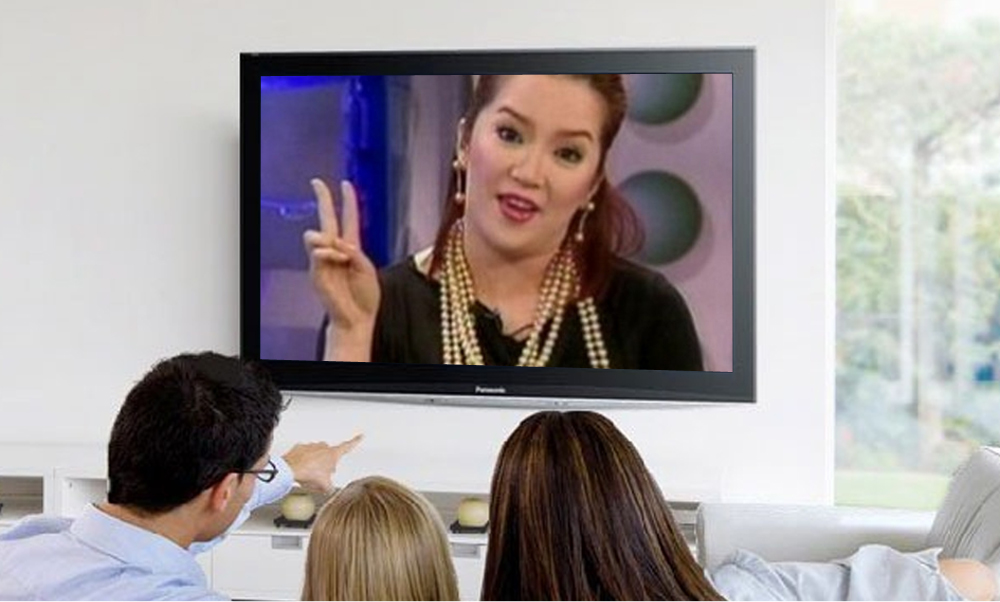 Overexposure? Kris Aquino does not know what this word means!
6. A feature spot on the first HashT5 original single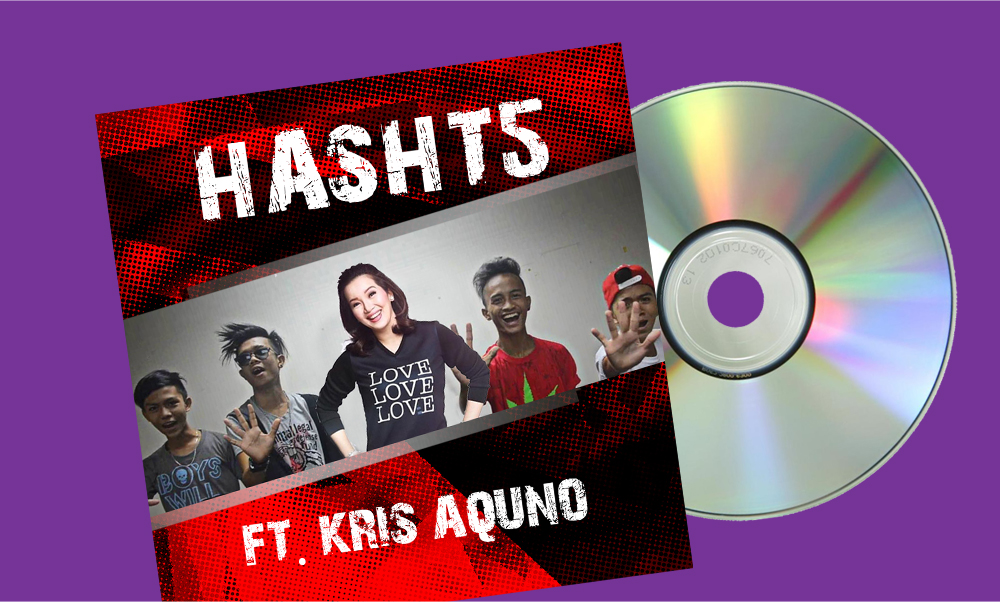 What happens when you put the unstoppable force together with the immovable object? Will the world implode upon itself? Will it result in something that's shockingly good? Inquiring minds would like to know!
5. The classiest beef steak dinner money can buy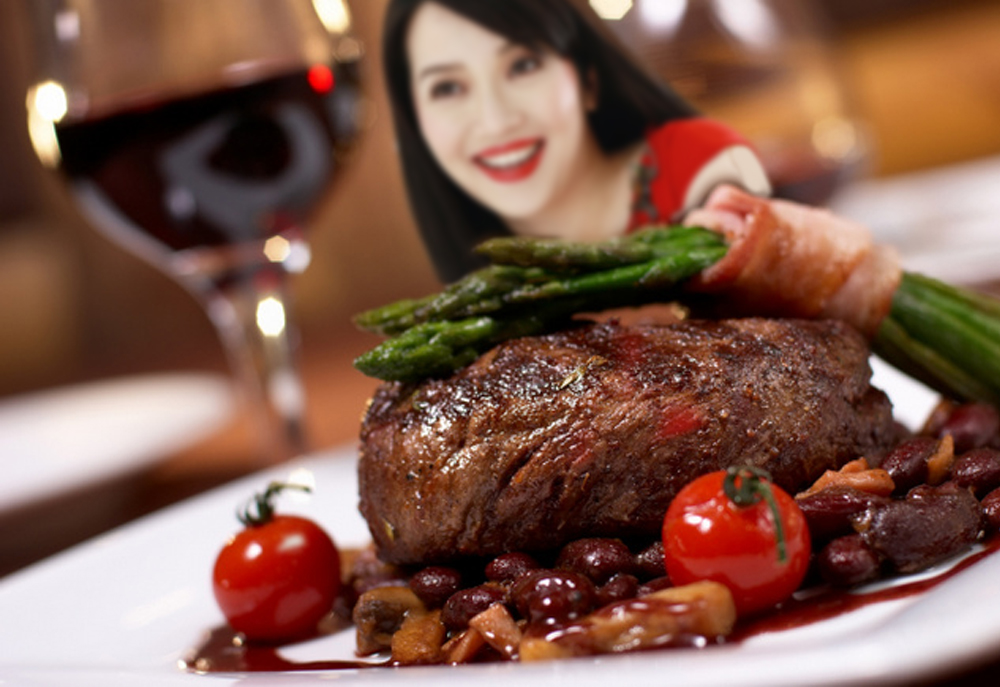 Don't ask.
4. An FHM cover shoot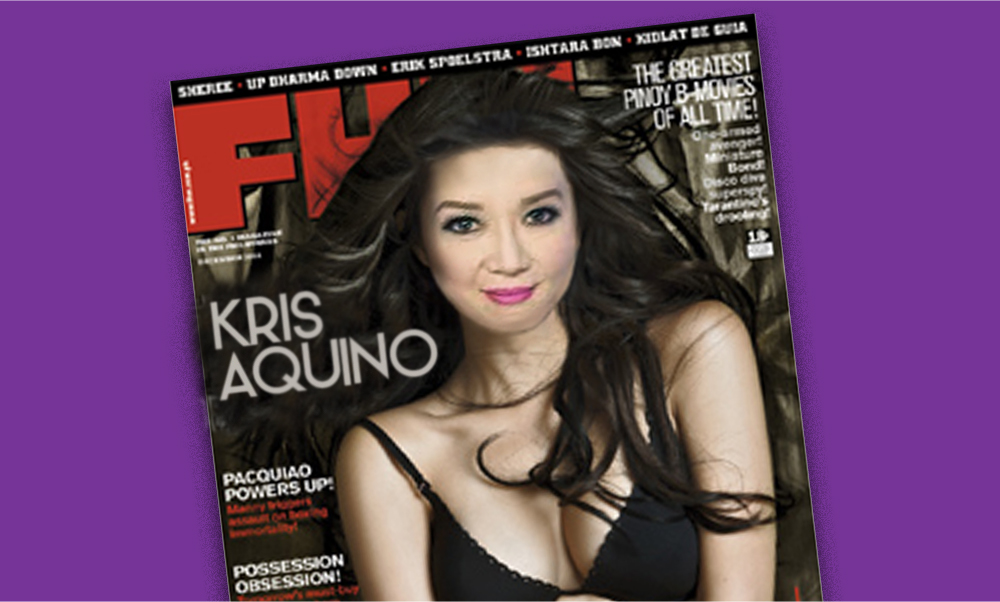 Can you imagine how that would work out if she agreed to doing one? Say what you want about her, but that's as close to literally printing money as you can get, because fans and detractors alike won't be capable of looking away.
3. A brand-new suitor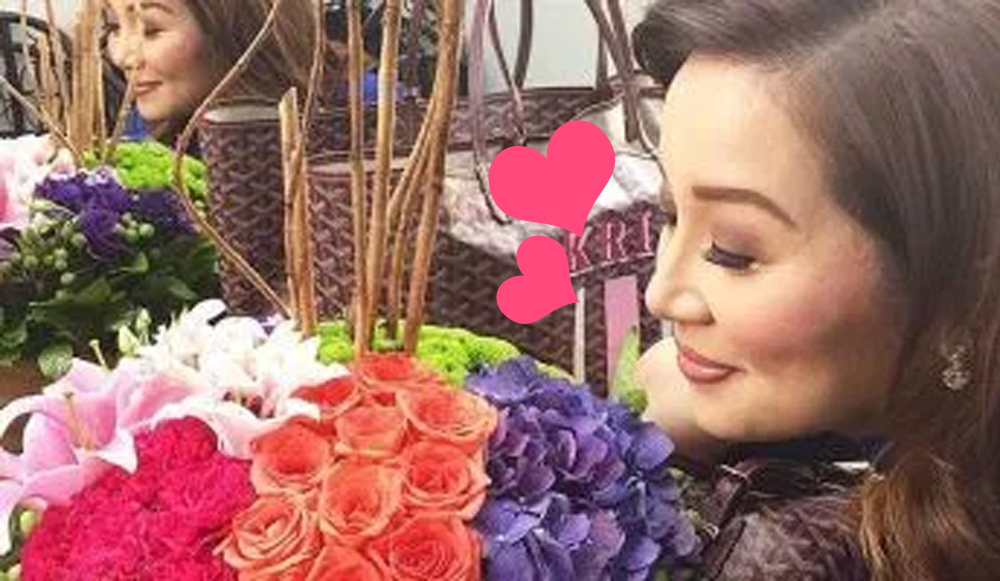 Will that be a present or a curse? We don't know!
2. A thousand videos of Ai-Ai delas Alas begging her for forgiveness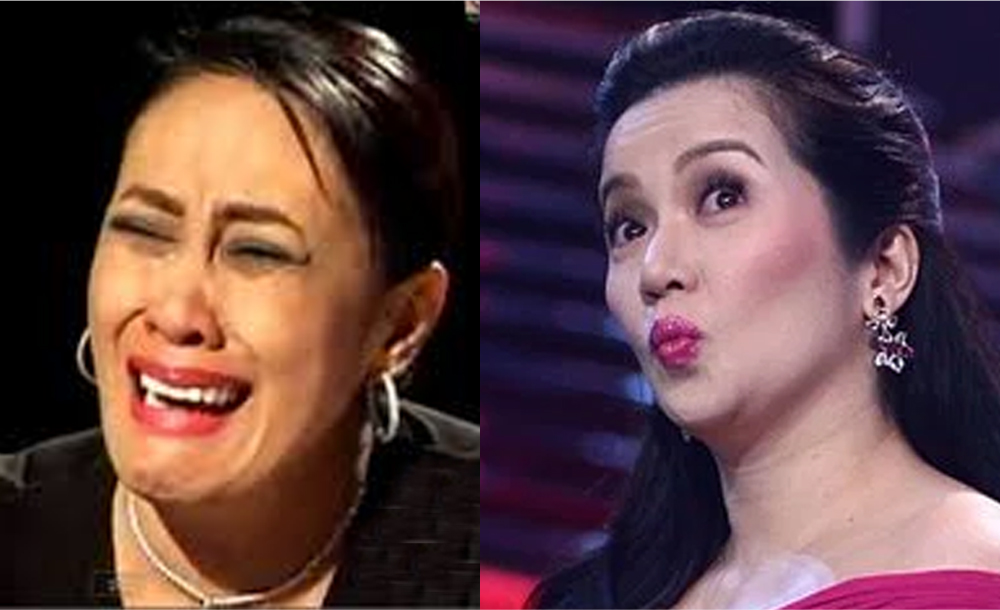 1. The Vice Presidency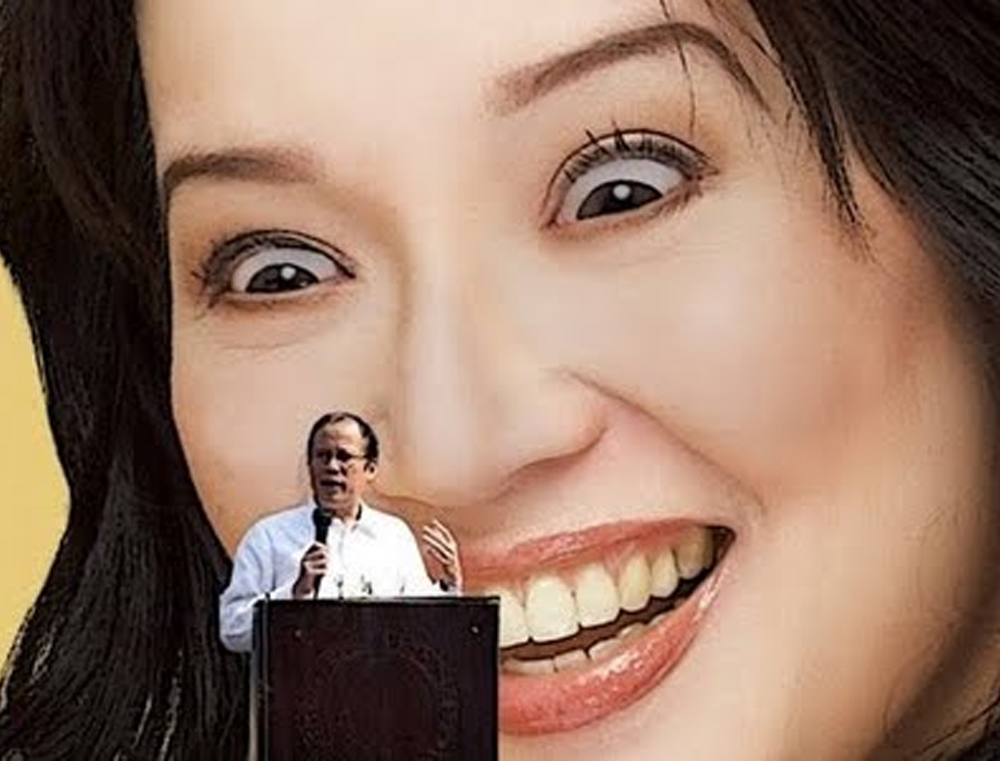 Whoops. Let's not give her any ideas… too late. I hope you guys are ready for her in 2022! I don't think I ever will be.
What would you gift the Queen of all Media today? Wish her a happy birthday in the comments below!