8 Images that Just Get How You Feel about Valentine's
By 8List
This just in: A hurricane of cringe-worthy, lovey-dovey posts of happy couples parading their happiness around like it's their life's mission to do so has hit the country. In other news, the motel industry has also seen a spike in revenue because of aforementioned couples. Tomorrow, it's predicted that up to 89% of tweets and Facebook posts will follow the overly-used #hugot hashtag because really, there's just no other passive-aggressive way to laugh at your despair and self-pity. There will, however, be a few rare individuals who are immune to the madness, thanks to their ability to treat Valentine's like a normal Sunday because they don't need a holiday to appreciate their loved one.
Whether you're bae-less or in a relationship, bitter or happy with it, sometimes there are no words to describe just how you feel about Valentine's, so here are photos that will do the job.
8. When you're planning to be on the naughty list
Where them boys at??
7. How you'll really spend it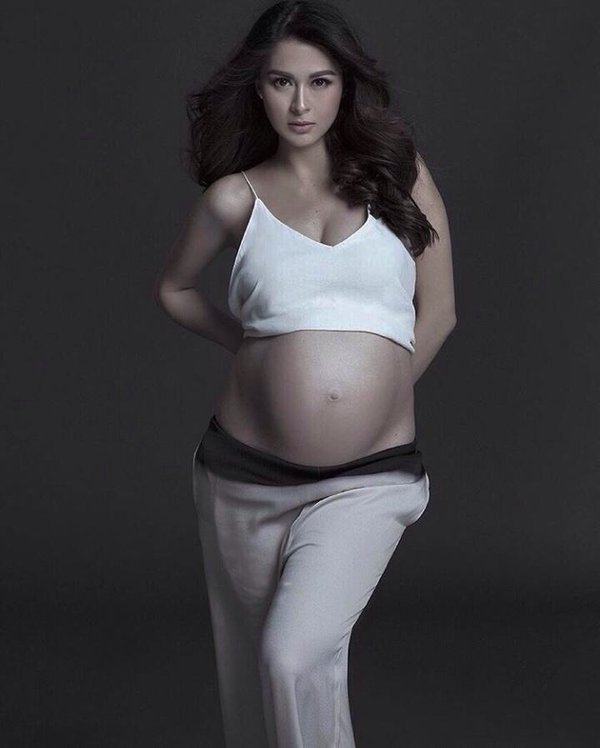 No one will ever know that it's actually a food baby.
6. What you and your single squad will look like when you enter the bar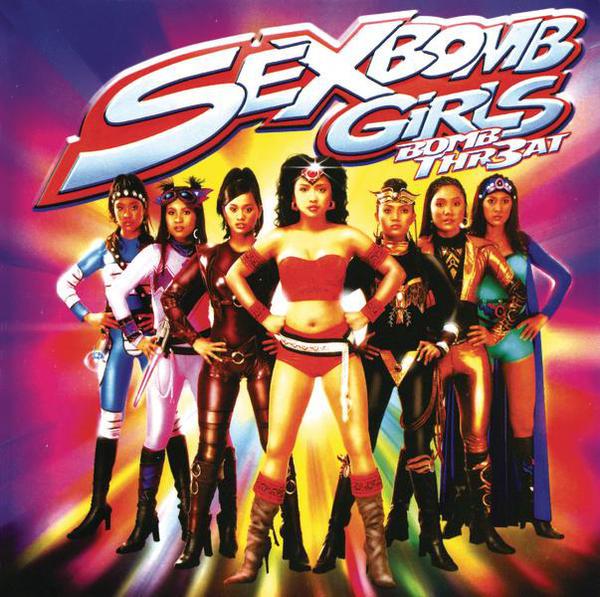 Being alone doesn't have to be lonely!
5. This is you (pretty much)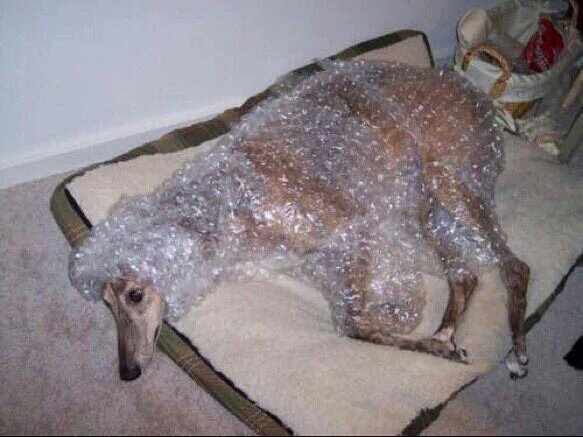 Warning: Fragile inside.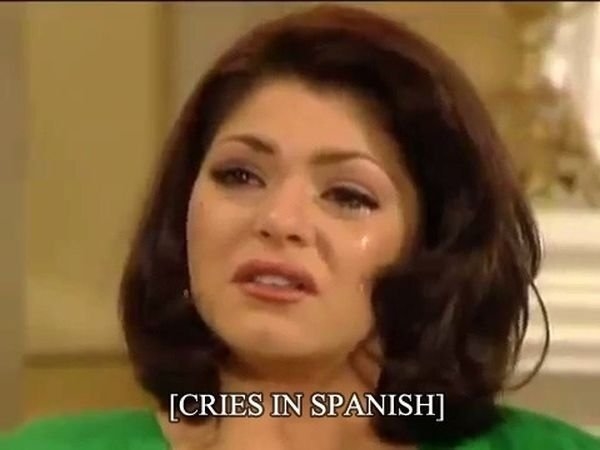 Ah dios mio! Me gusta syota por pavor!