8 Last Minute Valentine's Presents You Can Get at Duty Free Philippines
By Shen Mascarinas

What better way to spend Valentine's Day than with the company of loved ones you dearly miss? Give your family, friends, bae and yourself the ultimate Valentine's treat by coming home this February 14. With all your hard work away from home, your presence will be the perfect Valentine's present for loved ones you haven't seen in quite a while.
Make your Valentine's reunion even sweeter, and drop by Duty Free Philippines for lovely (and convenient) presents to go with your much-awaited presence.
8. Get them giddy with Godiva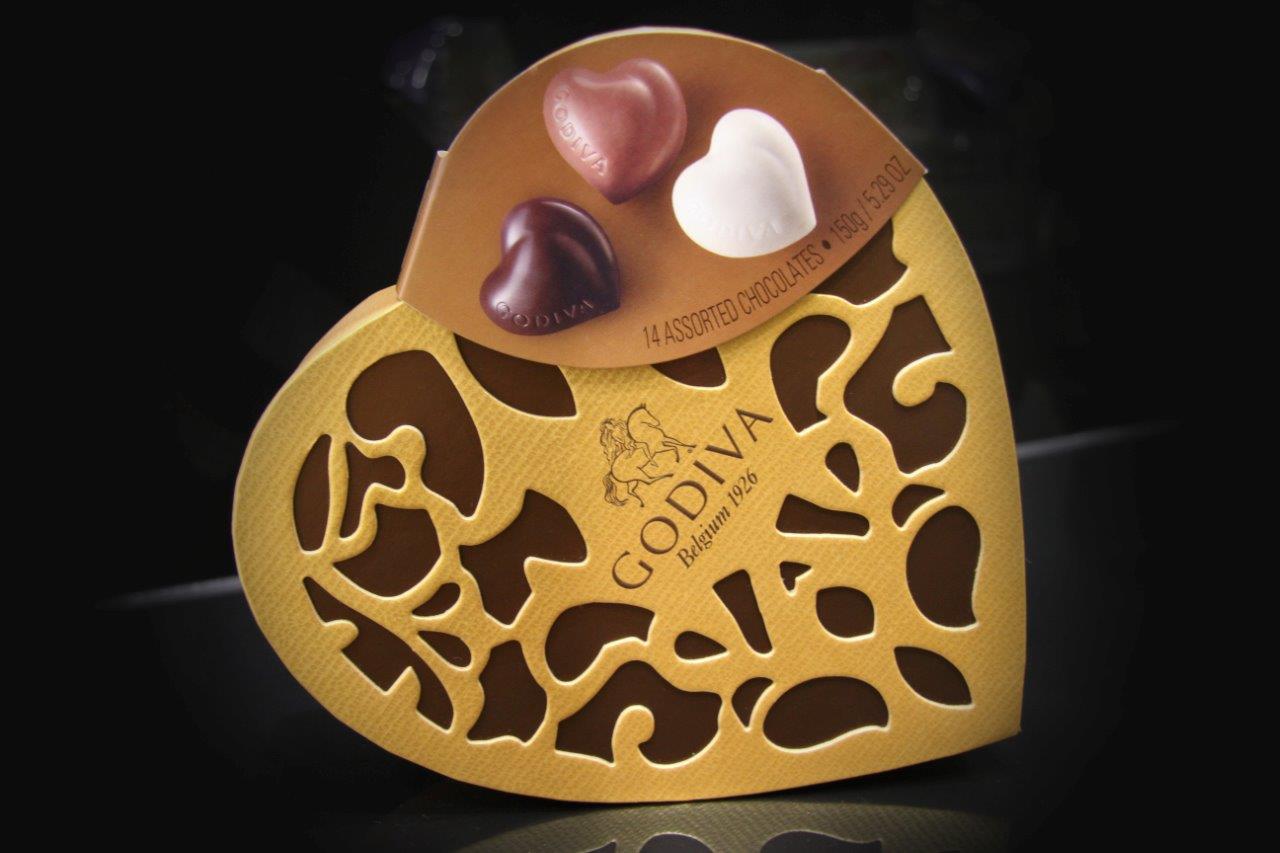 Translate your sweetness into something your loved ones can literally taste through decadent Godiva chocolate. Valentine's Day is the time to ditch the usual box of chocolates for Godiva's heart-shaped container of pure indulgence.
7. Romance with some Roca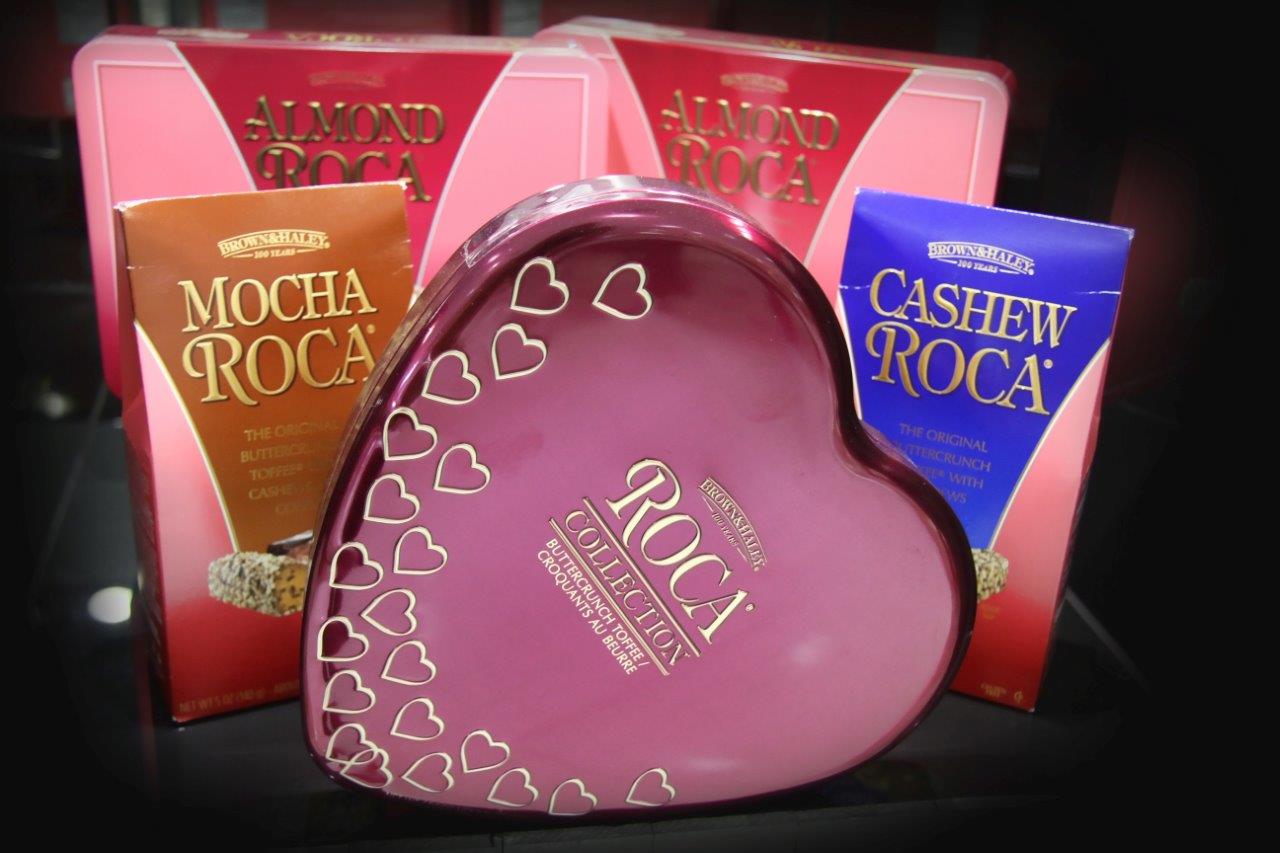 Here's another treat that will definitely make your loved ones with a sweet tooth smile. Imagine a delicious concoction of almond butter crunch and hard toffee, coated with rich chocolate and ground almonds. Give your loved ones the satisfaction of biting into tons of that this hearts day.
6. Make memories with Mouton Cadet

Give your loved ones a taste of Bordeaux this Valentine's Day through a lovely bottle of Mouton Cadet. This is one of Bordeaux's best brands, so you can look forward to high quality and smooth-tasting wine. Open one up during your Valentine's dinner for the perfect addition of something special and indulgent.
5. Get cozy with Robert Mondavi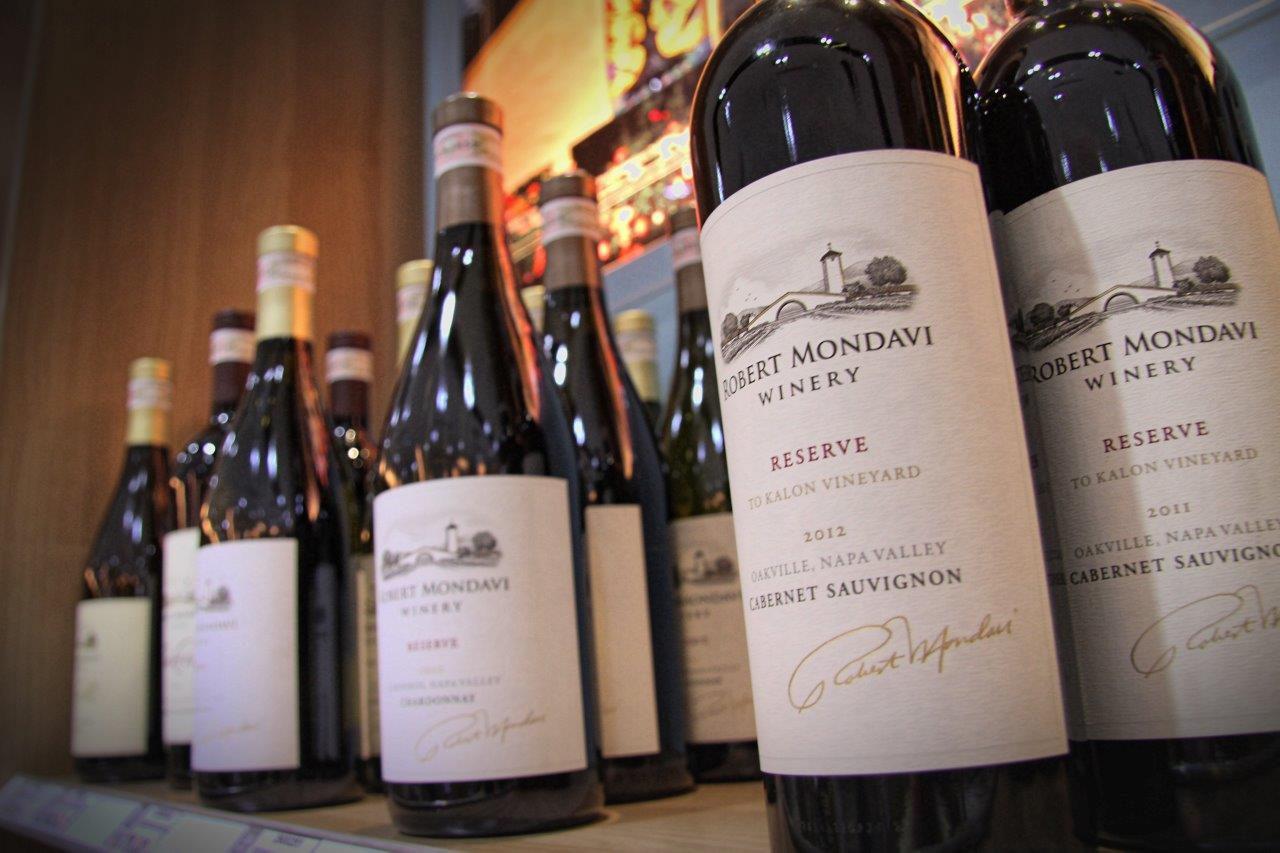 Get the conversation flowing, and open up bottles of Robert Mondavi red wine. Complement a great catch-up sesh with your loved ones over awesome food with Robert Mondavi's high quality wine. This flavorful liquid courage is a great way to break the ice, get cozy and bond on Valentine's Day.
4. Kick back with The Body Shop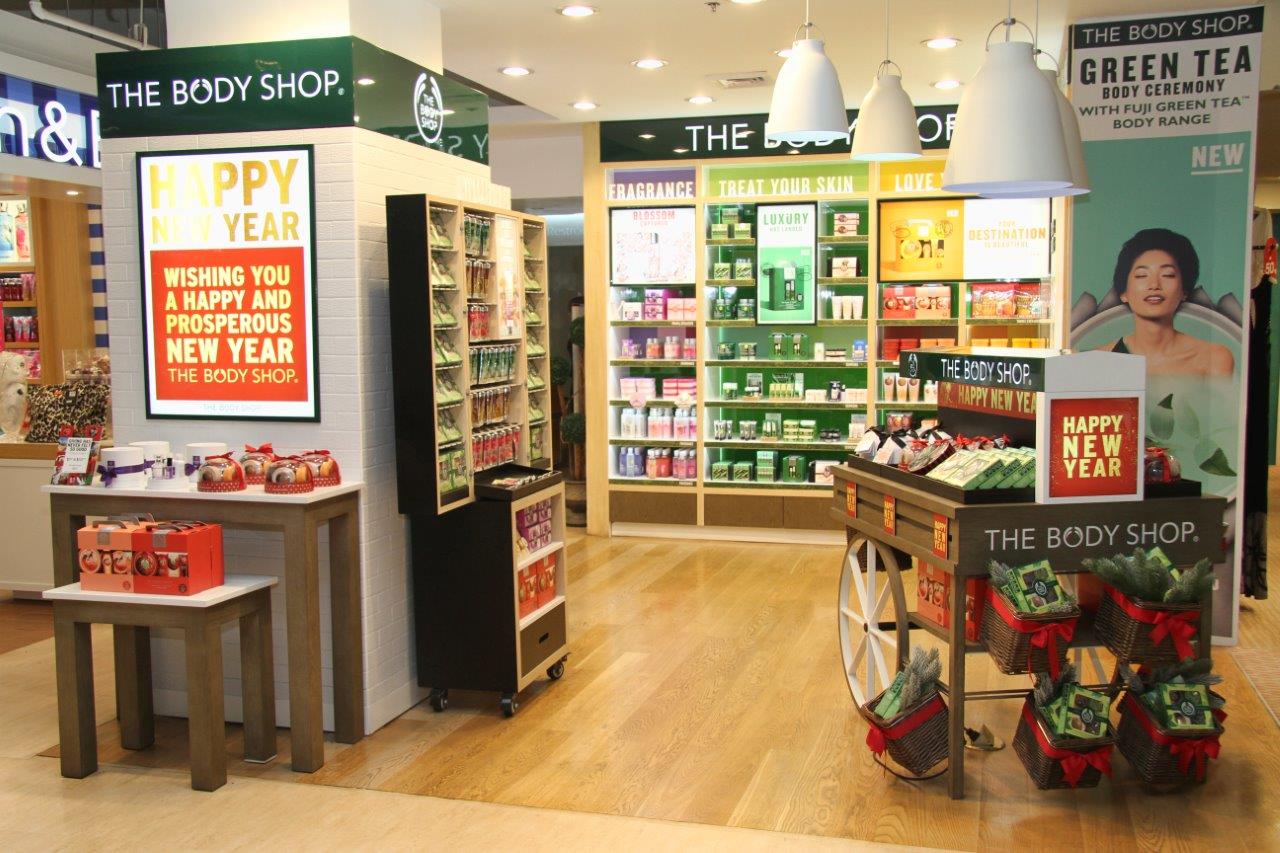 You can take care of your Valentine even when you're not physically present to do so. How? Give him or her high quality skin care products from The Body Shop, so you can be sure that your loved one's skin remains flawless, healthy and loved.
3. Get intimate with Victoria's Secret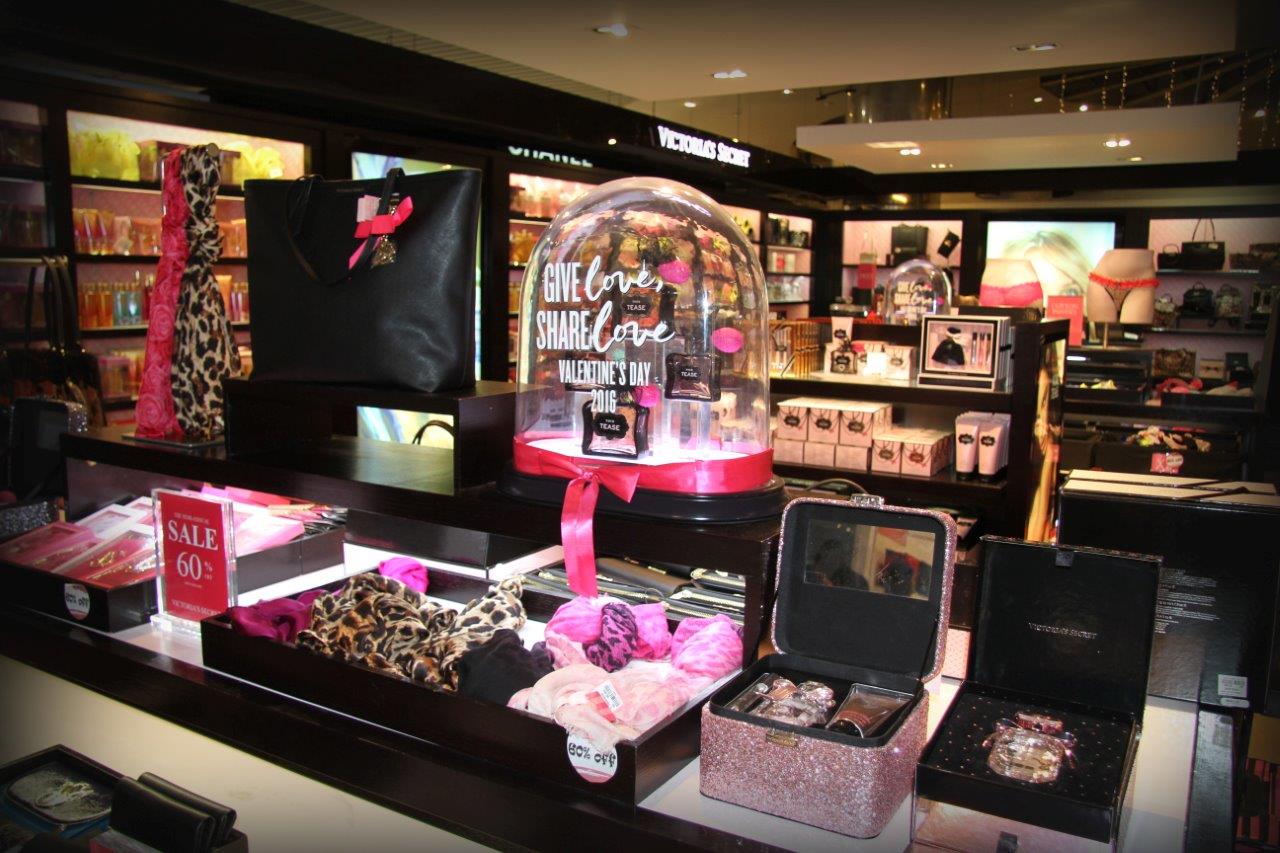 Whether you're looking for a Valentine's gift for your bae, mom or sister, Victoria's Secret extensive selection of goodies is sure to please that special woman in your life. Choose from perfumes, body sprays, shower gels, body lotion, bags, wallets, lingerie and many more that will make any gal swoon.
2. Love is in the air at the DFP Perfumery Section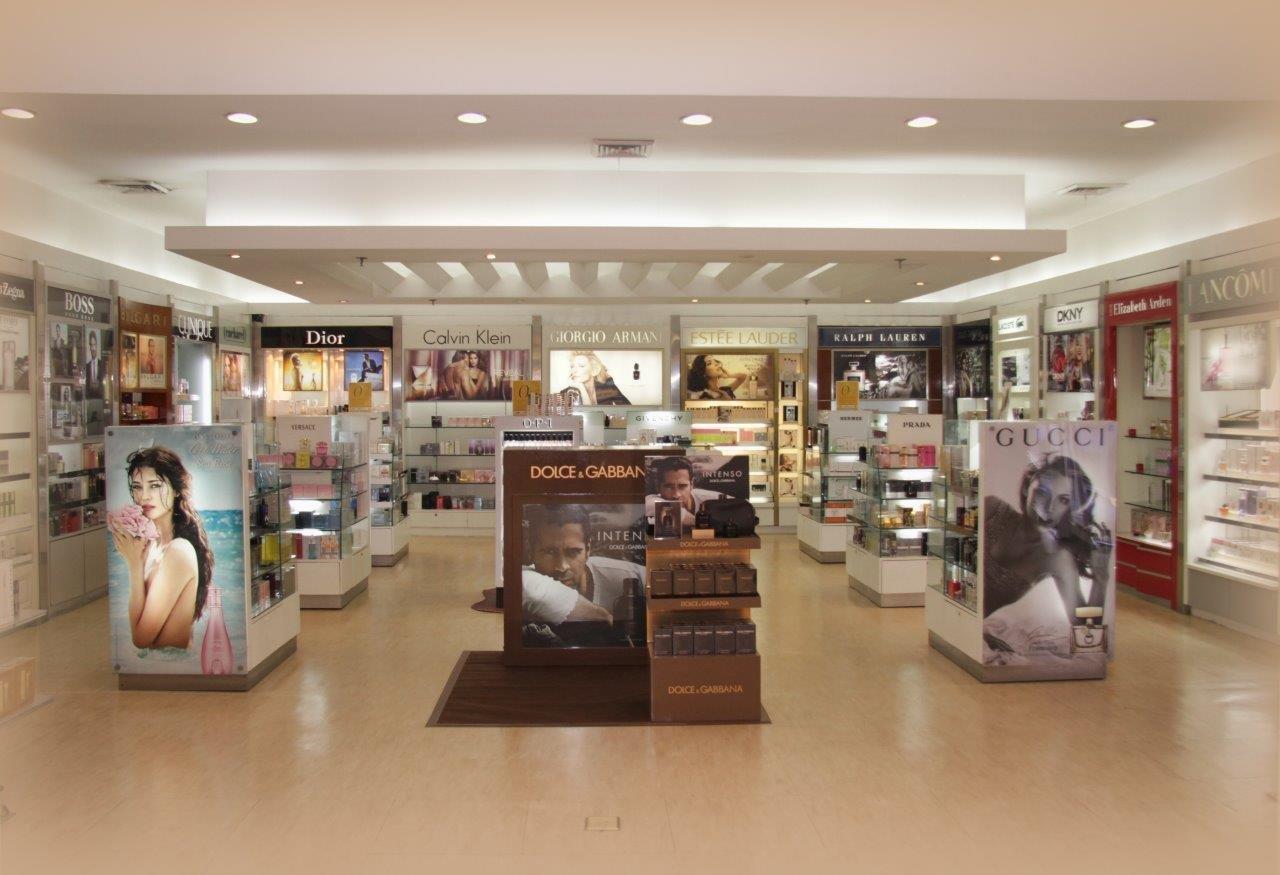 Here's a foolproof present that will surely be appreciated even after Valentine's Day or when you're already away. Through a bottle of perfume, you can accompany your Valentine and make him or her feel more confident on every special occasion. With Duty Free Philippines' wealthy choices of perfume, you'll surely find one that fits your Valentine's preference and personality.
1. Make the most of your time together through DFP Time Square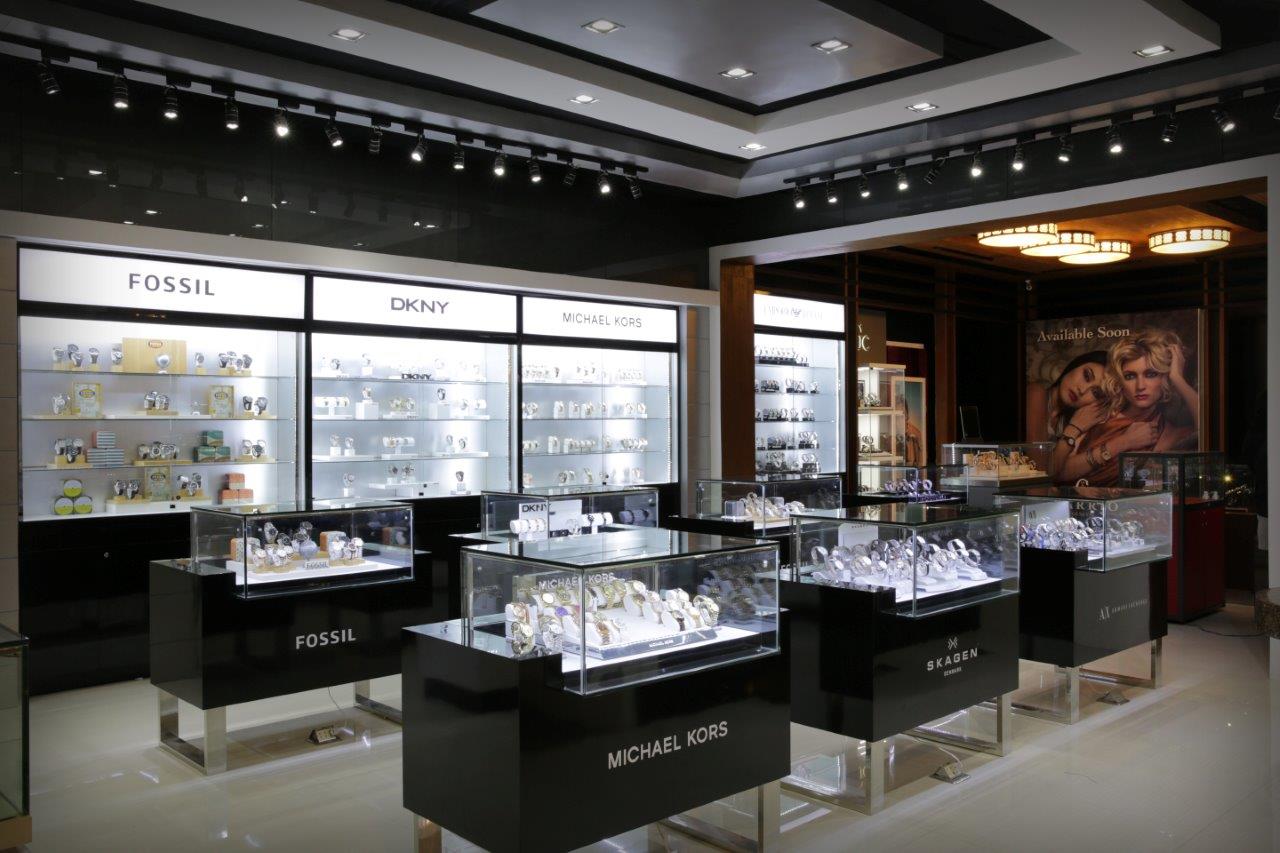 After you take full advantage of your Valentine's Day rendezvous, end it with something that will remind loved ones about your loving presence even when you're not there. Do that through an awesome gift that they'll see a whole lot, every single day—a beautiful watch. Pick from the wide range of watches conveniently found in Duty Free Philippines' Time Square.
Duty Free Philippines helps you show your love without words. Find the perfect Valentine's present this season and visit Duty Free Philippines Fiestamall or at NAIA Terminals before reuniting with your loved ones. Happy Hearts Day!