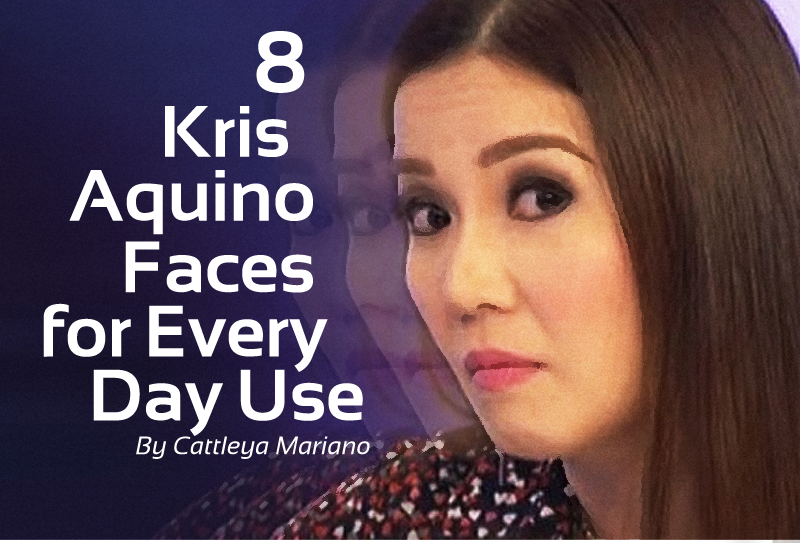 Kris Aquino, a.k.a Queen of All Media and Queen of Horror, is a gift that keeps on giving, regardless of the season. There are a lot of things we can learn from tita Krissy: dealing with bashers, coping with breakups, parenting and living in the limelight.
The next time you find yourself at a loss for an appropriate reaction to life's daily challenges, take a page out of her book.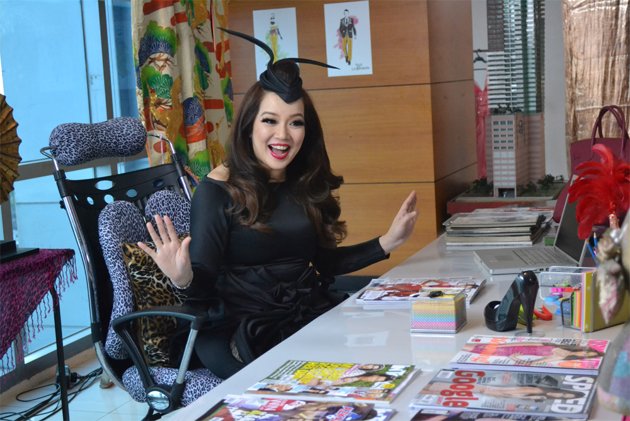 Because let's face it, you don't really care that it's their birthday. You're after the free food.





Poise? Ano yun?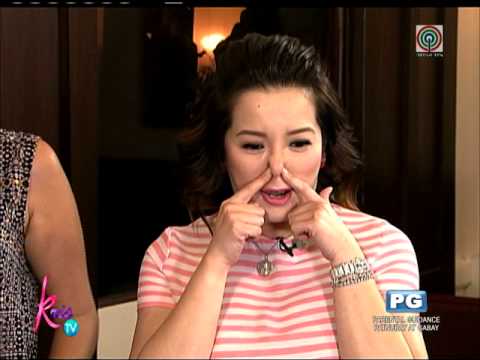 Bakit, lord? Bakeeeet?!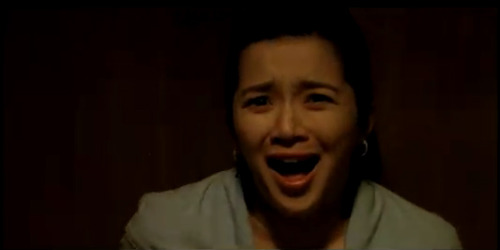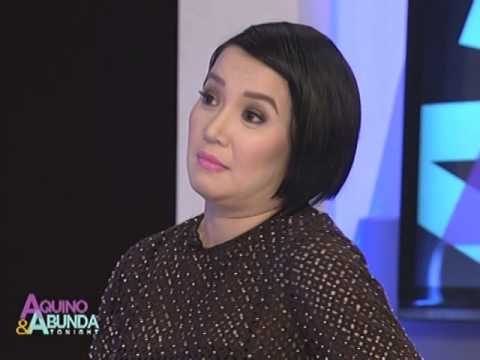 If tita Krissy has no time for it, neither should you.





When in doubt, go all out!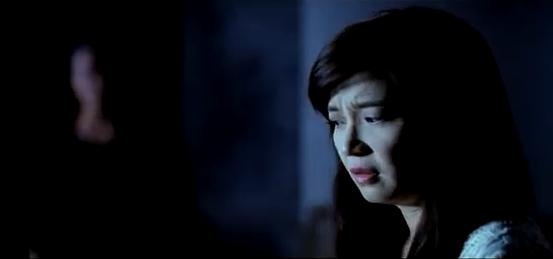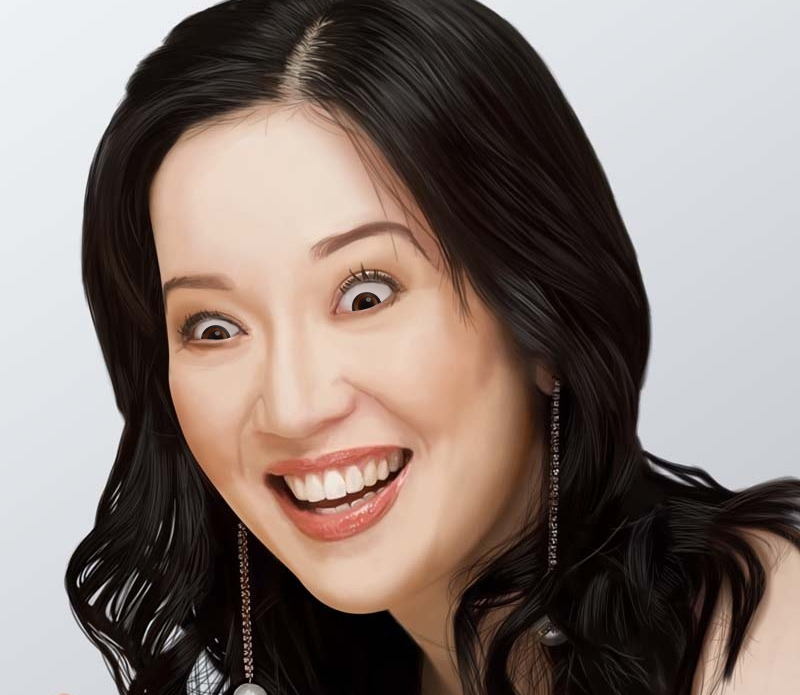 Because life.
What are your favorite Kris Aquino reactions? Leave a comment and share it with us!