8 Kris Aquino Faces for Everyday Use
Oct 2, 2015 &nbsp • &nbsp Cattleya Mariano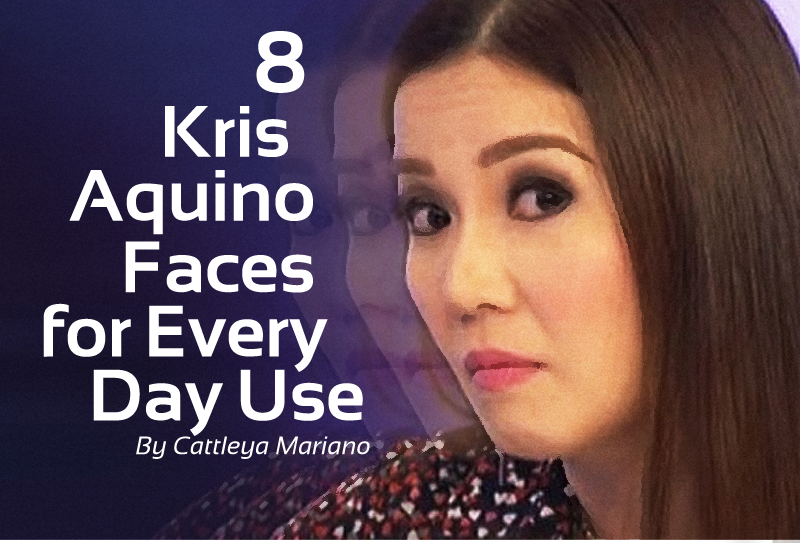 Kris Aquino, a.k.a Queen of All Media and Queen of Horror, is a gift that keeps on giving, regardless of the season. There are a lot of things we can learn from tita Krissy: dealing with bashers, coping with breakups, parenting and living in the limelight.
The next time you find yourself at a loss for an appropriate reaction to life's daily challenges, take a page out of her book.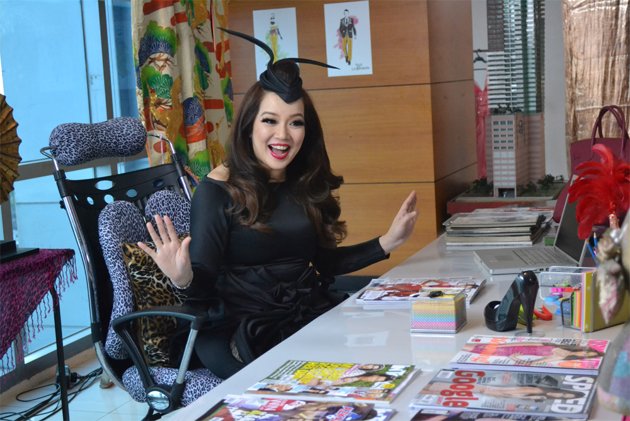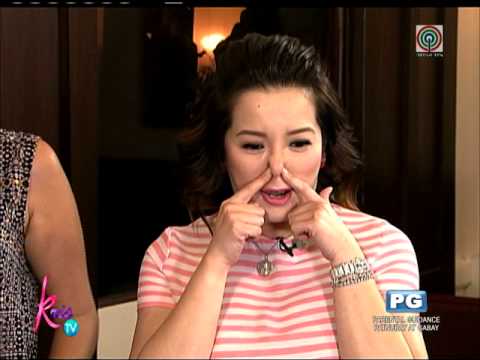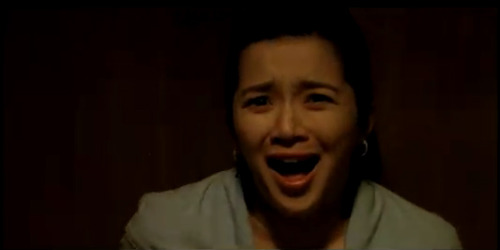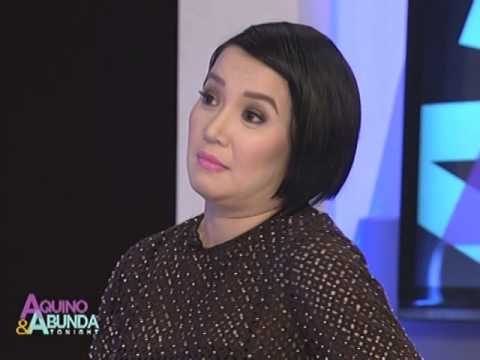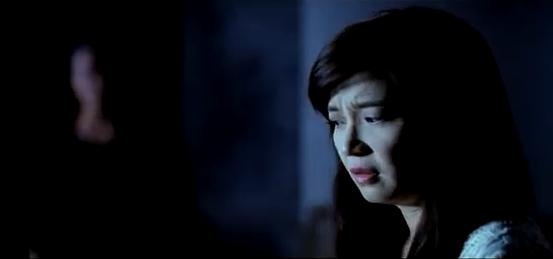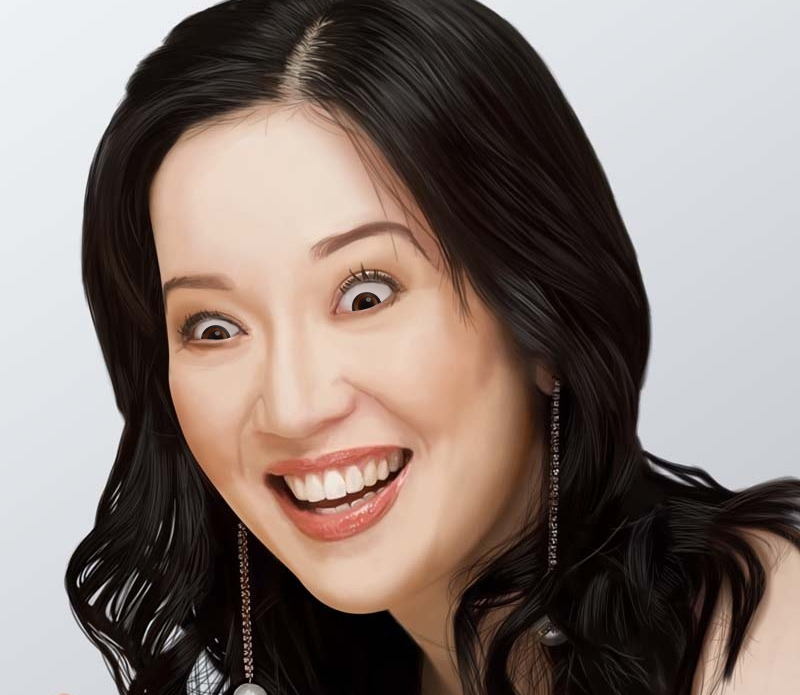 What are your favorite Kris Aquino reactions? Leave a comment and share it with us!