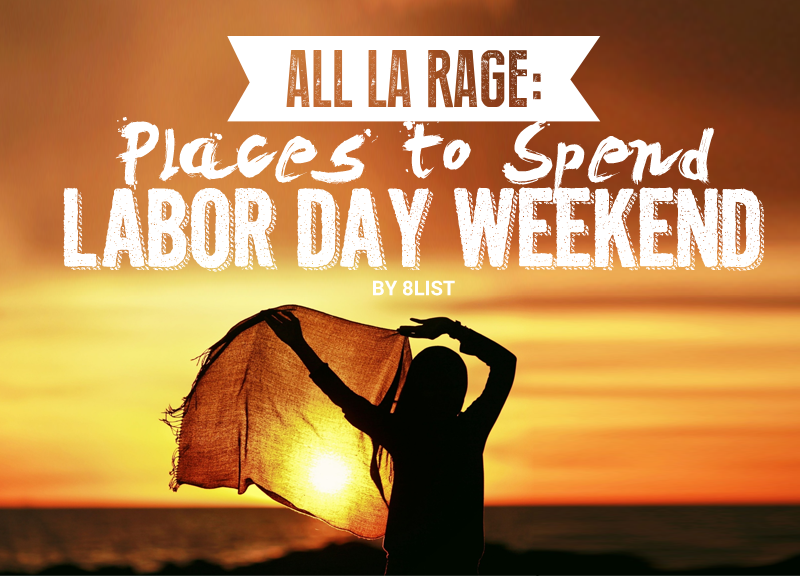 Labor Day weekend is upon us! While it's exempted from the holiday economics policy, where some holidays are moved to Mondays or Fridays to create three day weekends, Labor Day Weekend has evolved into an event in and of itself for Manileños. People file the necessary leaves and make the yearly trek out of town to celebrate the hard work that has led up to this well-deserved reprieve.
Unless the government declares another surprise holiday, this weekend may be the last official three day weekend for the summer. Make things easy and check out these places to spend Labor Day weekend.

Boracay is the birthplace of all la rage when it comes to Labor Day Weekend. Over the years it has turned into a habit for most, making it Manila but by the beach.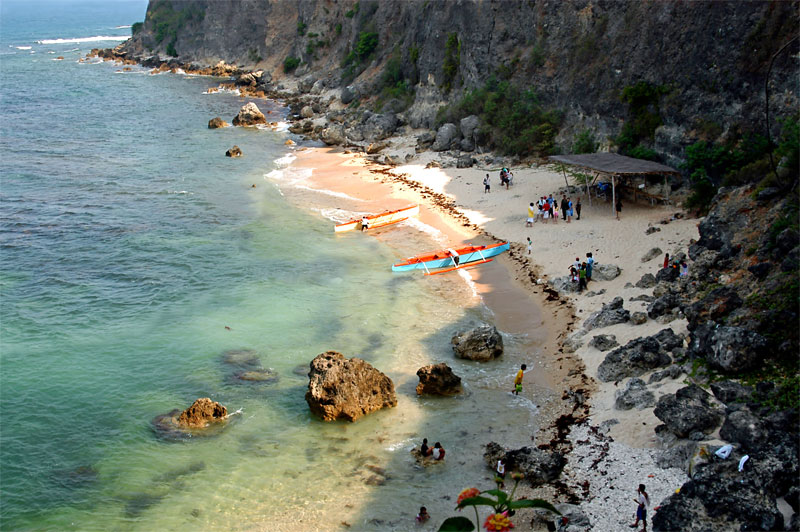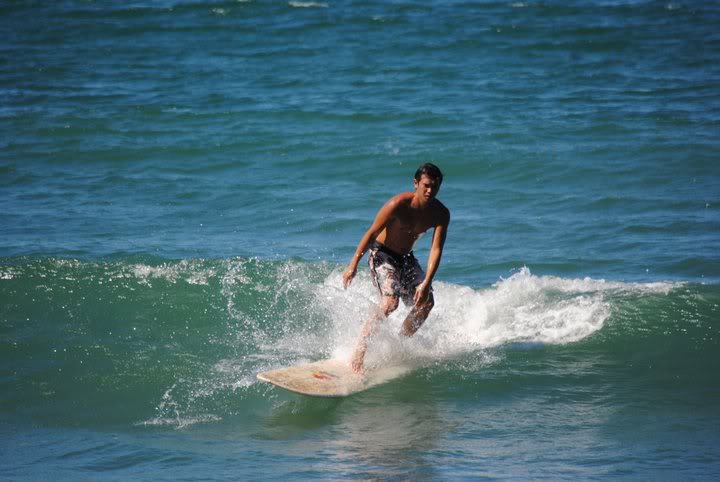 Baler's popularity stems from the fact that it's still relatively remote, there's surf and that it places you between mountains and the ocean.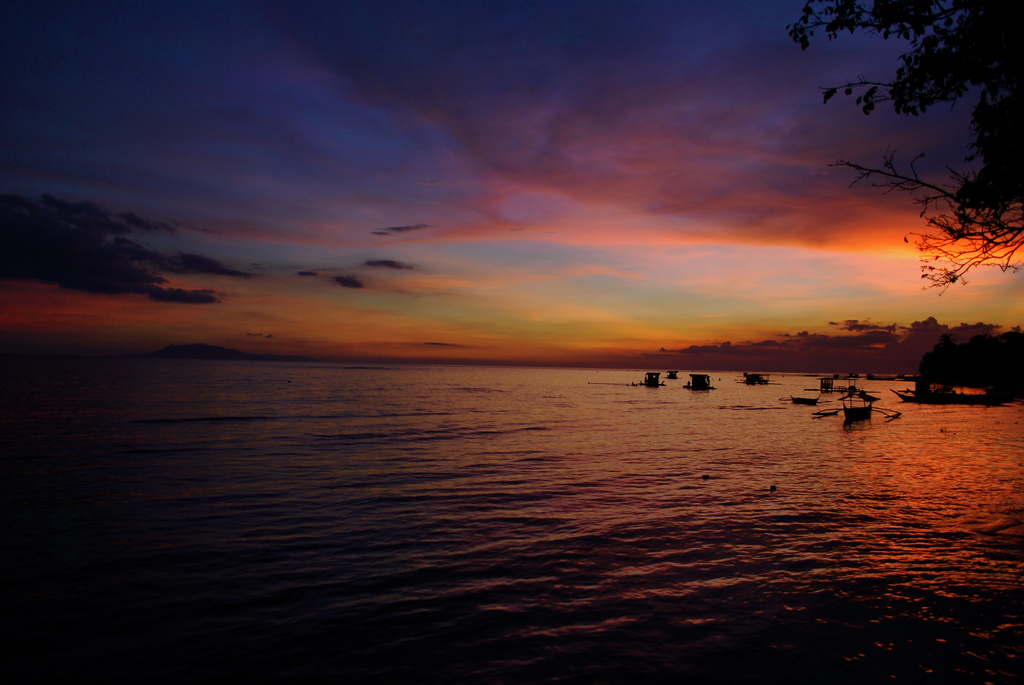 head north, cool off, sight-see and actually accomplish things like going to the palengke.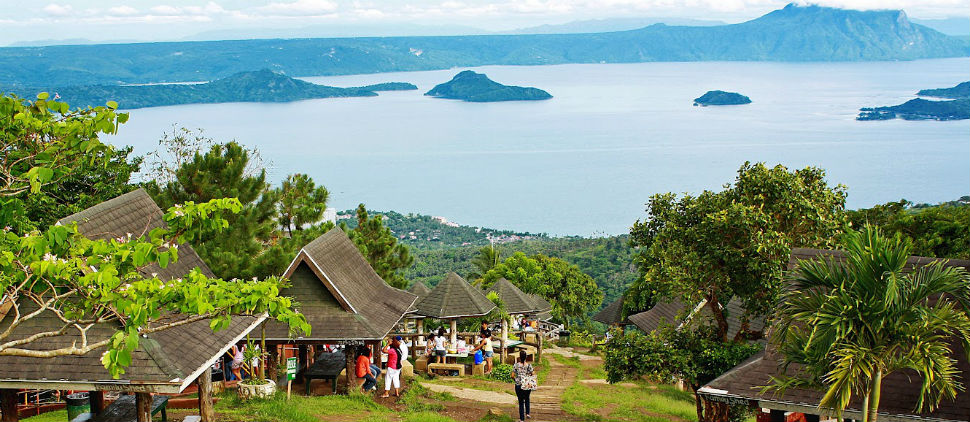 Because really, who says you have to get out of town to kick back? Catch Age of Ultron, read a book, or catch the Pacquiao-Mayweather fight. Or do nothing. This long weekend is all yours.