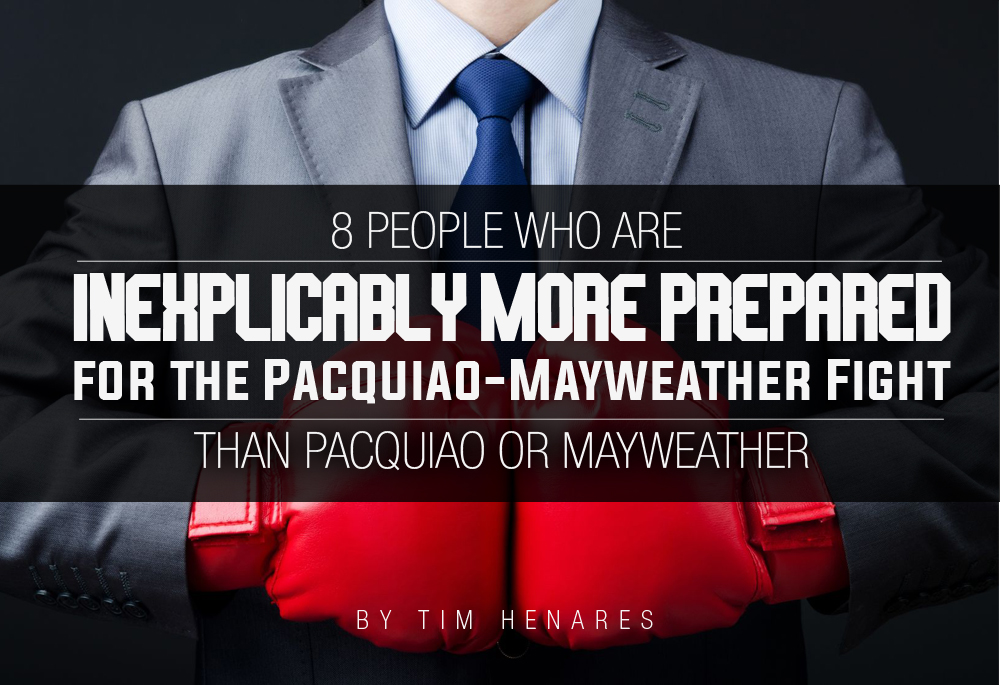 [dropcap letter="T"]he fight we all thought would never happen is finally going to: Floyd Mayweather puts his undefeated streak on the line against Manny Pacquiao in a fight which is less about the titles on the line and more about being recognized as the greatest boxer of their generation, if not, of all time.
As expected, both men have been preparing for this highly-anticipated bout like never before, these two fighters are beat by a mile by a few individuals who have decided to prepare for the fight even more intensely than either competitor. Here are just 8 of these people…


Here you are, part of the team meant to hype what has been labeled "The Fight of the Century."
And then, you decide to call the fight "Battle For Greatness," and call it a day. Even Ovation Productions could have done better.
Clearly, you're doing this because you're preparing for something come fight night. What it is, we may never find out, but that is way too much free time they have going for them at this point.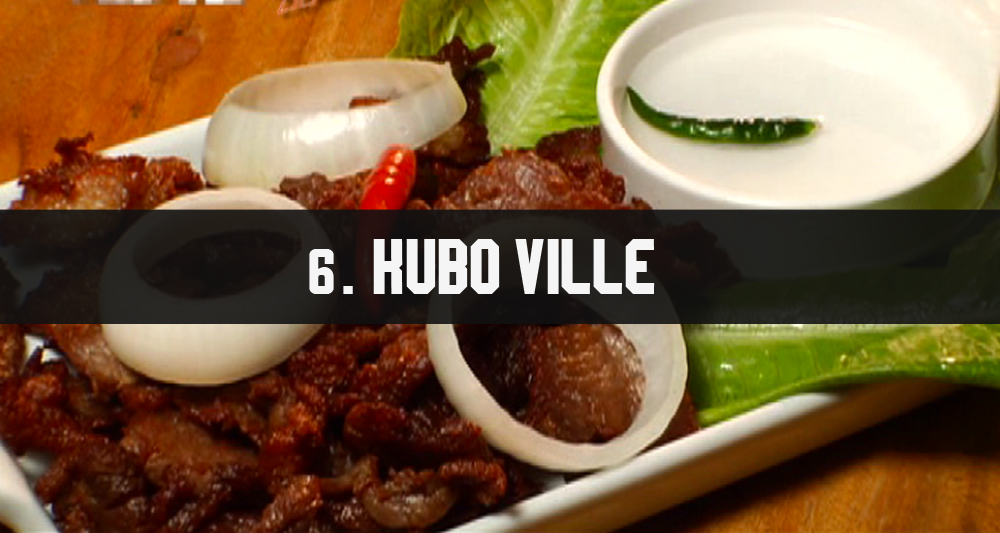 "When boxing champ and Sarangani Rep. Emmanuel "Manny" Pacquiao mixes it up with Floyd Mayweather on May 3 (PHL time), a restaurant in Vigan City, Ilocos Sur will be serving guests the two boxers' favorite dishes."
Unfortunately, after all this research, that very menu will consist of chicken adobo, potato fries, spaghetti and soft tacos. Nice try, though, Kubo Ville. Nice try.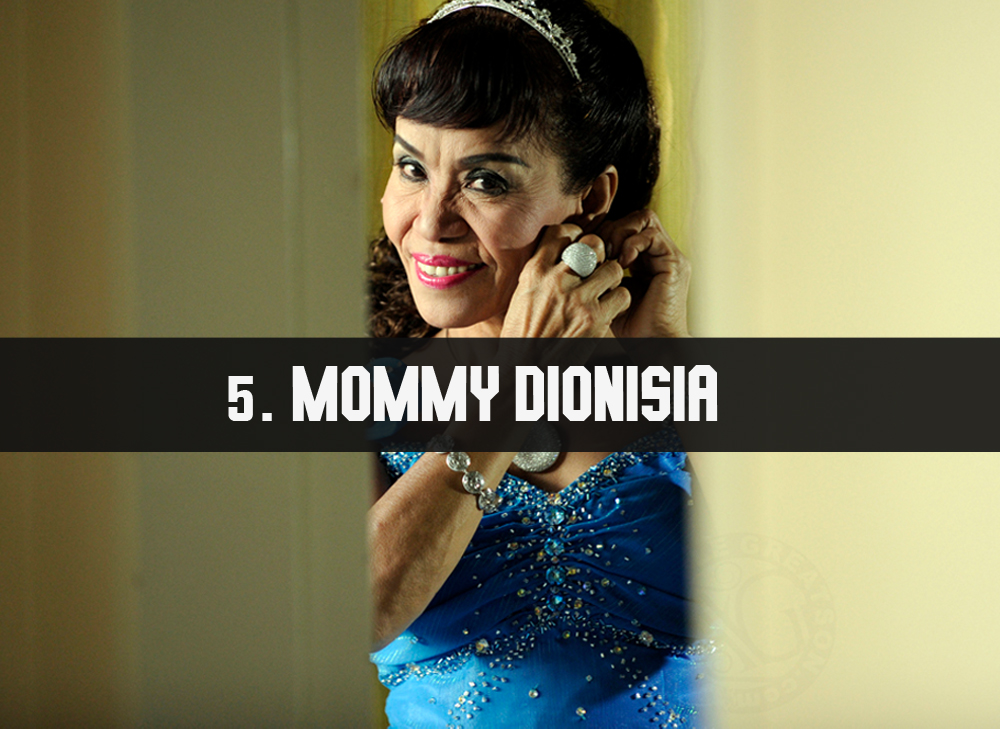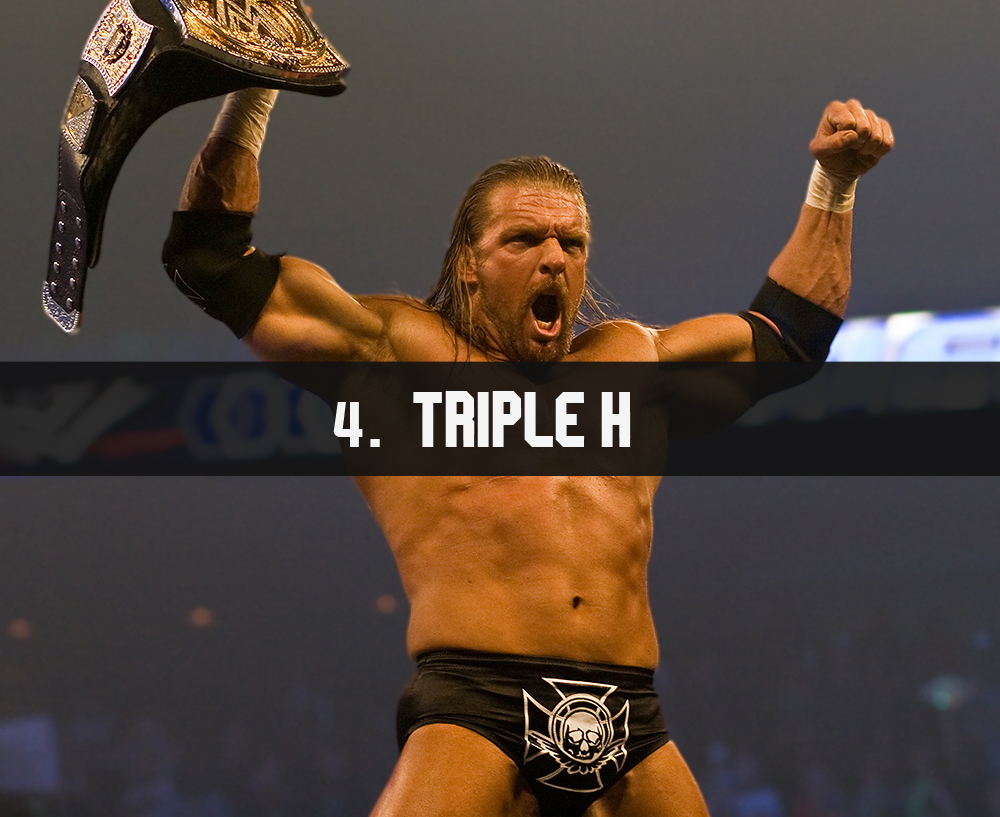 We all know that Money and Triple H have been friends for a long time but the head of the Authority probably has a trick or two up his sleeve to tip the scales in Mayweather's favor. Could we expect a run-in and maybe a referee distraction? Anything can happen.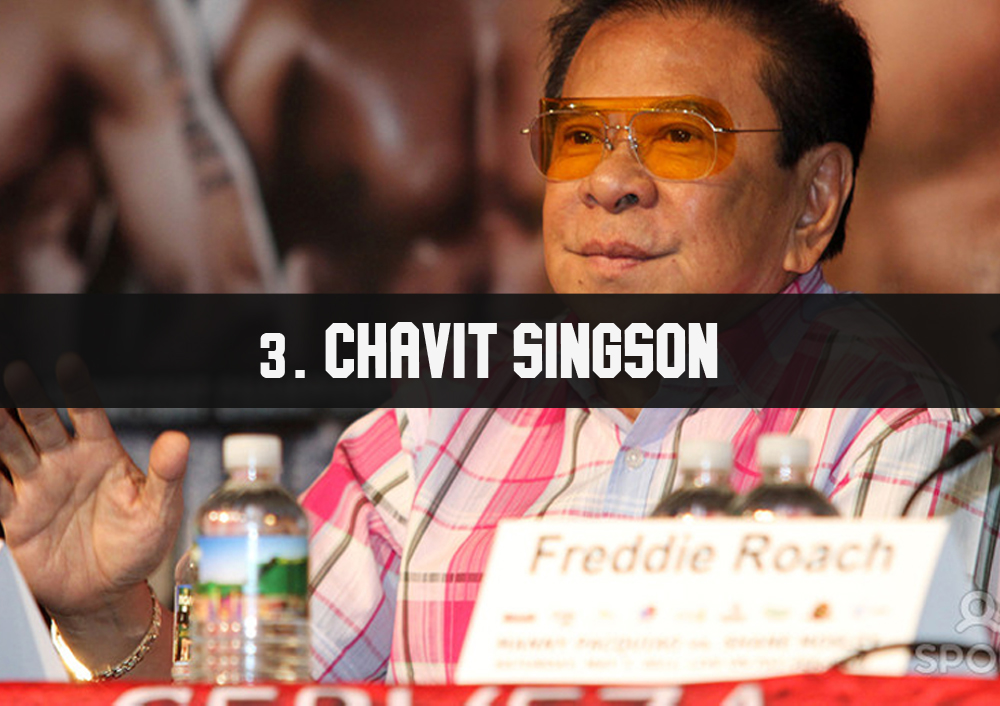 —for the photo ops.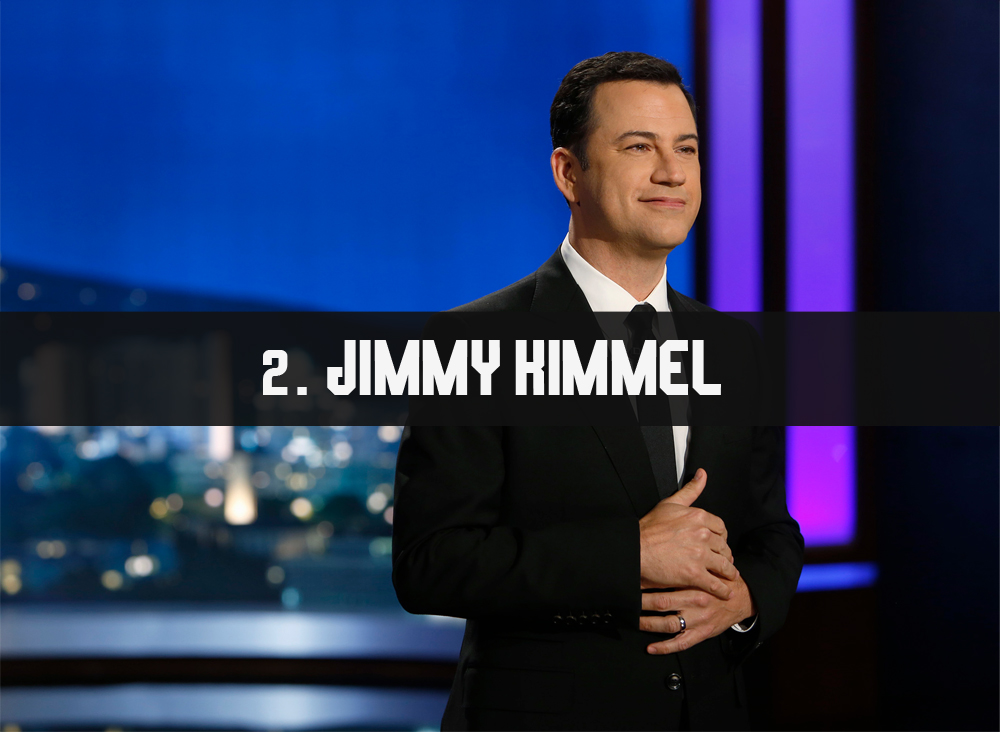 Jimmy Kimmel wants to sing Manny's song for his entrance. That video link is the second time Jimmy sang the song on television. He is so ready for this moment, it hurts!
It's a bit interesting to see what his former "The Man Show" partner, Adam Carolla, would have to say about the fight, though. Remember him?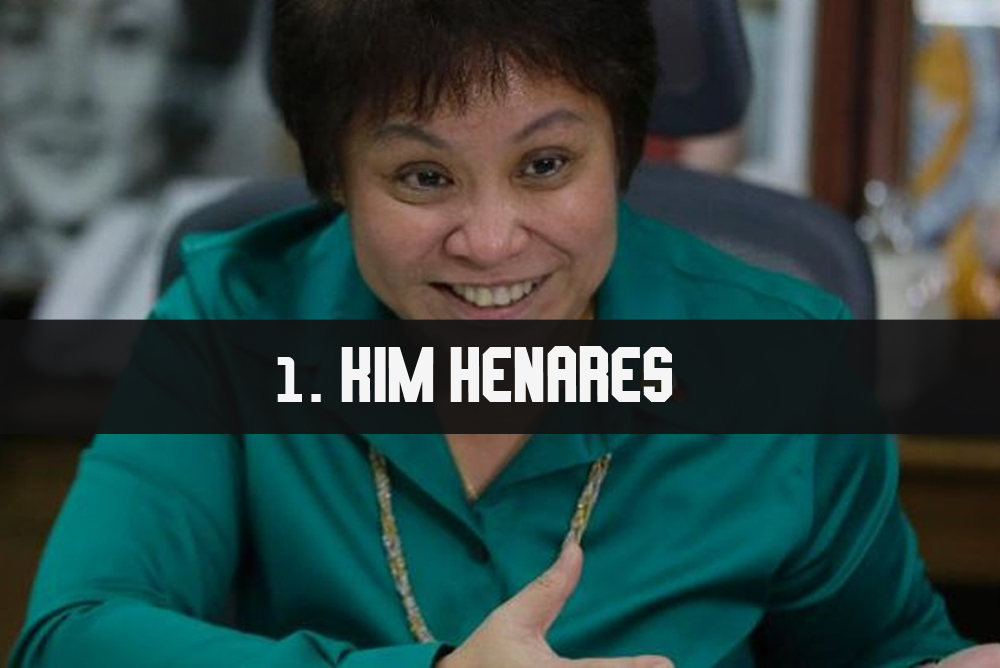 A piece of unsolicited advice, Manny: do not register your ITR online without a software engineer of some sort! The BIR's "electronic" "system" is so archaic, you'd wonder if it was made of magic and wishful thinking.
What do you think? Who else is overdoing it? Share your thoughts in the comments!