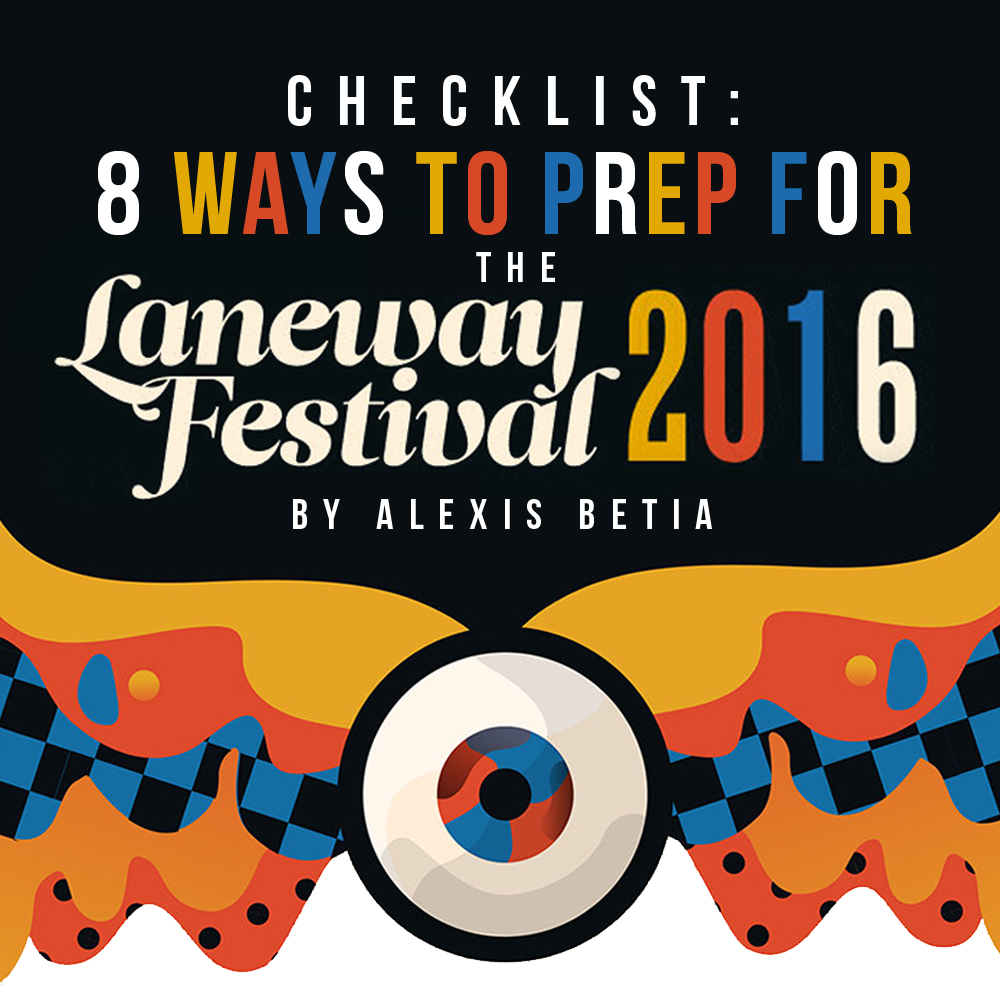 Singapore's Laneway Festival is almost upon us, making January 30, 2016 the perfect time to cross one off your list. In just two short months, the lush grounds of Gardens by the Bay in Marina Bay Sands will be decorated with music stages, booths and fellow travelers and music-lovers—dancing and singing to some of the best, freshest and most scene-changing artists from around the world.
This year rounds out a square dozen of the St Jerome's Laneway Festival making waves in the festival scene. The last decade has seen it transform from a weekend whim to a total tour-de-force, guaranteeing you an unforgettable festival experience.
The spirit is undoubtedly strong, but make sure your plans are, too. Here's how you can prep for Laneway 2016.
8. Get your tickets (while you can)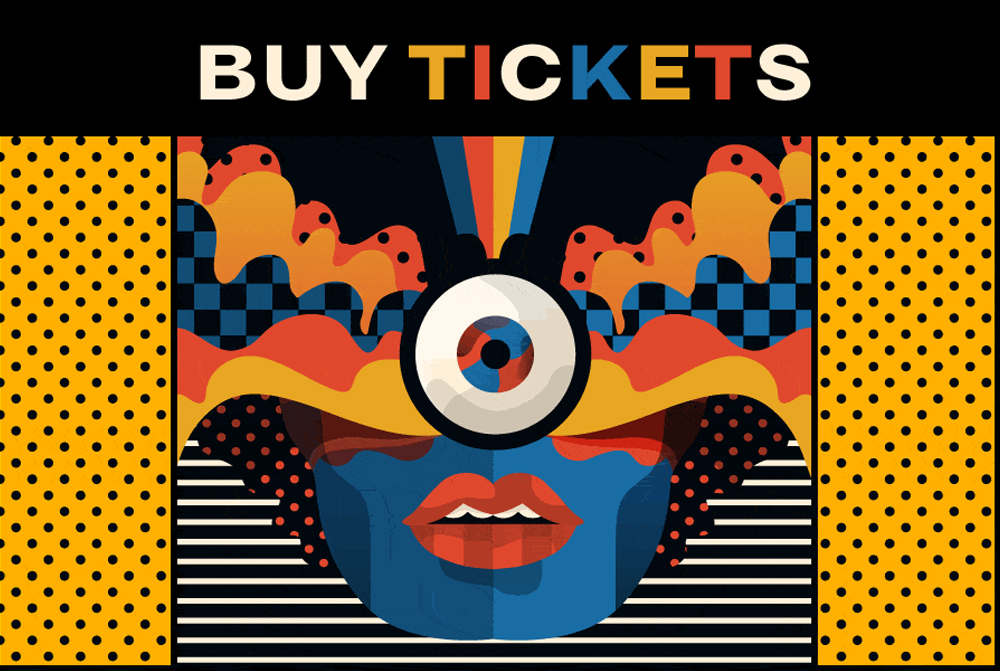 Enjoy the convenience of one of the world's best and biggest music festivals being a quick plane ride away in beautiful Singapore. Get your tickets here.
7. Check (and book) your flights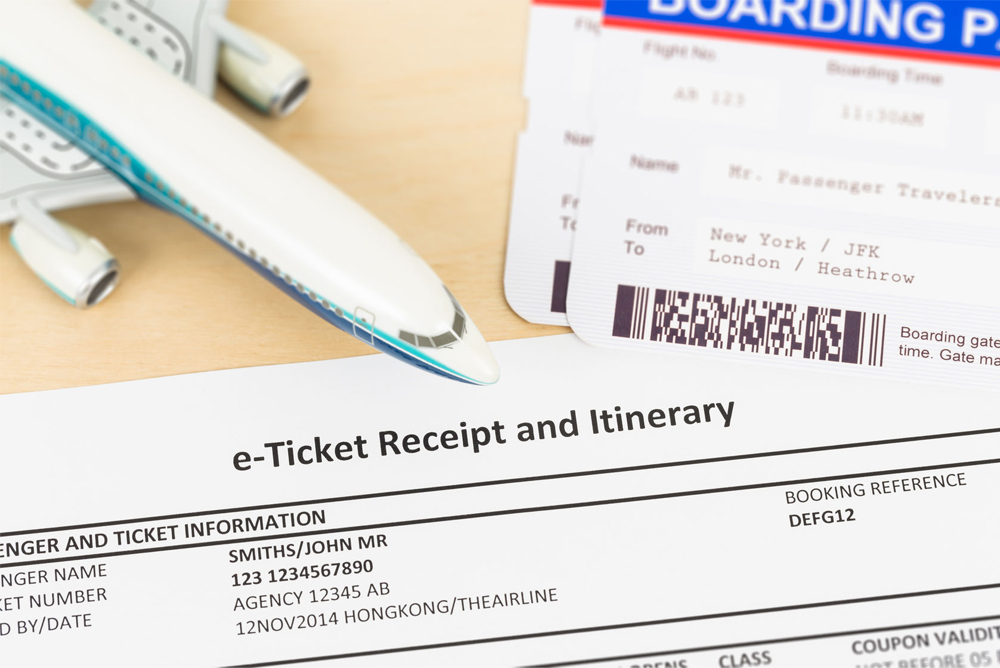 The early bird always gets the best deals. Check out flights via Jetstar or Singapore Airlines to avail of seat sales or promo fares and secure your attendance before everyone else does!
6. Find the best deals for your stay there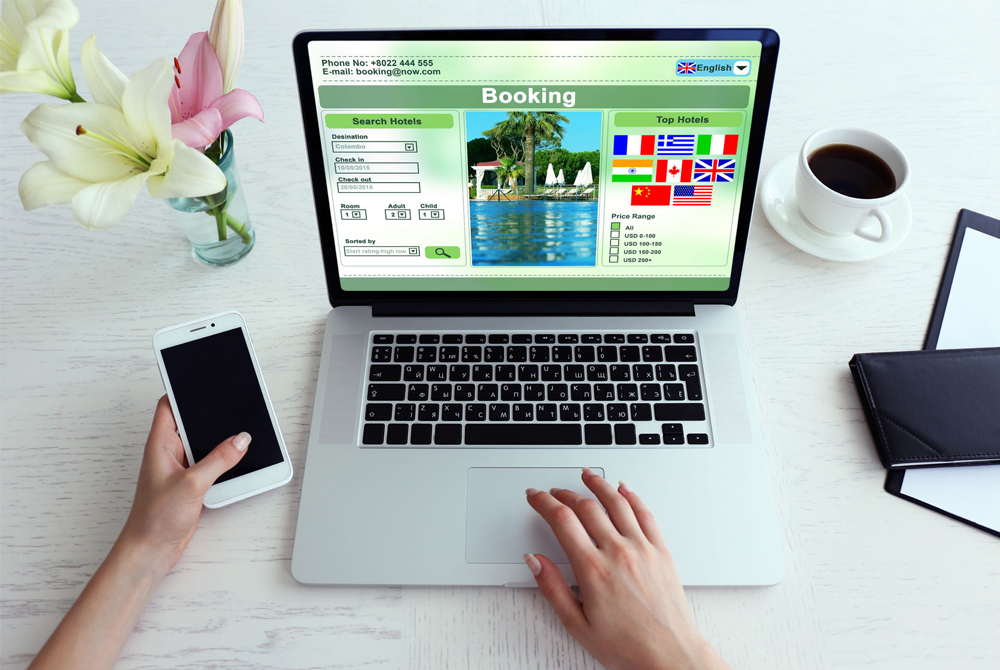 Agoda.com is your best friend. Discover affordable, comfortable and convenient places to stay in neighborhoods close to the festival venue. You'll find Kam Leng Hotel by JL Asia and Moon 23 Hotel in Little India, while kitschy hostels like City Backpackers @ Hong Kong Street and 5footway.inn Project Boat Quay can be found in Clark Quay. Avail of special promos and discounts to enjoy rates even less than a staycation in Manila would cost you.
5. Plan your food trip
Make sure you drop by Burnt Ends (20 Teck Lim Road), where customized ovens and grills take roasting, smoking, and coal-grilling your barbecue very seriously. Indulge in their Sanger (which is pulled pork in a brioche bun) or try their King Crab and Garlic, and make sure to pair it with some smoked quail eggs. You should also make the trek to Chinatown and visit Neon Pidgeon (1A Keong Saik Road) and unwind from the festival with some of their unique cocktails and delectable Japanese small plates.
4. Plan your gear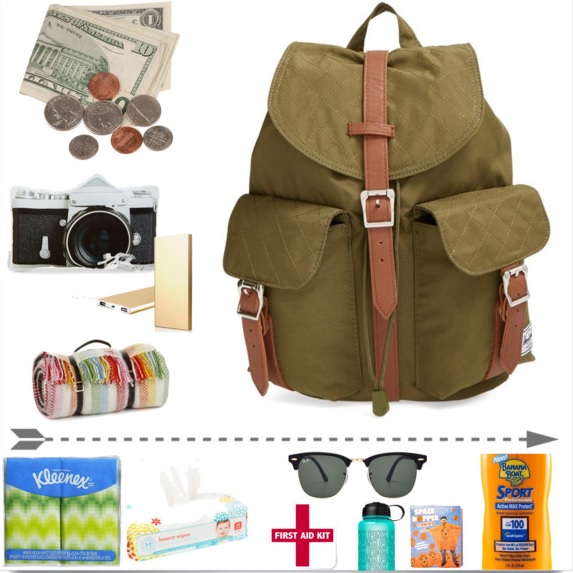 Will you shoot digital or film? What will the weather be like? How much is the exchange rate? Which pair of shoes are the most comfortable?
Consider all of these things and more before heading out. Plan your outfits accordingly, make sure you have spare batteries for your camera, plastic bags for your things in case it rains and, of course, a great attitude and open mind. If we base it on last year's event, it was hot and humid with a bit of rain in the early afternoon, then warm and starry after the sunset at around 7:30. H&M gave away rain ponchos last year but bringing your own won't hurt.
3. Get to know the line-up
As with every year, Laneway 2016 boasts an impressive line-up. From Battles, Beach House, Chvrches, Grimes and the Philippines' very own Cheats, each act has been handpicked to provide festival-goers with a musical experience for the books.
If some acts are unfamiliar, now is the best time to find out who they are and what their music is all about. Find out more about each individual artist in the line-up here.
2. Pack Well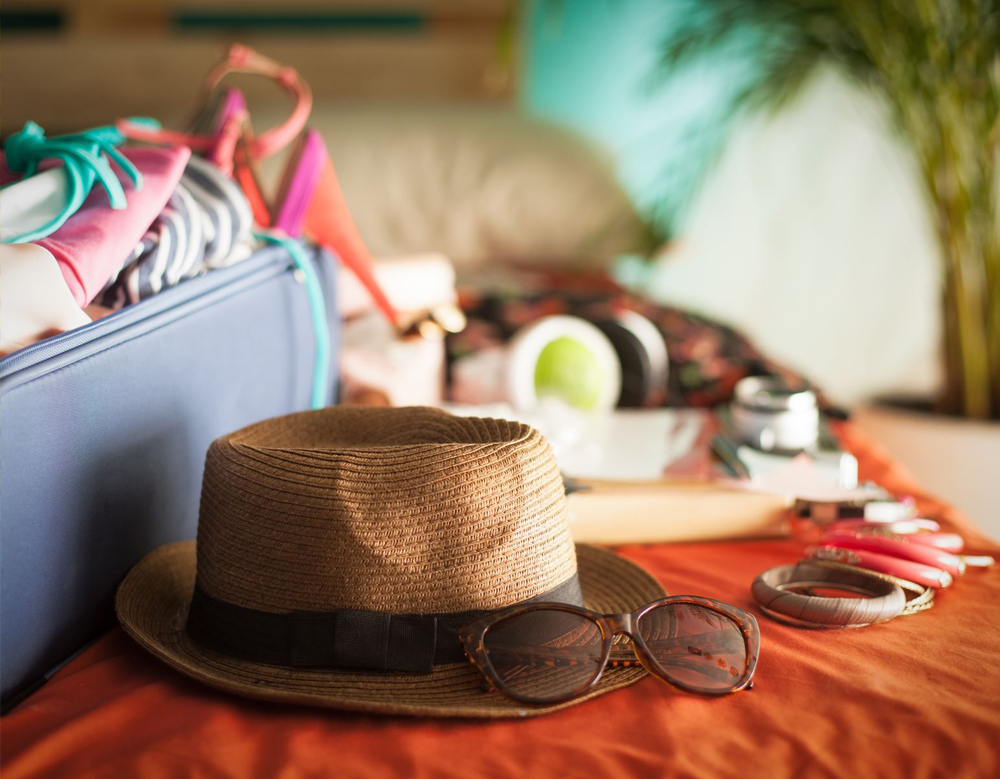 Music festival chic or cool girl/guy comfort? Get everything you need into a backpack and make sure all your travel documents are in order! Double check that you haven't overlooked anything, and triple check travel and country restrictions so nothing can put a damper on your weekend.
Pro tip: Wrap your luggage. Hehe.
1. Get hyped
Is your body ready?
How are you prepping for the 2016 Laneway Festival? Share your excitement with us in the Comments Section!