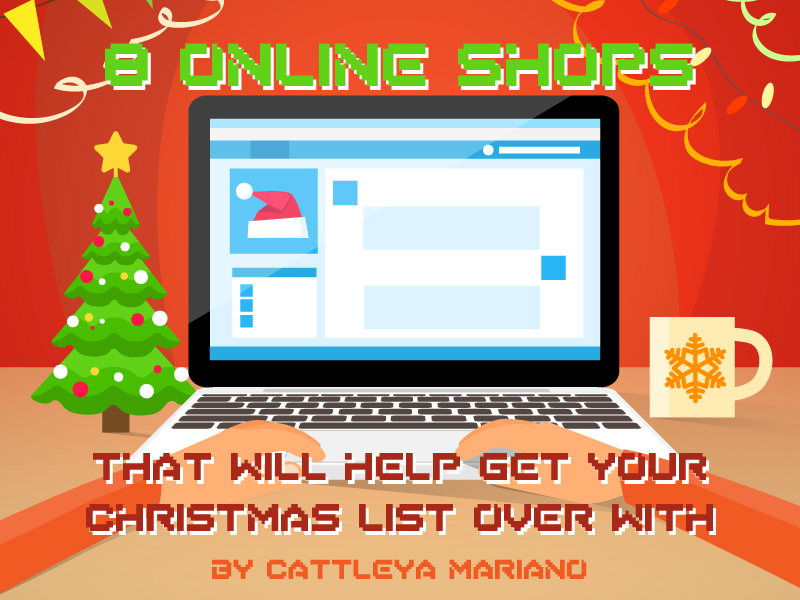 If the Christmas bug hasn't quite bitten you at this point, your wisest course of action would probably be to worry–even just a tiny bit. With Christmas looming dangerously close on the holiday horizon, before you know it you'll be at reunions and Christmas gatherings, swept up in the charm and wonder of the season. If you don't get your butt in shopping gear soon, you'll be showing up at these holiday get-togethers empty-handed.
True to the Christmas spirit of sharing, here are 8 online places where you can get most of that list over and done with.
8. Henry's Photo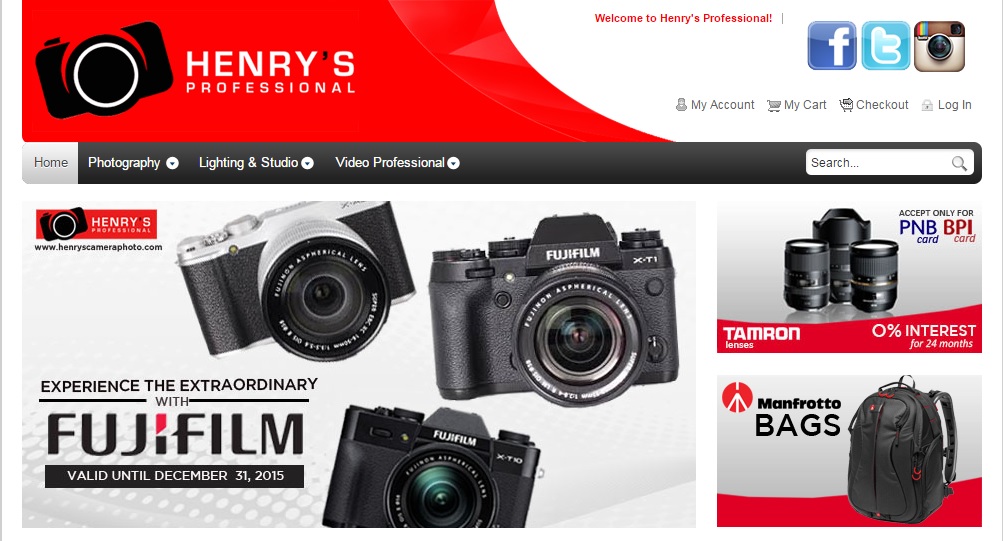 Every grown up needs a new toy every once in a while. Head over to Henry's Photo to get some great deals (and awesome installment plans) on something for the photog in your life. From camera bodies, full kits, gear and a wide assortment of lenses, Henry's is your best bet to find what you're looking for. Check out the site here.
7. Mother Earthlings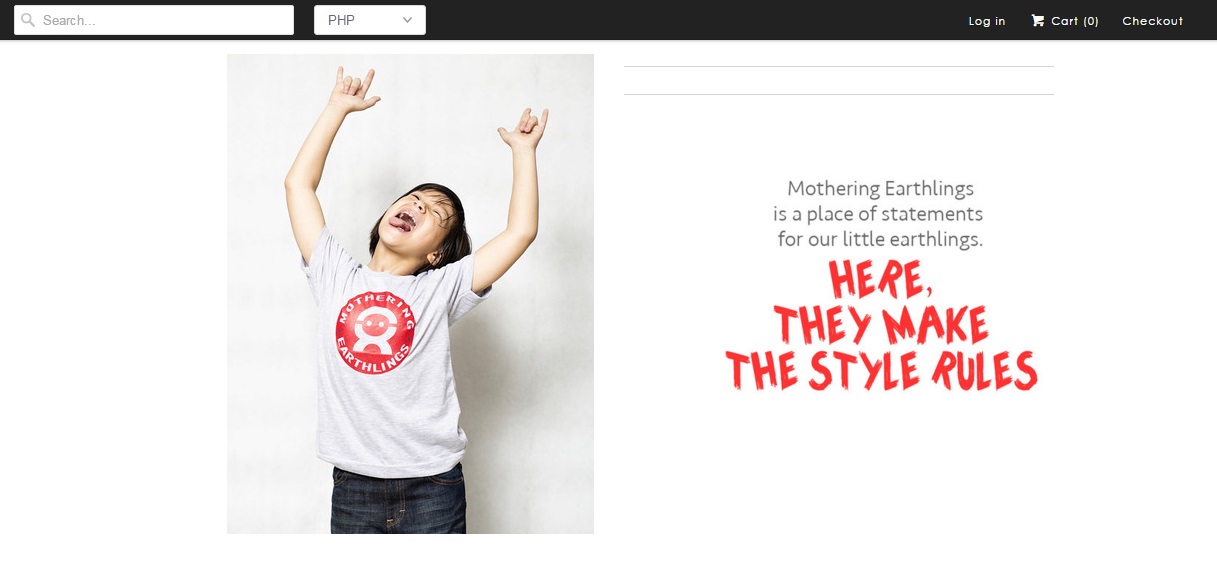 Don't ask us why, but the holidays also seem to be the season for new or expecting moms. Get them and their little bundles of joy baby carriers, clothes, and all sorts of maternity items over at Mother Earthlings. They have items in every price range, so feel free to get as generous as you feel like. Find out where you can get some here.
6. Team Manila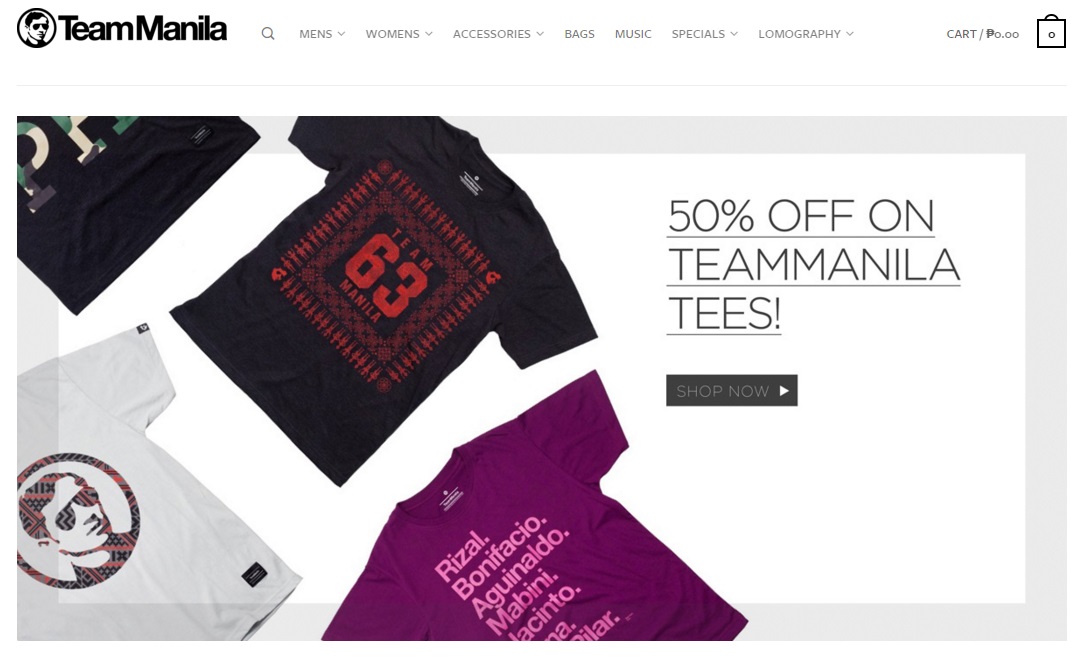 Taking advantage of sales doesn't automatically equate to weathering the crowds at the malls. Head on over to Team Manila and get your balikbayans a fitting Welcome Home! present, or just something new for your friends or family members to wear on New Year's. Don't forget to get something for yourself while you're at it! Check the site here.
5. Luxola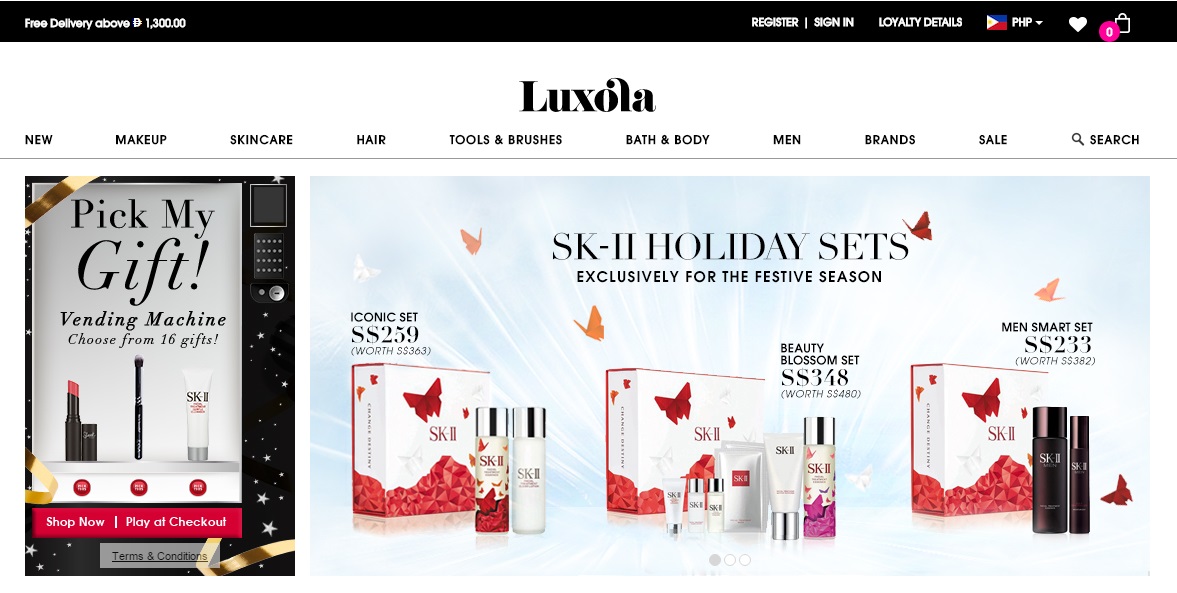 Every woman loves make up. If she says she doesn't then she's lying. Get brushes, palettes, perfumes and gift packages over at Luxola. The best part is that they offer free shipping for orders over P1,300 and they have a category for men! A one-stop shop for all your gifting needs, get a primping kit here.
4. Cafeteria Coffee
Cafeteria Coffee supports local coffee farmers, so why not support local as you give the gift of caffeine? Cafeteria offers ground and whole coffee beans in different sizes to suit your budget, and they also have affordable coffee subscriptions to treat the coffee addict in your life. Buy them here.
3. Shop Copper
Christmas wouldn't be complete without a present to yourself or to the lady in your life. Head over to Shop Copper for stylish clothes that will impress at your family reunions and barkada gatherings this season. They offer free shipping for orders P1,500 and above, so take advantage and head over to the site!
2. Ritual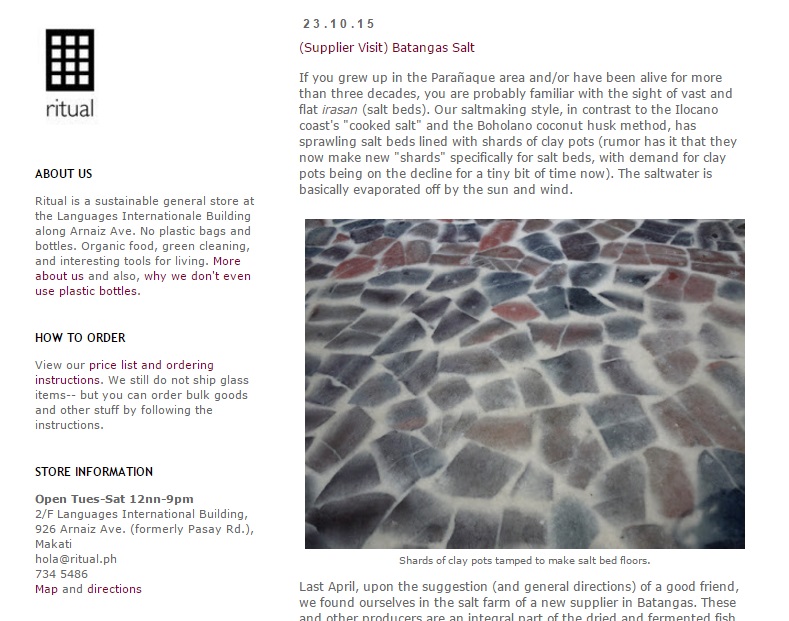 Clueless as to what to get your Tita or Tito of Manila? Ritual's products are all locally made, and they offer everything from Theo and Philo chocolate bars and course sea salt from Batangas to terracotta foot scrubbers and all-natural oils, soaps and shampoos. Ordering glass items in bulk may prove difficult because they have a no plastic policy, but you have better chances if you get smaller orders delivered. Start shopping here and get the goods delivered straight to your doorstep!
1. PhilGrocer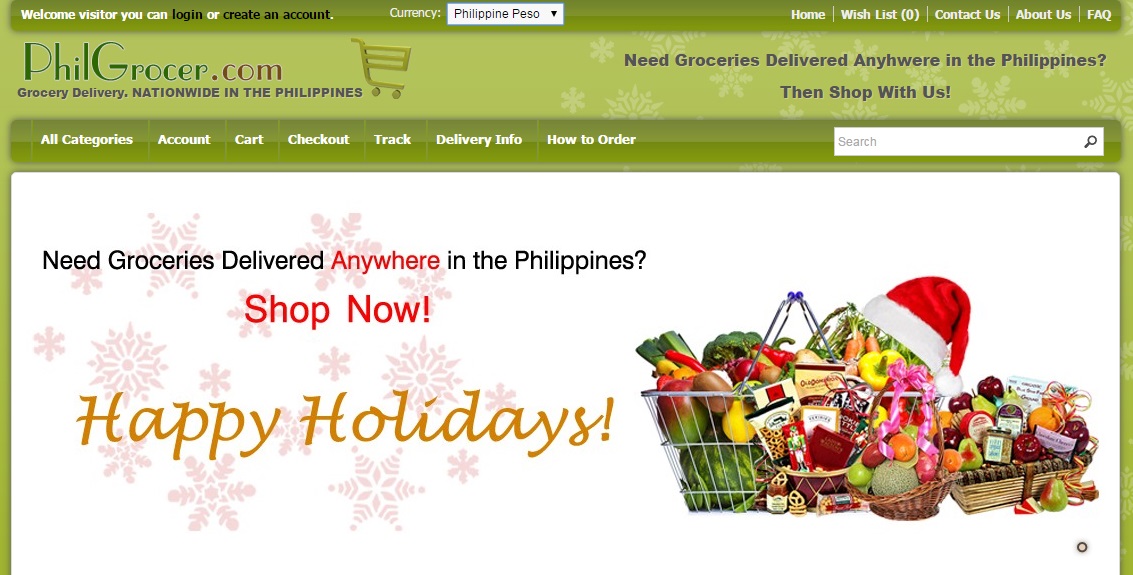 If you're too tired to think of what to get each and every person on your Christmas list, then giving the gift of food is always a great idea. Drop mom a hint that you want her to make your favorite dish this season by having the ingredients delivered to her, or send gift packages to your loved ones through PhilGrocer!
Happy shopping!
Know any other online hubs that will help us get our shopping lists done with? Sound off in the comments below!