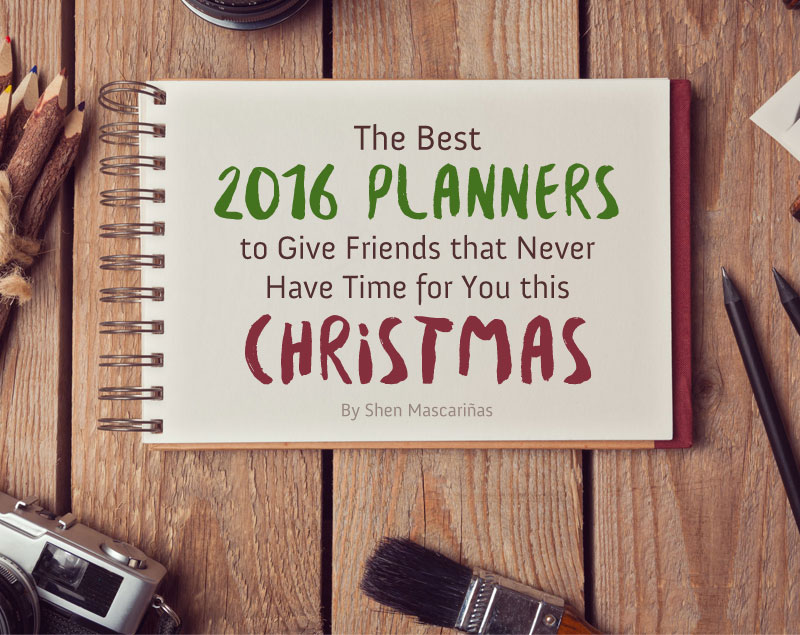 It's that time of the year again. No excuses; no lolo or lola mode on—at last, you'll get to spend some quality time (even if it's just a night or two) with the best friends you almost never see. When you finally get your busy-bee buddies to sit down and have a drink with you, have you thought of what to give them as a Christmas gift?
Spike your generosity with wisdom this year, and give them a gift that will benefit you as well: An awesome planner! They'll thank you ten times for your gift's practical features and great design. You, on the other hand, will pat yourself in the back as you and your busy friends get to push through with more plans.
Here are 8 of the best 2016 planners that both the giver and the recipient will love!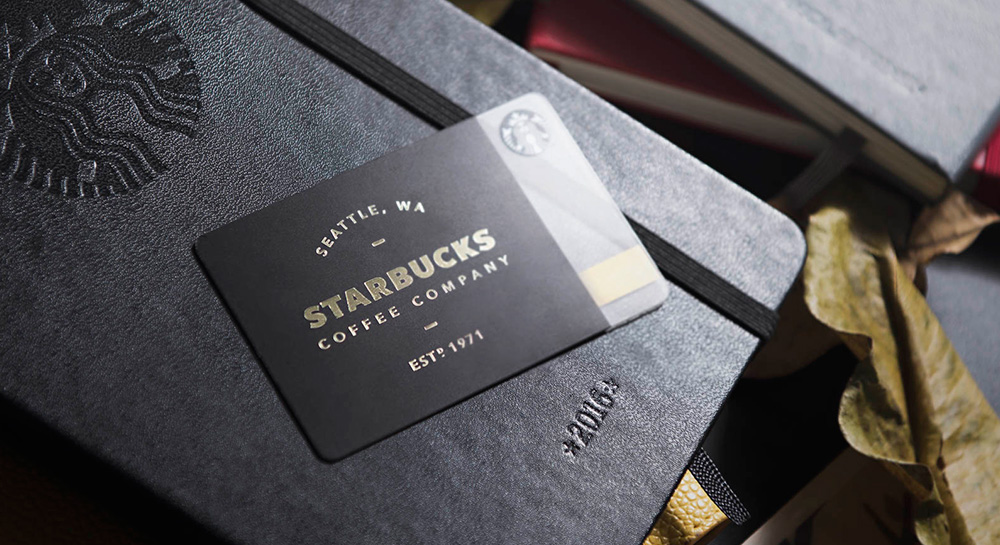 Getting the Starbucks planner has become a tradition for many coffee-lovers. The feeling of being one of the first few people finally with the coveted coffee-themed planner is awesome, and the struggle of collecting stickers makes the feeling all the more amazing.
Giving your friend the Starbucks planner equates to giving a lot of effort, so your friend will surely be impressed. With the collaboration of Starbucks and notable notebook brand Moleskine, anyone who gets the 2016 planner will be at awe and ready to keep the next year more organized than ever. The planners come in two forms—the large weekly planner in green and white and the small daily planner in red and black.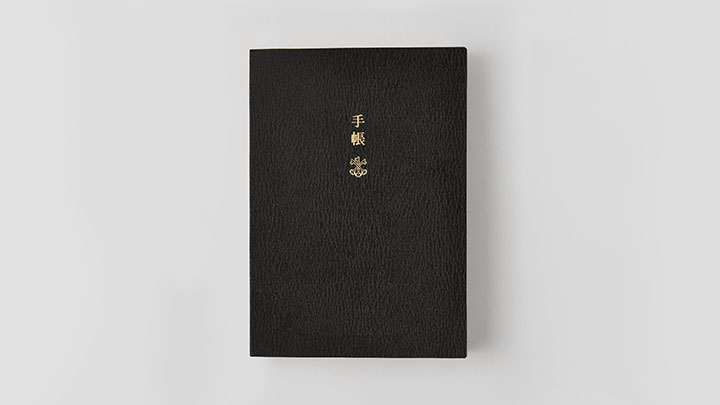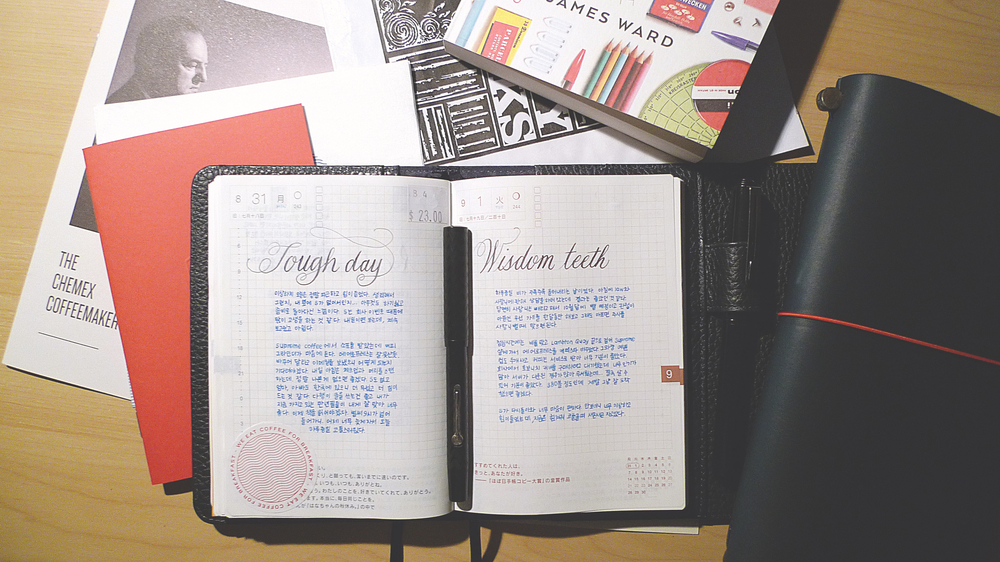 Some people like to write with grids or need grids for sketching and graphs. If your buddy is one of those people, get this one from Scribe. It's free of senseless clutter, which will hopefully help your friend's life be the same.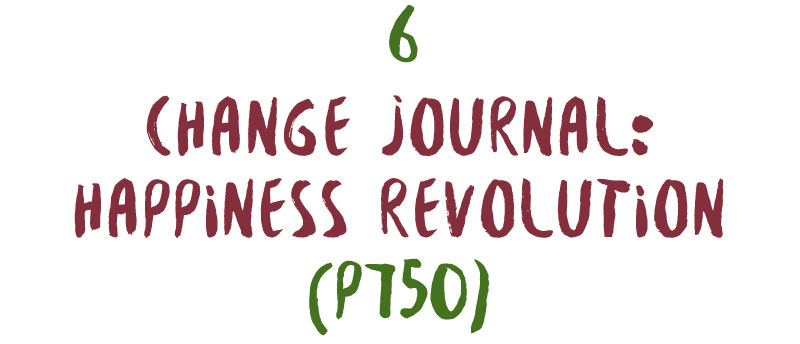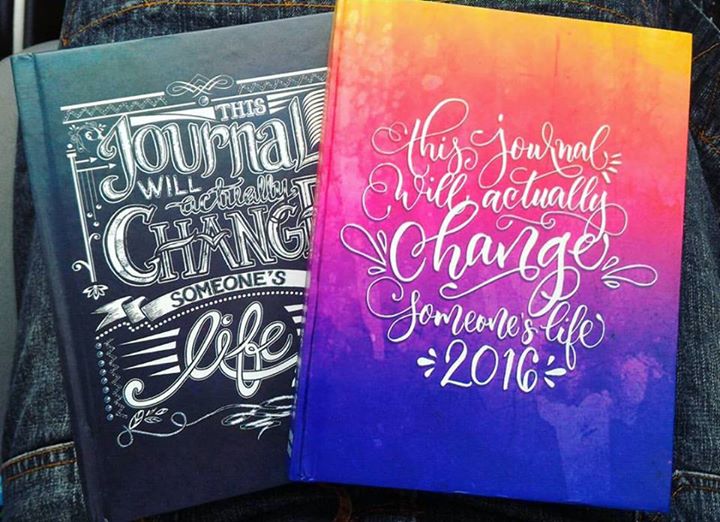 Aside from contributing some order and positivity to your friend's life, getting a Change Journal will affect someone else's life for the better, too. Proceeds from this planner's sales will help fund the dream of Evelyn Angkasan, a 20-year old Mangyan, to become a teacher.
You'll feel great with this purchase knowing that, and you'll feel even better when you browse through the Change Journal's pages. Blank spaces for jotting down plans are embellished with interesting facts, unusual holidays, mood charts, reminders for check-ups, self-empowerment tips, expense trackers and bucket-lists. Keeping with their 2016 theme of the Happiness Revolution, the planner has sections for taking note of everything positive in your life.

This planner is for your busy friends who love things that are minimalist and convenient to carry around. The Monologue is sleek, pocket-sized and sturdy. It will accompany your buddy's daily handkerchief to add some order in his/her life.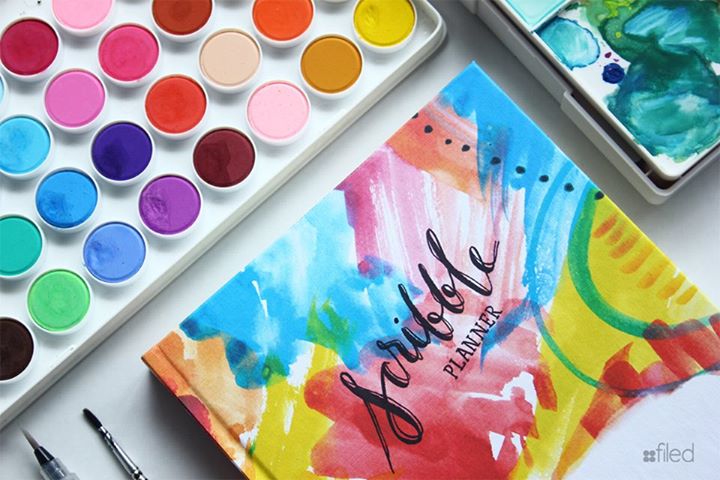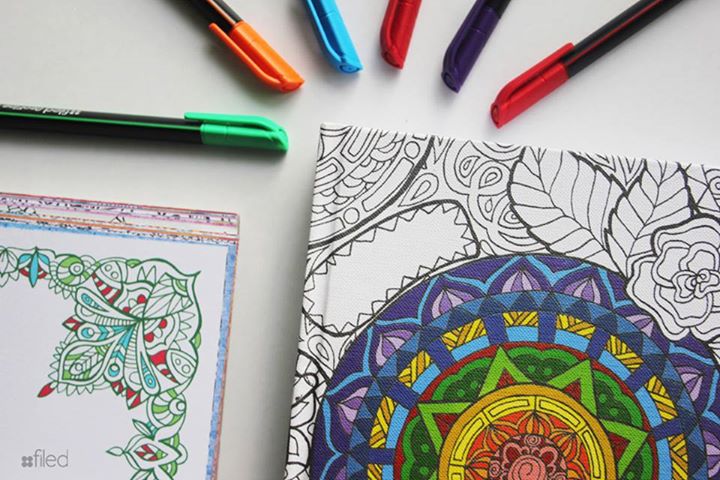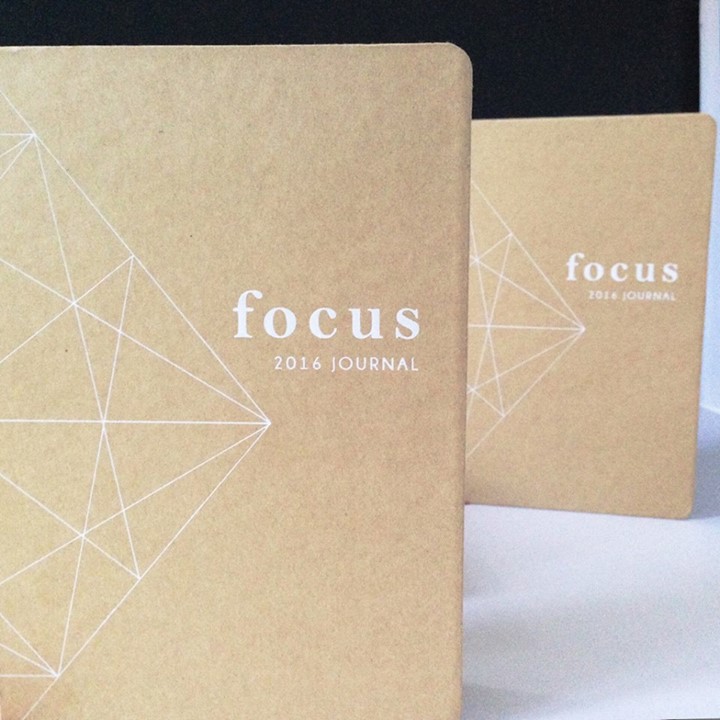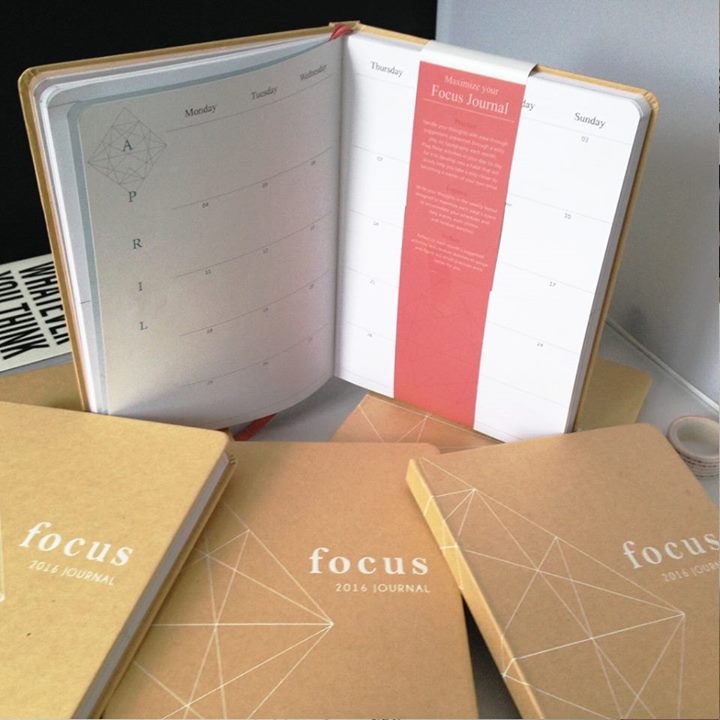 Belle de Jour's Focus journal just might be perfect for busy friend that's always on the go. The front-cover will be the perfect reminder and motivator to get things done as fast as possible (so your friend can hang out with you sooner). Its design is simple, elegant and modern, which will keep your friend's notes neat and emphasized.
This planner features a monthly check-up for the owner's health accomplishments and experiences. It also has a page reserved for goals for the year, which will encourage your friend to reflect and to stay determined.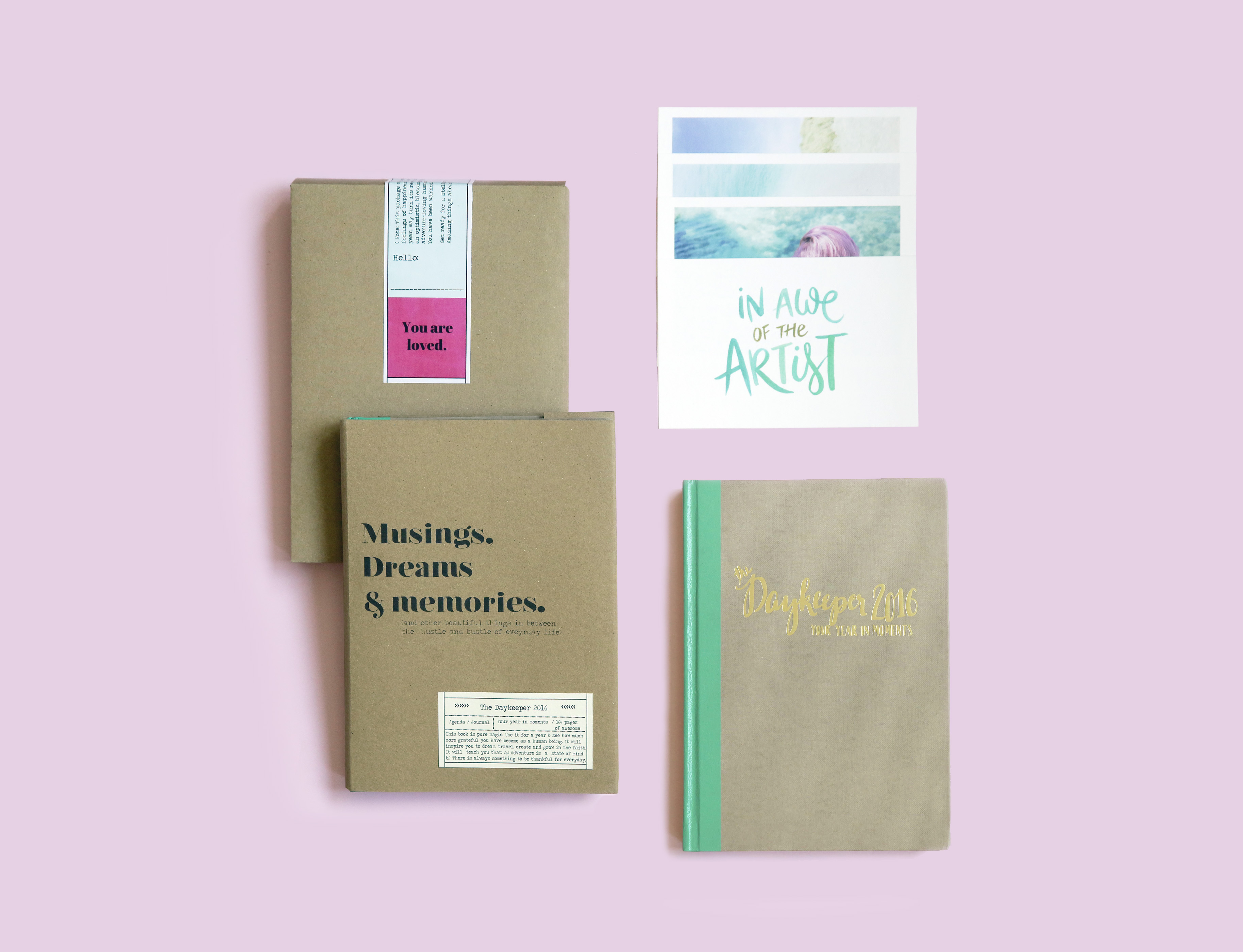 This beautiful planner will inspire to travel and harness your creativity. The Daykeeper is filled with original artwork and photos that will also help ease stress that may come your way in 2016. No two pages are the same, so get excited to flip the pages each day. There are spaces to list down things that make you smile, ideas and what you want your future self to know. It also comes with four full-color postcards!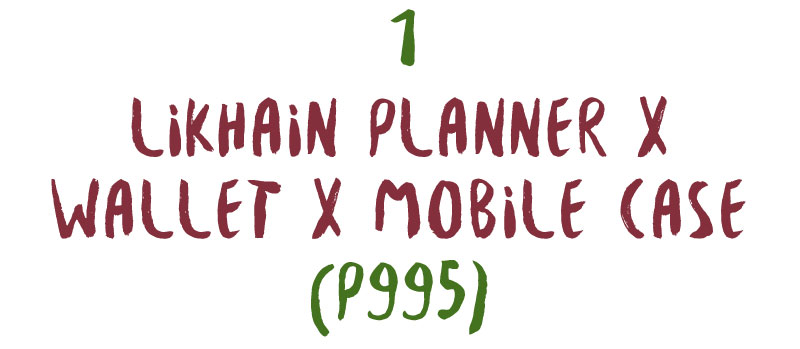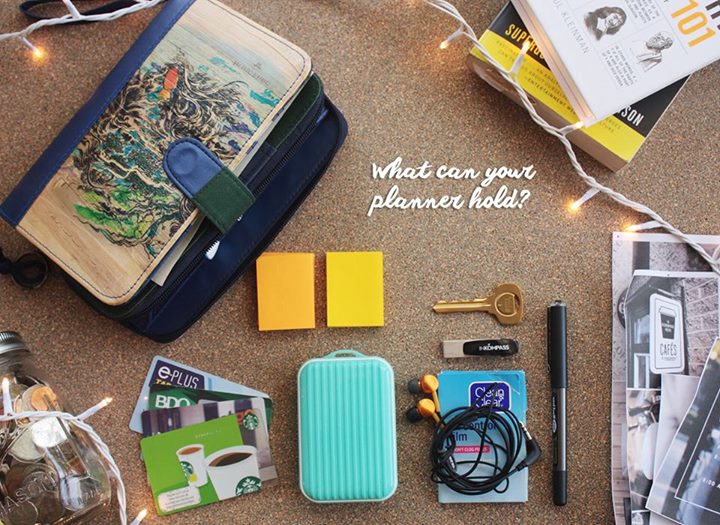 For less than a thousand, you already get three really important things. A planner, wallet and mobile case are conveniently rolled into one handy piece all thanks to Jacinto & Lirio's great creation. Your friend will never have to complain about carrying tons of stuff along with stress. At least, can combat busyness with one powerful tool, one that you gave so they will, for at least a year, be guilty to say no when you ask them out for dinner or drinks.
The Likhain 2016 planner comes in four cool nationalistic designs: Adarna, Baybayin, Pagbabago and Maria Makiling. The wallet has two paper bill slots, six card holders, one key holder and one coin purse. Aside from a phone holder, this planner has slots for papers and a pen. It seems Jacinto & Lirio have thought of everything busy-bees might need.
Any other planners perfect as Christmas gifts for the busiest bees? Make friends see each other more this coming 2016, and share your thoughts below!