Record sales can't save a studio from cutbacks, iconic franchise demands smackeroos for save slots and someone suggests a not terrible idea for taxing video games. The week in videogames has all been about the money, the problems and the problems you try to fix with money.
Somebody made a short film about "Papers, Please"
Based on the award-winning independent game of 2013 by Lucas Pope, this short film is a free-to-watch adaptation of the game's bleak, nihilistic tone. It's really good and is only ten minutes long, so saying anything more is just spoilers. Like the game, the film focuses on an immigration officer's struggles and takes an unflinching look at what harsh regimes ask people to do.
The latest "Assassin's Creed" gets an educational mode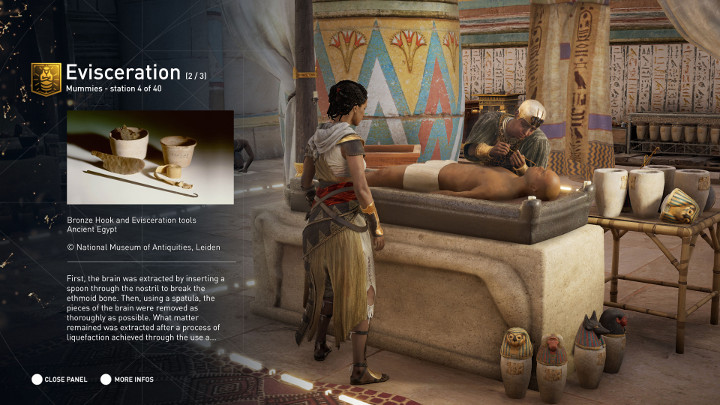 Read more at The Verge
The Egyptian setting of the latest installment of Assassin's Creed: Origins has received much praise for its attention to detail. That's a result of Ubisoft working closely with Egyptologists, curators, and librarians around the world, who they've worked with to create a "discovery tour" that gives the semi-accurate game world a freeform educational mode.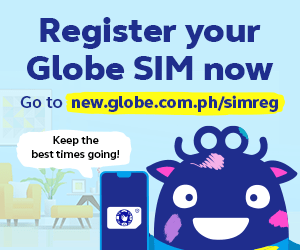 The studio behind "Mafia III" is hit with a wave of layoffs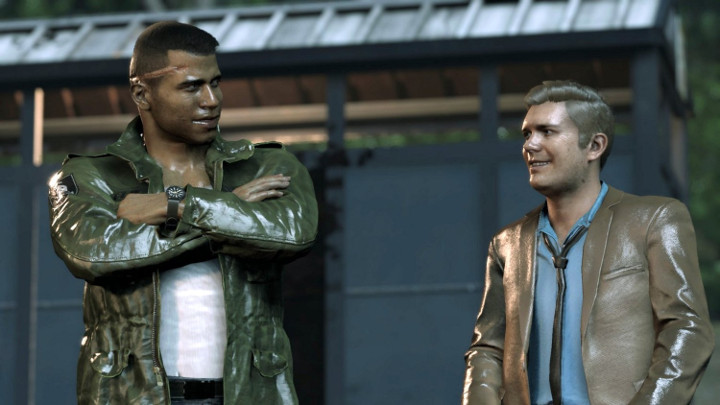 Read more at Too Much Gaming
Hangar 13 is a California-based studio established by 2K Games, the publisher of mega-hits like Grand Theft Auto and Civilization, originally to develop new properties and franchises. They released Mafia III in 2016 to record launch numbers, making a ton of bank for their parent company but were hit with a wave of layoffs. It's a grim reminder that success promises nothing in the games industry.
"Into the Breach" is a mechs vs. kaiju game that's out now
From the creators of FTL: Faster than Light, the challenging strategy game in which you command a rebel cruiser on the run, comes a game in which you fight aliens using giant robots. Like FTL, it features a bespoke pixel-based look, an ominous soundtrack and forbidding odds. But when you lose, a single pilot goes back in time for another shot at canceling the apocalypse.
A tax on violent video games has been proposed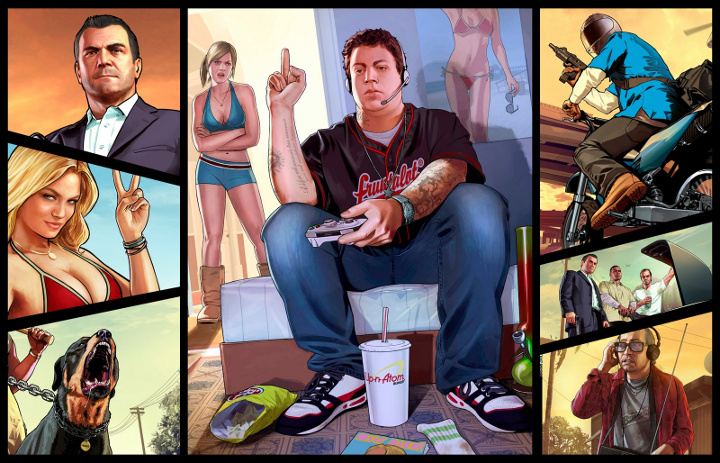 Read more at GameSpot
It wouldn't be the first time a tax on violent video games has been proposed, but Rhode Island state representative Robert Nardolillo has a twist on the idea. Pitched mere days after a horrific school shooting in Florida, the bill intends funds from such taxes should go towards mental health and counseling services.
The Ninja Turtles are now in a DC fighting game
Although Injustice 2 is mostly about DC superheroes and supervillains beating the snot out of each other, it's not above fooling around with characters from other universes. Hellboy and Sub-Zero have already premiered as DLC characters and now the heroes in a half-shell have joined their ranks. Leonardo leads the team, with Donatello, Raphael, and Michelangelo join the party, dudes.
The latest Metal Gear game charges money for save slots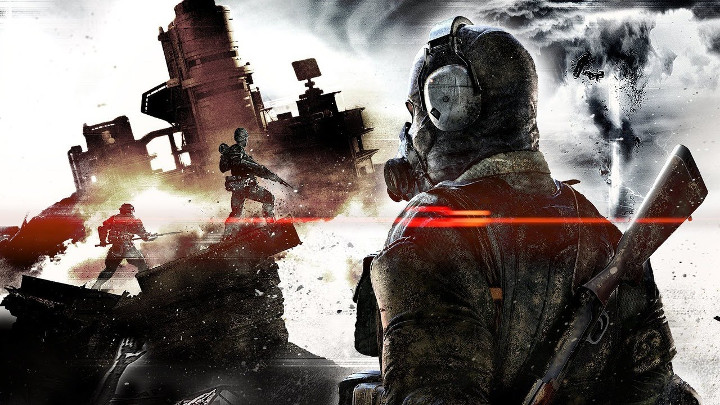 Read more at PC Gamer
If you wanna create a new save slot beyond the first you get in Metal Gear Survive, be prepared to pony up money for the premium currency it costs. That's right, maintaining more than one character in the game costs around $10 of your real world money. The game is already fighting an uphill battle as the first installment without series creator Hideo Kojima. It didn't need microtransactions.
Nintendo cleaned the house at the DICE Awards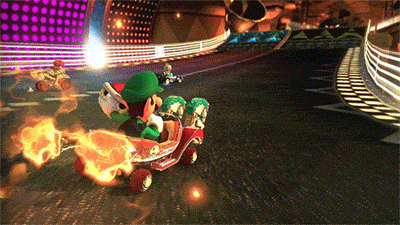 Nintendo had a big night at the DICE Awards. The Legend of Zelda: Breath of the Wild took home four awards including Game of the Year, while veteran designer Genyo Takedo was presented with a Lifetime Achievement Award for his contributions to gaming hardware.  Awards were also presented for Mario Kart 8 Deluxe, Metroid: Samus Returns, Fire Emblem Heroes and Super Mario Odyssey.
What other news do you have? Share them with us below!