8 Lechon Manok Stalls that Save

"Walang-Ulam" Days
Haggard and cranky from bracing terrible traffic with a grumbling stomach, you come home so ready to appease your ravenous appetite. Eh, kaya lang walang ulam. Not the warmest welcome, right?
When opening canned goods or cooking instant noodles just won't do the trick, lechon manok stalls will be your saving grace. Go to (or order from) the stall nearest you, and it'll only take a few minutes for juicy, freshly-cooked and tasty chicken to finally comfort your neglected belly.
Save yourself from starving fits during walang-ulam days, and take note of these lechon manok stalls. Here are 8 that prove indeed, not all superheroes come in capes (or in human form).
8. Ogis Lechon Manok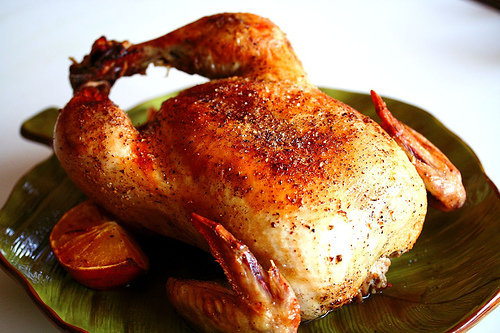 Php 170 | Facebook Page
Ogis Lechon Manok started out in Zamboanga del Sur in 1999, and now it has several branches even in Manila. For over 10 years, Ogis Lechon Manok has been one of the go-to stores for walang ulam days in Mindanao, and it's your turn to try it out. Their lechon manok comes with a sauce comprised of toyo, suka, calamansi and sili.
7. Mr. Liempo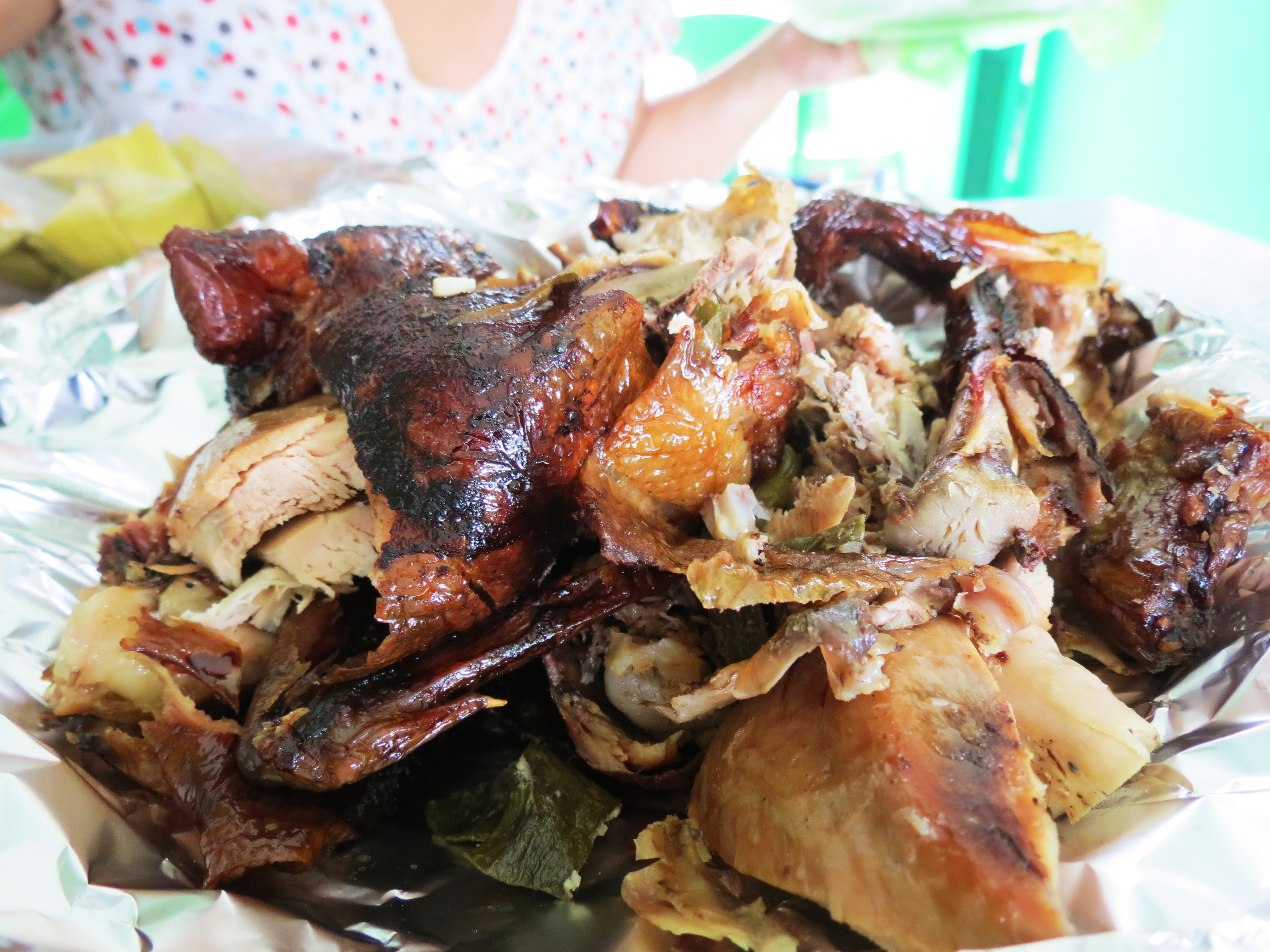 Php 205 | Find the branch nearest you here.
This Cebu-bred food stall may be more famous for its liempo, but their lechon manok stands out as well. Their lechon manok is tender, flavorful and a classic for Cebu locals.
6. Mang Bok's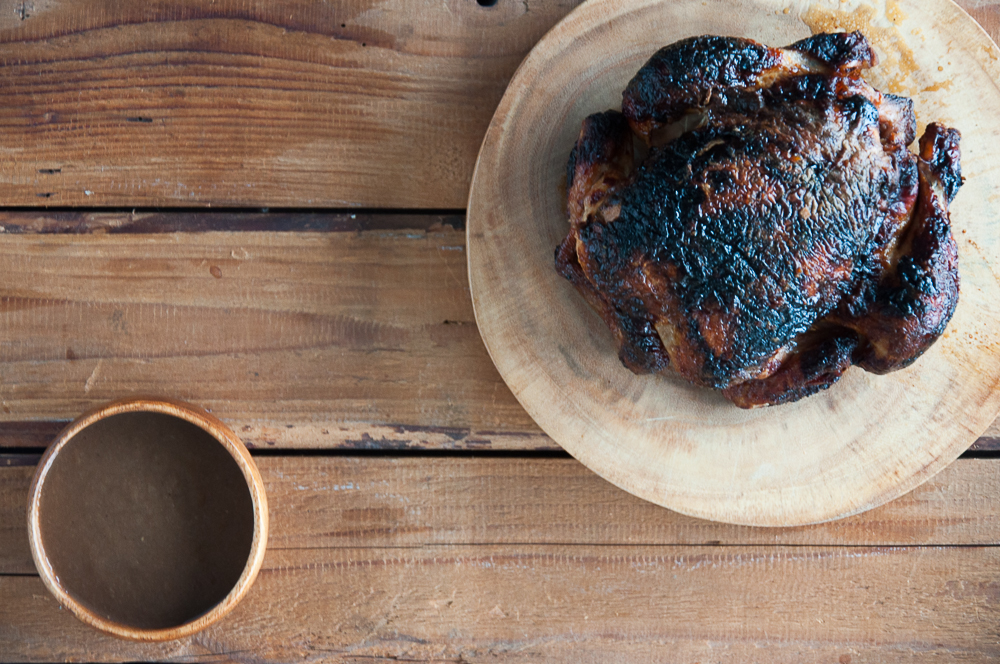 Php 199 | Check out the branch nearest you here.
There's no doubt that Mang Bok's lechon manok is very tasty and juicy, but some would be intimidated with its intensely charred skin. If you like protein with a strong charcoal essence, then you definitely have to try this protein. It comes with sarsa that's a mix of sweet and sour notes.
5. Sr. Pedro
Php 199 | Facebook Page
The lemongrass (or tanglad) flavor that makes inasal chicken so damn good is translated in Sr. Pedro's lechon manok well. Instead of the usual sarsa, their chicken comes with a dipping sauce with chili and calamansi.
4. Uling Roasters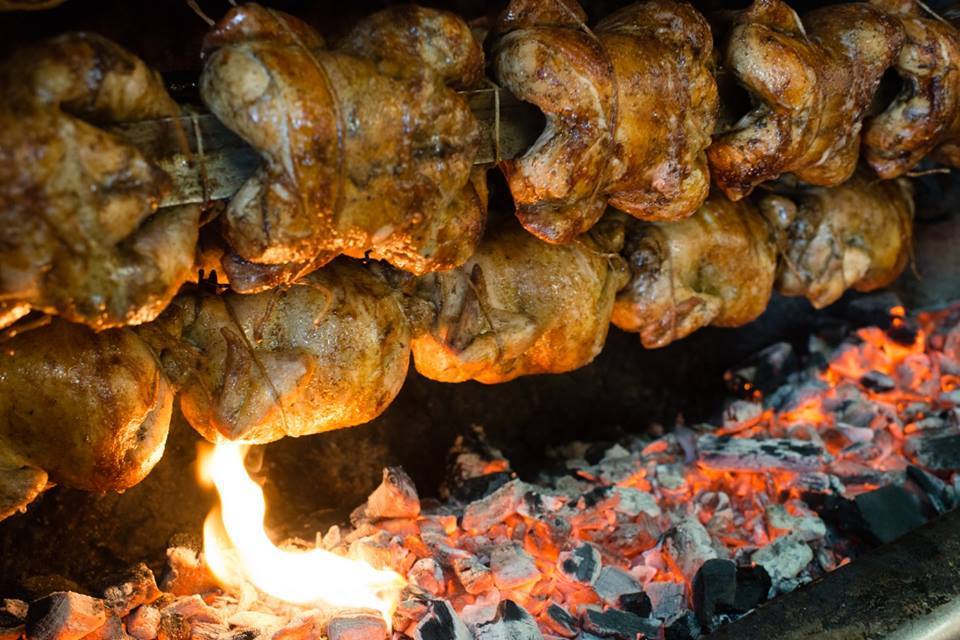 Php 185 | Facebook Page
Here's a fun fact: Uling Roasters is actually from the same genius brains behind Chooks to Go. Their lechon manok variants are very different, though. Uling Roasters has an option with the more familiar inasal flavor and one that's more unique and exciting. Try Uling Roasters' African Roast for juicy lechon manok that's a bit spicy and exotic-tasting.
3. Baliwag
Php 249 | Check out the branch nearest you here.
The taste of Baliwag's lechon manok is probably the most familiar for the Pinoy palate, making it a favorite of many. It blends two well-loved Filipino flavors, inasal and barbeque, to produce something that's very hard not to like. It also comes with sarsa that's similar-tasting with Mang Tomas, but on the sweeter side.
2. Andok's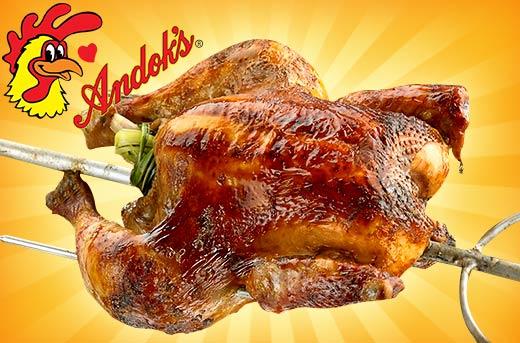 Php 249 | Check out the branch nearest you here.
The fresh flavor of calamansi in Andok's marinade will greet you right away. That's perfectly complemented by the chicken's charred skin and the sweet-peppery sarsa that it comes with.
1. Chooks to Go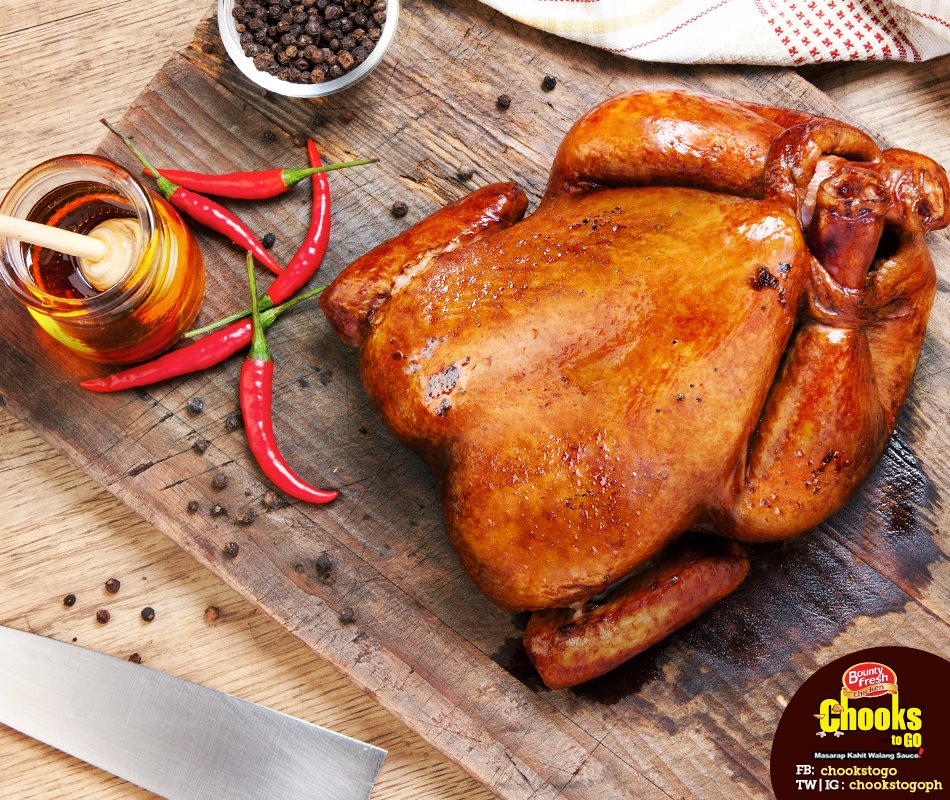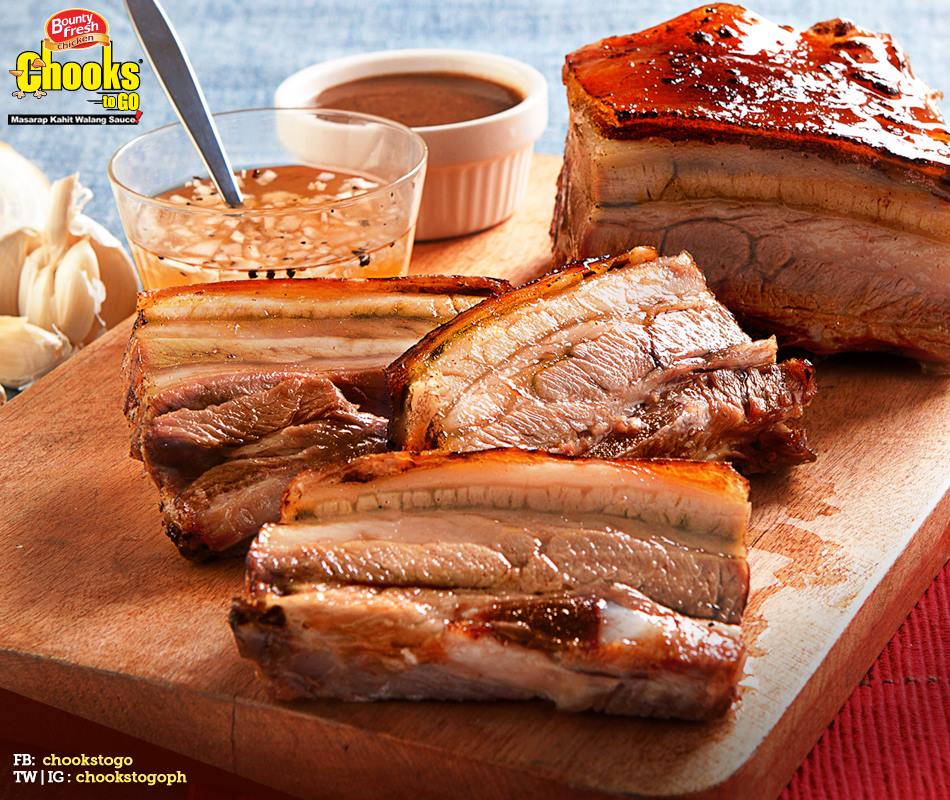 Php 209 | Have it delivered through this.
Here's a relatively new player in the saturated lechon manok game, but has impressively risen to the top almost instantly. Either sweeter or more peppery and bursting with flavor that you won't be looking for sauce, Chooks to Go has differentiated its chicken from the lot very well. All parts of the chicken are cooked perfectly juicy, too.
It's been compared to chicken ham, so having Chooks to Go can transform a walang-ulam day to a Noche Buena feast. If you're not craving for chicken, then opt for their huge liempo. It's a crowd pleaser that will surely get you in a good mood.
Any other lechon manok stall that saved your walang-ulam days? Sound off with your favorites below!