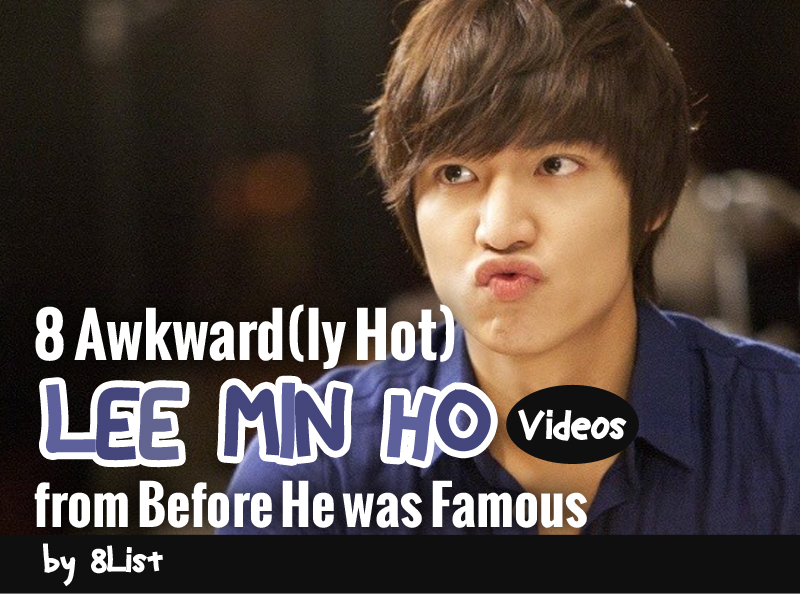 Lee Min Ho has reportedly left the country (his brief visit was an endorsement for a fast food joint), but his porcelain skin and white, seemingly pore-less face continues to be a part of  women's (both young and old) fantasies.
To celebrate his beautiful face and great talent in singing, acting, and modeling, we present 8 GIFs that the young'uns may not have seen before. Enjoy!
8. Public Enemy Returns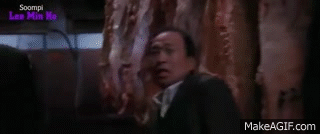 Dat murderous rage.
7. ET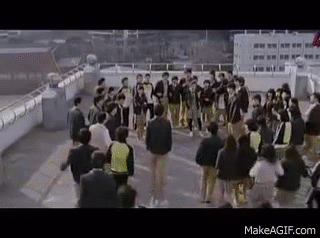 Dat delinquent schoolboy attitude.
6. Sharp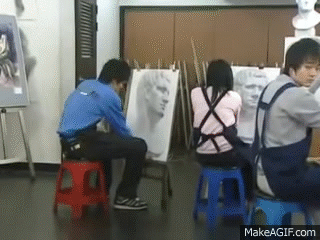 Dat art.
5. Nonstop 5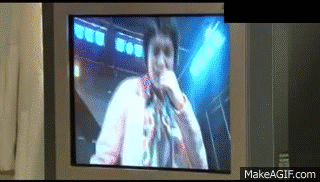 Dat ASAP Sessionista vibe.
4. Recipe of Love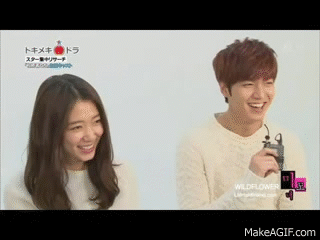 Dat dyed hair.
3. Secret Campus
Dat Super Saiyan hair.
2. I am Sam
Dat beautiful look in the eyes.
1. Audition for Boys Over Flowers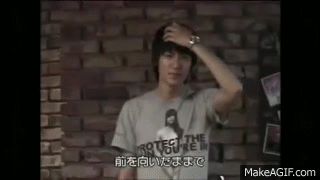 Dat young face…that will eventually launch a thousand bras.
How much do you love Lee Min Ho? Show us the ways in the comments below!