Meatless Lenten Menus

Even Meat-Lovers Will Like
By 8List

For true red-blooded meat-lovers, the season of Lent may have turned TGIFs into days of incomplete (and sad) meals. Stay strong, meat-lover! Take refuge in the awesome restaurants that took the Lenten season as a challenge to whip up delicious and satisfying meatless menus. Make your Friday sacrifice a whole lot easier, and comfort yourself with these great Lenten grub.
8. McDonald's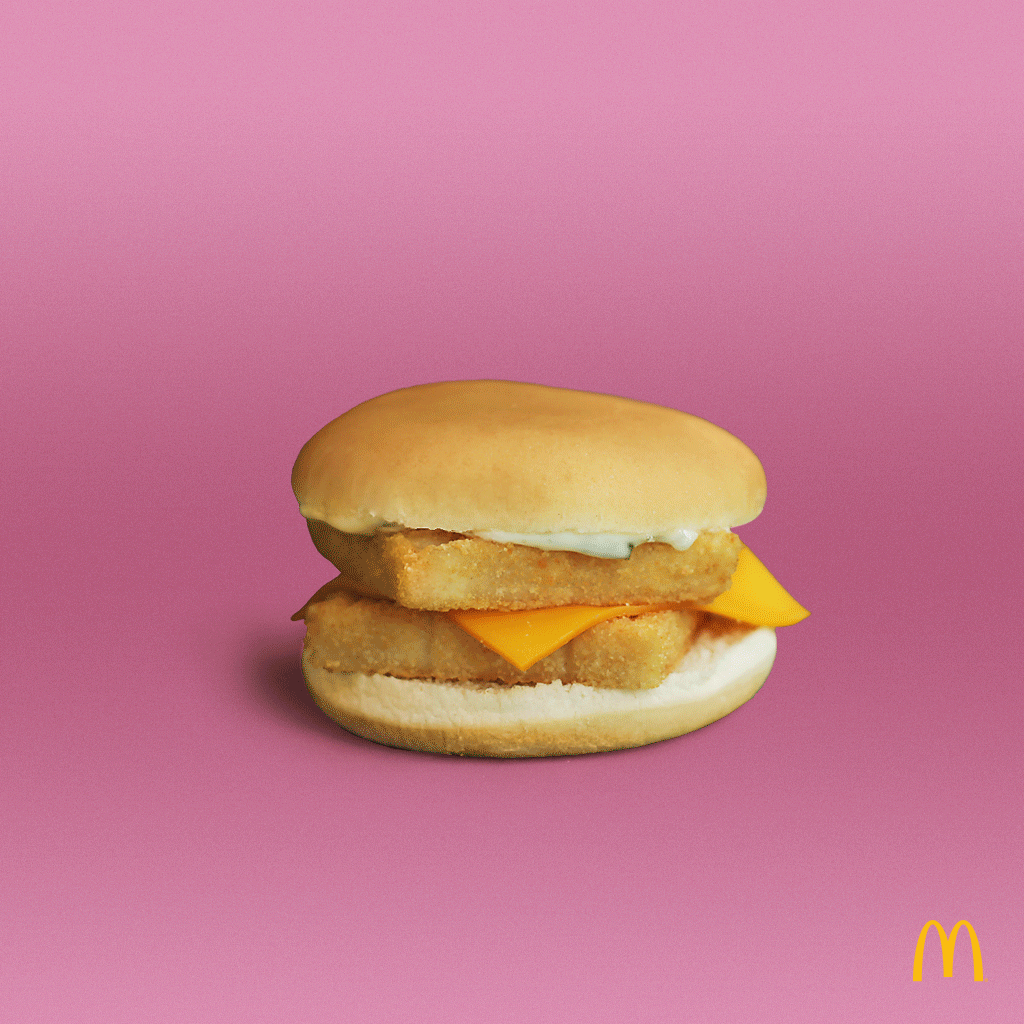 via facebook.com/McDo.ph
(02) 86236 | Facebook | Website
With its light and flaky fish fillet, gooey cheese, tangy tartar sauce and warm buns, McDonald's original Filet-O-Fish has always been a scrumptious alternative to beef burgers. This fish sandwich just got a whole lot better, though, so don't miss out on trying the Double Filet-O-Fish this Lenten season.
7. Manang's Chicken

via facebook.com/manangschicken
(02) 661 1111 | Facebook | Website
Snack on Manang's awesome Seafood Duo for that type of addicting grub that you won't notice you've finished under a minute. It comes in two variants, Calamari Pops N' Chips and Crunchy Fish Pops N' Chips, with Honey BBQ or Garlic Mayo sauce.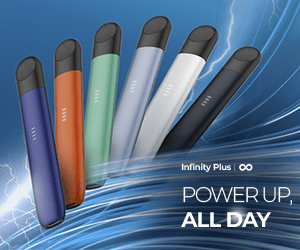 6. Shakey's

via facebook.com/ShakeysPH
(02) 77 777 | Facebook | Website
Have the winner combo of pasta-pizza-salad without guilt at Shakey's. You'll forget your abstaining from meat as you enjoy their Mediterranean Tuna Pasta, Grilled Vegetable Pizza and Greek Salad.
5. Mexicali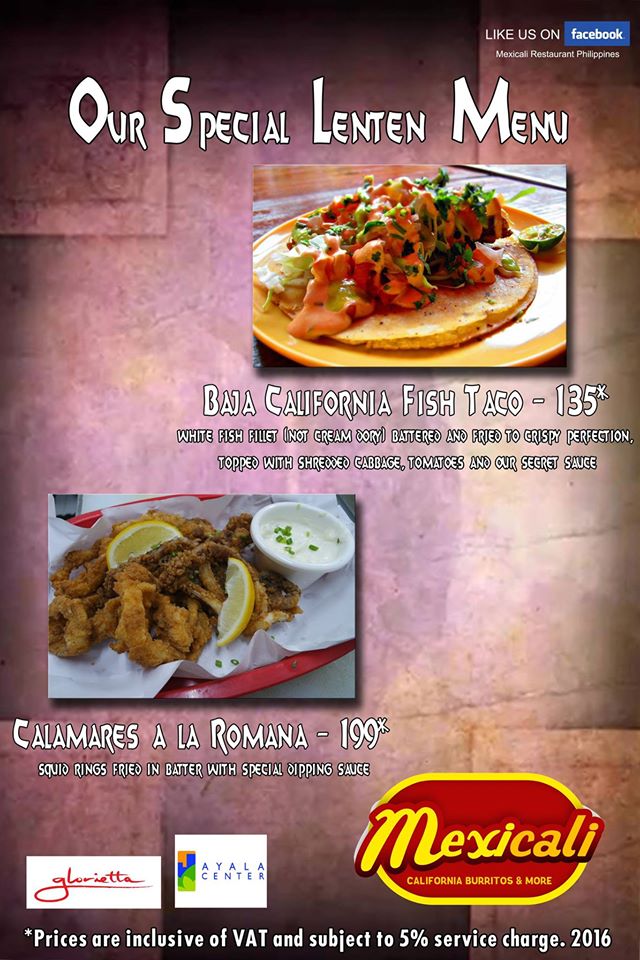 via facebook.com/mexicaliphilippines
Locate the branch nearest you here | Facebook
Don't think that just because it's meatless Friday, you can't have Mexican. Head to Mexicali and indulge on their Baja California Fish Taco and their Calamares a la Romana. Both are under P200, too, so sticking to your Lenten promise won't break the bank.