8 Arguments in Support of Life after Death
Jul 21, 2015 &nbsp • &nbsp Alexis Betia
In the 17th Century, a French mathematician, physicist and philosopher by the name of Blaise Pascal posited an argument that has come to be known as Pascal's Wager. It employed decision theory, as well as existentialism, pragmatism, and voluntarism to address the question of an afterlife. His wager uses the following logic:
God is real, or (s)he/it is not.
The game is about whether heads or tails will turn up.
Following reason, neither of the propositions can be defended.
Everyone must wager. This is not optional.
We must weigh the gain and loss in wagering that God is. The two chances must be estimated. If you gain, you gain all; if you lose, you lose nothing.
All human beings bet their lives either that God exists or does not. A rational person takes into account the possibility that God actually is and, assuming the infinite gain or loss associated with belief or unbelief in God, should live as though God exists and to believe in it. If God actually does not, said rational person will only experience finite losses such as certain pleasures, luxuries, et al. If you believe in God, you experience heaven if you are correct, and nothingness if you are wrong. If you are an atheist, you experience nothingness after death if you are correct, and eternal suffering if you are wrong.
Regardless of whether you are one or the other, here are 8 arguments that explore the possibility of life after death, as well as the corresponding possibility of life before birth.
8. Consciousness and awareness after terminated brain functions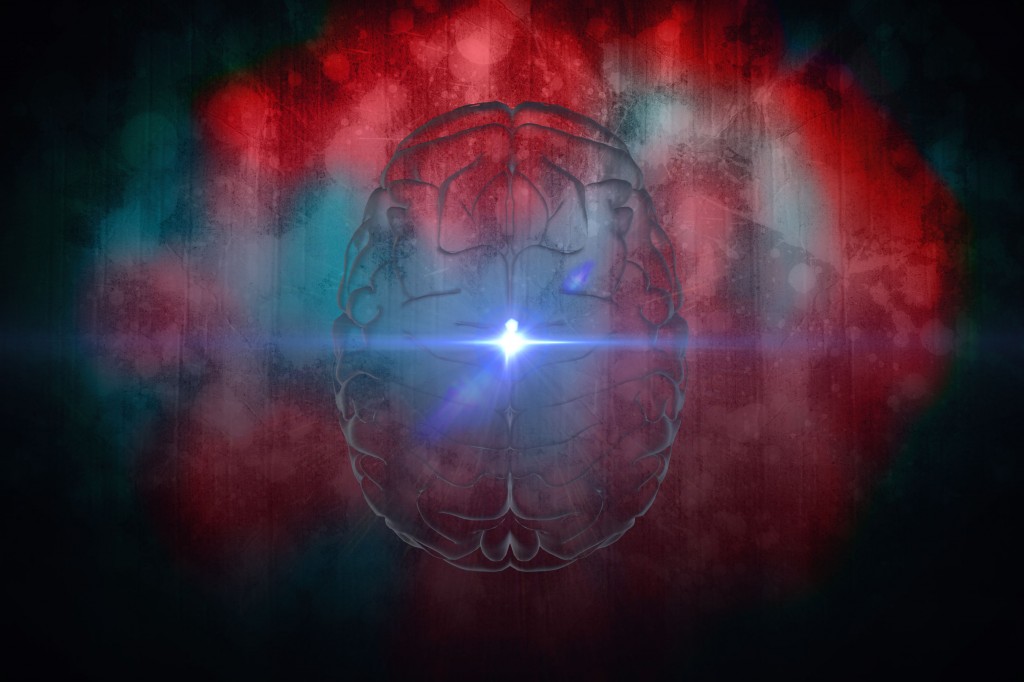 A four year study led by Dr. Sam Parnia found that almost 40% of survivors reported awareness for up to three minutes after being declared clinically dead. Some reported an out of body experience, as if watching their own resuscitations from another part of the room, while others gave startlingly accurate accounts of goings-on after their heart and brain functions had ceased.
7. Similar Near Death Experience (NDE) accounts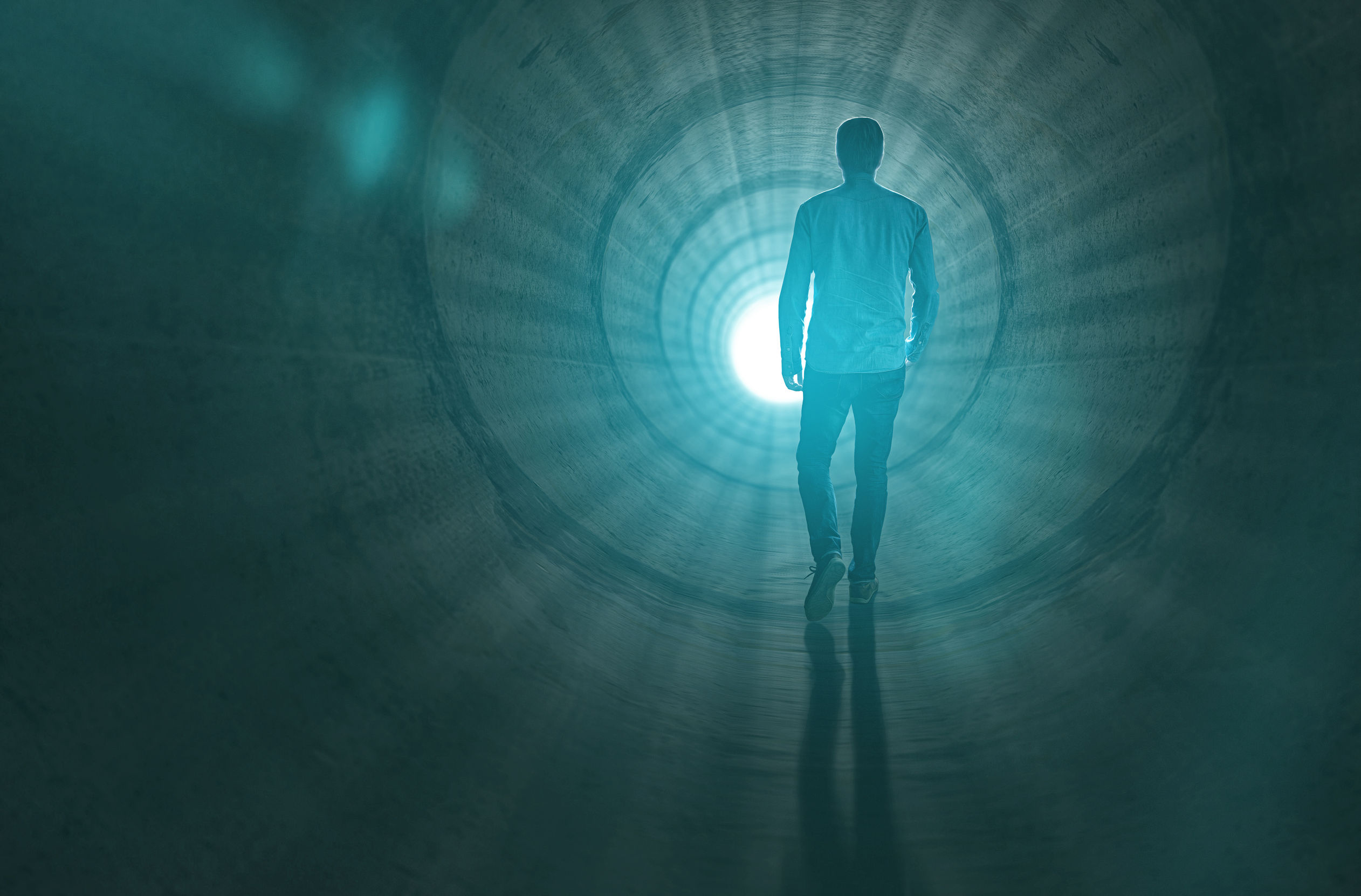 To a certain extent, most NDE accounts are startlingly similar. From visions of tunnels with lights at the end, hearing voices of loved ones that have passed on calling out the person's name, astral projection to miles and even continents away, to out of body experiences, people who have had near death experiences come back to report keen awareness from their minutes after death.
6. Ruling out DMT as the cause for NDEs
N,N-Dimethyltryptamine, more commonly known as DMT, is a psychedelic compound that scientists speculate can be produced in the human brain. Several hypothesize that it is responsible for certain psychological and neurological states, explaining auditory and visual "hallucinations" such as those associated with NDEs. While studies as recent as 2011 have concluded that the brain does indeed release an enzyme associated with the biosynthesis of DMT, proof that the actual chemical is released has yet to be found. Additionally, hallucinations under the influence of DMT are still triggered by auditory and visual stimuli, meaning that the person would have to be conscious to experience them, thus discounting it as the cause of NDEs in people who were in comas or were unconscious.
5. Past life accounts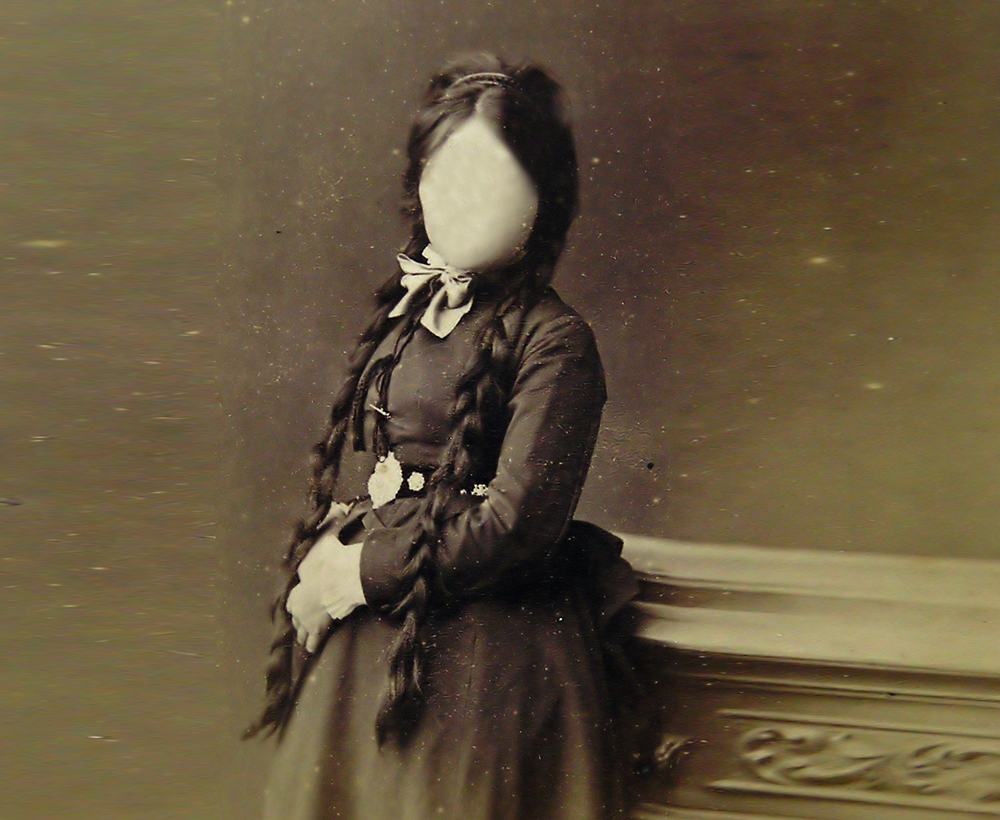 From kids who identify as WWII pilots to middle-aged women who suddenly begin speaking in Irish brogue, past life accounts are difficult to discount for the sheer accuracy of the recollections, especially in cases where the current physical vessel of the spirit couldn't have had access or exposure to such specific information. While some cases are surfaced under hypnotic persuasion, others are simple yet precise memories from very young children.
4. Messages from departed loved ones
There are numerous cases of people's loved ones reaching out from the afterlife. There's one story of a girl whose mother's sudden voice warning her to stay put saved her from getting shot during a robbery at gunpoint, and another of a man sending his friends and family intimate emails from beyond the grave. All these stories can be chalked up to people's imaginations, or in the case of online occurrences, to hackers. Either way, they're creepy, and give us cause to believe that there might actually be a continuation of existence after we pass on.
3. Paranormal entities
If you've ever felt a sudden chill or a sense of overwhelming fear and panic out of nowhere, chances are you believe in ghosts and spirits like the majority of us. Tales of minor gods and goddesses, or forest spirits and mischievous demons, are older than the literature chronicling their tales. Most of the time there are no rational or scientific explanations for these accounts, disappearances and deaths. Even the Catholic Church offers a course on exorcism in the Vatican itself.
2. The odds of human life and existence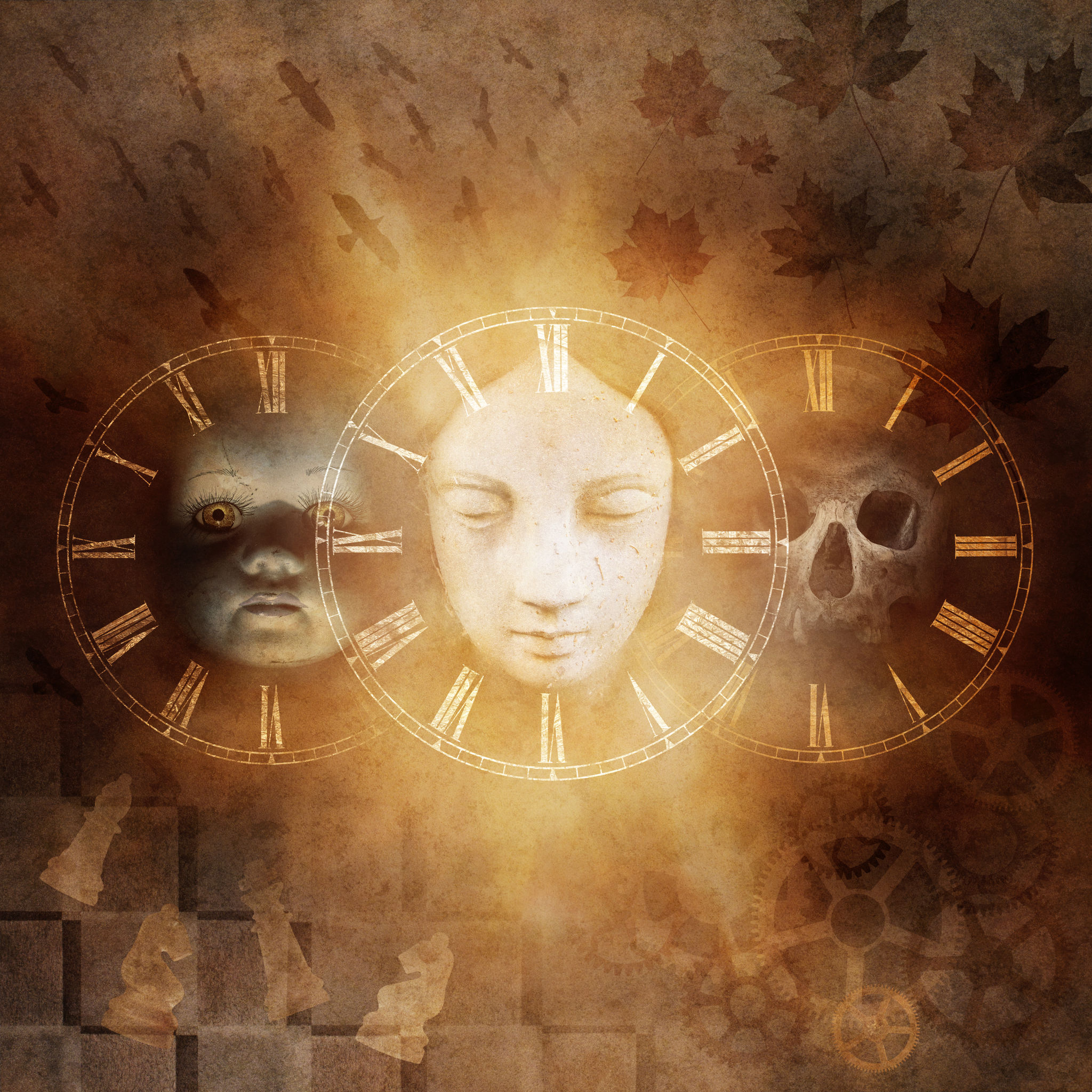 Consider the odds of life on this planet appearing in the precise window of time wherein the planet's atmosphere and geography was conducive for it. Now consider the odds of said primitive life forms evolving along with the terrain into the sentient beings that now inhabit it. Consider for a moment how small we are compared to the vastness of the universe, and the eons that stretch out before and after the blip that is a single lifetime. It's no wonder that we created religion, gods, and whatever other beliefs to hold on to during our insubstantial stay on this planet. If there's a force out there, cosmic or not, that put us where we are now, then it wouldn't be a stretch of the imagination to believe in a spirit or a soul separate from our bodies.
1. Reincarnation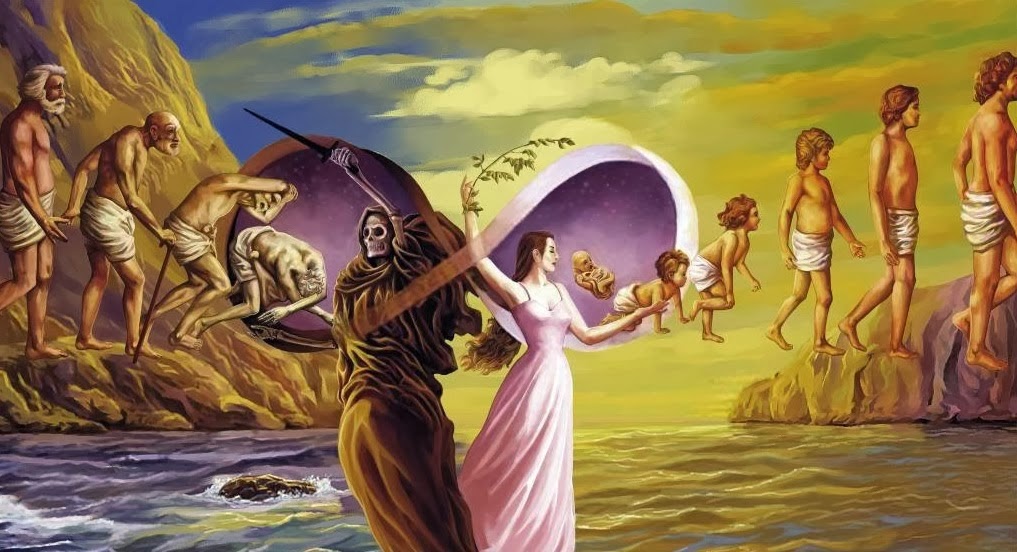 A central tenet in Indian religions, reincarnation is also widely believed in tribal as well as modern societies around the world. It believes that the human spirit comes back in another, hopefully more enlightened, form, after the demise of their current physical form. Those who believe in reincarnation strive to do good deeds in their current lives in order to be incarnated a step closer to enlightenment the next time around. This solves the question of whether there is life before birth, as well as whether there is life after death.
What are your thoughts on the matter? Leave a comment below and share your thoughts, theories, and stories with us!