#LoveYourSkin2019: Here's How You Can Take Care of Your Skin this Year
Jan 25, 2019 &nbsp • &nbsp Desiree Pore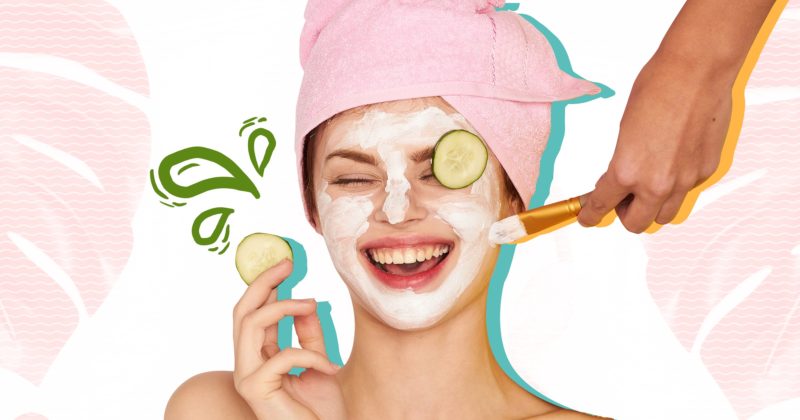 At the start of the year, we tend to make a few resolutions for ourselves that we'd like to achieve. If there's one resolution that you need to actually do this year, it's taking care of your skin.
This does not make you vain; with all the stress we deal with on a daily basis, it only makes sense that we take good care of our whole being: mental, spiritual, and physical. So don't be shy, visit amazing wellness centers, have a facial, and try these tips:
Resolution #1: Get Enough Sleep
Working can cut short someone's sleeping hours, especially if you work in an industry where sleep is considered a luxury. Try to change that this year and actually prioritize getting enough sleep, as it will do wonders to your skin in the long run.
It's said that you have to have at least 8 hours of sleep per day, but if this isn't feasible for you, try to sneak in some 'power naps' within the day.
Get a Facial Treatment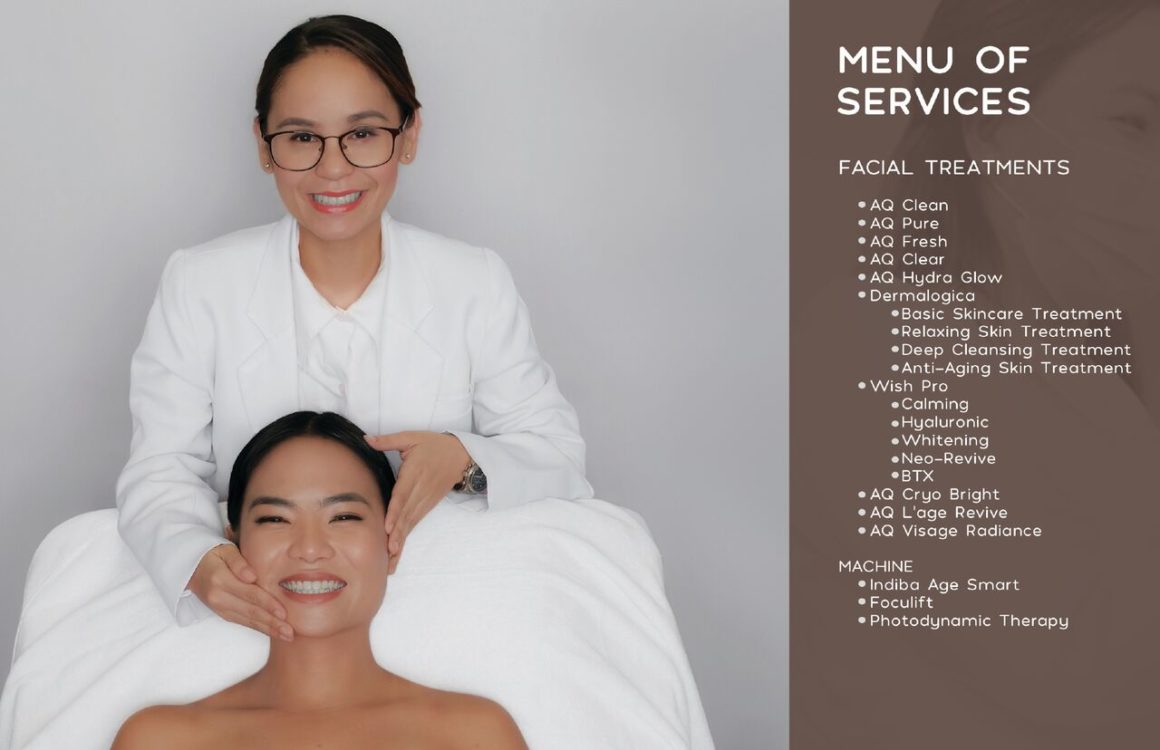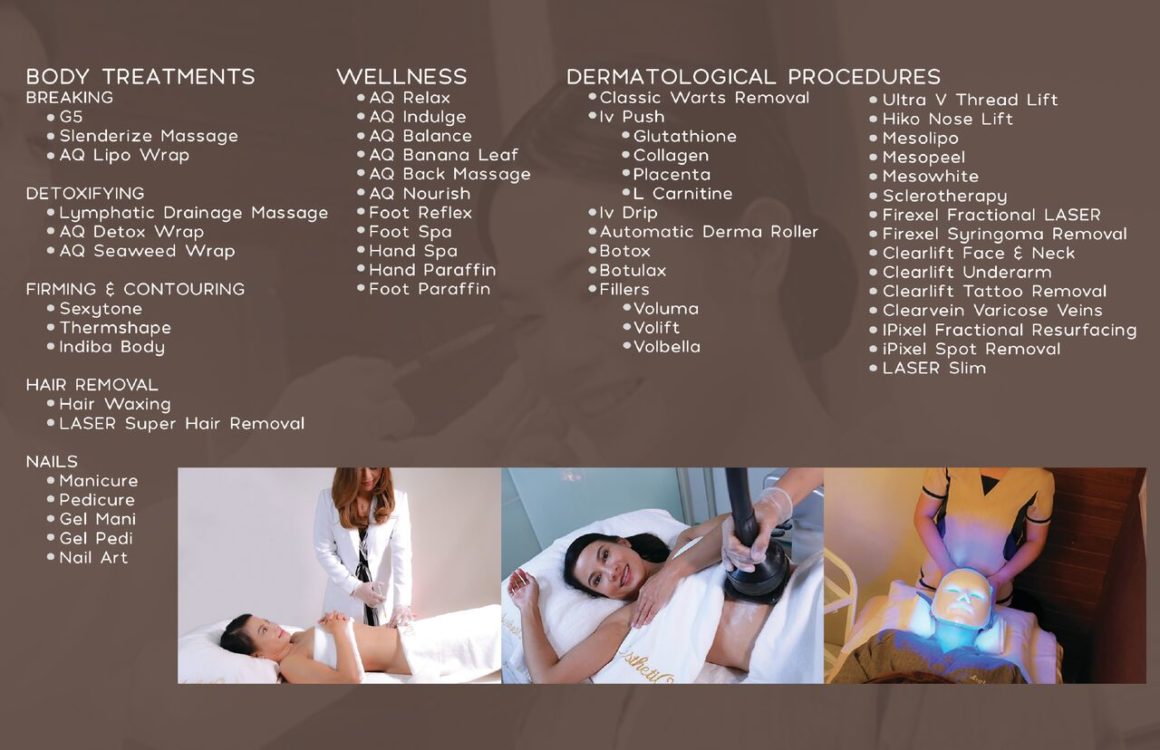 A lot of people visit wellness centers to pamper themselves and why not? Pampering yourself every once in a while is a great way to take care of your skin and give your body a much-needed r&r. When it comes to feeling better and looking better, newly launched brand AesthetiQ Wellness and Spa might just be your next favorite hang-out.
The varied and topnotch services they offer are customizable for every guest's preference. They have WishPro plus for example, a revolutionary facial treatment designed to tighten and tone skin almost immediately. Those who want cellulite reduction, muscle pain easement, and body contouring can try their Indiba technology which deeply regenerates your body and improves derma quality.
With a pool of seasoned dermatologists and premium technology treatments, AesthetiQ ensures your skin and body is the most healthy it could be. Your parents, siblings, or friends is guaranteed to enjoy the experience!
Visit the official Facebook page and Instagram of AesthetiQ Wellness and Spa for more information.
Don't be Lazy, Just do Your Skincare Routine
Look, you don't have to have a meticulous 10-step skincare routine; just the basics are enough to get you covered. A simple routine including a cleanser, toner, moisturizer, and face mask (which you should follow religiously!) will help you set up your future, more detailed skincare routine.
Exfoliate, Exfoliate, Exfoliate!
Exfoliating once or twice a week is a great way to remove layers of dead skin on your face, revealing a prominent 'glow' and brighter skin after. So even if you lack sleep, as long as you continue exfoliating your skin wouldn't look half as bad as another sleepless night.
Sunscreen will be your Best friend
With the constant change of weather, a sunscreen is a must in our everyday life. Dare you step outside the house without applying even a layer of sunscreen! Protecting your skin daily from the unbearable heat is a must, as exposure from the sun can cause age spots and wrinkles, something we avoid to happen (not at least in the near the future).
A healthy Diet can go a long way
"You are what you eat." That is an age-old saying that still speaks the truth up until this day. Eating unhealthy foods in an everyday basis not only makes you unhealthy from the inside, but also from the outside. A large chunk of your everyday food intake should include fruits and vegetables, as these two provide our body protein and vitamins.
Check all your makeup products
Experiencing breakouts every now and then? Maybe that's the cause of what's inside your makeup kit. We tend to buy makeup products that aren't compatible with our skin. Remember, makeup is an investment, and before we invest we must know critically every product that we purchase, as it could affect our life in the long run.
Keep yourself hydrated at all times
The most important and easiest tip out of all: drink plenty of water every day! Staying hydrated can do a lot of good to your skin, as it helps your skin from being dry, flaky, and tight. Plus, the '8 glasses of water everyday' rule will give your skin radiance and a healthy-looking complexion.
Got any more tips? Share them with us below!