Your Guide to the Characters of Captain Marvel
Jan 24, 2019 &nbsp • &nbsp Matthew Arcilla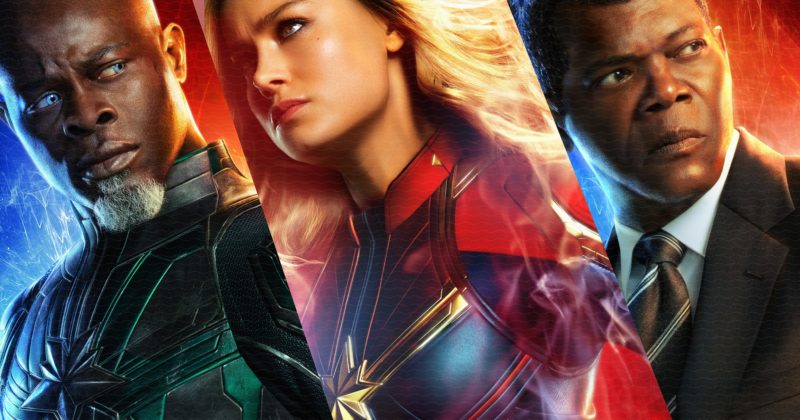 Two action-packed trailers, one promotional featurette and a set of character posters later, our breaths are baited now for Captain Marvel, the twenty-first film in the Marvel Cinematic Universe that will also be the first with a female lead. Captain Marvel will also serve as a prequel to the events of Avengers: Endgame, which is set to resolve the consequences of The Snappening, which decimated half the Marvel Cinematic Universe and half its heroes as well.
Captain Marvel is set in the 1990s, which is probably why superspy Nick Fury tried to reach out to Captain Marvel via pager and not a smartphone. Of course, these comic book movies are notoriously dense with connections to other movies and meta-fictional references to their source materials. That's why we've assembled a mostly spoiler-free guide to who's who in Captain Marvel, which rolls into Philippine cinemas on March 6.
Captain Marvel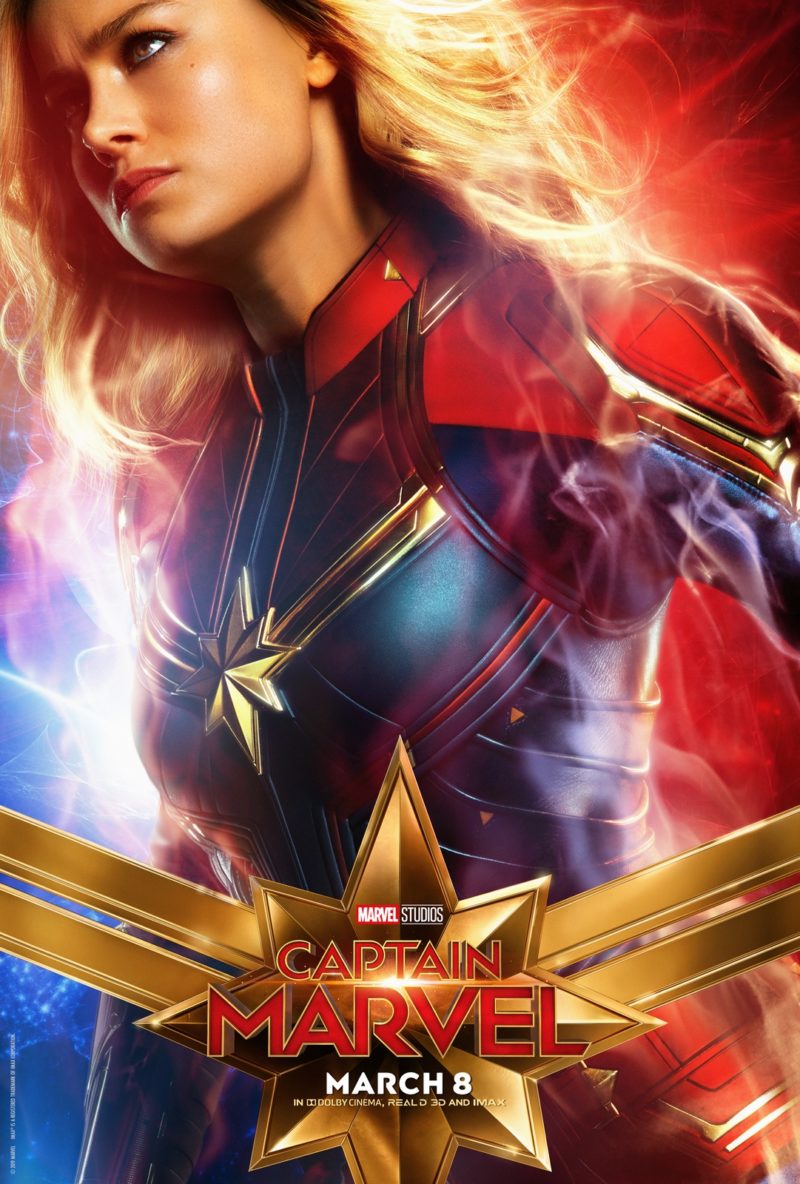 Image source: Marvel Entertainment
Played by Brie Larson, the Academy Award winning star of 2015's Room whose previous action fare includes Kong: Skull Island. Captain Marvel is a former U.S. Air Force pilot named Carol Danvers who joins an intergalactic police group called Starforce while struggling with amnesia. Part of her story is about her struggle to regain her memories while beating down alien infiltrators.
Nick Fury
Image source: Marvel Entertainment
A now seventy-year-old Samuel L. Jackson returns to play Nick Fury, but this time as a younger version of a character he started playing since 2008's Iron Man. It's all thanks to the magic of de-aging technology, which Marvel has been developing ever since they first de-aged Michael Douglas in 2014's Ant-Man. It's worth noting Fury has both his eyes, and I'm betting he's losing one, because prequels.
Phil Coulson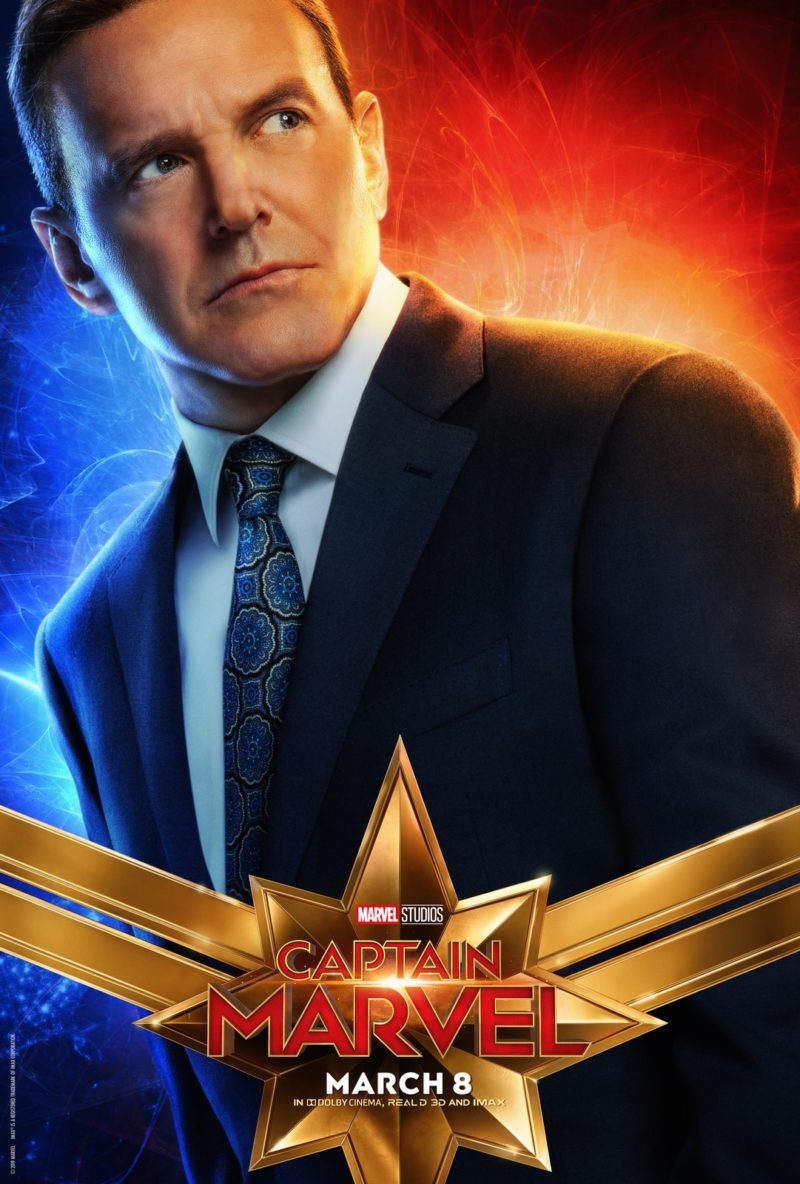 Image source: Marvel Entertainment
Clark Gregg returns to the big screen to reprise everybody's favorite middle management super agent. The same de-aging technology employed on Jackson is used to cast Gregg as a younger rookie agent. Unfortunately, Clark Gregg has looked forty years old all his life, so he looks much the same with but with a slightly more lush head of hair.
Maria Rambeau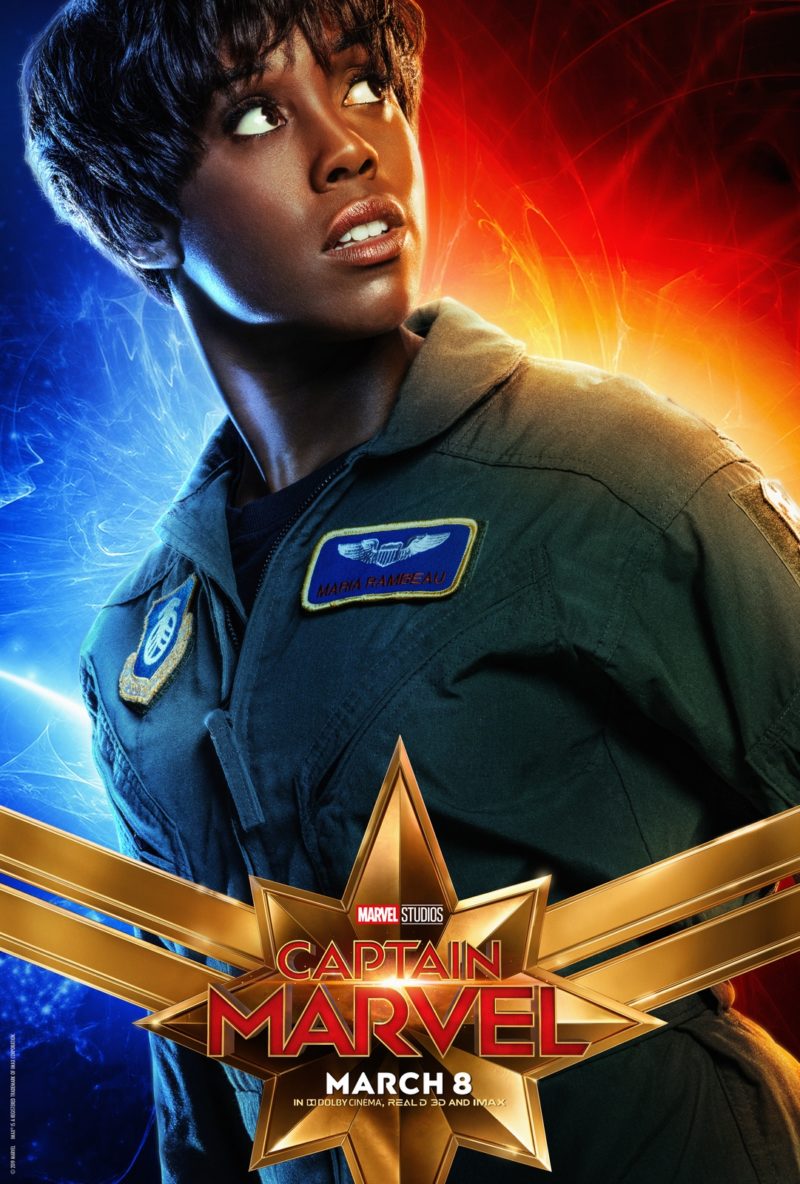 Image source: Marvel Entertainment
Played by Lashana Lynch of the short-lived ABC drama Still Star-Crossed, Maria Rambeau is one of Carol's oldest friends in the Air Force, likely the Iceman to her Maverick (or is it the other way around?). Comic nerds know Maria is the mother to Monica Rambeau, who also becomes a superheroine known by many names: Photon, Pulsar, Spectrum and at one point… Captain Marvel.
Walter Lawson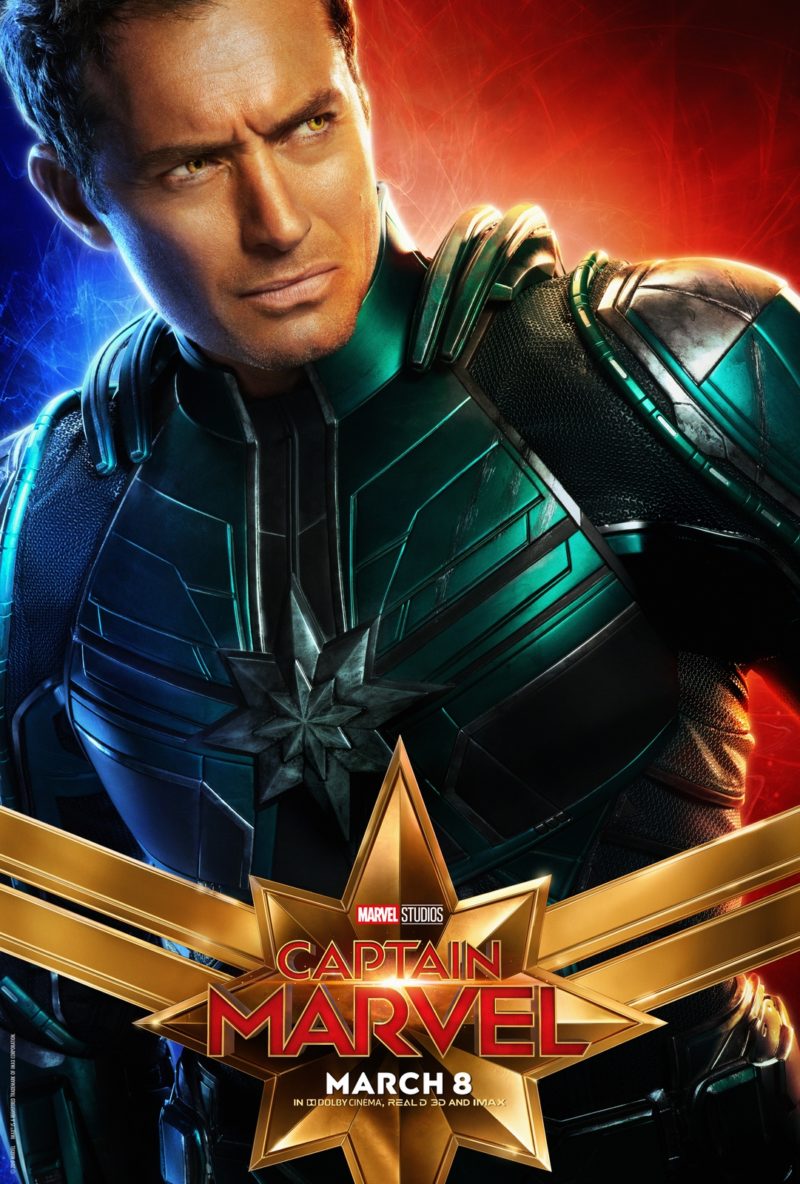 Image source: Marvel Entertainment
 Jude Law, not to be mistaken for Paul Bettany, plays "Walter Lawson / Mar-Vell," or at least that's how he's credited on IMDB. However, google hard enough and you'll find evidence suggesting there's more to his role than meets the official call sheet. What we officially know is he plays the commander of the Starforce that trains Carol.
Minn-Erva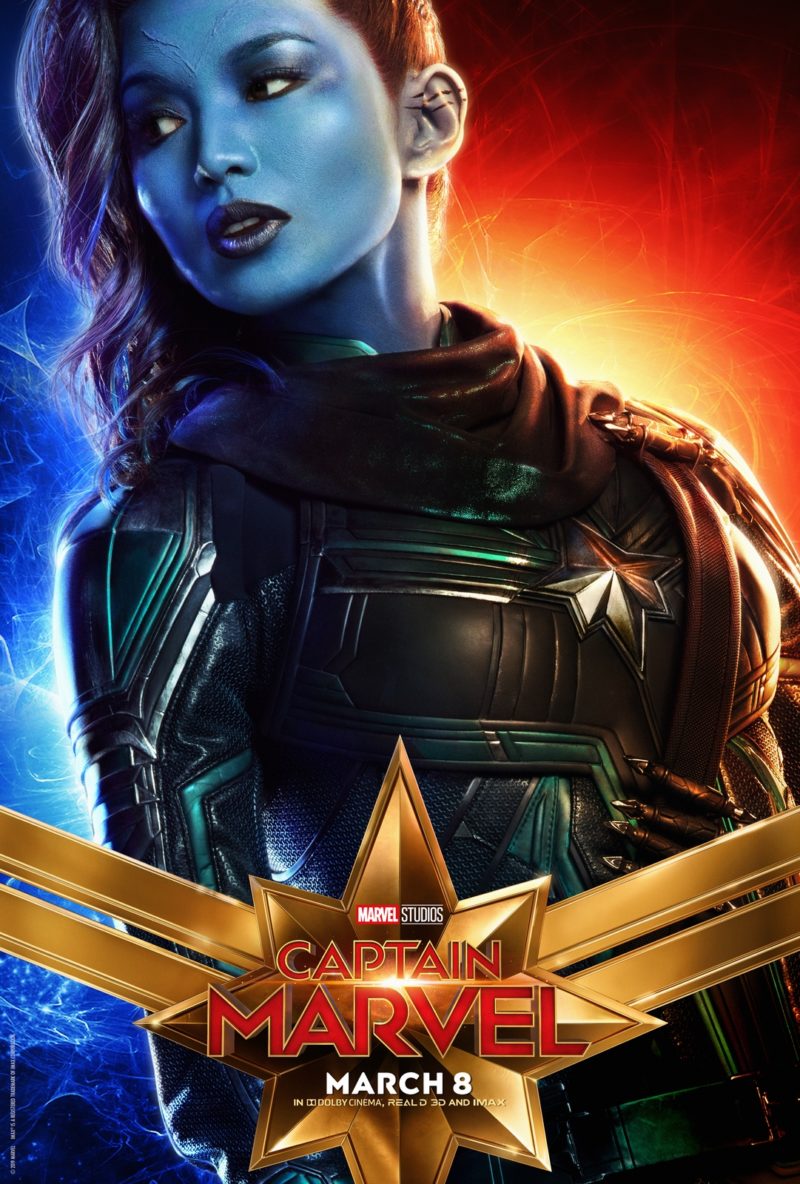 Image source: Marvel Entertainment
Gemma Chan of Crazy Rich Asians fame plays this member of the Kree military. Her character is slightly repurposed from the comics, and is incarnates as a talented sharpshooter, rather than as a gifted geneticist. Chan says that Minn-Erva is "the star of the Starforce" until Danvers joins the team and threatens her status.
Korath The Pursuer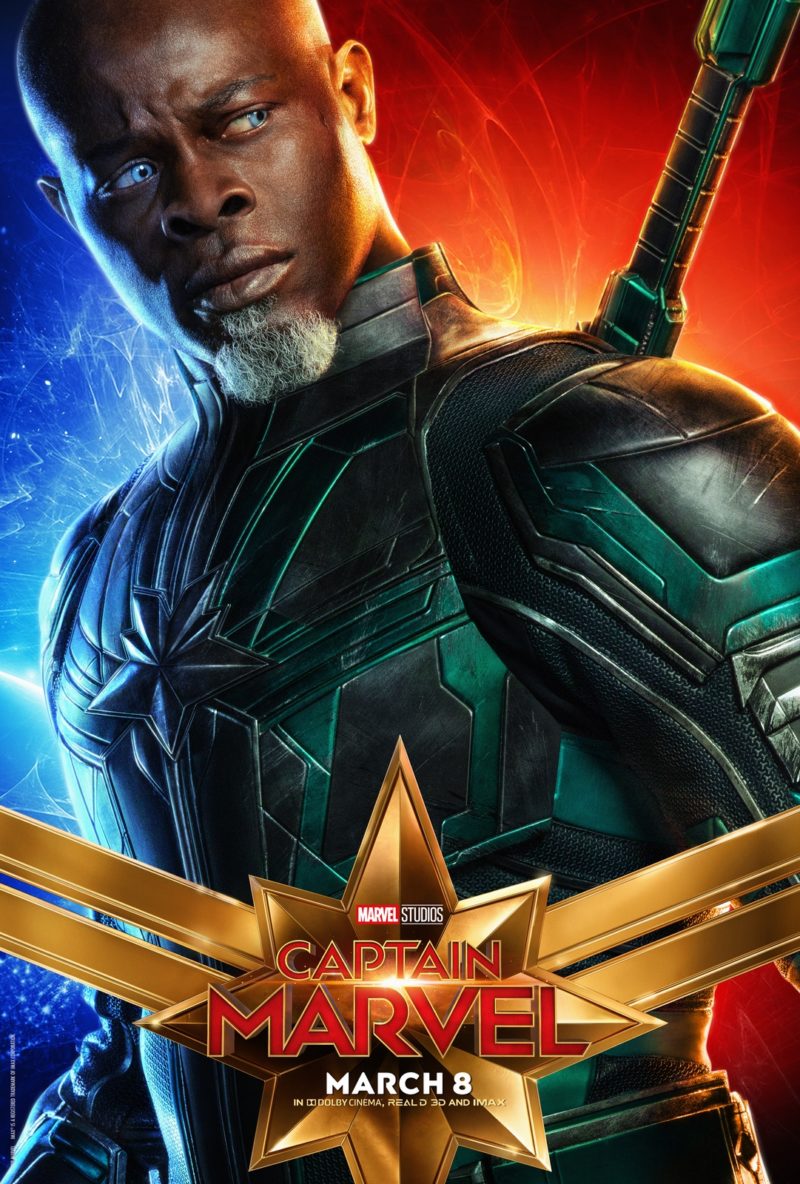 Image source: Marvel Entertainment
If you're asking "who?" while gazing upon this poster, then Djimon Hounsou would be hurt. He popped up in Guardians of the Galaxy as Korath the Pursuer and served as the right hand of Ronan the Accuser before being defeated and killed by Drax the Destroyer. Here he's a member of the Starforce, and according to Hounsou, just as much the humorless machine.
Goose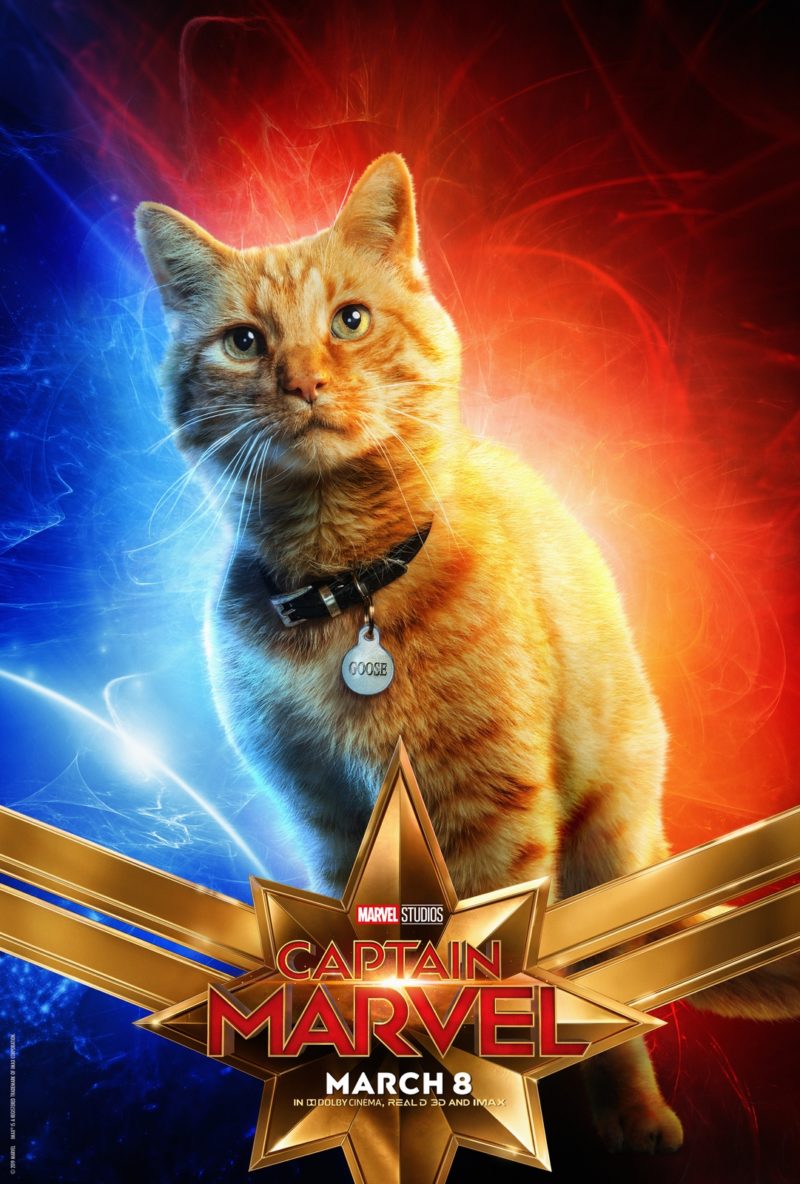 Image source: Marvel Entertainment
Probably the most important and valuable ally in Carol's fight against the bad guys of the universe is this little furry fella. In the comics, Carol has a cat named Chewie, after Star Wars' most famous Wookiee. No reason has been given to the name change, but I think a Marvel movie evoking Star Wars is too on the nose even for Disney. "Goose," on the other hand is a clever reference to Top Gun, this cat is probably all the wingman Carol needs.