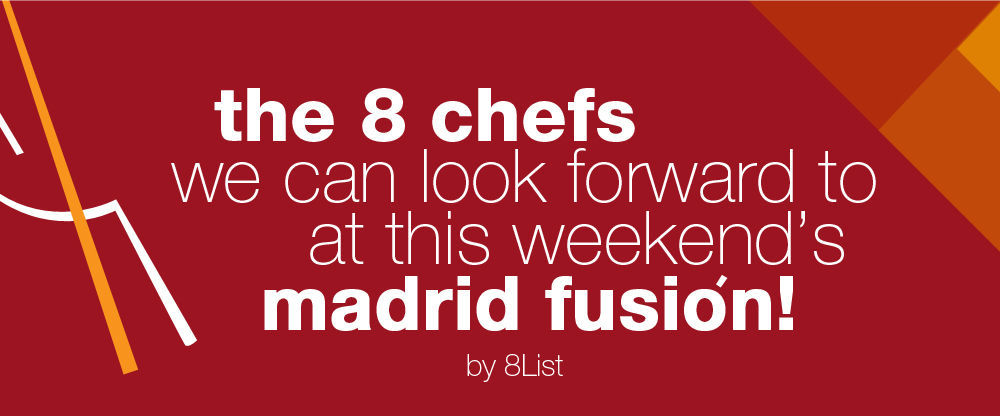 [dropcap letter="T"]he annual Madrid Fusion is one of the biggest gastronomical events in the world. It is held yearly at the Spanish capital of Madrid, and is a combination of a conference and a tradeshow packaged as one. This is where the world's top chefs showcase new, cutting edge, and avant garde techniques, ingredients, and recipes to create a different experience in food and dining. This year's event was held from February 2 to 4, 2015 at the Palacio Municipal de Congresos, and up to 10,000 people were in attendance!
So what does Madrid Fusion have to do with us here in the Philippines, you might be asking? Well, 2015 happens to be the first year Madrid Fusion is coming to Asia! And by way of THE PHILIPPINES, no less!! So from April 24 to 26, 2015, the stars descend upon MNL at the SMX Convention Center, giving us the chance to show the world what Filipino cuisine truly is! Likewise, this gives all of us foodies here at home a chance to draw inspiration from international and local culinary heroes, and a chance to glimpse where world cuisine is heading in 2015 and beyond.

Cuisine: Basque cuisine is as wide-ranging as it is varied. Based on ingredients sourced from the Cantabrian sea (fish and seafood) and from local gardens and farms (vegetables, meat, etc.). the one feature that stands out in Basque gastronomy has to be the use of seasonal, top quality produce.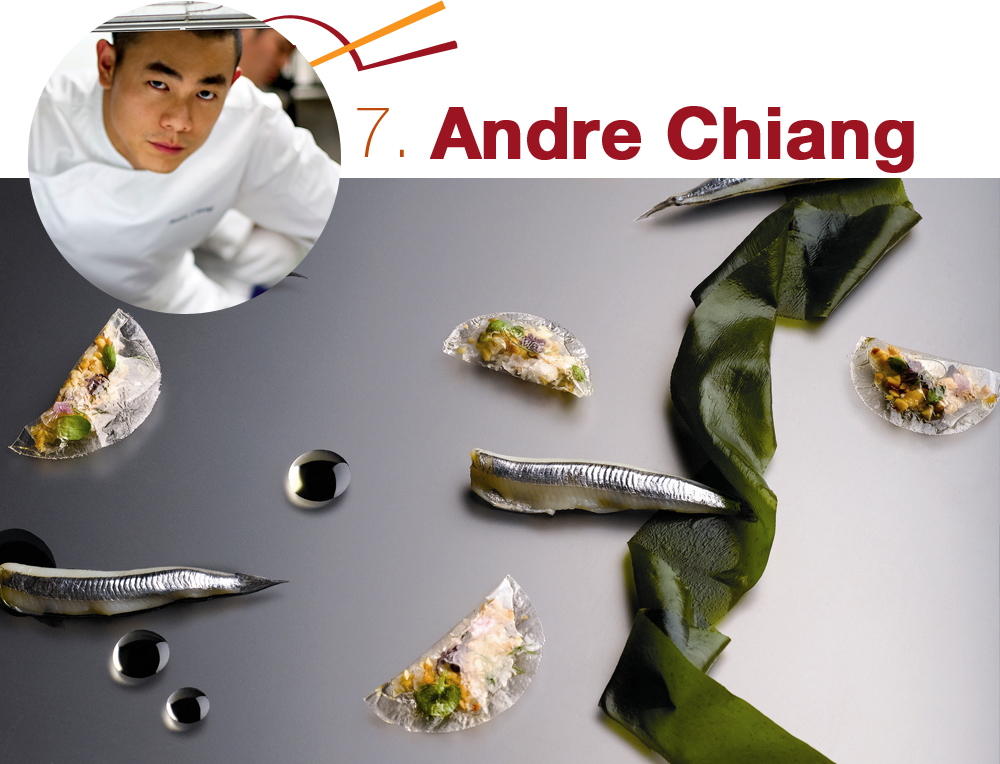 Cuisine: Chiang abides by the pillars of his very own abstract yet earnest and demonstrably successful "Octaphilosophy." These pillars are: Unique, Pure, Texture, Memory, Salt, South, Artisan and Terroir. Each pillar lends itself into every aspect of his cuisine, from purveyor to technique, texture, and color.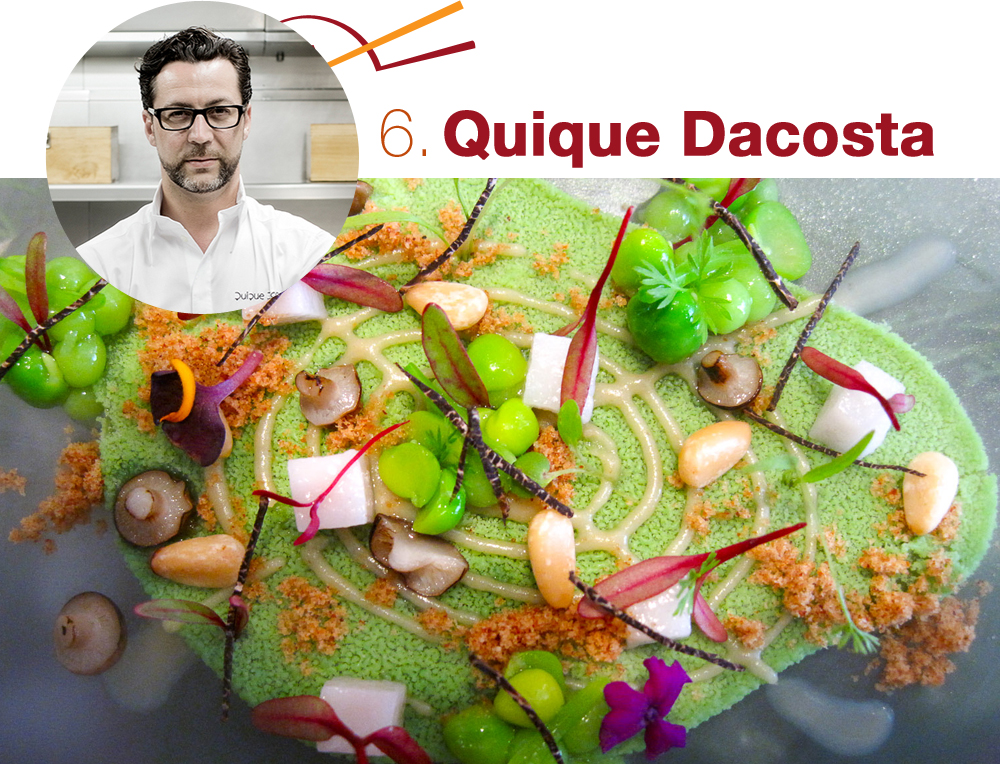 Cuisine: Employing a very modern take on traditional Spanish Cuisine, Chef Dacosta is an expert on the use of rice in Spanish cooking, as well as the uses of Aloe Vera, sprouts and microgreens in contemporary cooking.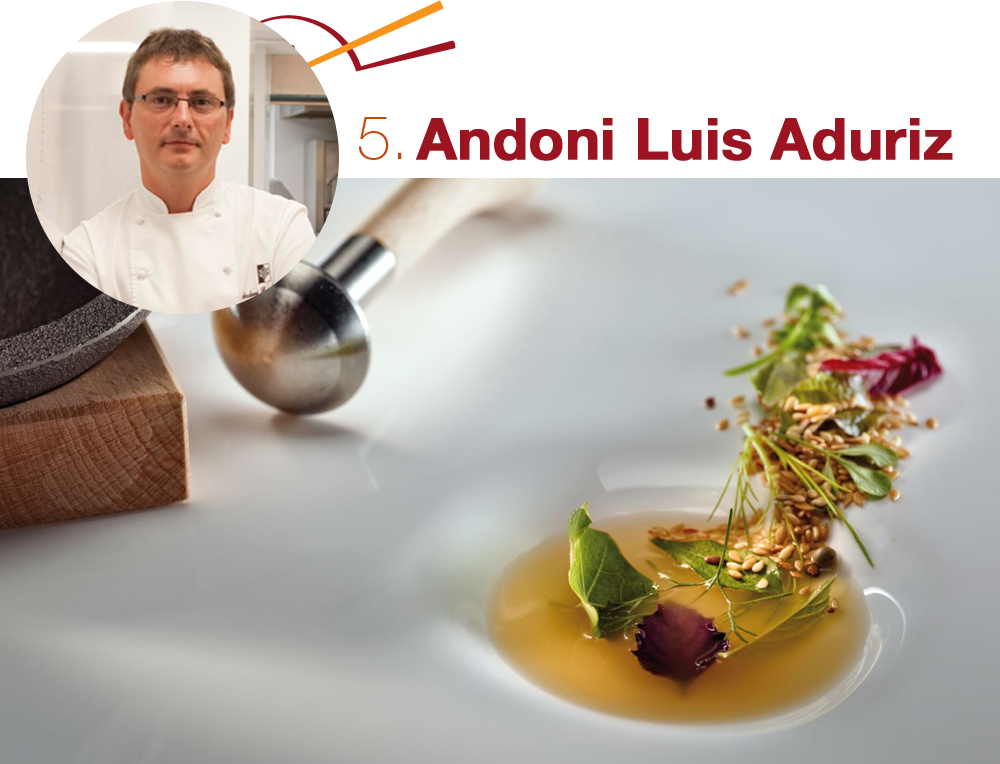 Cuisine: Hyper-seasonal and high-concept, Chef Aduriz' approach to molecular gastronomy is as untamed, unexpected and rebellious as can be.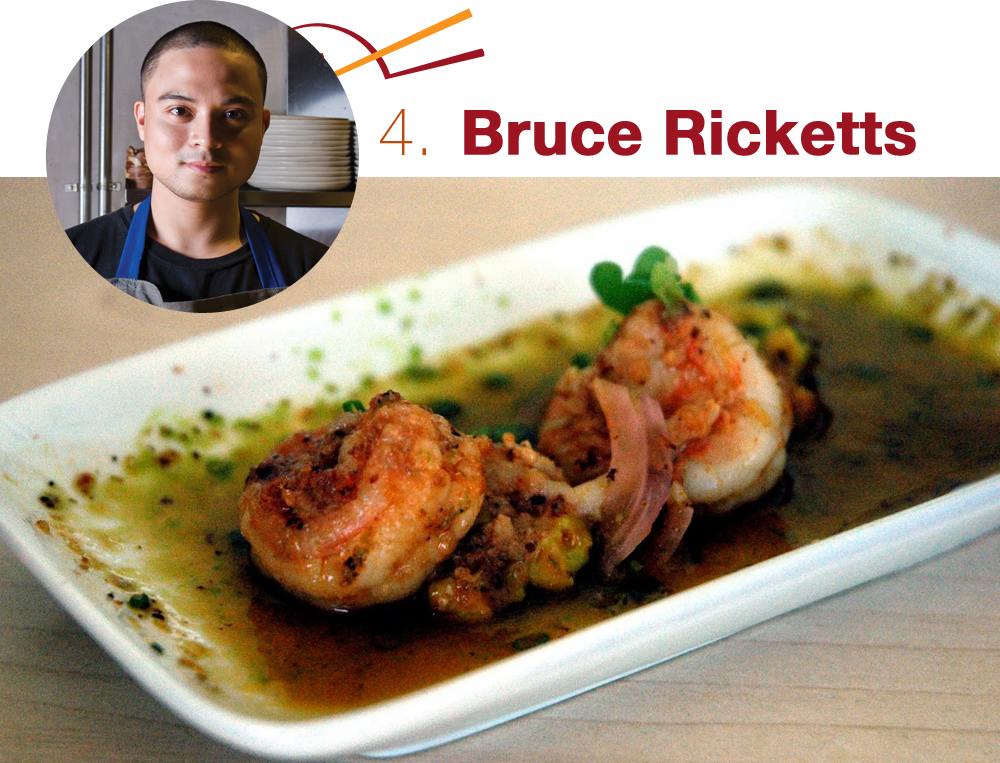 Cuisine: Known for his meticulous, almost perfectionist approach to Japanese cuisine, Chef Ricketts is a master at presenting the most delicate and most delectable plates of sushi, sashimi and beyond.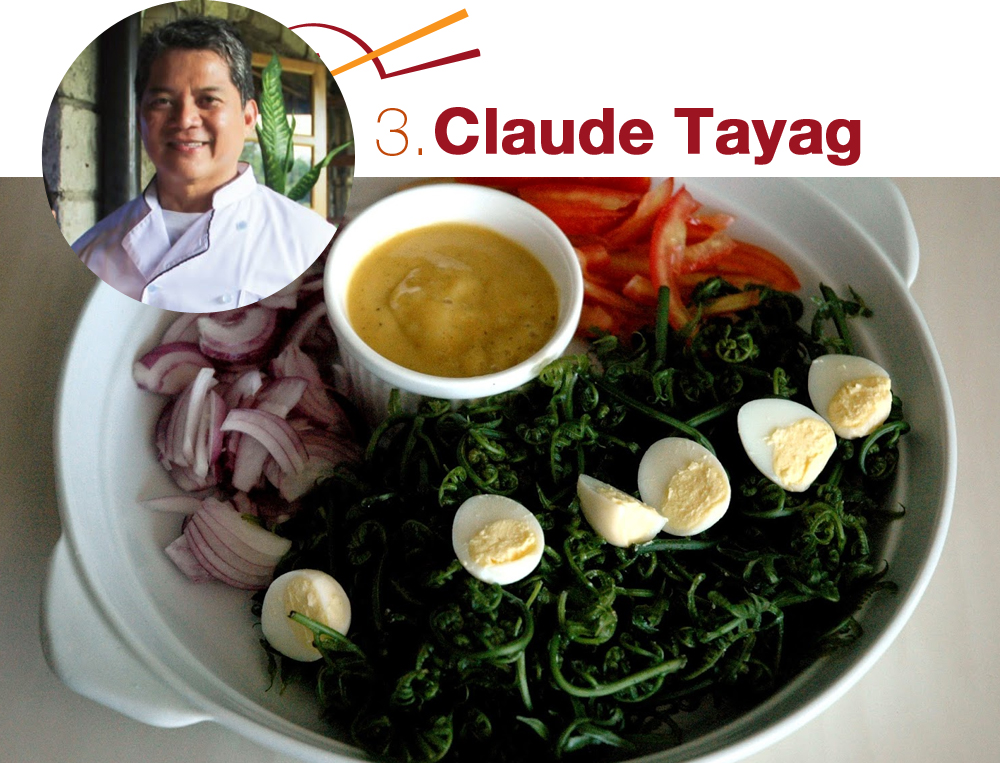 Cuisine: Kapampangan Regional Cuisine, Filipino Cuisine, Filipino Lechon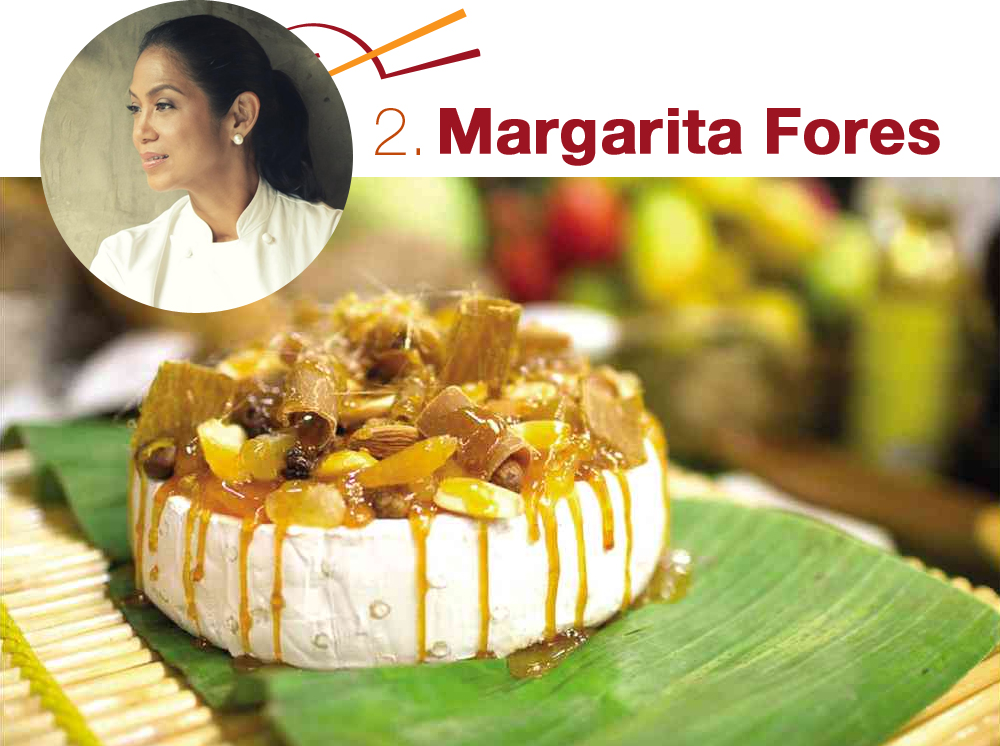 Cuisine: Traditional and Contemporary Italian, Traditional and Contemporary Filipino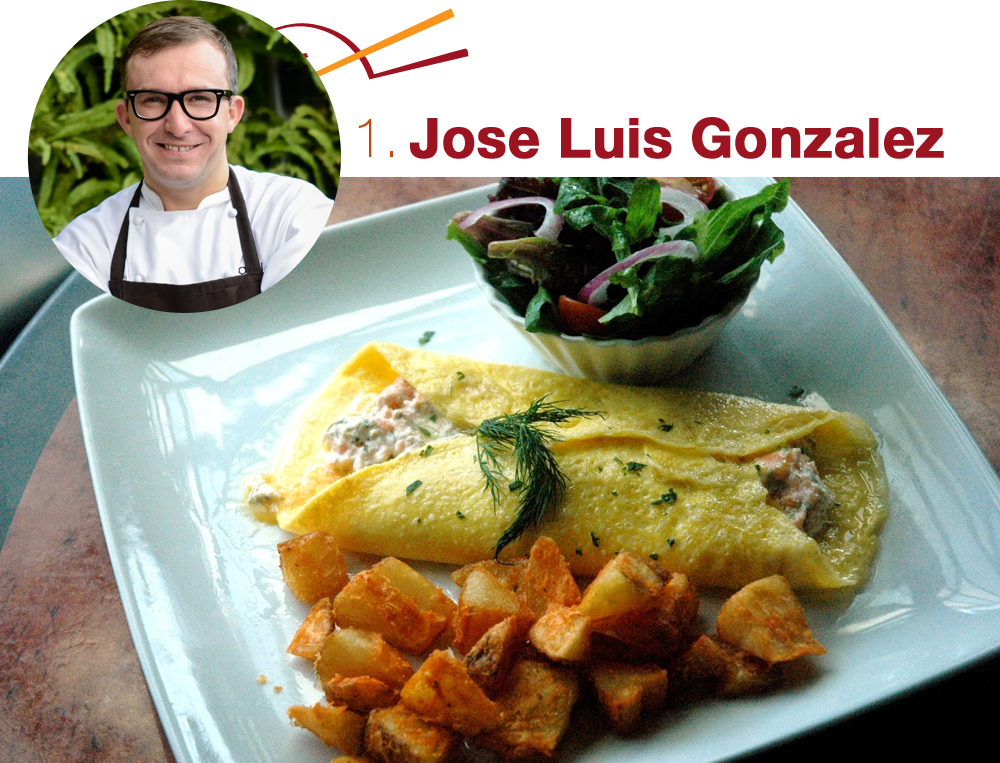 Check out madridfusionmanila.com for more details. See you there!