More FOMO:
What You Missed at the
Malasimbo 2016 Music and Arts Festival

By Jaime Gonzalo
The first weekend of the Malasimbo 2016 Music and Arts Festival was a huge success. It seems that for every year that passes, the festival just keeps getting better and better. A good amount of people made it in for the Friday set–which says a lot about their commitment since it was a work/school day. Saturday saw a huge mass of people came in to witness the main acts, and everyone was dancing in harmony to the beats of the Earth and Soul music, while Sunday saw the crowd enjoying a night of Jazz, Reggae, and Ska to end the festival on a high note.
Here's what you missed from that magical weekend at Mt. Malasimbo.
8. The Brat Pack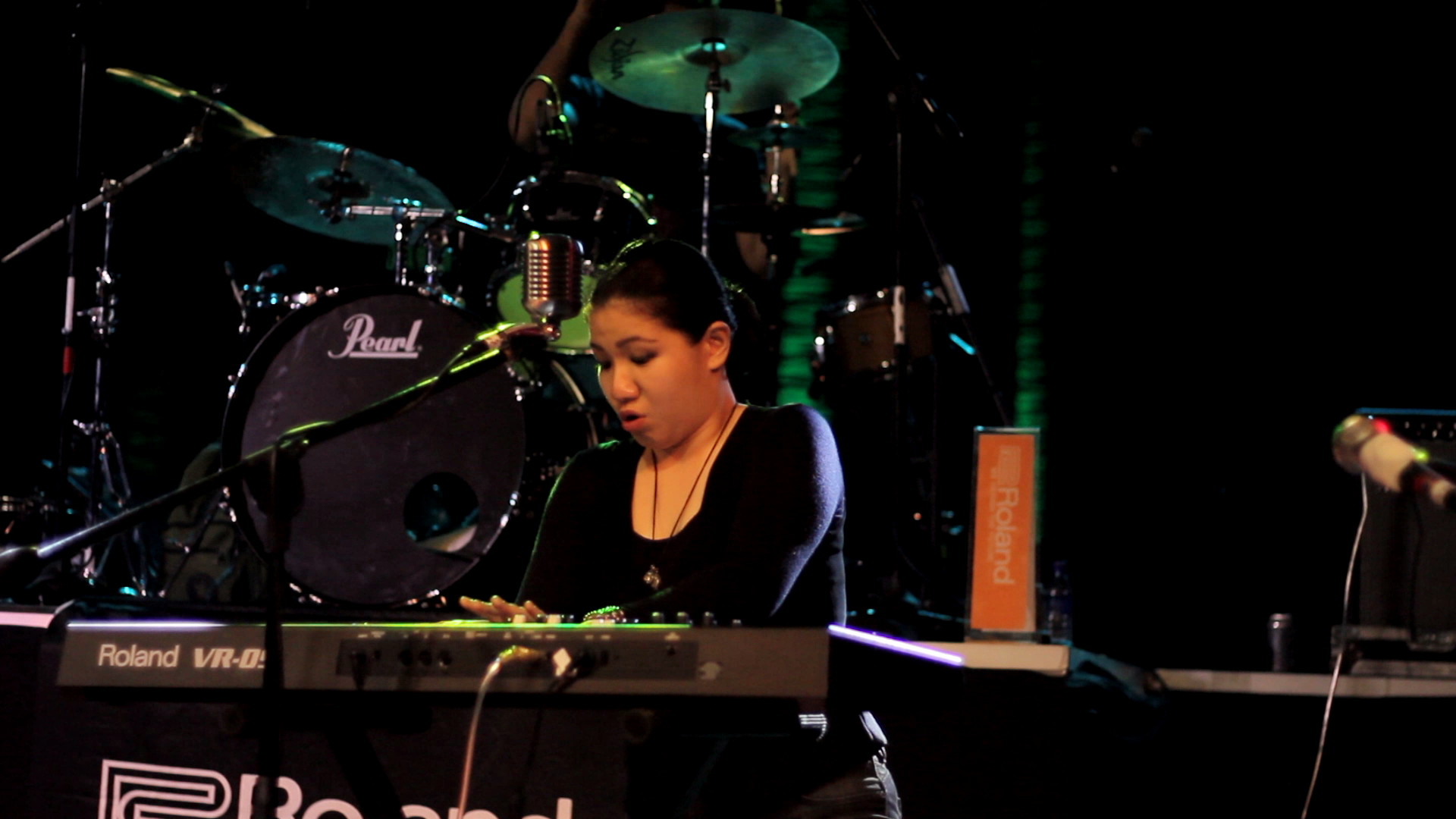 Jaws were left on the floor after the stellar performance of one of the best blues bands to ever come out of the Philippines. RJ Pineda wowed the audience with his keyboard skills and lively persona on stage. The rest of the band was extraordinary as well, playing some of the smoothest blues you'd ever hear. This is definitely an act you should catch before they hit the bigtime.
7. Reo Brothers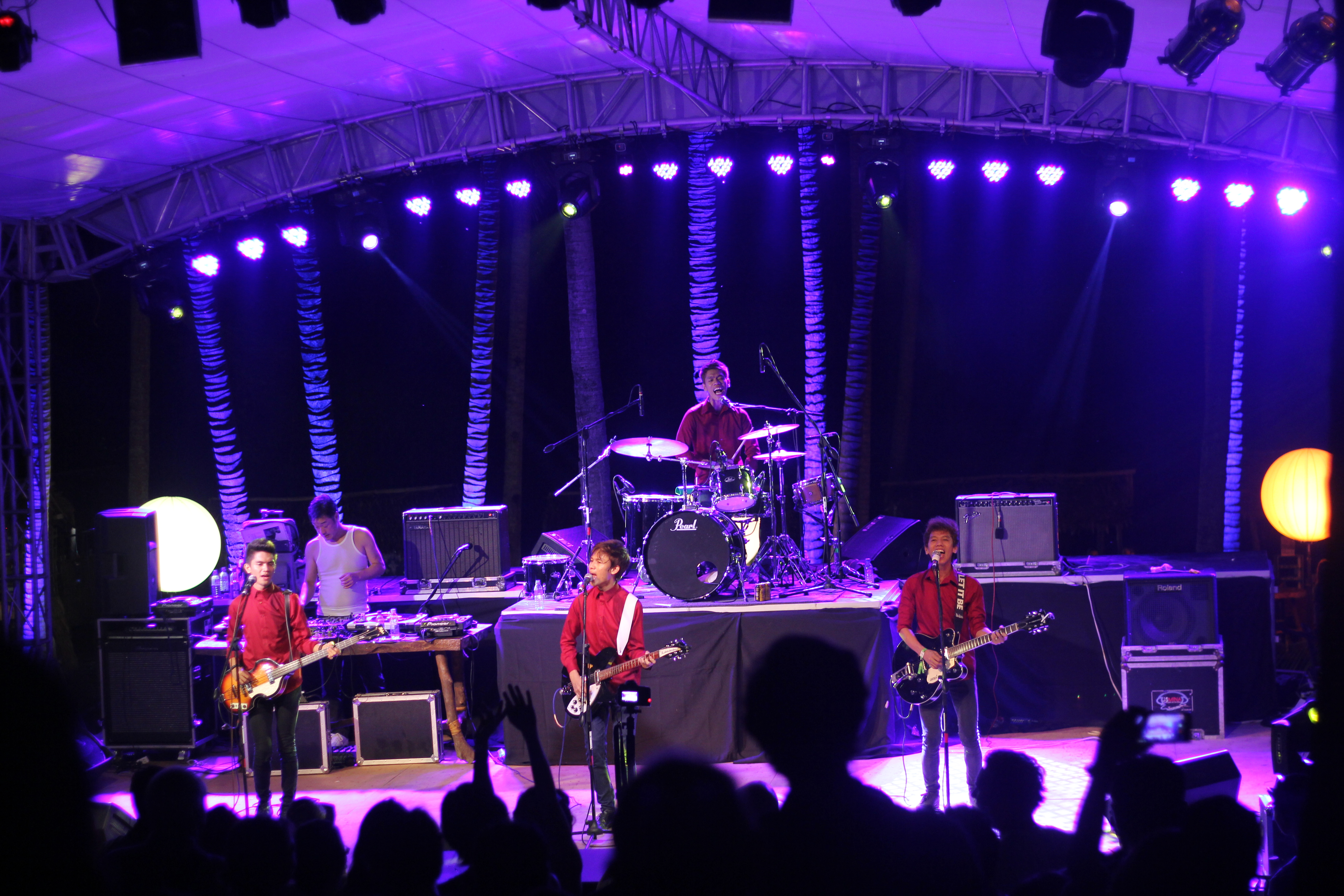 The Reo Brothers were exceptional. They arguably had the most "sing-alongable" set of the whole festival. The blood brothers from Tacloban City played their hearts out to the tunes of The Beatles, The Beach Boys, and even Elvis Presley. Their Beatles covers were so amazing that you could've sworn that you were watching The Beatles reincarnated. Big ups to these boys who showed great character and resilience in the midst of tragedy and rose up to shine bright for the people in Malasimbo.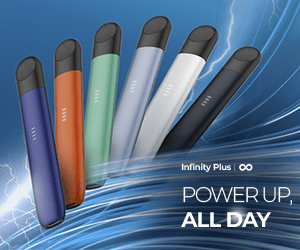 6. Tom Thum and Gordon Hamilton with the Manila Symphony Orchestra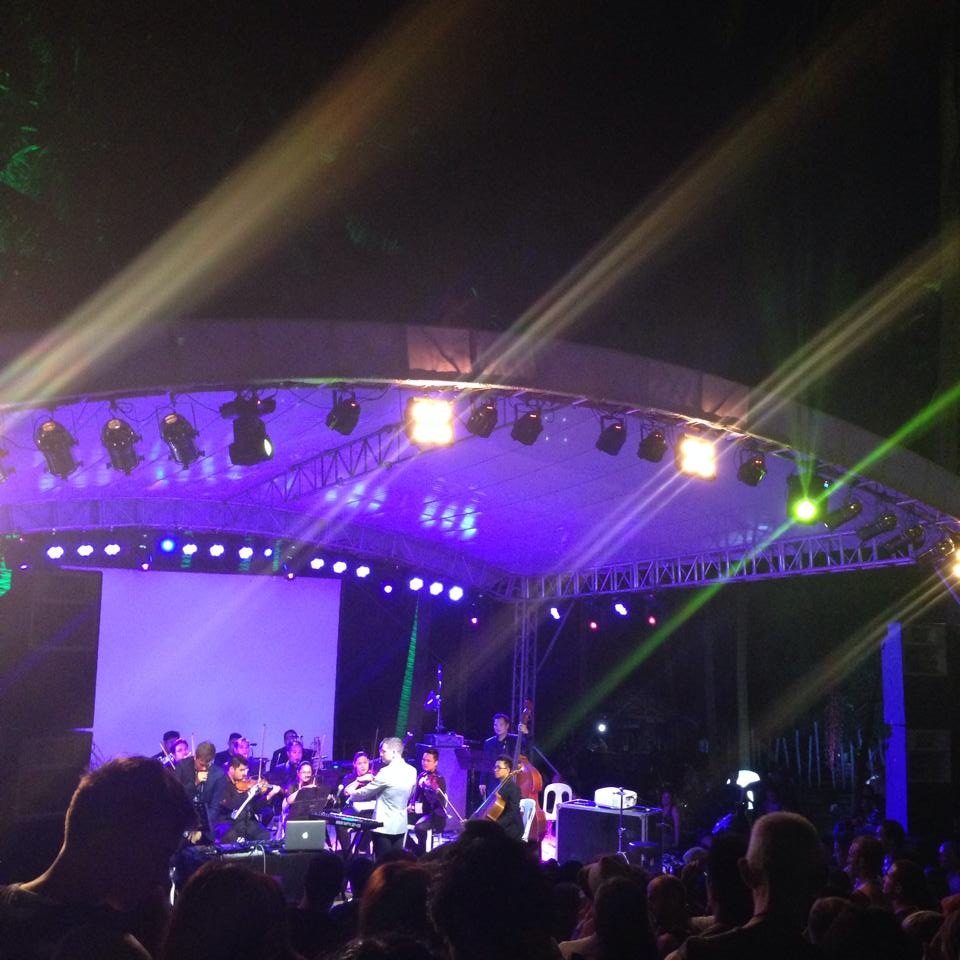 What an act! Beat boxing and vocals together with the Manila Symphony Orchestra! The Manila Symphony Orchestra jived harmoniously with Tom Thum and Gordon Hamilton to deliver a funky set that had everyone on their feet. It was one of the top acts of the whole event, and the Manila Symphony Orchestra definitely won themselves thousands more fans thanks to their ability to adapt to any kind of genre.
5. Venus Flytrap Collective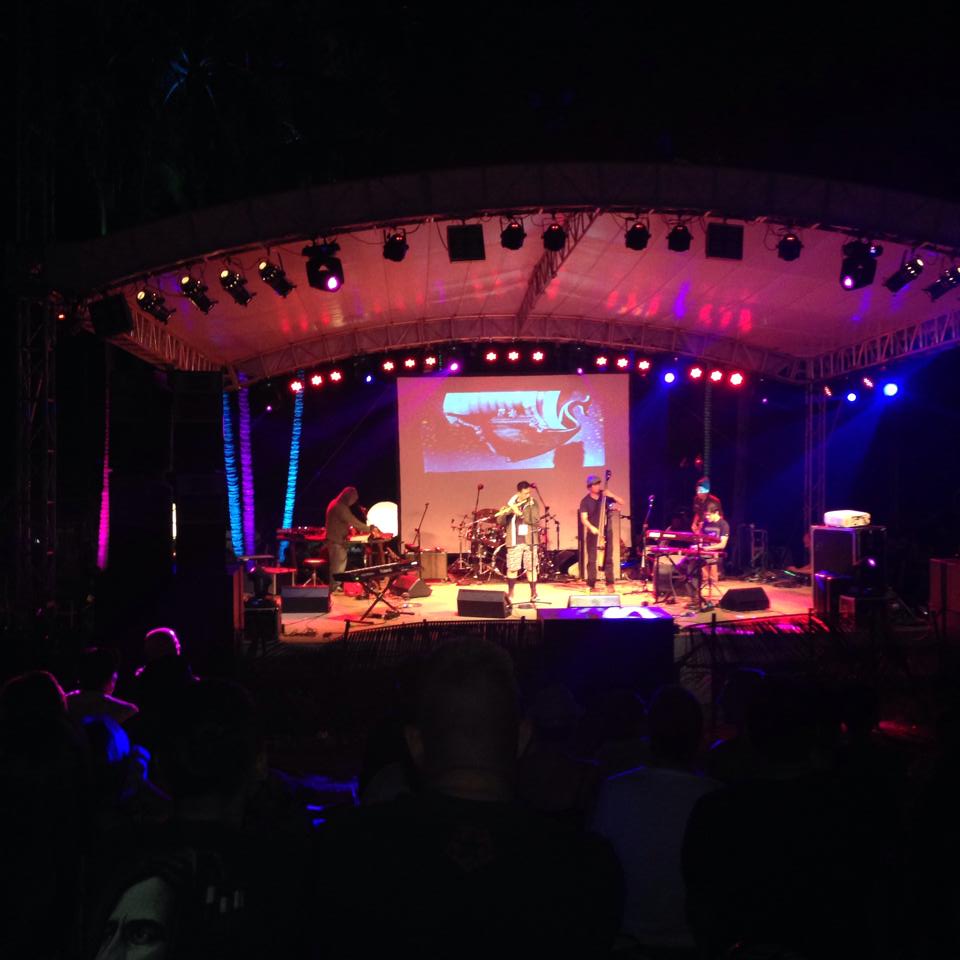 Venus Flytrap Collective was such an eccentric act to see. It was their second time performing for the event and boy did they deliver. Combining jazz with some hip-hop and even a plastic flute, they captivated the crowd. Playing on the last night, it was a perfect way to ease the pain of saying goodbye to the beautiful lights, stars and trees of the mountain.