Mount Music:
What to Look Forward to at
Malasimbo 2016

Music festival fiends rejoice! The first weekend of the Malasimbo Music Festival is almost upon us, happening this March 4, 5 and 6. The first weekend will feature local and foreign jazz and soul musicians as well as art installations made by local and foreign artists.
The Malasimbo Festival just gets better every year, with more and more people getting drawn to the natural beauty of its venue. Malasimbo has seen the likes of Joss Stone, Jimmy Cliff and Jose Gonzales perform on its stage. This year, the great Quincy Jones, one of the greatest jazz musicians of all time, will grace our sands and perform in the beautiful ampitheater at the foot of Mount Malasimbo. Expect great music, great food, awesome people, and beautiful lights and art to make your Malasimbo weekend the greatest music festival experience yet.
8. Malasimbo Kesong Puti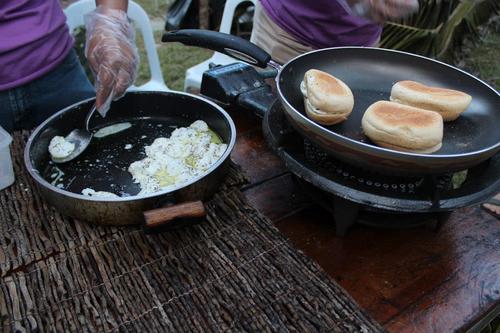 via doitnike.blogspot.com
Malasimbo Music Festival is famous for having killer food choices. The crowd favorite is the Malasimbo Kesong Puti, which is white cheese spread on hot pandesal. For as low as P50, it's a great beer match and the perfect food to satisfy the munchies.
7. Art Installations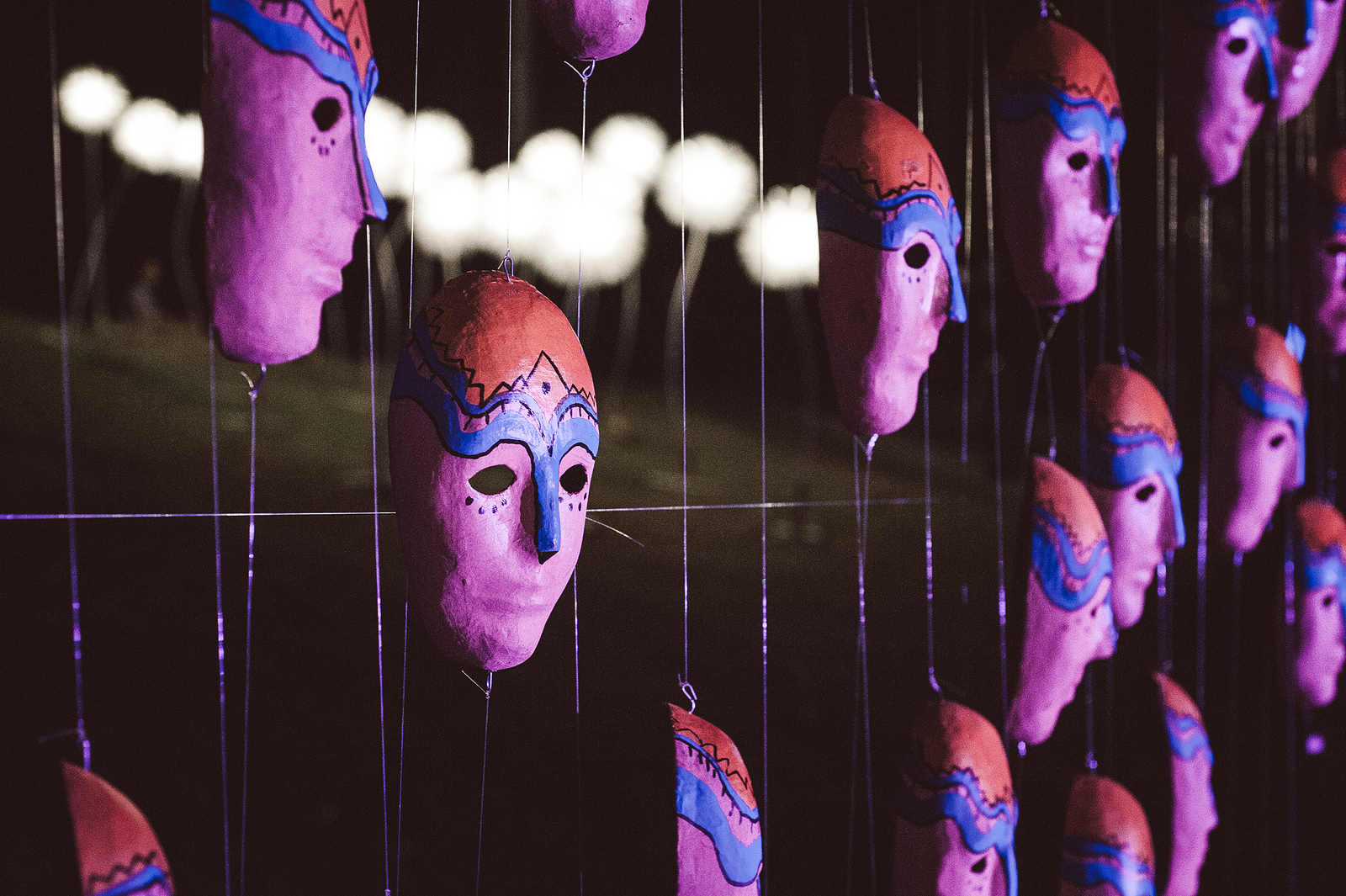 via ourawesomeplanet.com
Malasimbo's first week is dedicated to jazz, soul, and world music as well as breathtaking art installations by talented artists. This year, expect mind-blowing pieces from Sam Penaso, filmmakers Dan Scotti and Rafaella Las, a collaboration between Wawi Navarroza and Ling Quisumbing Ramilo, Libbet Loughnan, and many more. Never failing to impress, the art installations add a great feel to the already awesome festival.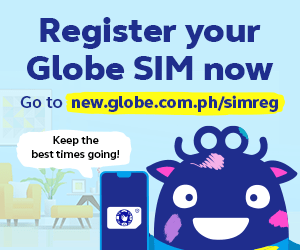 6. Jacob Collier

via twitter.com
Regarded as jazz's new messiah, 20-year-old Jacob Collier is an act like no other. He is the protégé of Quincy Jones, one of the greatest jazz musicians ever. Don't let Collier's childish looks fool you because he is a master of his craft. A one man band in his own right, Collier can do it all—sing, beatbox, guitar, bass, melodica, and percussion all played together on a multi-track. He plays lengthy sets that often have mind-blowing visuals as well. He might be Malasimbo's youngest headliner, but don't forget to pick up your jaw from off the floor after he's done.
5. The Venue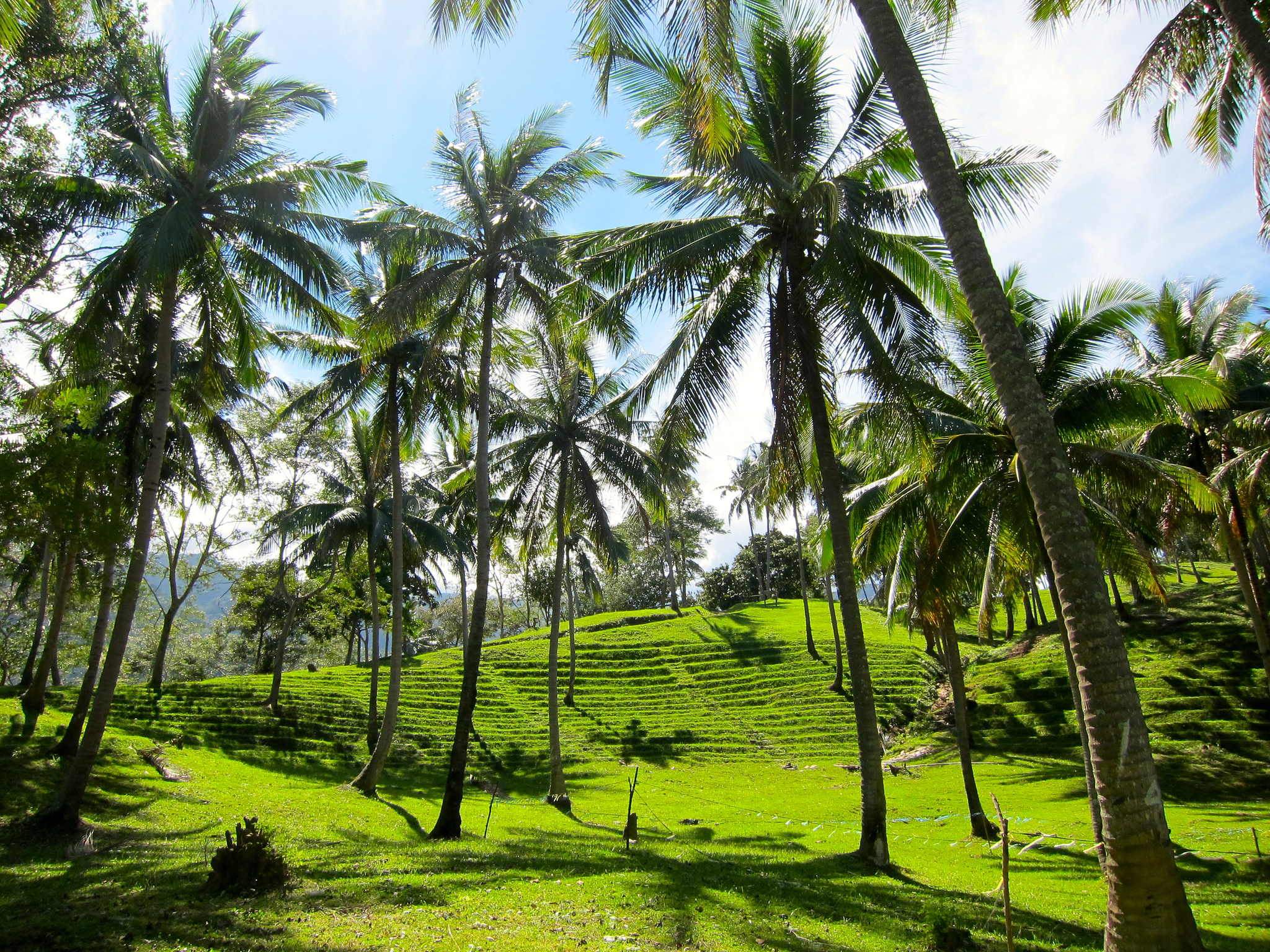 via ourawesomeplanet.com
One of Malasimbo's greatest assets is its awesome location. Sitting at the foot of Mount Malasimbo is a natural amphitheater that resembles the rice terraces of Sagada. It also overlooks the Puerto Galera Bay ,which is deemed as one of the world's most beautiful bays. First-timers will be wowed and can expect an experience like no other.